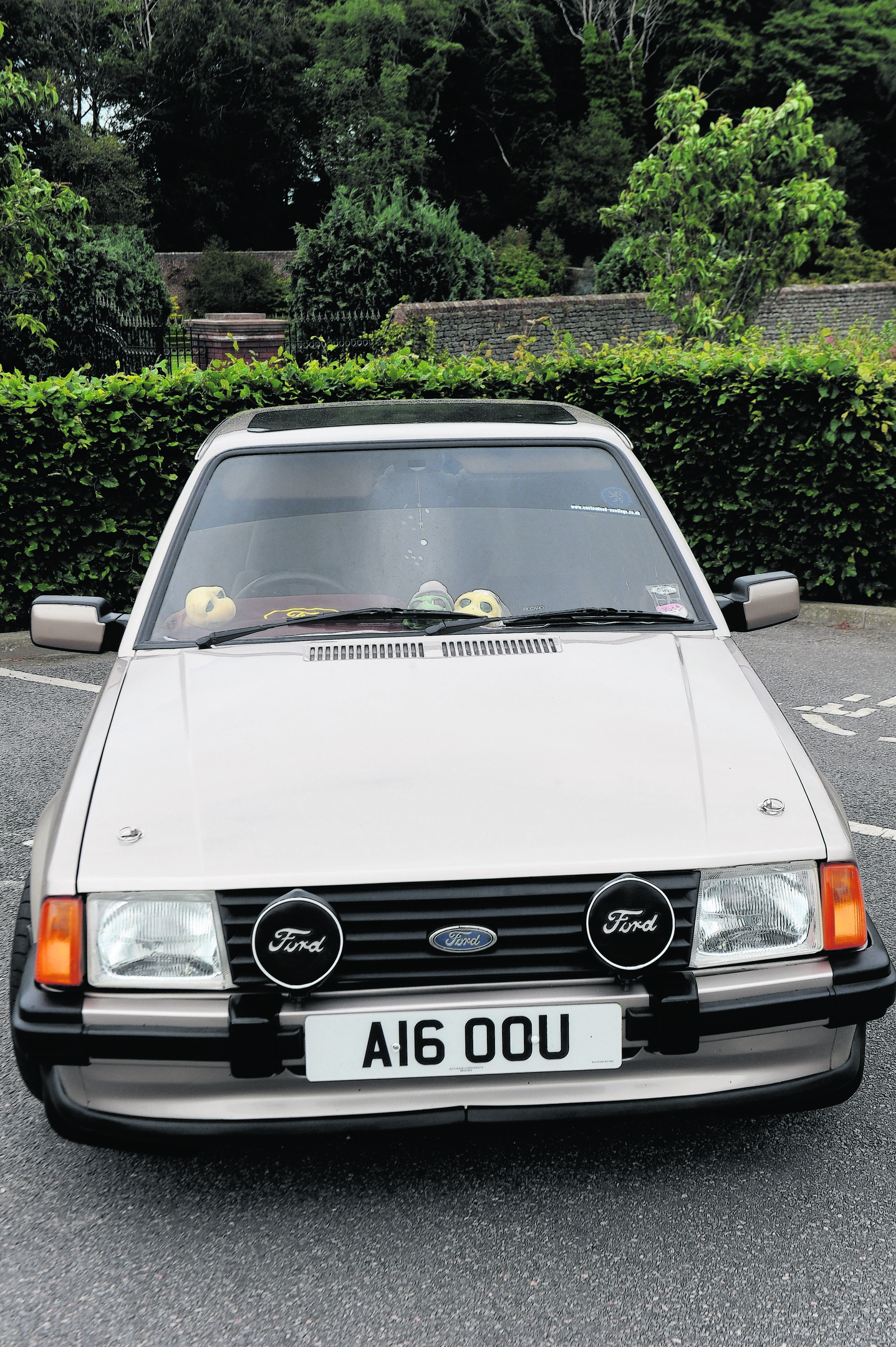 Cheryl Livingstone speaks to Scott Gordon about his motoring dream that has risen from the ashes.
Scott Gordon had already bought his dream car – a 1985 Ford Escort Ghia in blue – and had started working on it when thieves stole the vehicle from his driveway in 2009.
"It was found burnt-out before I could get it finished and on the road so as soon as the police left I was on eBay looking for another one," the 25-year-old, from Aberdeen, said.
Scott may not have been lucky so far but it seemed fate was soon on his side when he managed to find a replacement within a matter of minutes.
He had been looking for around 10 minutes online when he saw an ad for a 1983 Ford Escort Ghia.
"I just knew that was the one," he said. "I just had to buy it and, thanks to my grandma, I got a lend of the £500 to get it."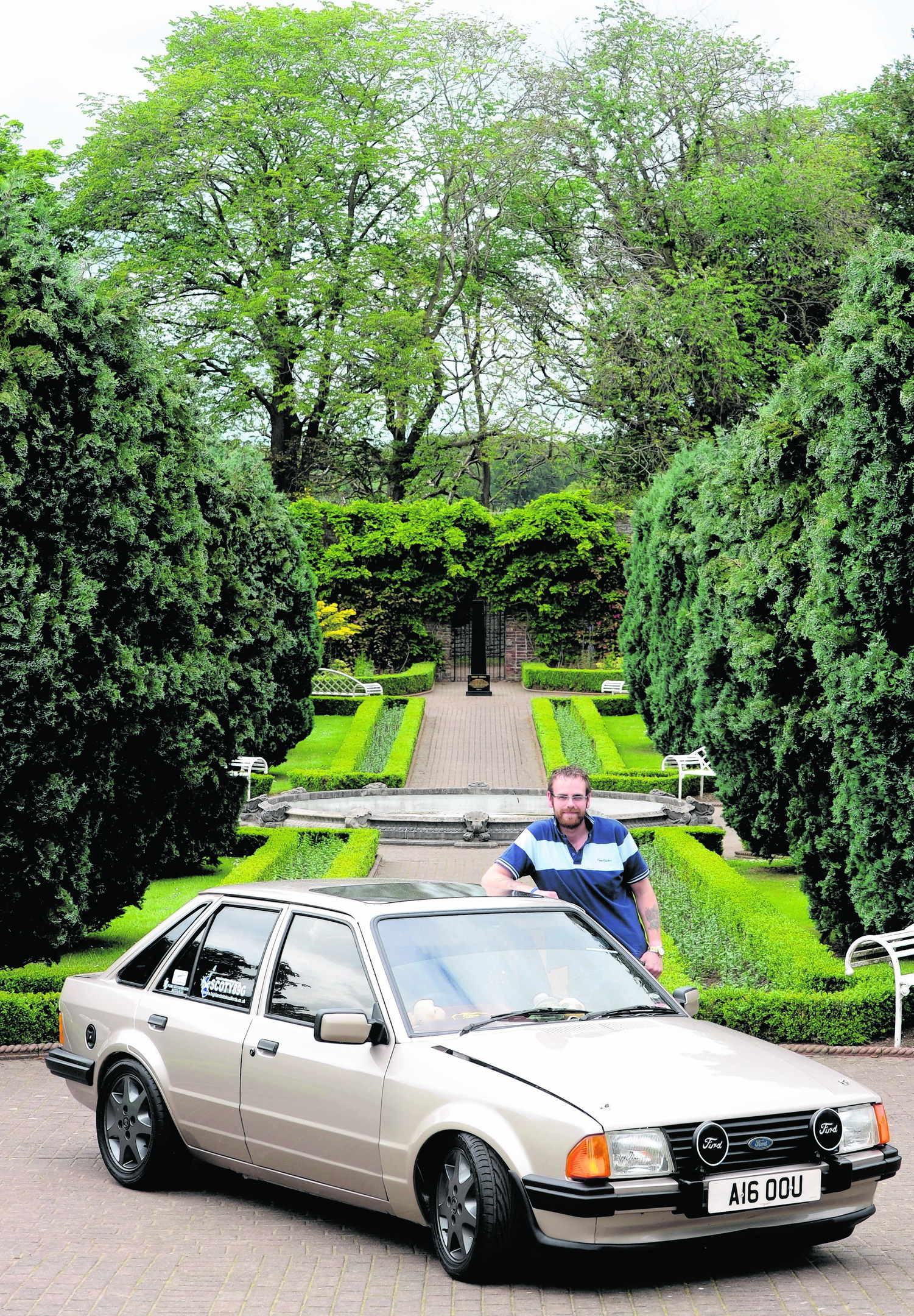 The car was, in Scott's words, a "blank canvass", meaning he could continue his project to renovate the vehicle. That was five years ago and now, after lots of hard work, he has a car to be proud of.
"When I bought the car nothing was done. It was all standard, just a few rust spots and the sunroof was a bit leaky.
"I have had the car fully rebuilt with a new front end after I smashed it back in 2010 – that's when most of the money was spent in upgrading everything and getting a custom-made carbon fibre sunroof panel and I did away with glass one."
For many years the car became the family's everyday vehicle, up until 2012, when Scott decided to use it for just weekends and days out.
He also shows the car as often as he can, trying out local events as well as ones further north such as Orkney and has also competed in drag-racing in Stornoway.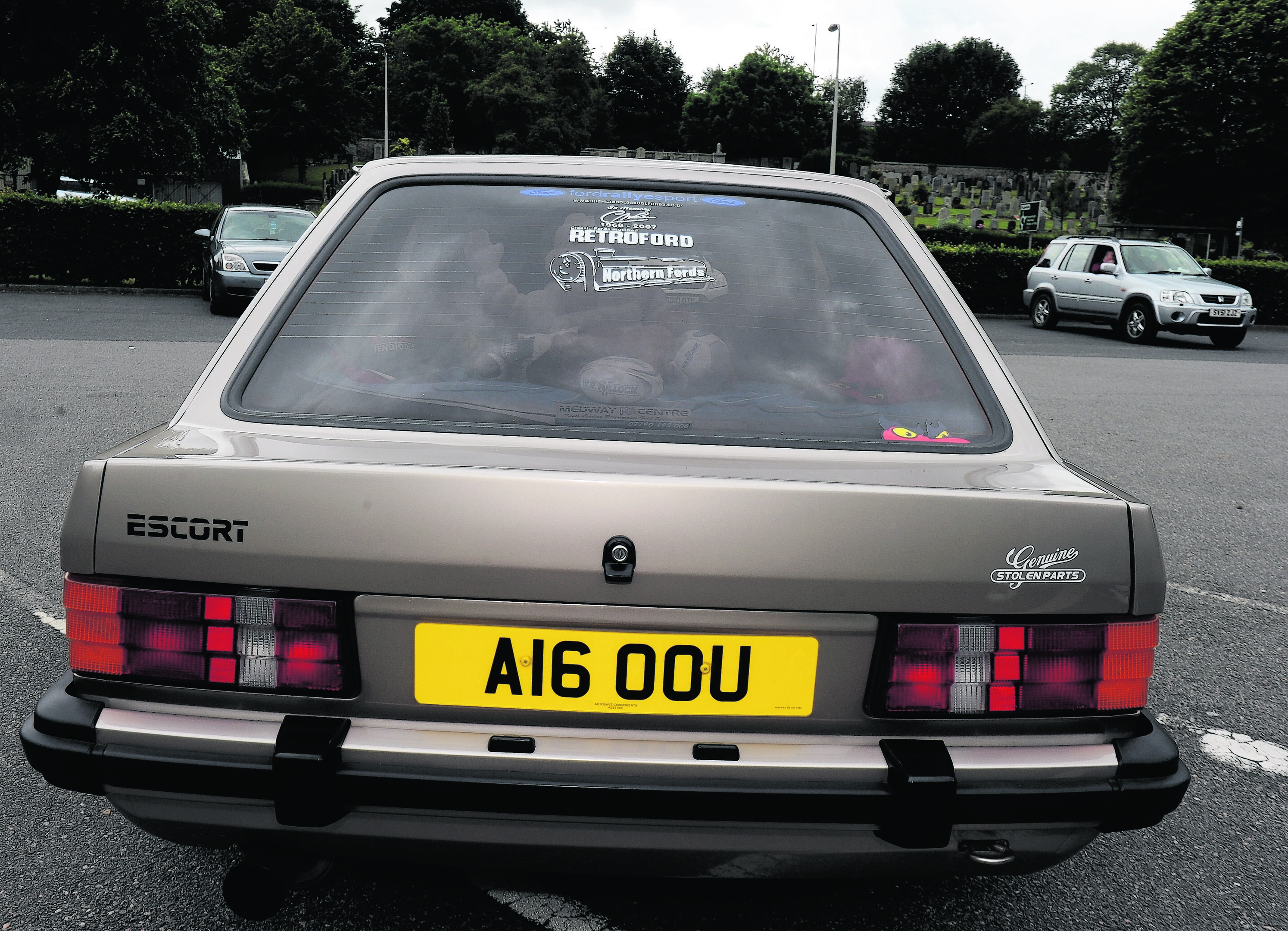 He said that behind the wheel it feels like a "heavy go-kart" and is much better than new cars.
A love of Ghias is something of a family affair for Scott as his mum used to own one when he was three years old.
He explained that he wanted this particular car due to its rarity.
"It's different and you don't see much around and, being a four-door, I can still get the kids in. That's what I love about it."
It's also something of a hit to passersby and members of the public. Scott said he always gets a lot of attention – for its appearance and sound.
He said: "People are always looking and talking to me when it comes out but a lot of people look
at it with the noise it makes. You get the ones that come over and say I remember when I owned one like
this and can I take a photo?"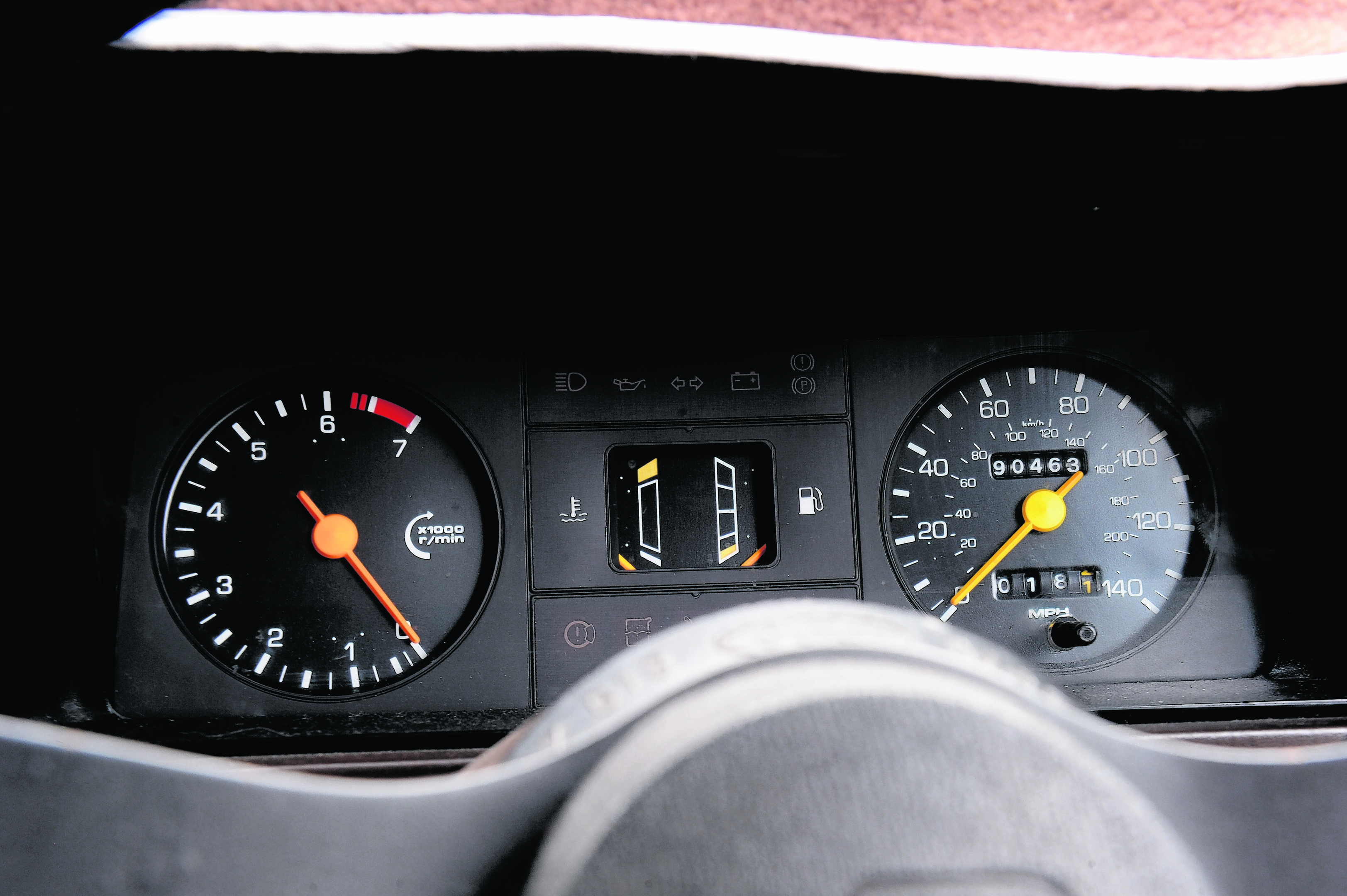 The 25-year-old has spent a lot of time on his car, but he's not finished yet. Next he plans to fit rear seatbelts for his five-month-old son and is considering a faster engine.
And he plans to keep himself busy over the winter months by fitting some new engine parts and an LSD gearbox.
My first car…
1996 VW Golf SE with GTI kit
My dream car…
1967 Shelby GT500 Mustang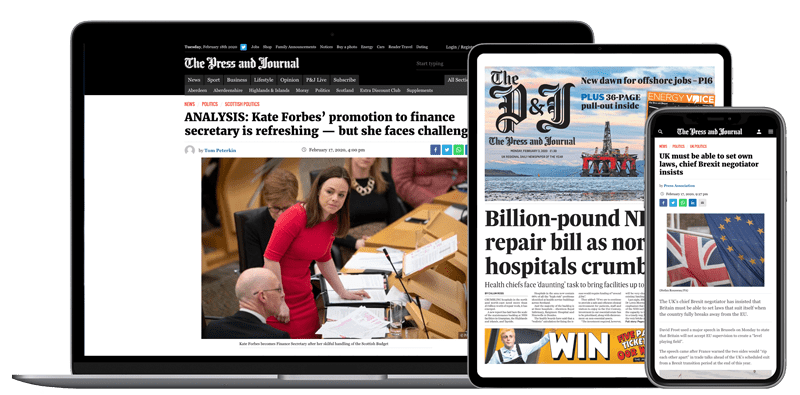 Help support quality local journalism … become a digital subscriber to The Press and Journal
For as little as £5.99 a month you can access all of our content, including Premium articles.
Subscribe