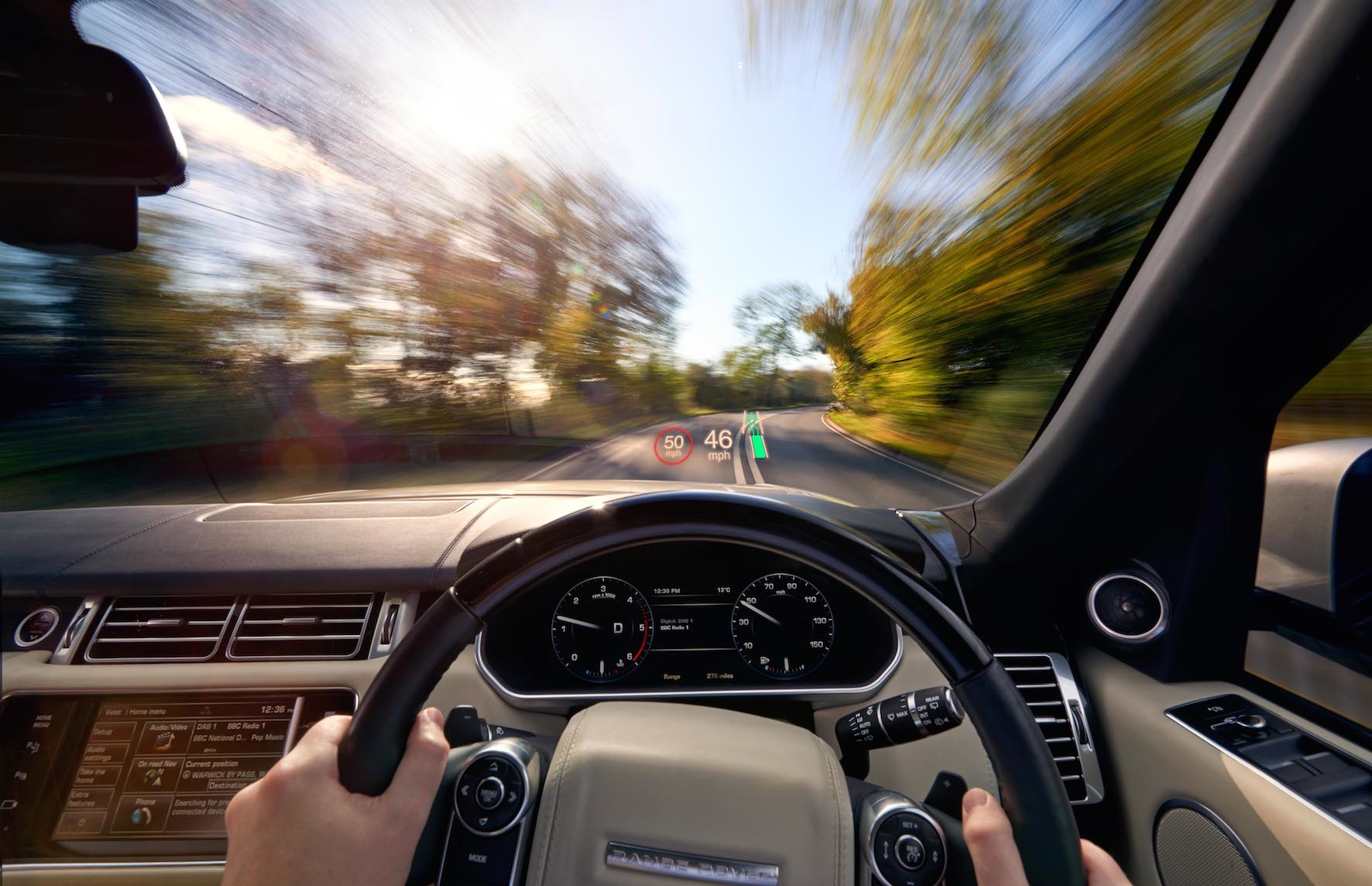 Land Rover has announced a comprehensive series of updates for its Range Rover and Range Rover Sport variants.
The revisions include Land Rover's innovative All-Terrain Progress Control system, technology which allows the driver to input a desired speed, without any pedal inputs once the brake is released. The system continuously monitors and adjusts the vehicle settings to optimise traction and maintain progress in all conditions.
Significant gains in both performance and efficiency have also been achieved from the firm's six-cylinder diesel engines, with across the board fuel economy improvements thanks to changes to turbocharging technologies.
Land Rover has also boosted the driving experience with the debut of a Head-Up Display (HUD) on Range Rover and Range Rover Sport models. The system projects key information onto the windscreen and allows drivers to view relevant information more quickly without glancing away from the road.
HUD data includes vehicle speed, gear position and shift indicator, cruise-control information, satellite-navigation instructions and Traffic-Sign Recognition. For maximum convenience, the driver can pre-select which information is displayed.