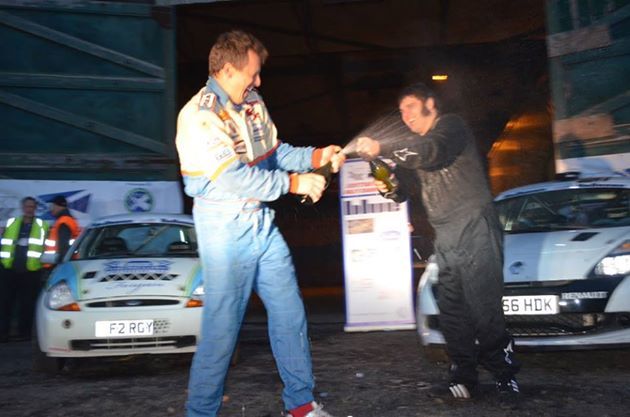 An Aberdeenshire driver and his team have beaten 100 competitors to win this year's Scottish Tarmac Rally Championship.
Paul Ballantyne, 39, from Fraserburgh and his co-driver, Graham Bruce, took the title in the two-litre class in a Renault Clio, which they have had for three years and modified to be competitive in their class.
"Upgrades and improvements are always ongoing," he said.
"We bought the car because of the gearbox that's in it, it really makes it a fantastic car to drive.
"We have changed quite a lot on the car to try to make it as competitive as we can afford, like the engine, suspension, brakes and steering rack have been changed to try get the most out of the car."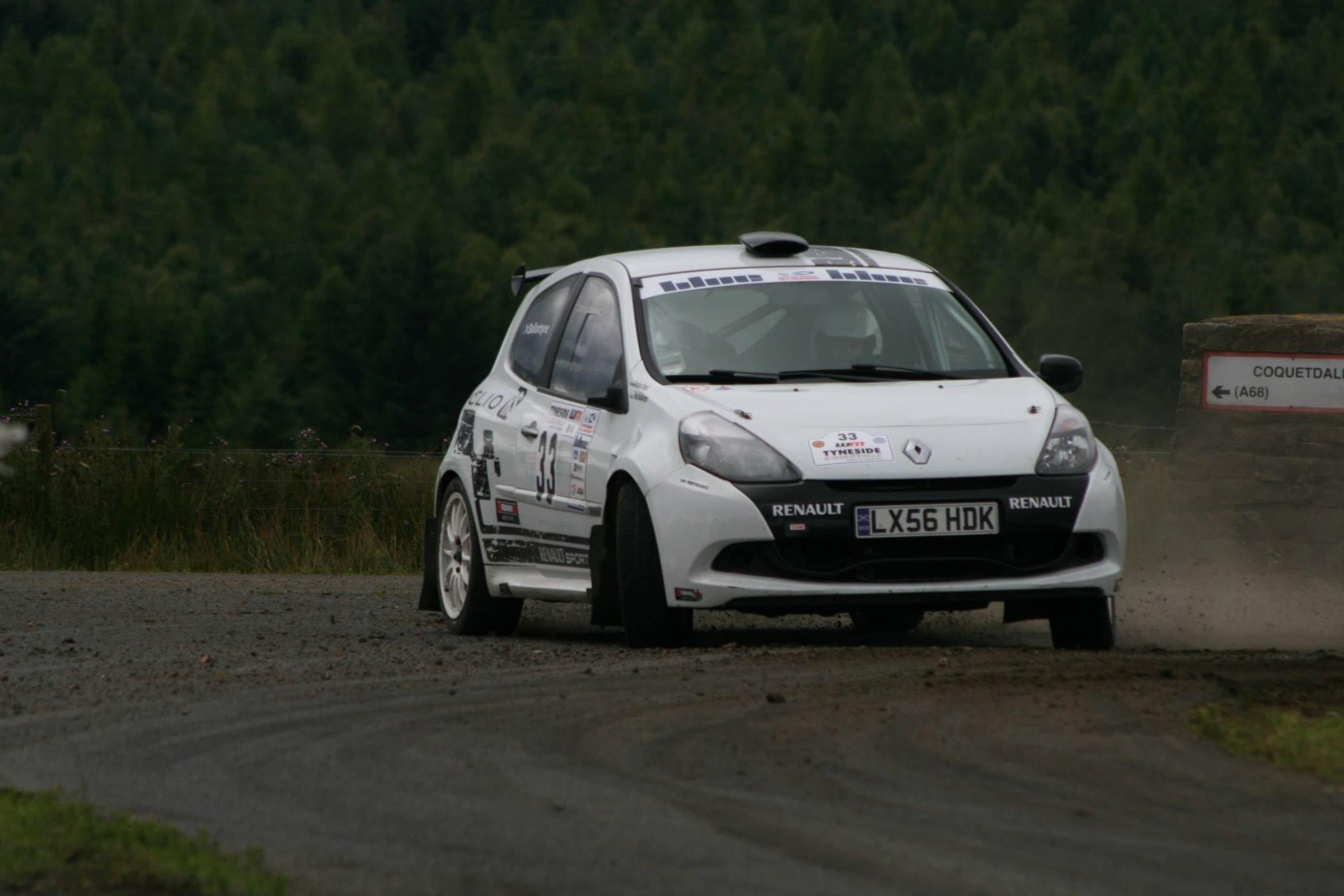 The championship consists of 10 events including the Mull Rally and is organised by Dunfermline Car Club. They previously came third in the rally in 2011.
The occupation is hydraulic technician said he was "over the moon" to achieve the win.
He added: "There is a lot of hard work that goes into it over the years with rallying you sometimes get very low times when things don't go right after all the work that goes in.
"It's not just me that achieved this result, without the support of the team it wouldn't be possible."
The service crew include Gino Niro, Gary Millar, Wayne Stuart and Douglas Millar.
He said they planned to do the same next year and hoped they could get some help with the costs of competing as most of the funding comes from him.