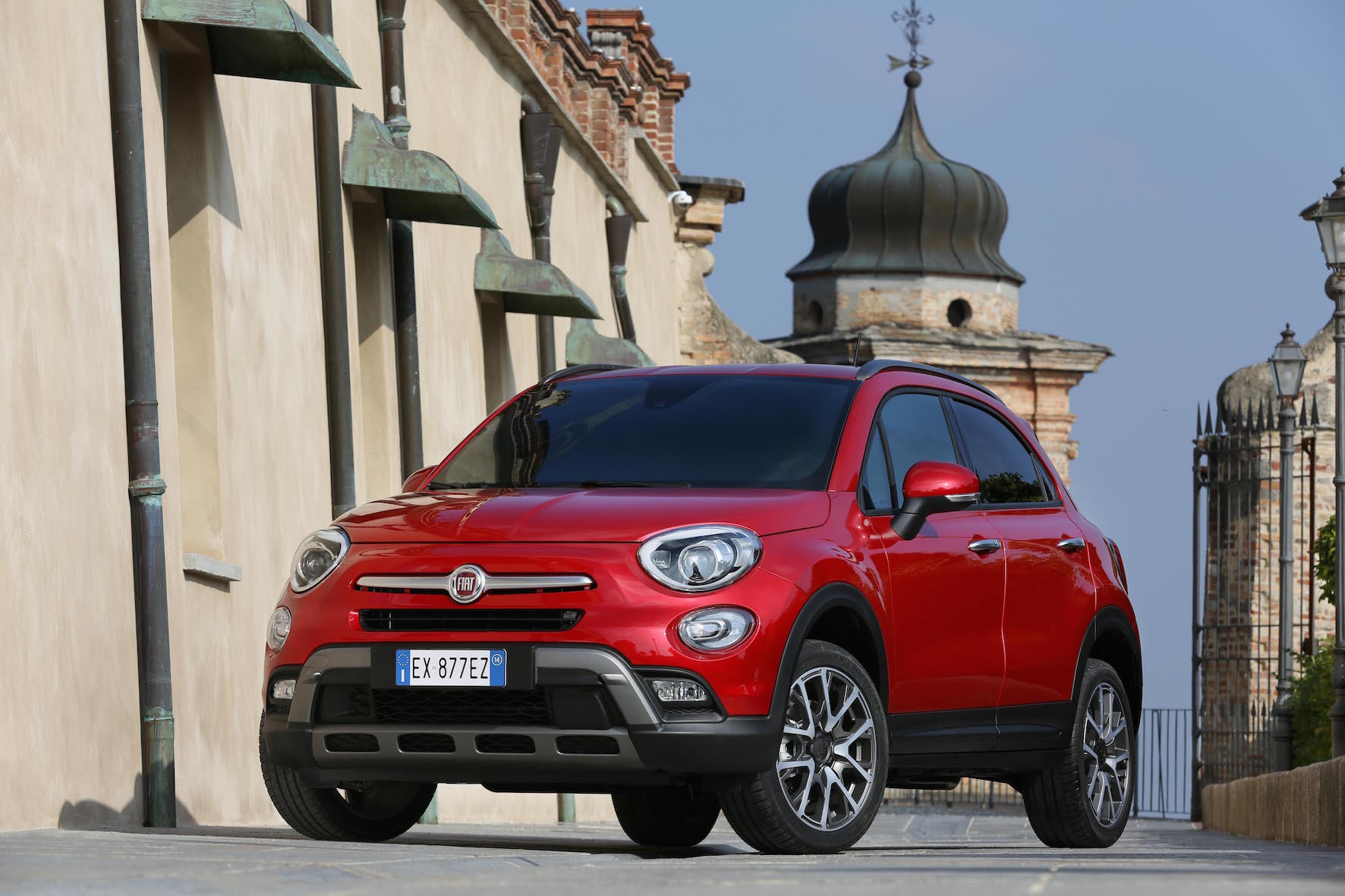 We've seen numerous iterations of Fiat's cute 500 supermini already and now the firm's filled the compact crossover gap with its new 500X.
Fiat's 500 has been working out; the result is this pumped-up, high-rise compact crossover the 500X. Following on from the 500L mini people carrier variant, this 500X is another important lifestyle model for the Italian car maker.
With cars like Skoda's Yeti and Nissan's Juke attracting buyers aspiring to move up from conventional superminis and family hatchbacks to more rugged-looking cars promoting active lifestyles, it's important for Fiat to be in this market. With power coming from a familiar engine line-up, the promise of high levels of refinement and equipment, the 500X aims to make a big impact.
Chunky without looking bloated and rugged in all-terrain Cross trim without looking pretentious, the 500X's rounded exterior is the antithesis of the stereotypical, aggressive SUV. We've grown used to Fiat's current design language promoting soft curves and a jolly-looking corporate face with the 500 hatch and its growing number of variants. And judging by the number of cars on the roads its a popular formula among buyers.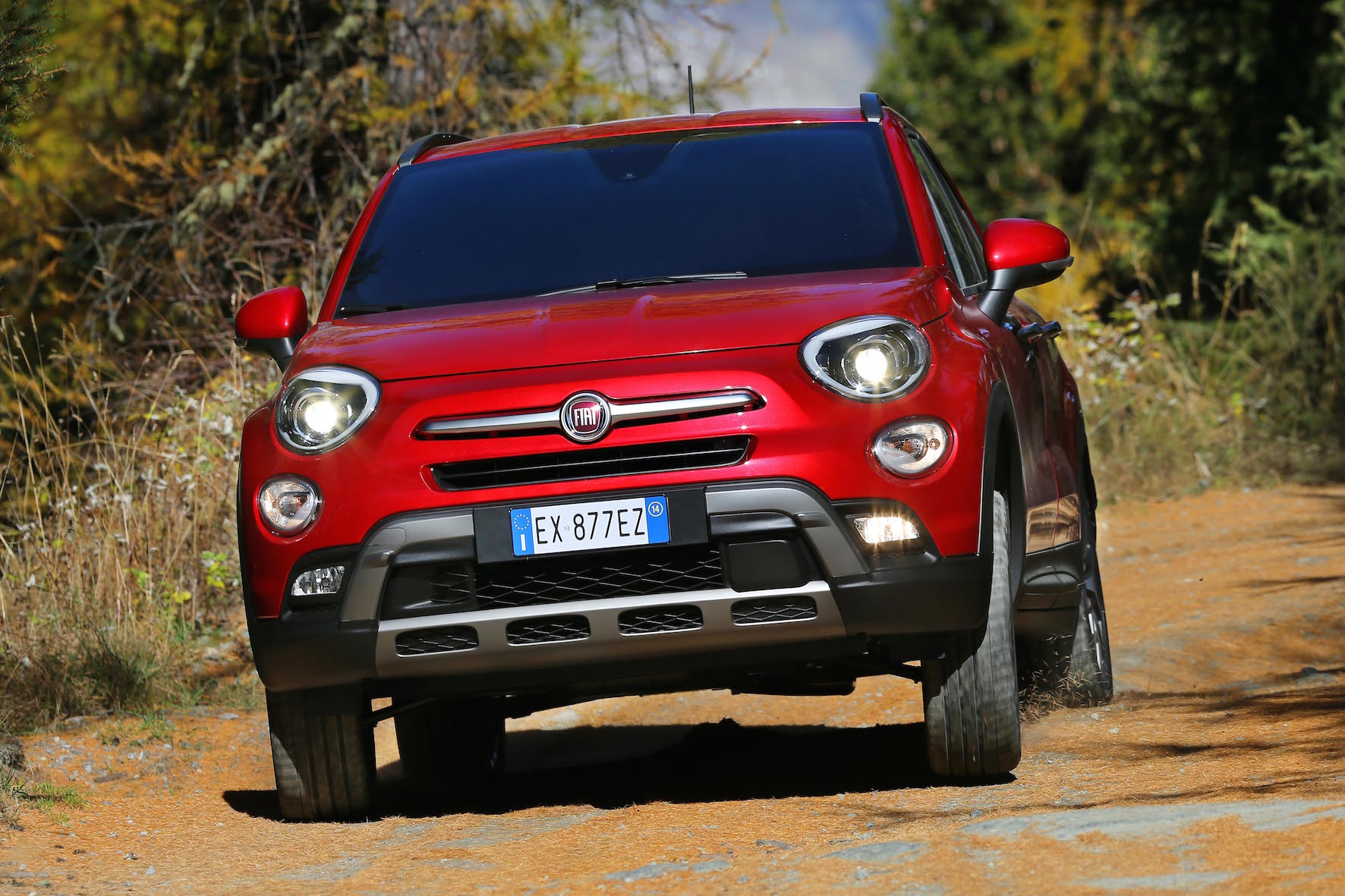 A genuine family car thanks to its five-door layout, the 500X also boasts a good-size boot with the added bonus of a false floor to hide your valuables and a split-fold rear seat arrangement for maximum versatility. Cabin oddment space is generous as is leg and headroom – the latter thanks in part to the car's high roofline. And if you fancy a little off-Tarmac motoring, the Cross variants offer bash-proof guards and an intelligent all-wheel drive system.
Despite the 500X's cute looks, this is a seriously capable car. In regular non-Cross guise, without the added bash-proof protection and in front-wheel drive, it's impressively refined on the move while the lofty driving position and main controls boast plenty of assistance ensuring the ease of use factor is high. Furthermore, the 500X bowls along nicely even on less than perfect roads, adding to the above average feeling of refinement.
This experience is also partly thanks to the engine line-up, which at launch includes a 140 horsepower 1.4-litre petrol plus 1.6 and 2.0-litre diesel units producing 120 and 140 horsepower respectively. Offered in both front and all-wheel drive, it's the former that's likely to prove most popular with buyers in urban environments. And in 1.4 petrol trim it's refined, quiet and, crucially, delivers ample performance in the real world. Added flexibility comes in the form of the 2.0-litre diesel variant in chunky-looking Cross trim complete with segment-busting nine-speed auto gearbox and all-wheel drive.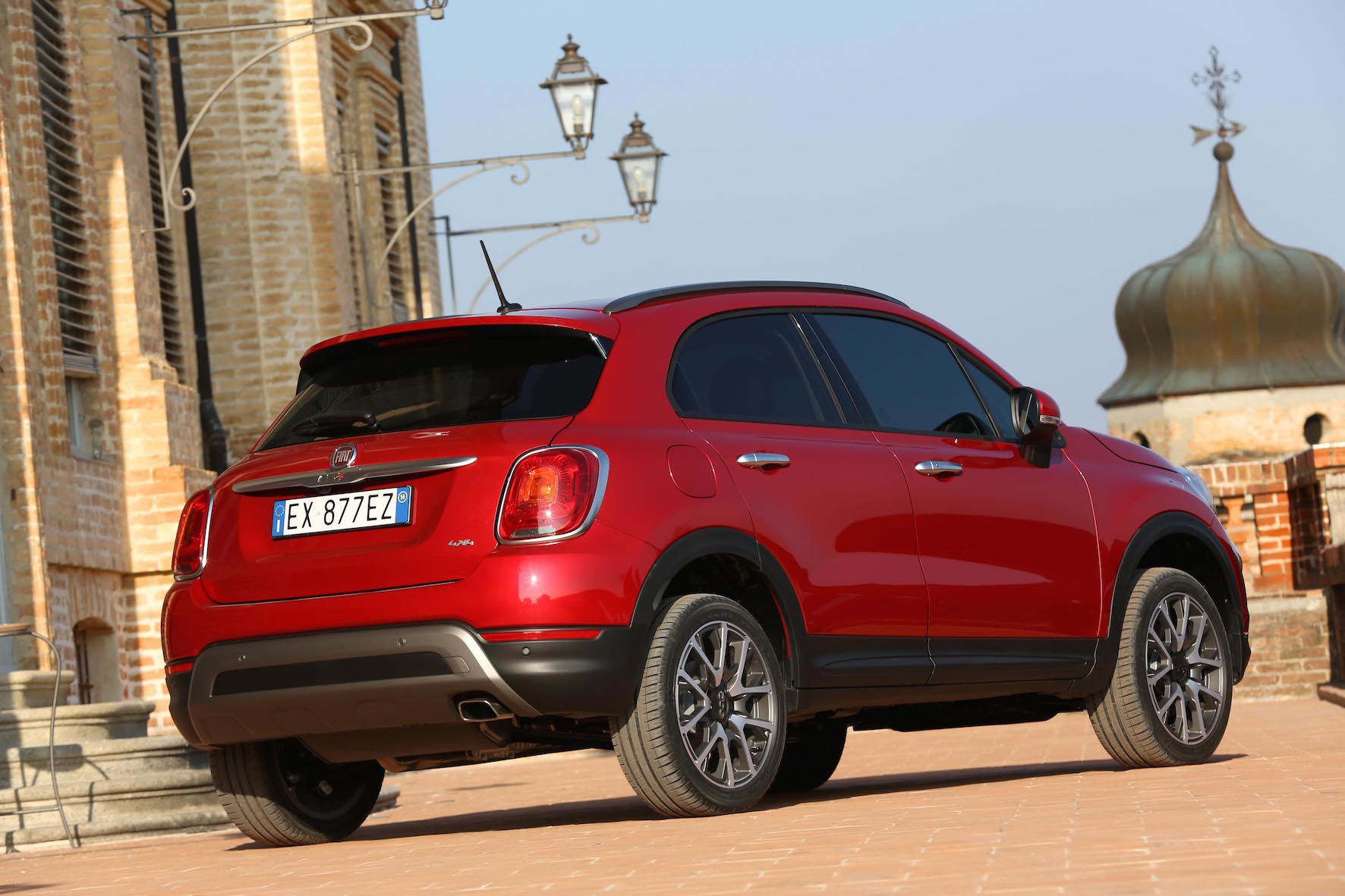 Fiat's come over all bullish with the 500X; it's not chasing the budget market but keen to emphasise the car's refinement and breadth of standard and optional kit that's more commonly seen on larger, more expensive cars. No question, you're getting a lot for your money, be it kit or benefiting from the car's abilities. Plus, with the focus on small engines, modest CO2 and fuel consumption is also the norm here.
Not ready to graduate to a full-blown SUV? Not keen on a boxy people carrier or estate car? Fiat's 500X does a good job of fulfilling both briefs, as it'll easily adopt the role of compact family hatchback or high-rise, all-weather activity holdall depending on what variant you choose. And if you don't like the current trend for aggressive-looking styling, the 500X's soft lines are the opposite of the 'out of my way' SUV stereotype. It's quiet, economical and the cabin boasts a welcoming ambience for good measure.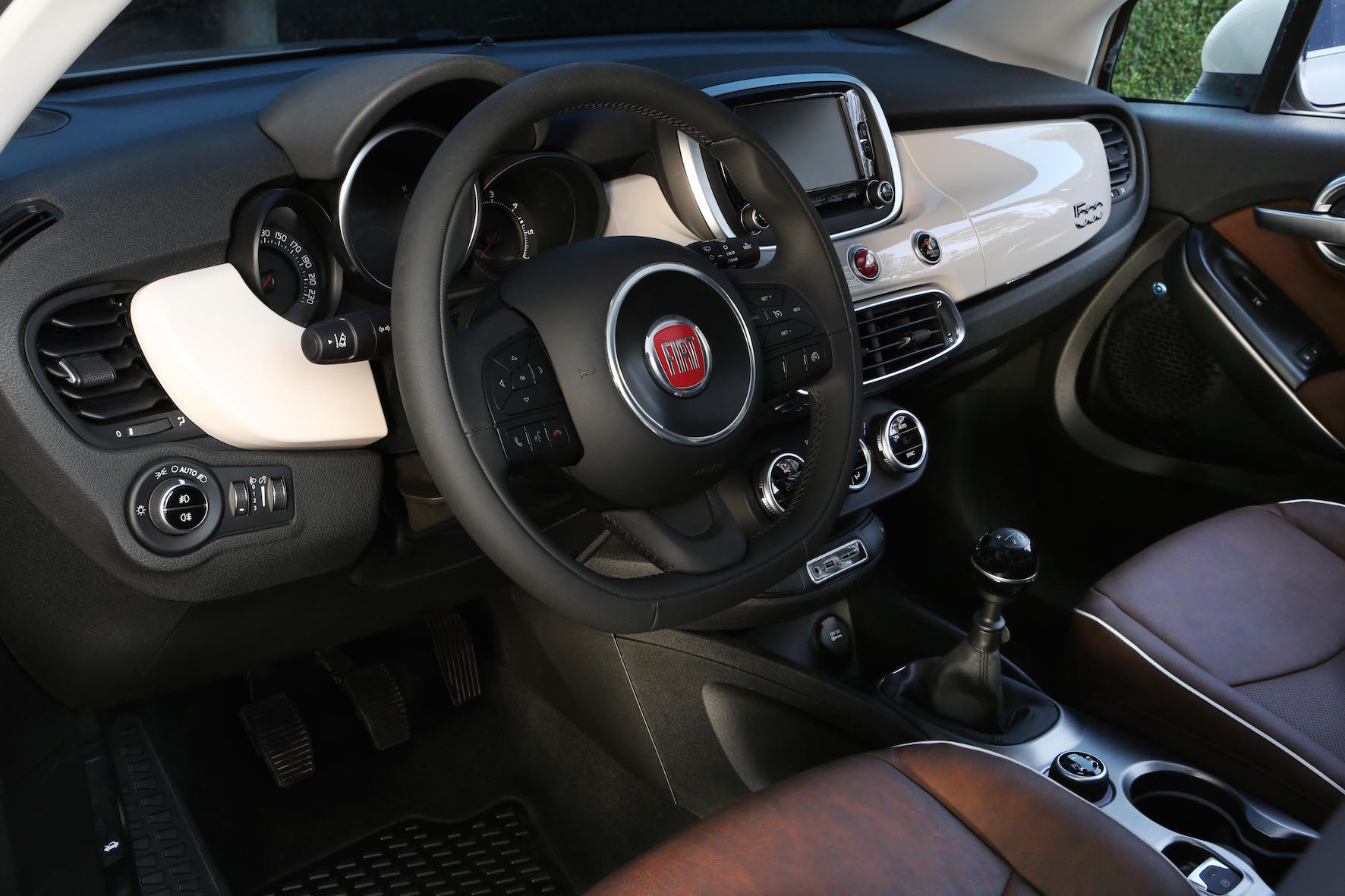 Facts & figures
Model: Fiat 500X 1.4 Lounge
Price: £19,345
Engine: 1.4-litre petrol unit producing 140bhp and 170lb/ft of torque
Performance: Top speed 118mph, 0-62mph in 9.8 seconds
Economy: 47.1mpg combined
CO2 rating: 139g/km