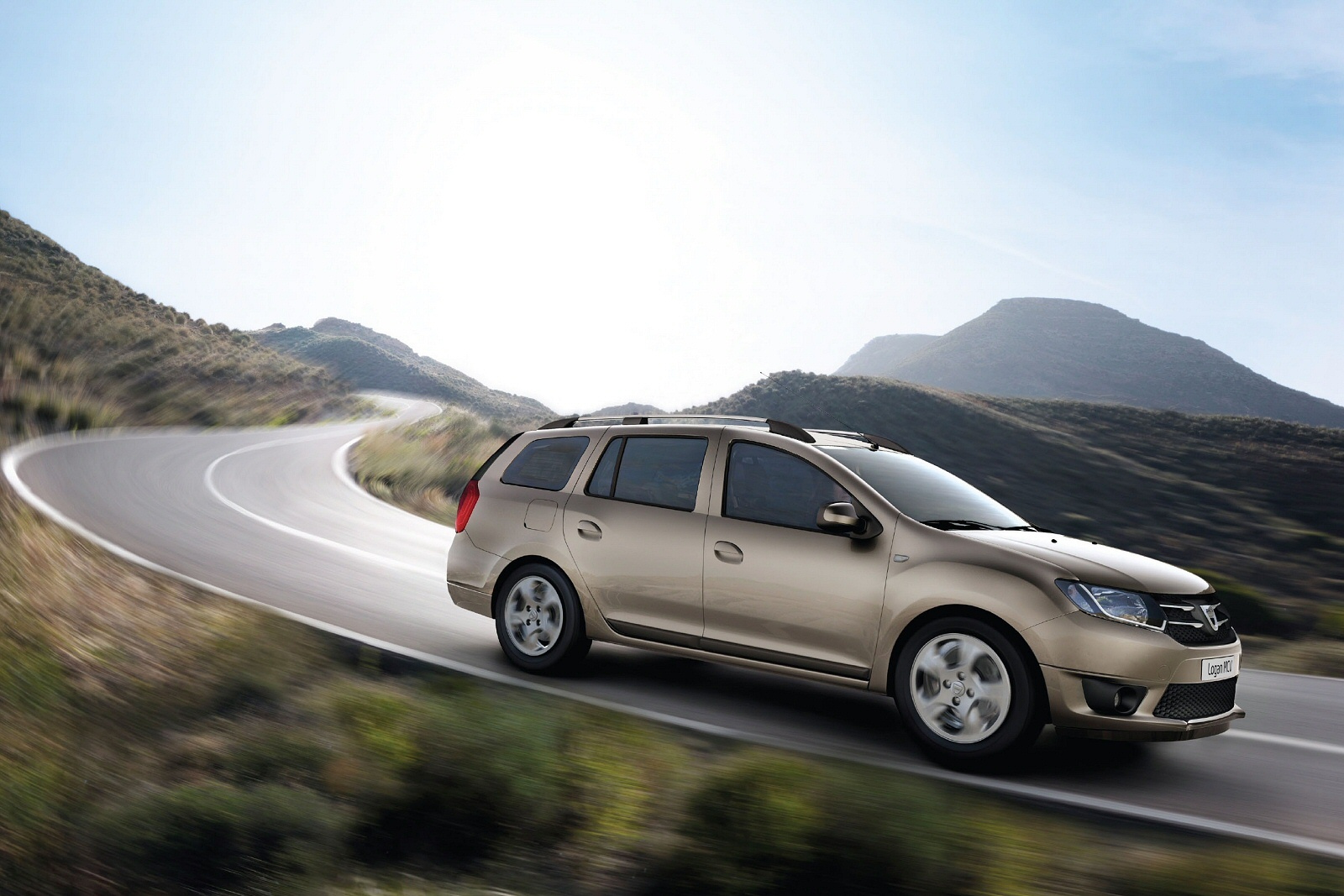 The Dacia Logan MCV offers an inexpensive way to get a spacious estate on the cheap.
The Logan is the car that might well have first introduced British buyers to the Dacia brand, especially if they've travelled to France where the first generation Logan was a big hit. We never got that car in the UK and the second generation Logan took a different tack to the original, making the Sandero in effect the hatch version. That's why the Logan MCV gets much the same engine selection as the Sandero. That means a neat 900cc three-cylinder TCe 90 petrol engine as the main attraction. This is an engine that's great in a Clio and powers the smaller Sandero adequately, with great fuel economy and a decent turn of speed. It's an engine that needs to be worked as it makes peak power at 5,250rpm, although there's 100lb/ft of torque from just 1,650rpm. For those on tighter budgets there's a 73bhp 1.2-litre four-cylinder engine that's not quite as peppy and there's also a 1.5-litre 87bhp diesel.
As usual with Dacia products, the Logan MCV has been priced to offer outstanding value for money. That said, the UK importers seem to have decided upon a trim structure across many of their models which means that if you want something like air conditioning, which many buyers see as a necessity rather than a luxury, you'll often need to shell out for the very top model in the range, which buys you a bunch of other stuff you may not need.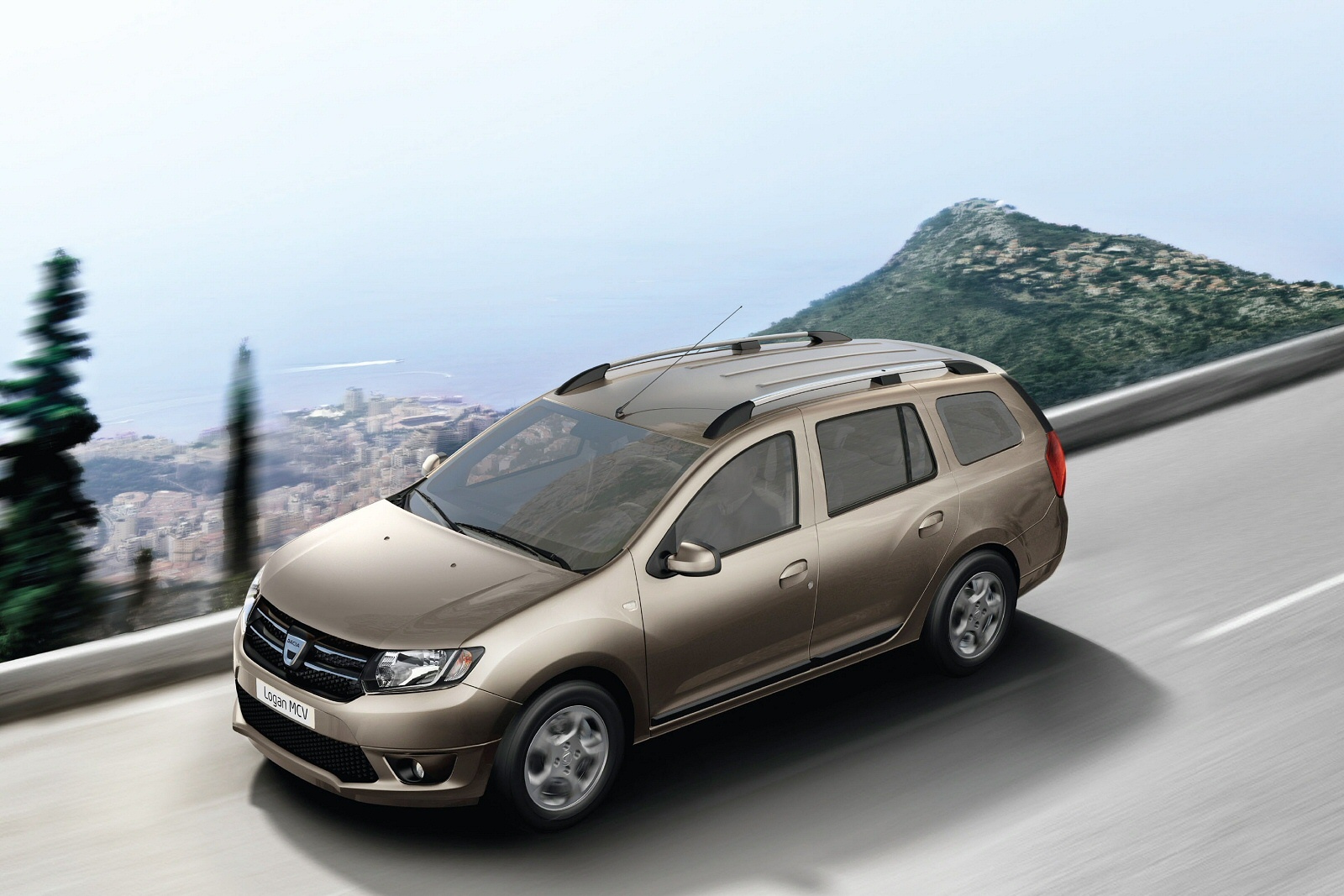 Some of the more interesting features available on the Logan MCV include Media Nav. Available on upper spec versions, this is a fully-integrated multimedia system with a large 7in touchscreen running a highly intuitive homepage menu for trouble-free navigation across the system's many useful functions, which include Bluetooth technology and satnav with 2D and 3D (Birdview) display. Personal devices can be easily connected to a dashboard USB or jack connector.
Dacia is a brand on the up and as more and more new buyers sign up, it's tempting to assume that there will be a big queue of used buyers also looking for a piece of the action, but there's a subtly different reason for choosing a used marque and I don't think the Logan MCV will be quite as depreciation-resistant as some new owners hope. Still, the low asking prices mean that the edge is taken off the overall cost of ownership and it's hard to argue with some of the other running costs.
The TCe 90 900cc petrol engine is respectably quick but it'll still return reasonable fuel economy. Dacia quotes a figure of 56.5mpg and emissions of 116g/km. Go diesel and you're looking at 74.3mpg and 99g/km.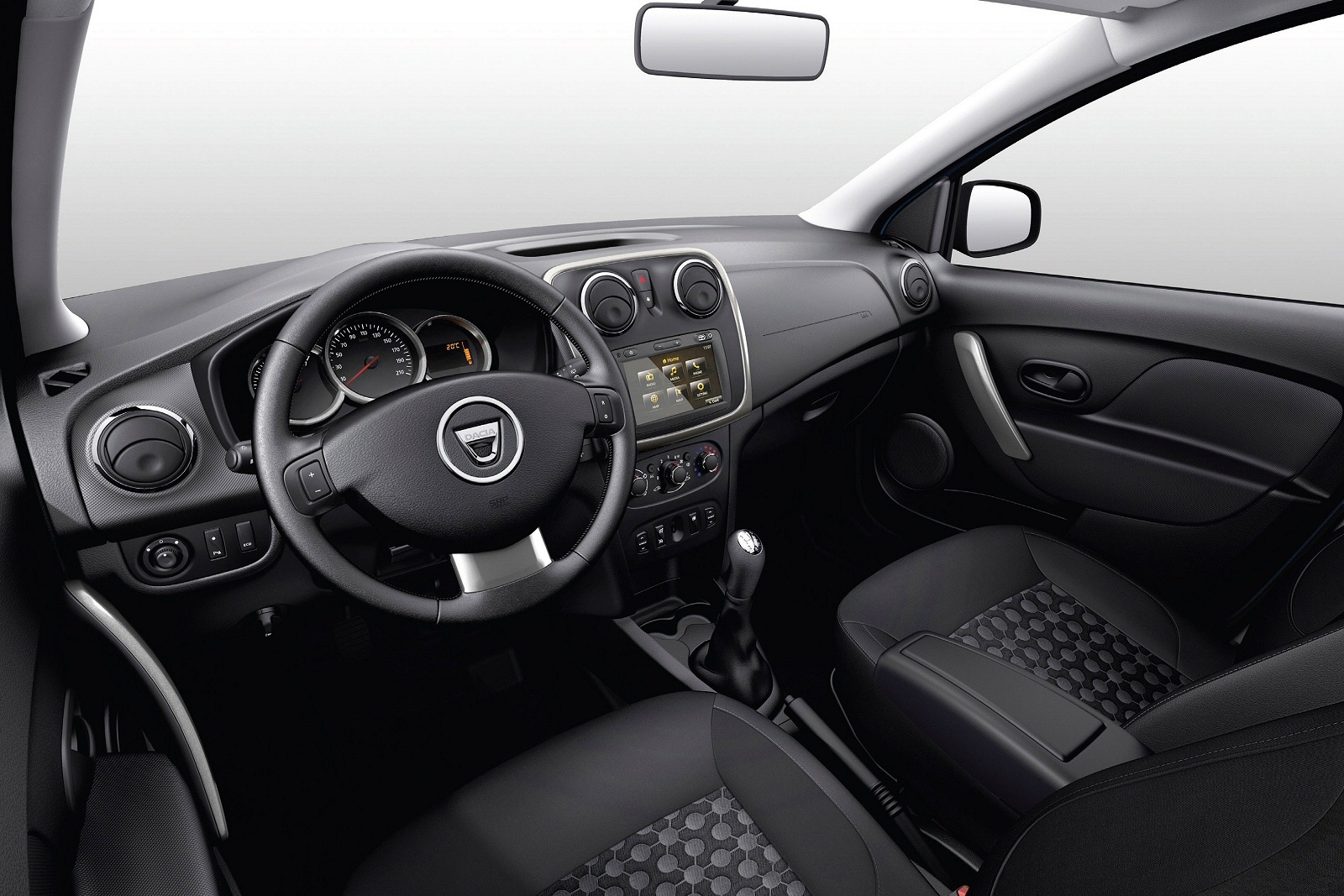 The Dacia Logan MCV might well be one of the least glamorous cars it's possible to buy but sometimes you just need a car as a tool and in that instance, the Logan makes a strong case for itself. It's well screwed together, comes with great after sales service, is cheap to both buy and run and doesn't look as if it's a refugee from the 1990s. The 0.9-litre TCe 90 petrol engine is undoubtedly the most interesting powerplant, although if you're going to be lugging a bunch of gear with you, it may well pay dividends to plump for the additional torque of the diesel engine.
This is a car, like many others in the Dacia range, that is going to shake up the established order and make many buyers question whether they really need to spend any more on a utility vehicle.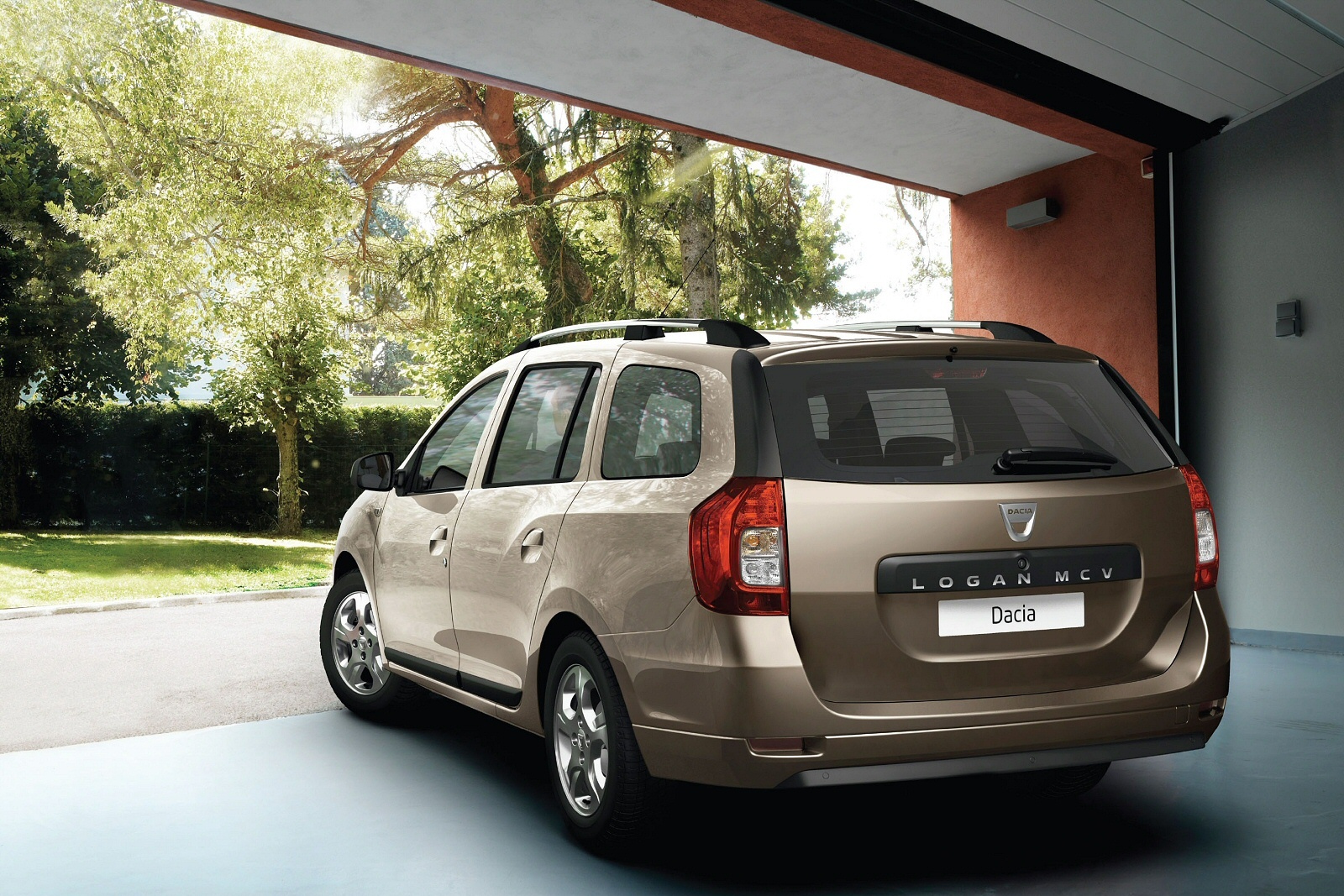 Facts & figures
Model: Dacia Logan MCV
Price: From £6,995
Engine: 900cc three-cylinder TCe 90 petrol engine
Performance: 0-62mph in 11.1seconds; top speed of 109mph.
Economy: 56.5mpg
CO2 rating: 116g/km