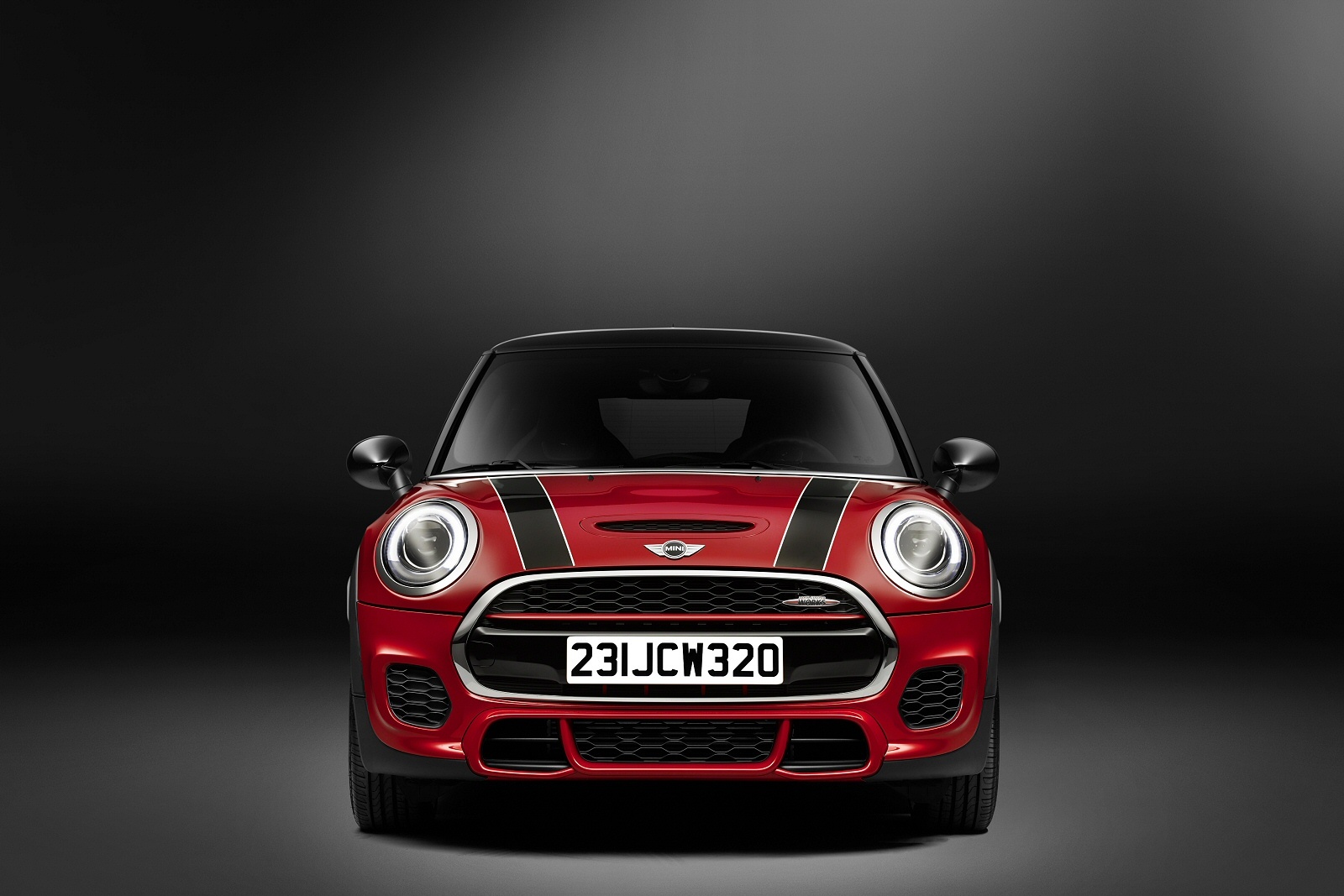 Mini's most powerful model ever, the latest Mini JCW hatch, delivers a maxi-sized helping of potency.
Piling   10% more power and 23% more torque on top of that delivered by the utterly riotous previous generation JCW is just asking for trouble – the sort of trouble we absolutely adore.
Against the clock, the latest JCW's 2.0-litre 228bhpturbo four punts it to 62mph in just 6.3 seconds, if you want to guide a stick round the six-speed gearbox, or just 6.1 seconds if you entrust the Steptronic robot to do the gear changing. Flat out, it'll hit 152mph. In a Mini. We'll let that number sink in for a moment. The suspension and the electro-mechanical power steering have been tuned to allow drivers to exploit the JCW's extra power and torque, and there are some fantastic four-piston Brembo brakes within 17in JCW alloy wheels although practically every owner is going to option in the JCW 18in alloys.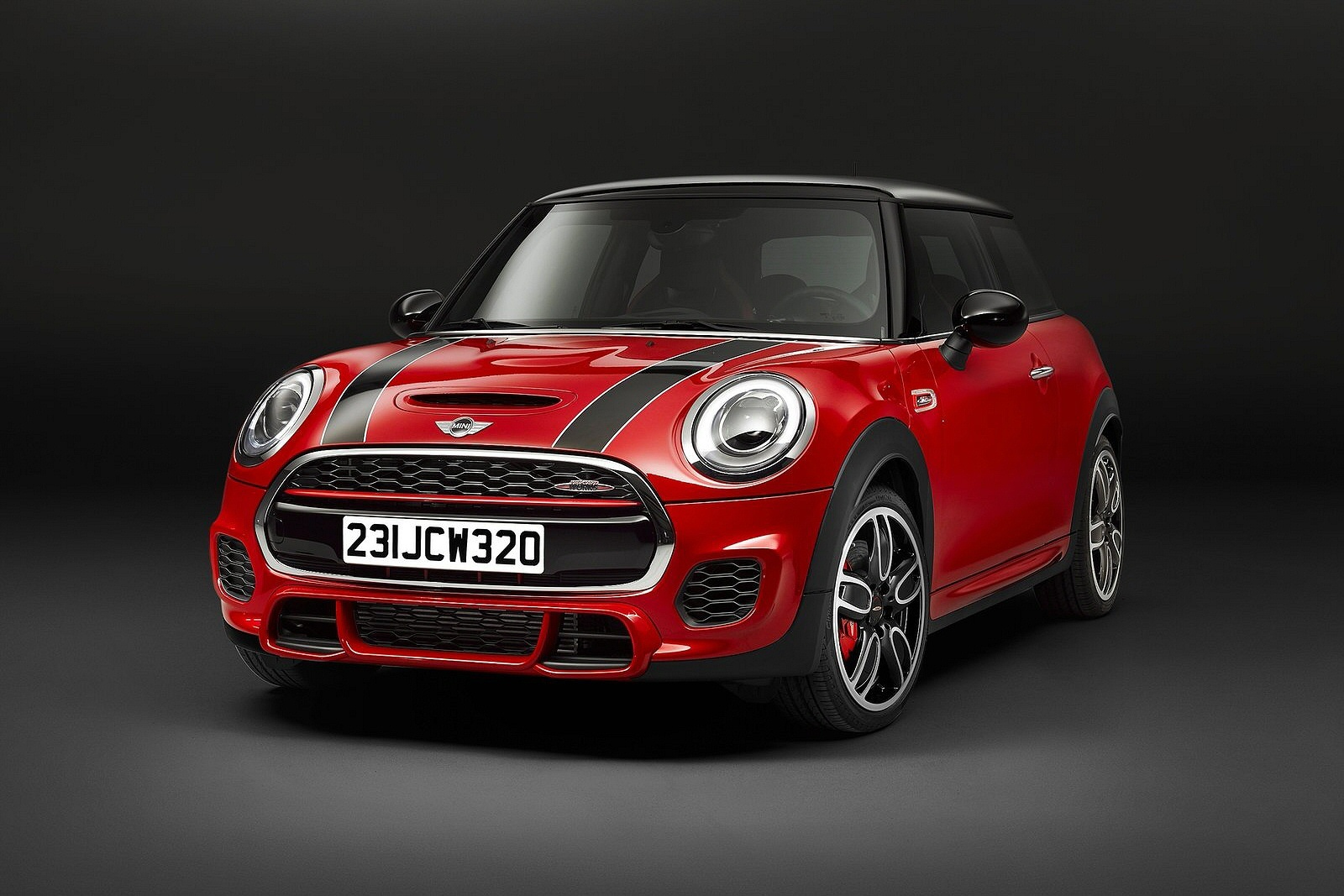 Dynamic Stability Control (DSC), Dynamic Traction Control (DTC), Electronic Differential Lock Control (EDLC) and Performance Control allow drivers of all abilities to get thrills without too much white-knuckling.
Dynamic Damper Control adjusts both rebound and compression settings in the dampers and is an option that you might want to tick if your route to work takes in a variety of surfaces and you'd prefer to be able to switch between Comfort and Sport modes.
How does the sum total of £22,865 grab you? That might sound quite a lot for a Mini but when compared to similar rivals, it's really not too bad. Audi wants £25,000 for its S1 sports model, which has less power and bumps the weight up with a largely unnecessary all-wheel drive system. Suspension technology has certainly moved on from the days when 198bhp through the front wheels was a bit of a handful. Now you need to add at least 98bhp to that figure before the engineers start running into problems.
Equipment levels are generous, as you'd expect for a range-topper. As well as the big wheels, sports seats and classier interior finishes, the JCW gets a DAB stereo, air conditioning, Bluetooth and keyless start.
This being Mini, there's a huge amount of personalisation options, so you might well indulge in body stripes, technology such as a head-up display, Mini Navigation System, Mini Connect and traffic sign recognition.
Standard safety fittings include front and side airbags as well as curtain airbags for the front and rear seats, automatic passenger airbag deactivation and front and rear ISOFIX child seat mounts along with all the driver handling aids.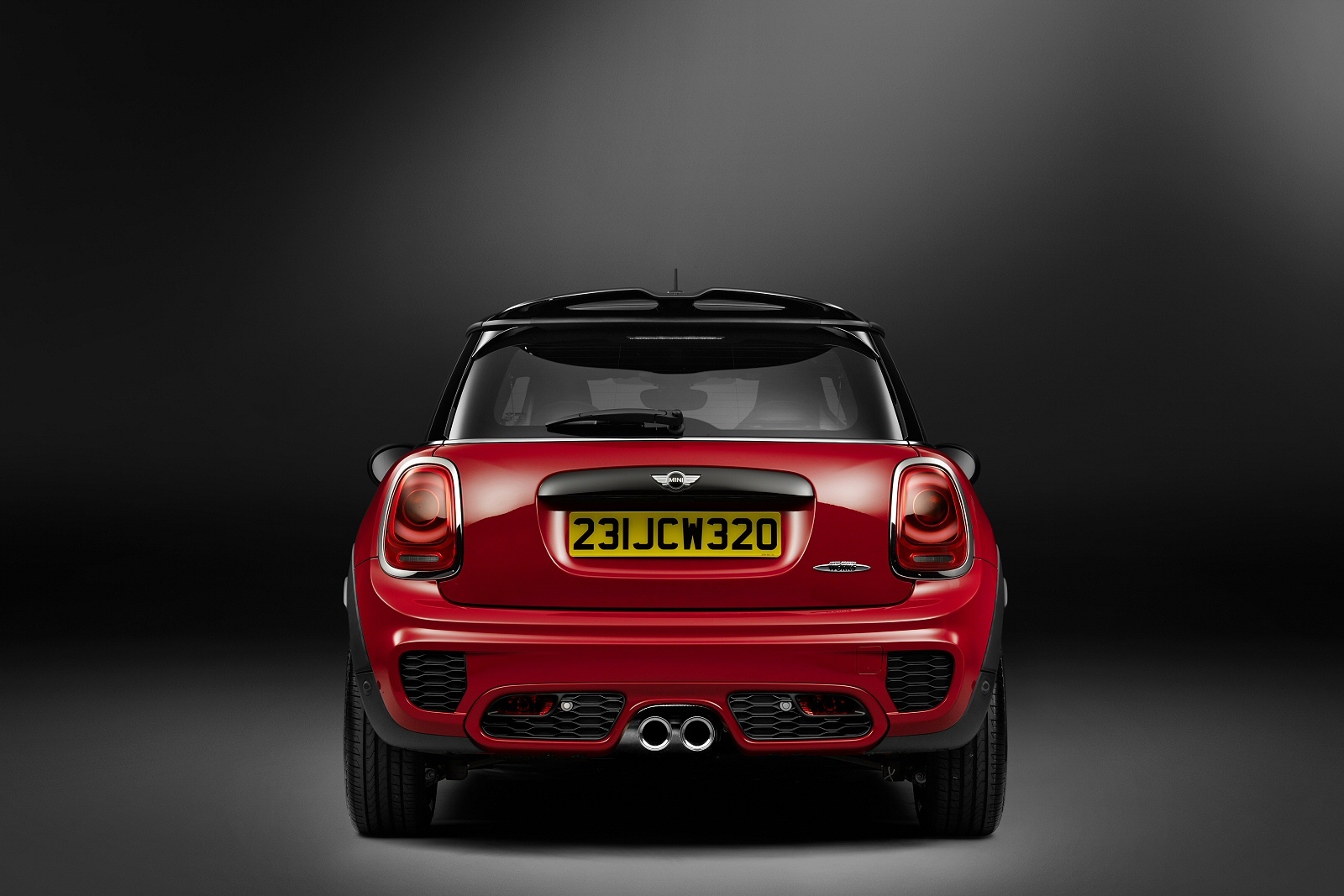 There aren't too many petrol-powered cars we can think of that can top 150mph and return almost 50mpg. Choose a Mini JCW with the Steptronic transmission and you're rewarded with a car that claims a combined fuel economy figure of 49.5mpg and emissions of just 133g/km. What really puts that into perspective is that the most powerful production Mini ever actually returns better economy and emissions than the original entry-level Mini One. Both the Peugeot 208 GTI and the Ford Fiesta ST generate considerably less power (198 and 178bhp respectively) yet both return 47.9mpg, coming up a little short of the Mini JCW's numbers. The 198bhp Clio Renaultsport doesn't even get close at 44.8mpg.
The Minimalism suite of environmental technologies include a shift-point display function on manual cars, brake energy recuperation and need-oriented control of the fuel pump, coolant pump and other ancillary units. It's all very clever.
The last stab Mini had at producing a John Cooper Works was an absolute masterstroke. It was everything proper drivers would demand; fast, well-balanced, fun and it was clearly engineered by people who knew what they were doing. It was the perfect riposte to those who'd held fast Minis to be all about style rather than substance. This time round, Mini has only built on that reputation, delivering more of everything. This has only served to make the pricing look even keener value than before, and it's hard to argue with the efficiency of the JCW when meeker rivals can't get close to its economy and emissions figures.
The only real fly in the ointment might be the styling, but that's a third generation Mini thing, not something specific to the JCW model.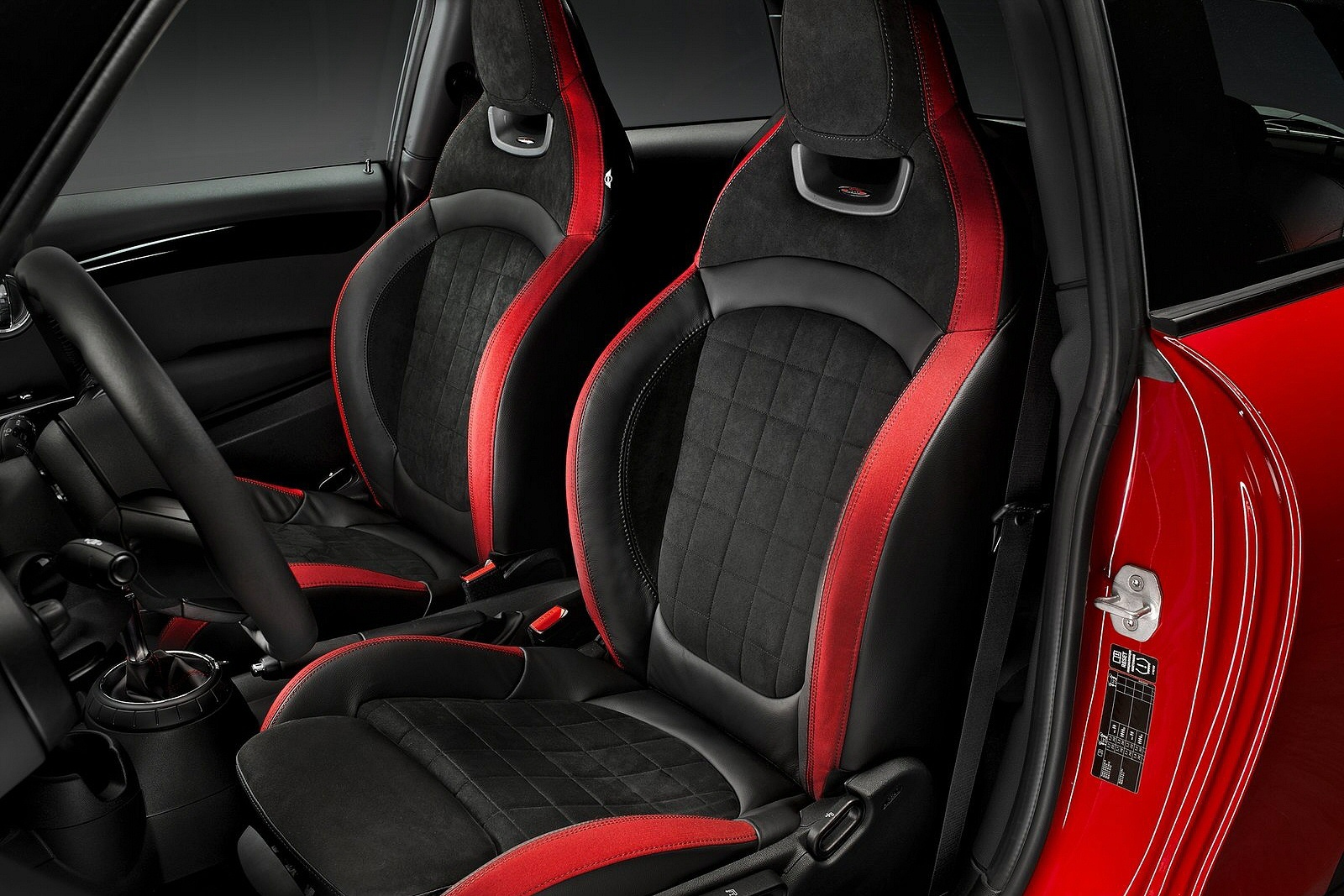 Still, that's a subjective issue for you to make your mind up about. When it comes to making all the right numbers, the JCW just hits bullseye every time. What was the old line? "Come at the king, you'd best not miss."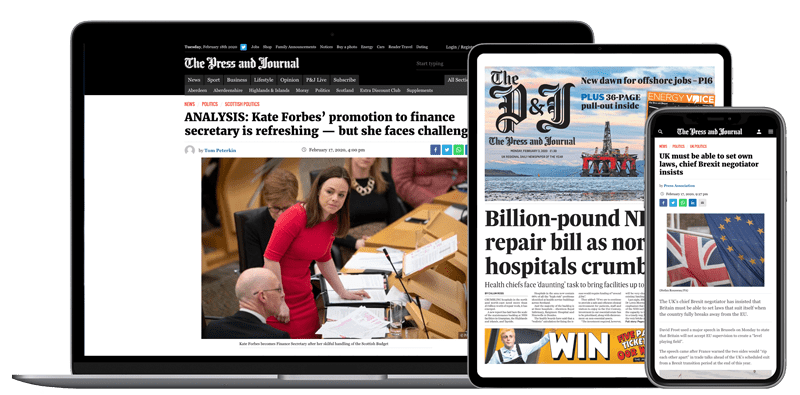 Help support quality local journalism … become a digital subscriber to The Press and Journal
For as little as £5.99 a month you can access all of our content, including Premium articles.
Subscribe