The latest version of this 'baby' Transit is anything but a lightweight when it comes to meeting the demands of
the small and compact van sectors.
You don't buy any van prioritising ride and handling but with Ford's strong reputation in this department when it comes to passenger cars, then it's fair to expect this Transit Connect to dynamically, be one of the class leaders. Which broadly, it is. Like any LCV, it handles better fully loaded, but even in the unladen state, cornering response is predictable and bodyroll well controlled. Once you've dropped off your load, you could even imagine rather enjoying yourself on the way home around the twisty stuff in one of these. To a point.
Of course, to a certain extent, you'll be limited by the modest outputs of the 74, 94 and 113bhp 1.6-litre TDCi diesel units that most Transit Connect customers go for. There's also a 1.0 Ecoboost petrol engine option. If you're towing, then the top diesel's the variant to choose, offering a braked trailer towing capacity of up to 800kg. Depending on the variant you choose, the turning circle is between 11 and 11.9m.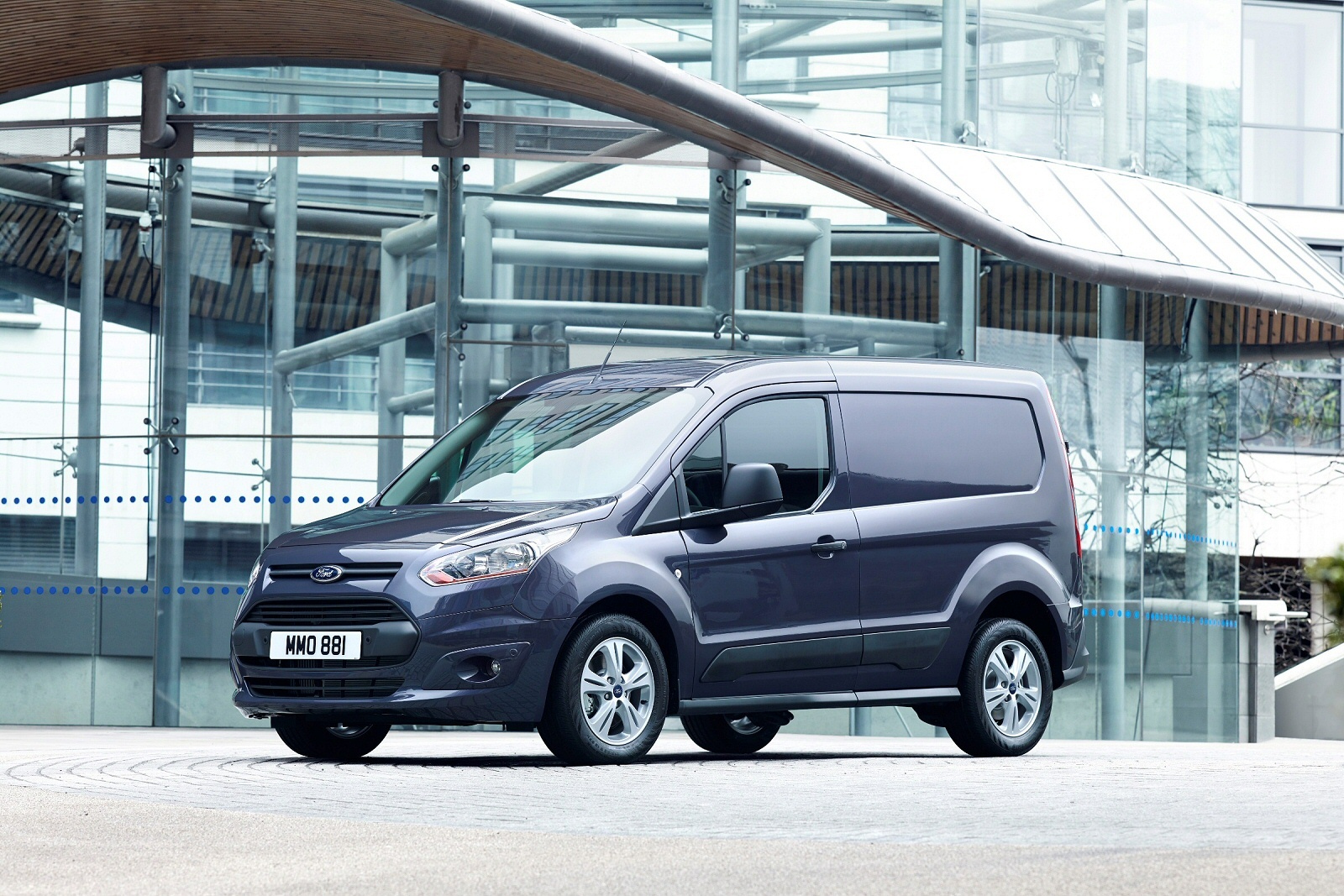 Pricing starts at around £14,000 and there's a premium of around £1,000 to go from the 'L1' short wheelbase bodystyle to the 'L2' long wheelbase version.
Transit Connect models come as standard with conventionally hinged side-opening twin rear doors that can be specified to swing through 250-degrees and latched against the vehicle's sides. There is the option of a hatchback-like single top-hinged rear door, but if you go for that, then you're going to have trouble getting a forklift close enough to the back of the vehicle to fully fill the space available.
That said, the loading height can be as little as 598mm from the ground. Even bulky stuff should go in OK, even in the short wheelbase lowroof version which has a rear door aperture 1145mm high and 1293mm wide.
Beyond that, there's a 2.9m3 space – or 3.6m3 if you specify the fold-flat front passenger seat. There's a loadspace length of 1,739mm and a loadspace width of 1,490mm, narrowing to 1,226mm between the wheelarches, wide enough to take a Europallet. Oh and 1,193mm of loadspace height. If you're planning to make use of all that capacity, then you'll want to know that the payload capacity can be as high as 1,000kg.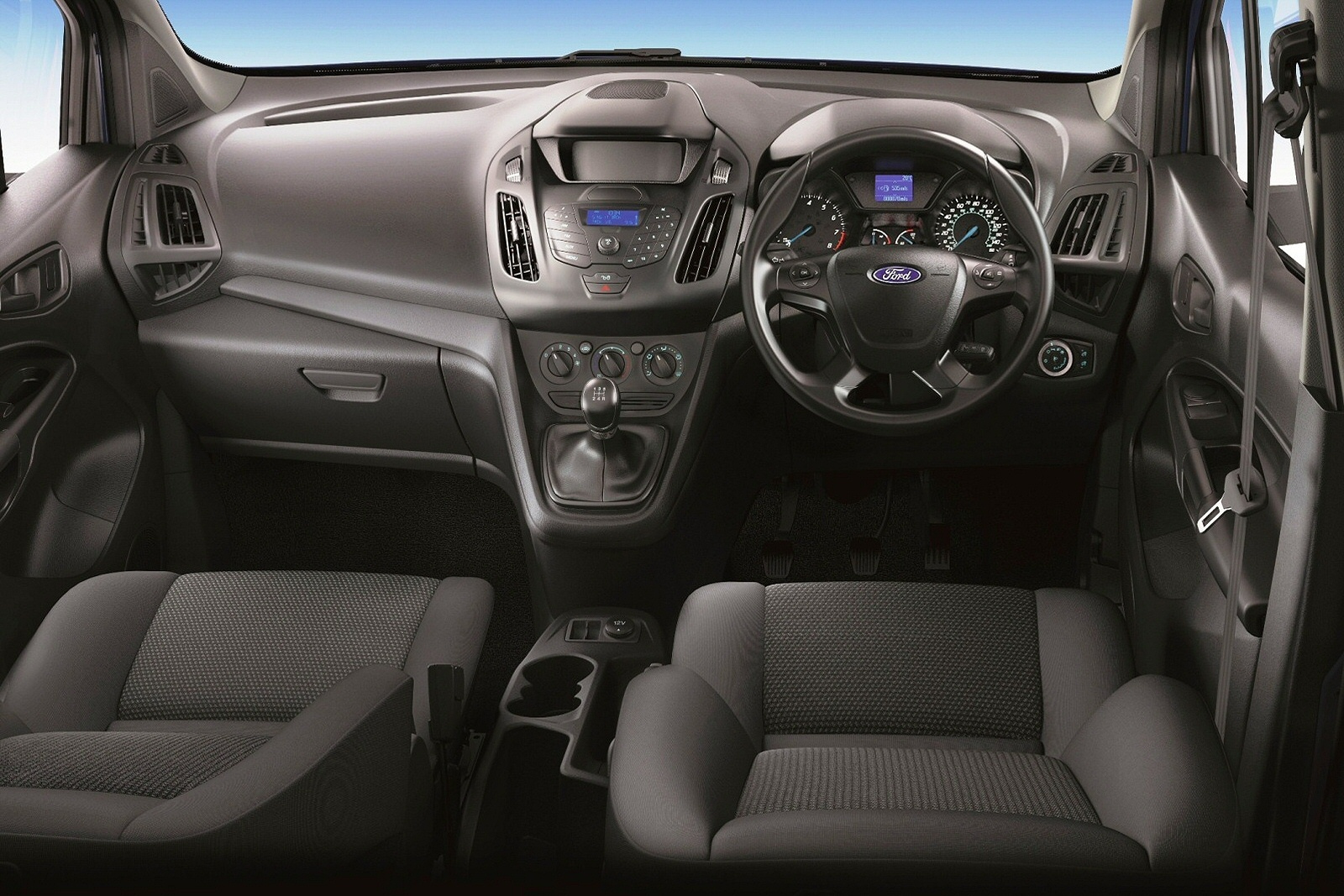 The improved Transit Connect remains a practical, no-nonsense, well-rounded package that still does a very effective job for Ford in appealing to business customers in both the small and not so small panel van sectors. The practicalities still stack up well against obvious rivals in both segments who clearly looked very carefully at what this model has to offer but in many respects, failed to improve upon it.