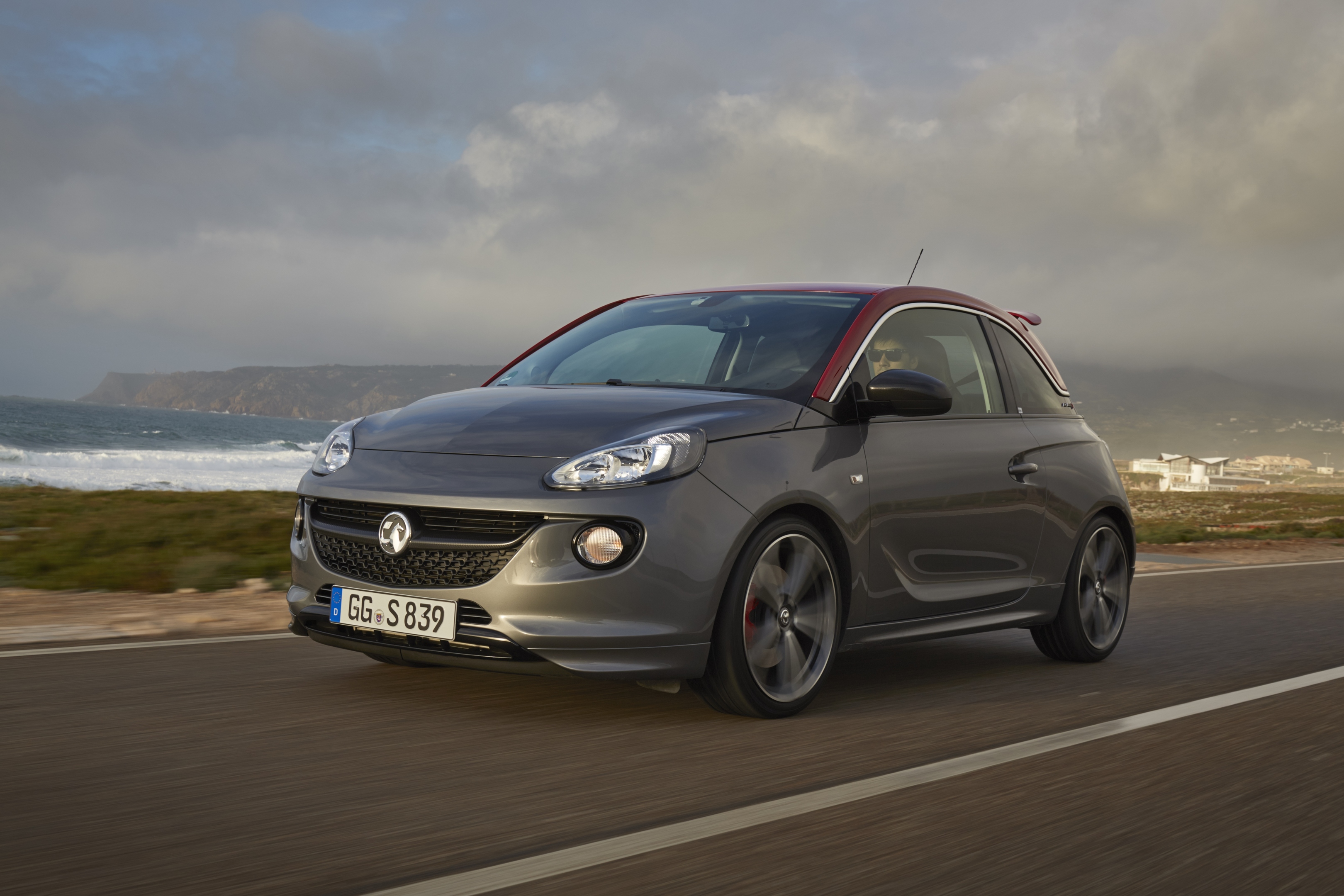 First seen at the 2014 Geneva Motor Show, the top-of-the-range Vauxhall Adam Grand Slam features slick design and a spirited 1.4-litre turbo 148bhp powertrain.
With its sights set on the Fiat 500 Abarth, the Grand Slam also gets a tuned chassis and a VXR braking system.
Vauxhall's Adam aimed to take the A-sector by storm when it arrived in the UK in 2013. And now the Grand Slam joins the range as the performance model with the same cool style combined with more aggressive looks.
Priced from £16,995, the Adam Grand Slam will arrive in Vauxhall showrooms in March.