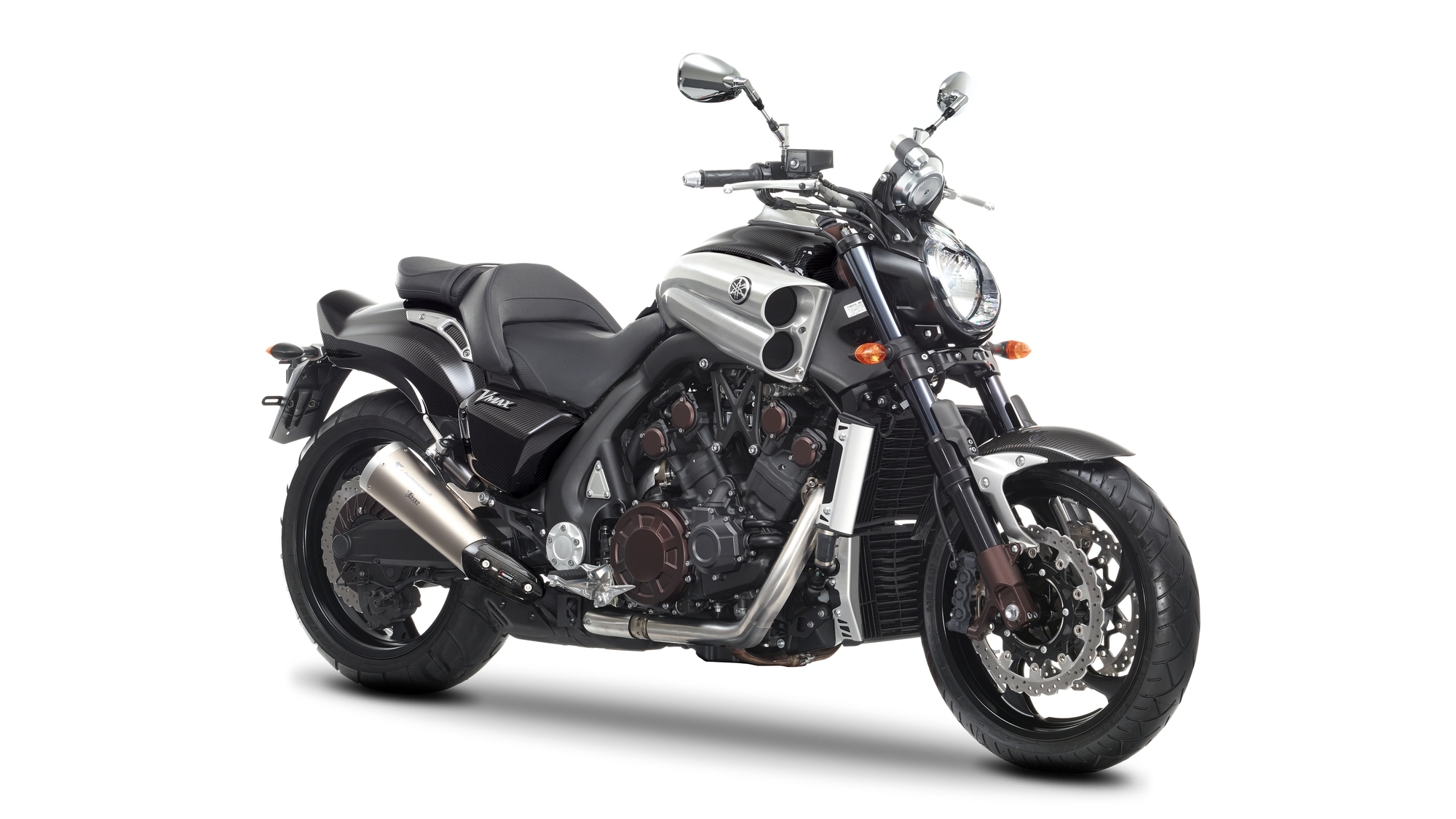 Yamaha has introduced a special edition Vmax Carbon to mark 30 years since the arrival of the original model.
Based on the current 1,679cc 197bhp V4 model, the company said this new special edition combines outstanding musclebike performance with cutting edge style.
The VMAX Carbon's tank cover, front and rear fenders and side covers are all manufactured from lightweight carbon fibre – and for an even more evocative V4 growl this special edition comes equipped with upswept Akrapovic slip-on mufflers.
Available now, this high-specification VMAX Carbon offers exceptional value to those customers who want to own the most iconic musclebike ever built.
The VMAX Carbon will cost £18,749 including VAT.