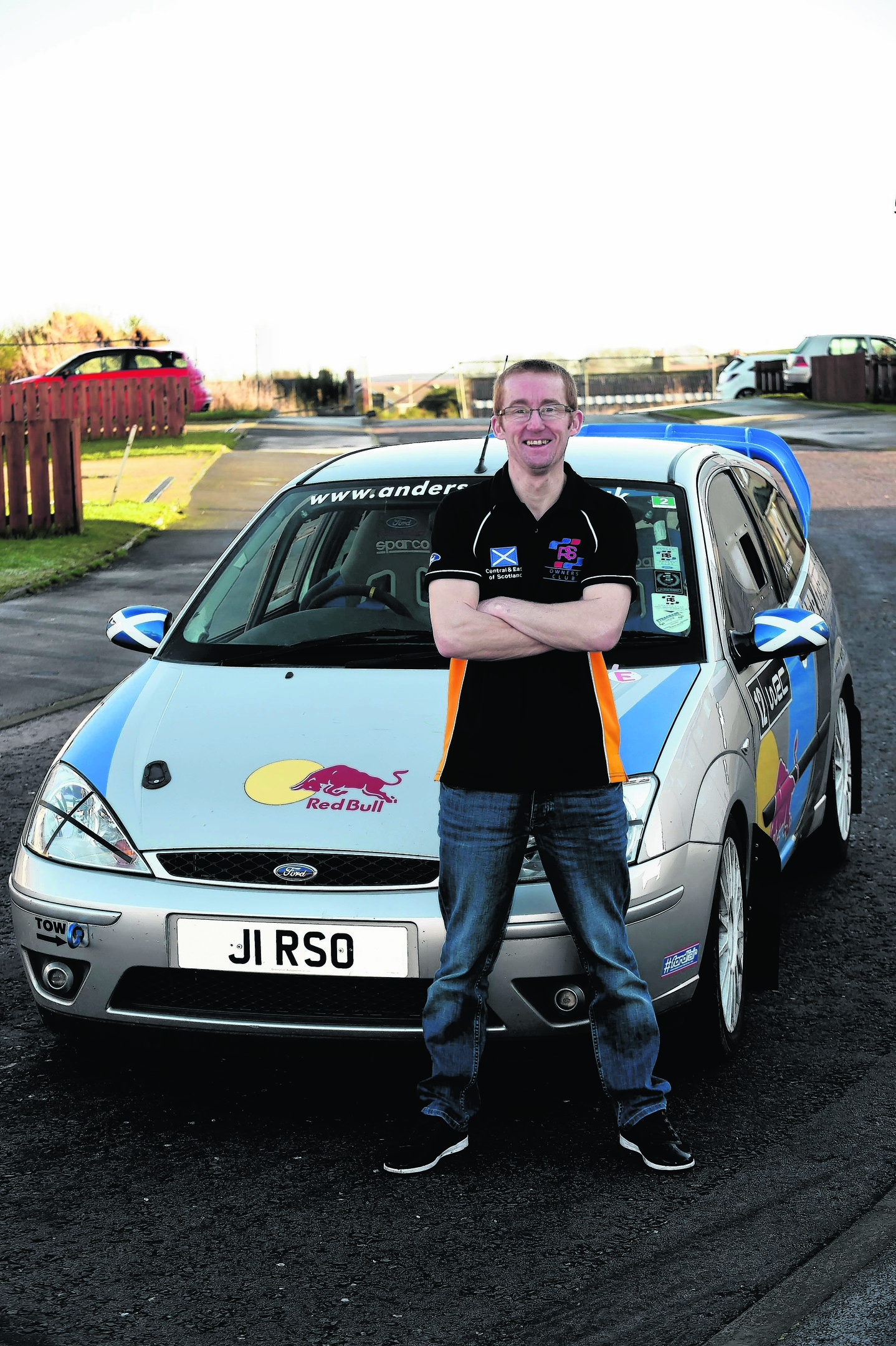 Cheryl Livingstone speaks to John Igesund about why he's hanging up his racing gloves – for a time anyway.
Last year was John Igesund's first attempt at the track car scene and he is onto his second car already.
His first track car was a Ford Fiesta XR2, an ex Knockhill challenge car, which ran a Mondeo 2.0 Zetec engine and was "very fast and lots of fun".
But after it began not running right and John had lost interest in it, he decided to go for something a little more reliable and cost effective.
Six months ago John, 33, from Maud, bought the 2002 (02) Ford Focus Mk1 ST170 from a friend who he met through the RS Owners Club, which he has been an active member of for the past 10 years. The 2.0 Duratec, DOHC 16 valve, petrol track car was previously used for sprint and hill climb events.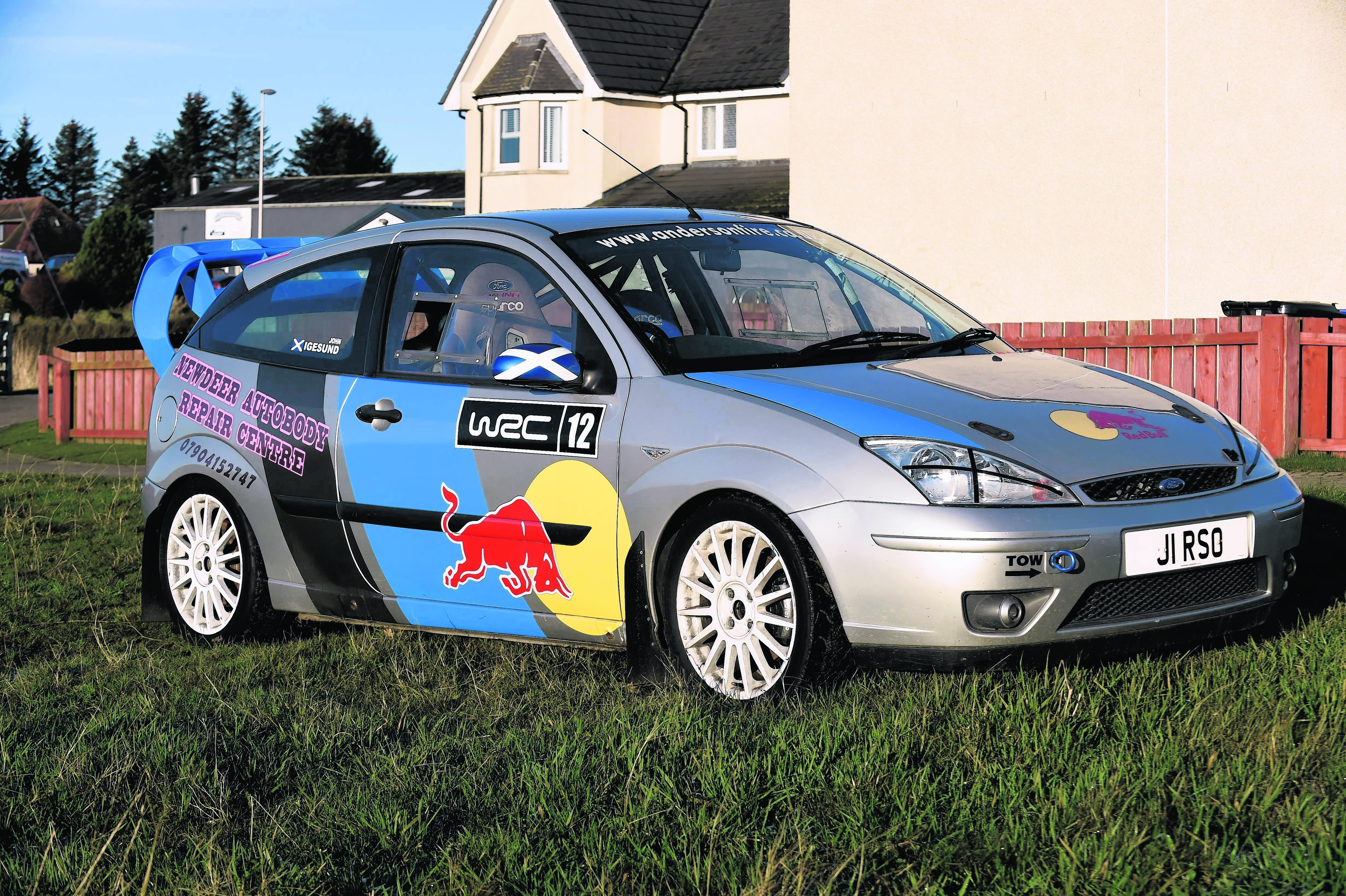 "The Focus ticked all the boxes," John, who works as a sheet metal worker at RWG in Dyce, said;
"It is in a different league and it's been built properly with no expense spared. You couldn't build a car from scratch, for the money I paid. And it's worth more in parts."
He bought the car down in Muirkirk, Ayrshire and test drove it on the same track M Sport use for testing the WRC cars for Ford, Kames Motorsport Complex.
Since buying the car he has put his own mark on it by painting the WRC spoiler blue from black, which he said has totally "transformed the look of the car".
He has also had help from his sponsors along the way to get the car ready. New Deer Autobody stripped and painted the spoiler and painted a set of wheels; Strachan's Garage have serviced, set the car up, changed tyres and applied all the stickers while Anderson Fire have helped with fuel and servicing of the fire extinguisher equipment.
"It is not a cheap hobby, so having these sponsors on board is a valuable help, which I appreciate a lot."
As for being behind the wheel of the car on track day, John said you get a good buzz from it.
He added: "It's great fun and I would highly recommend it to anyone. Give it a go, you won't regret it. Or come for a passenger ride with me, if you're brave enough.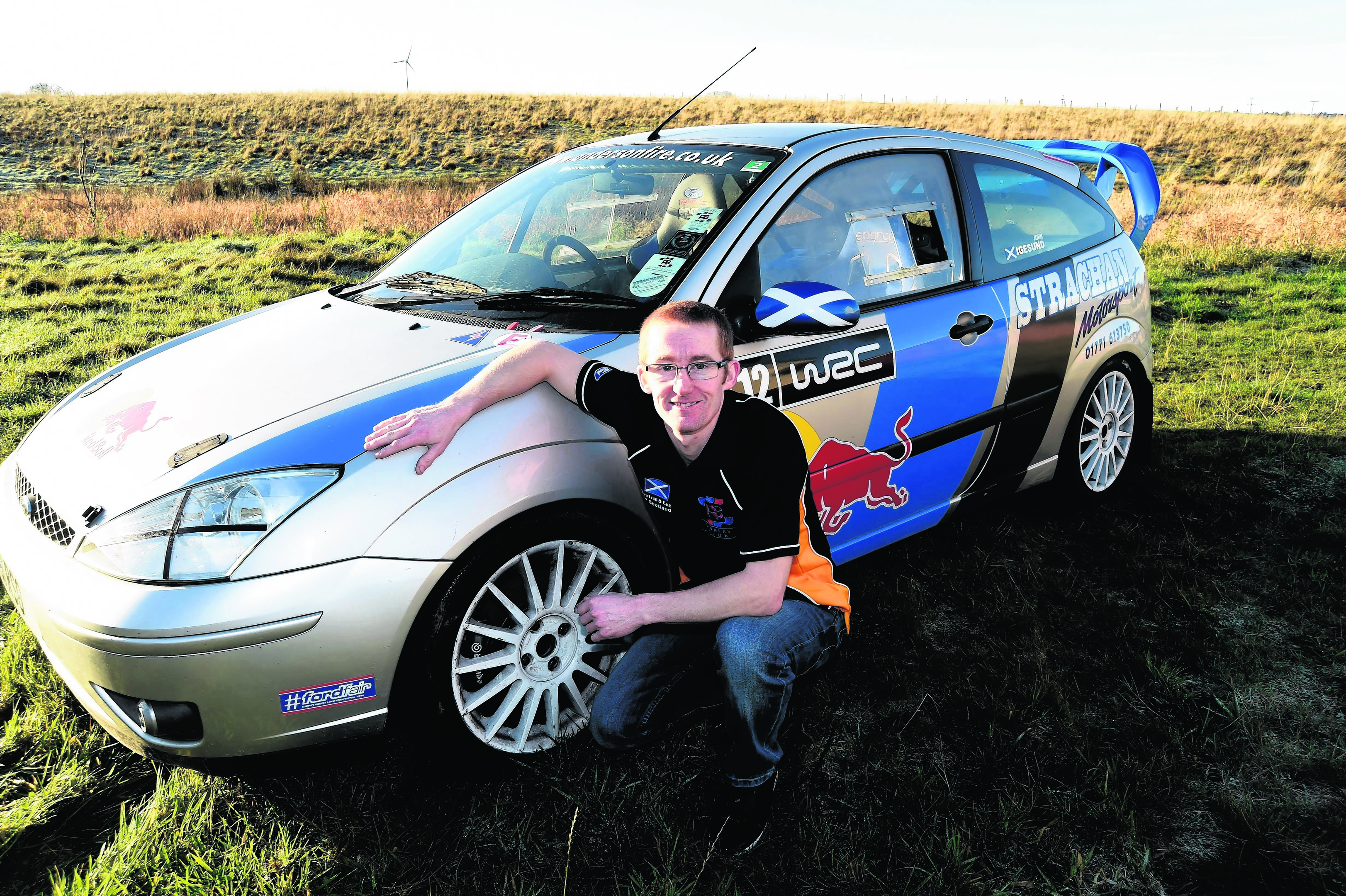 "It wasn't as daunting as I first thought, as having no experience of driving in this environment, I was very nervous the first time round. But everyone on track was very fair, if there was a quicker car out on track, you just pulled over to the right and let them past.
"But if you needed to stay in a position to pick up your corner position points, other drivers would pull back until you could let them past."
During his time so far John has driven at Kames, Knockhill and Croft Circuit in Newcastle and has also been a passenger at Silverstone and Donnington. He also takes part in track days organised by the RS Owners Club and attends the odd hot hatch day.
But while he said he has had fun, he has decided to hang up his racing gloves this year to concentrate on another project – restoring a Mk3 Ford Escort, Series one RS Turbo 1986 (C) which is a 30-year-old classic now.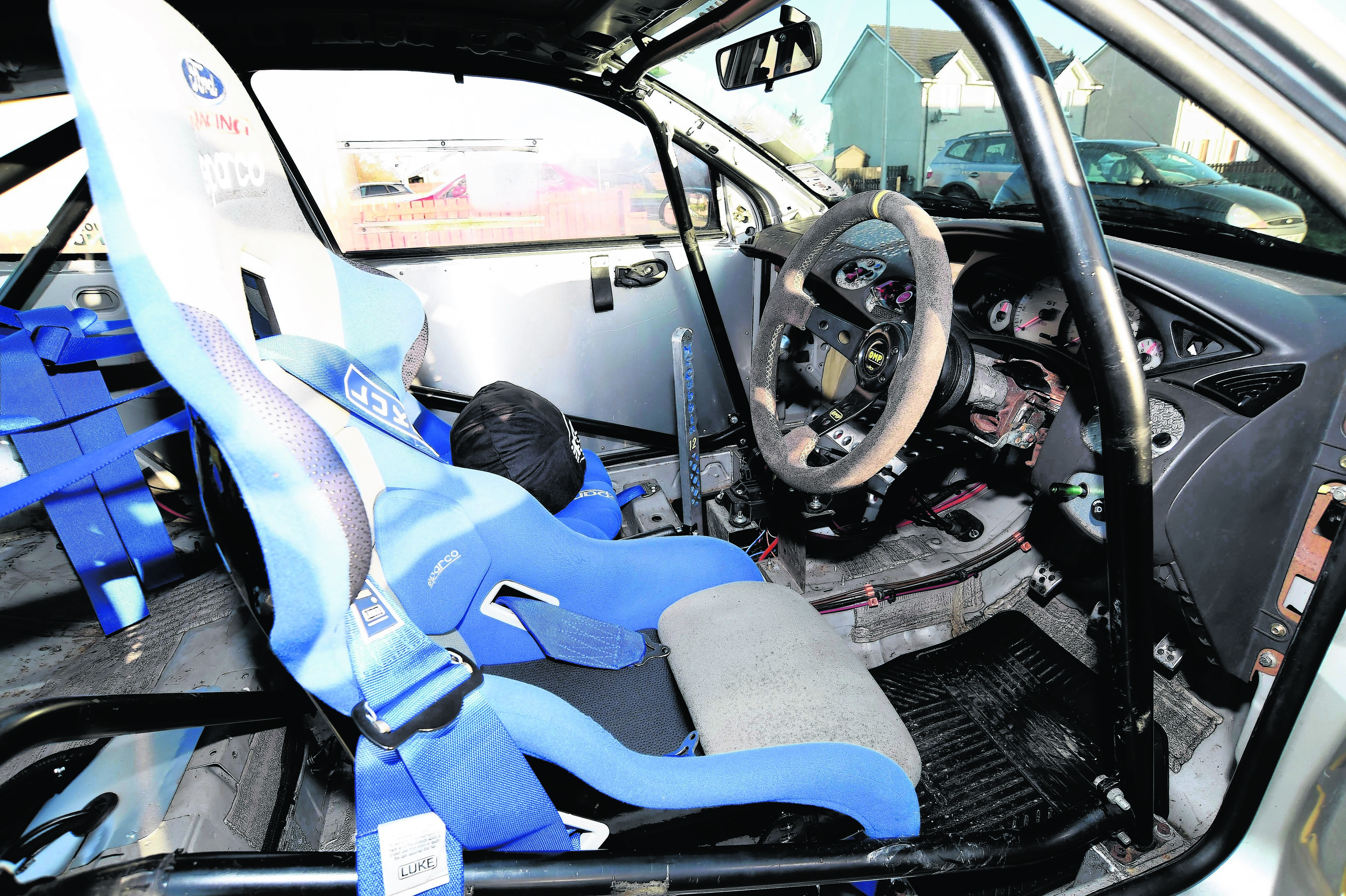 He did say however that his track days are far from over and he would like to return some day and replace the ST with another Ford track car, this time with the correct letters, RS, which should follow after Ford.
"That is my biggest passion, and I'm fortunate that my wife Alison and kids Jack and Olly put up with my obsession with the marque."
As for his next project, the car requires a full bare shell restoration and is going to cost a lot of money and time to complete.
"The plan is to build a concours car, better than when it was factory new," John said.
"And showcase it throughout the country.
It won't be driven, just a garage ornament. It will hopefully make a P&J appearance one day."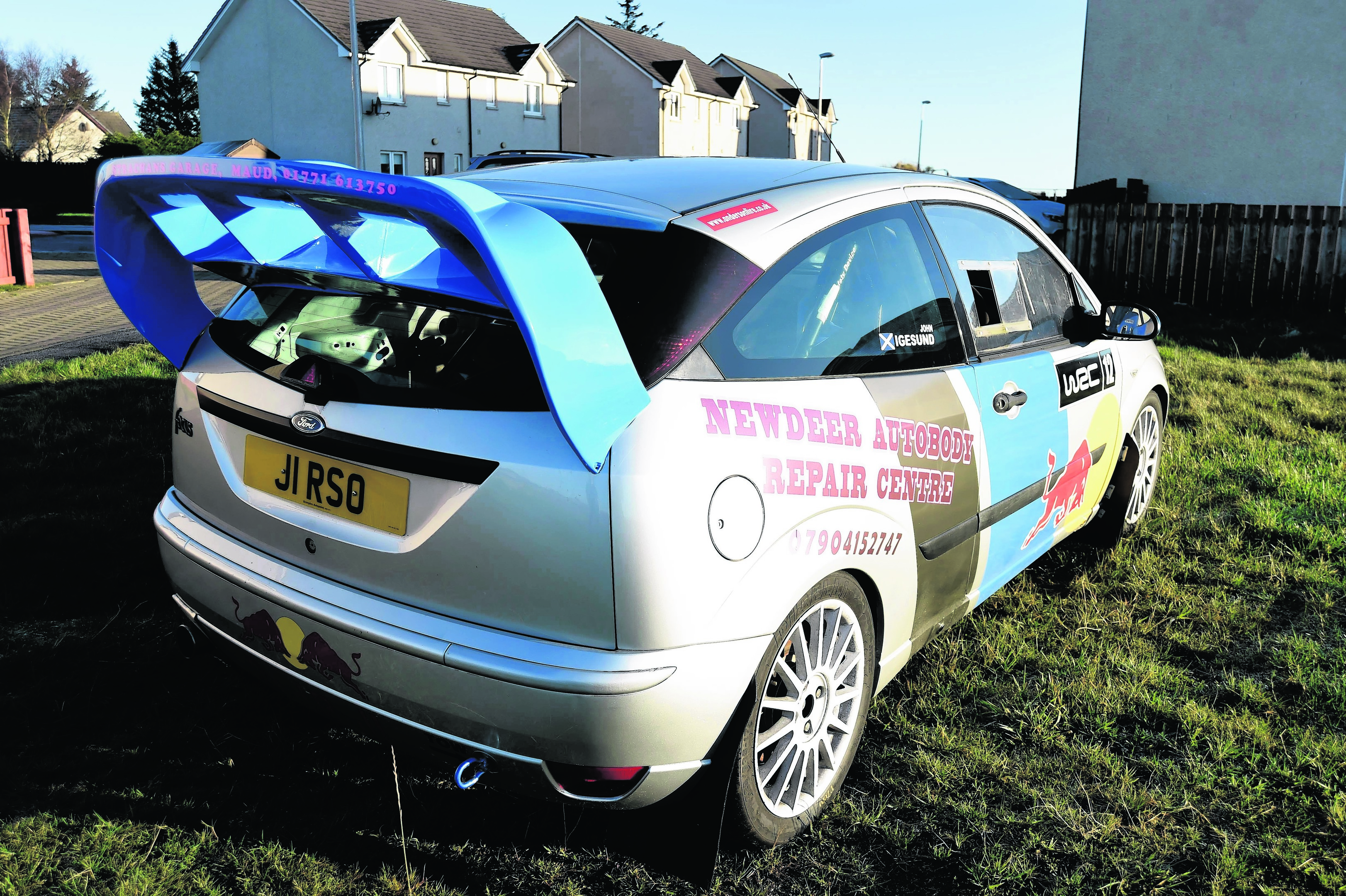 My first car…
A black, E reg, Vauxhall Nova 1.3 SR. I wish I still had that, I may buy another one day.
My dream car…
Anything with a Ford and RS badge on it to be honest.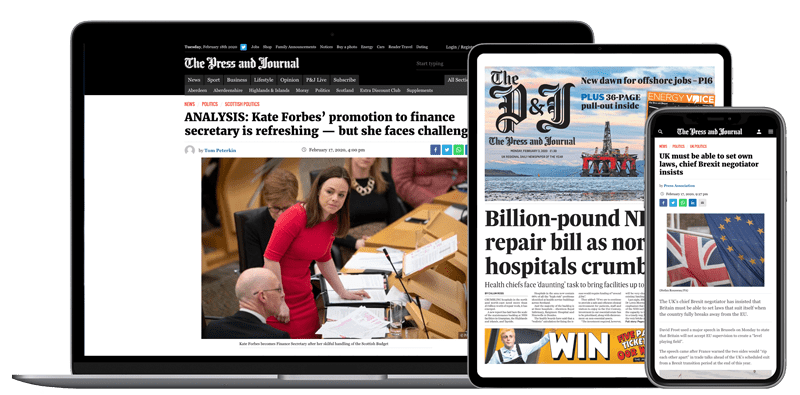 Help support quality local journalism … become a digital subscriber to The Press and Journal
For as little as £5.99 a month you can access all of our content, including Premium articles.
Subscribe