If there's one thing that won't be in short supply at next month's Geneva Motor Show, it's attitude.
Manufacturers from all over the world have been busy creating some of the most exciting cars in years. Here's our guide to the models that are about to make car enthusiasts everywhere lose the power of speech, shuffle to a comfortable seat and start doing the maths in a desperate bid to justify a deposit. But don't worry if you're still to make your first million. There are racy new options at the lower end of the price scale, too.
1. McLaren P1 GTR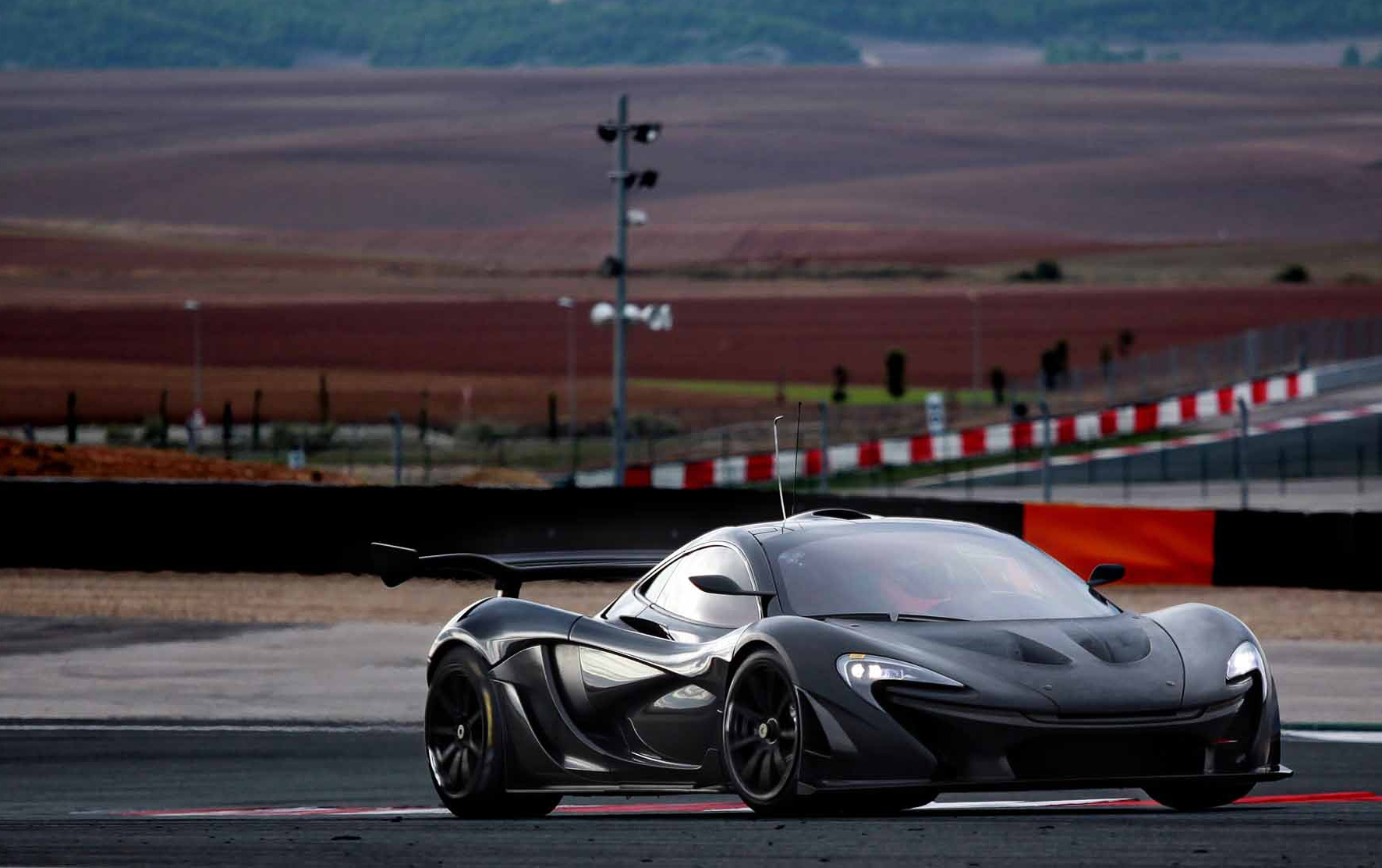 You might have noticed that we're starting at the expensive end. How expensive? Let's just round it off to £2 million, and you can only buy one if you've already bought a P1 at a mere £866,000. Given that most of the car was already built you'd be forgiven for wondering how McLaren could have doubled its price with the GTR's race-derived tweaks, but then again McLaren does know what it's doing. Expect never to see one. Ever.
2. Vauxhall Corsa VXR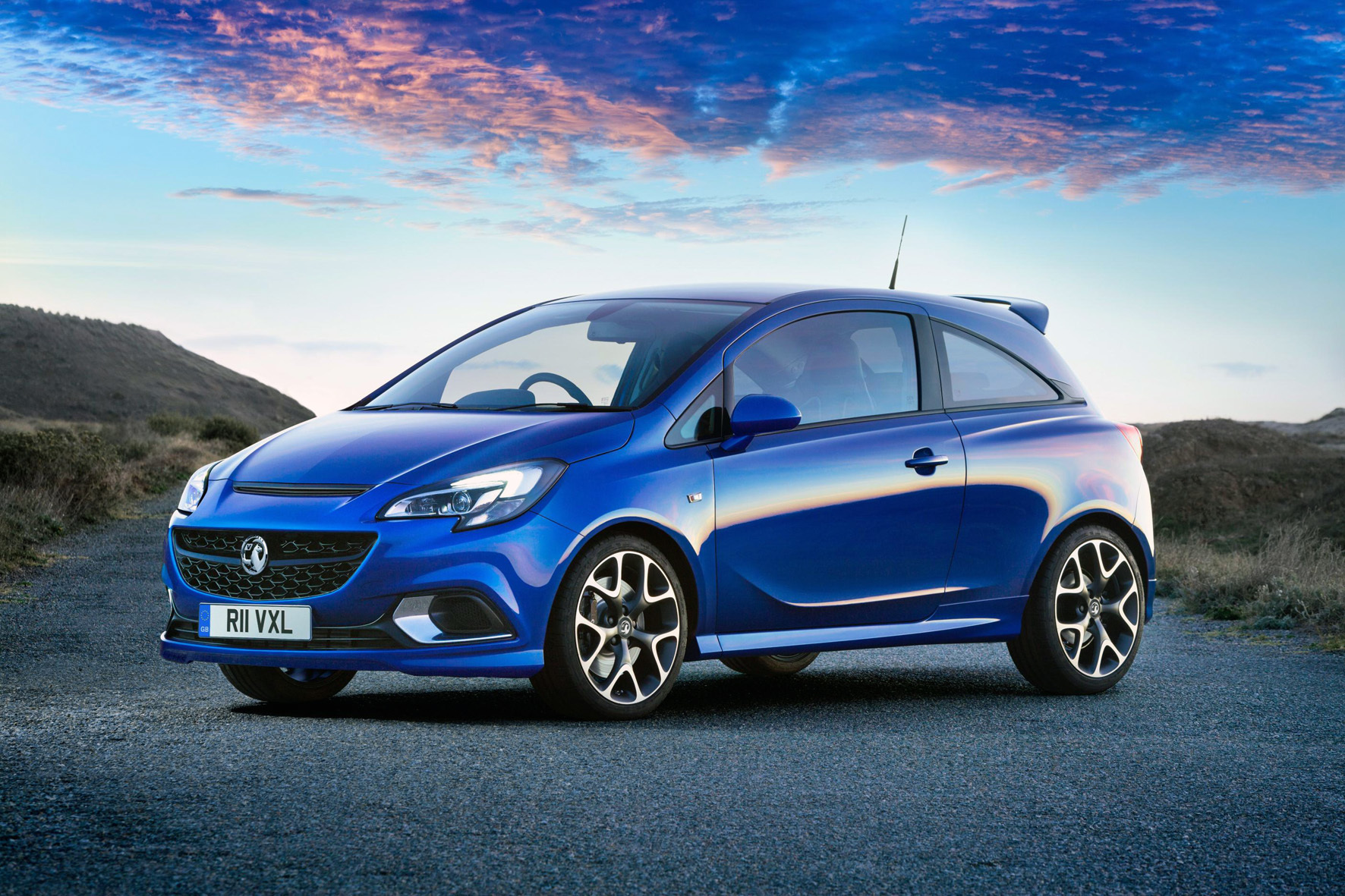 If the McLaren's price tag sends you running for the hills, try this on for size instead. It's the new Vauxhall Corsa VXR and while prices haven't been confirmed, sources say it could start from as little as £18,000. Clever suspension damping and a turbocharged 1.6-litre petrol engine will make this pocket rocket one to catch while you can.
3. Ferrari 488 GTB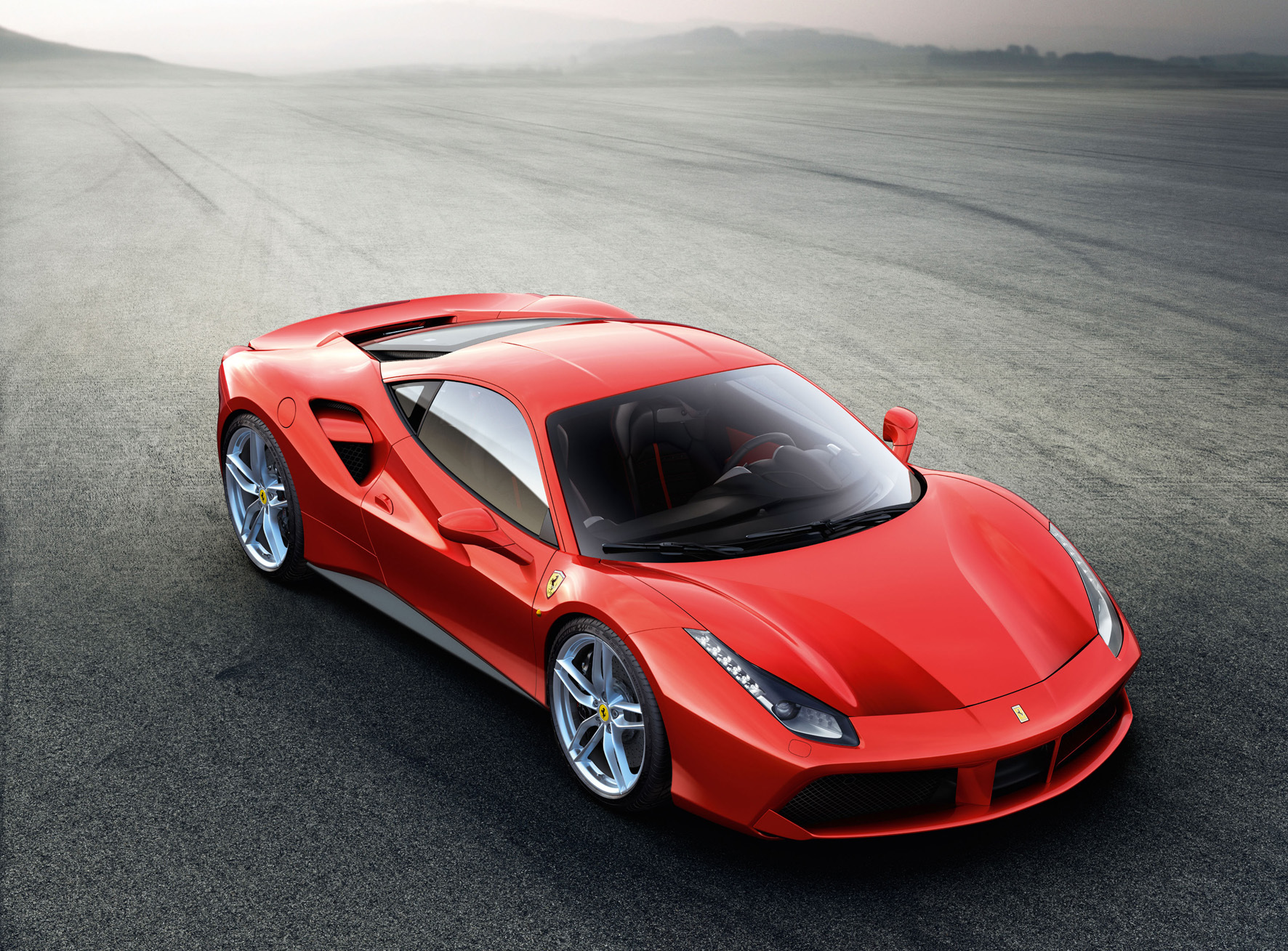 Don your black armbands – the glorious naturally-aspirated 4.5-litre V8 of the old 458 is no more. But don't be too sad because its replacement is this: a turbocharged 3.9-litre V8 with 670 horsepower and the ability to catapult the GTB to 124mph in just 8.3 seconds. This genuinely staggering performance links to improved aerodynamics that deliver 50% more downforce. The price? Just join the queue and hand over a blank cheque.
4. Ford Focus RS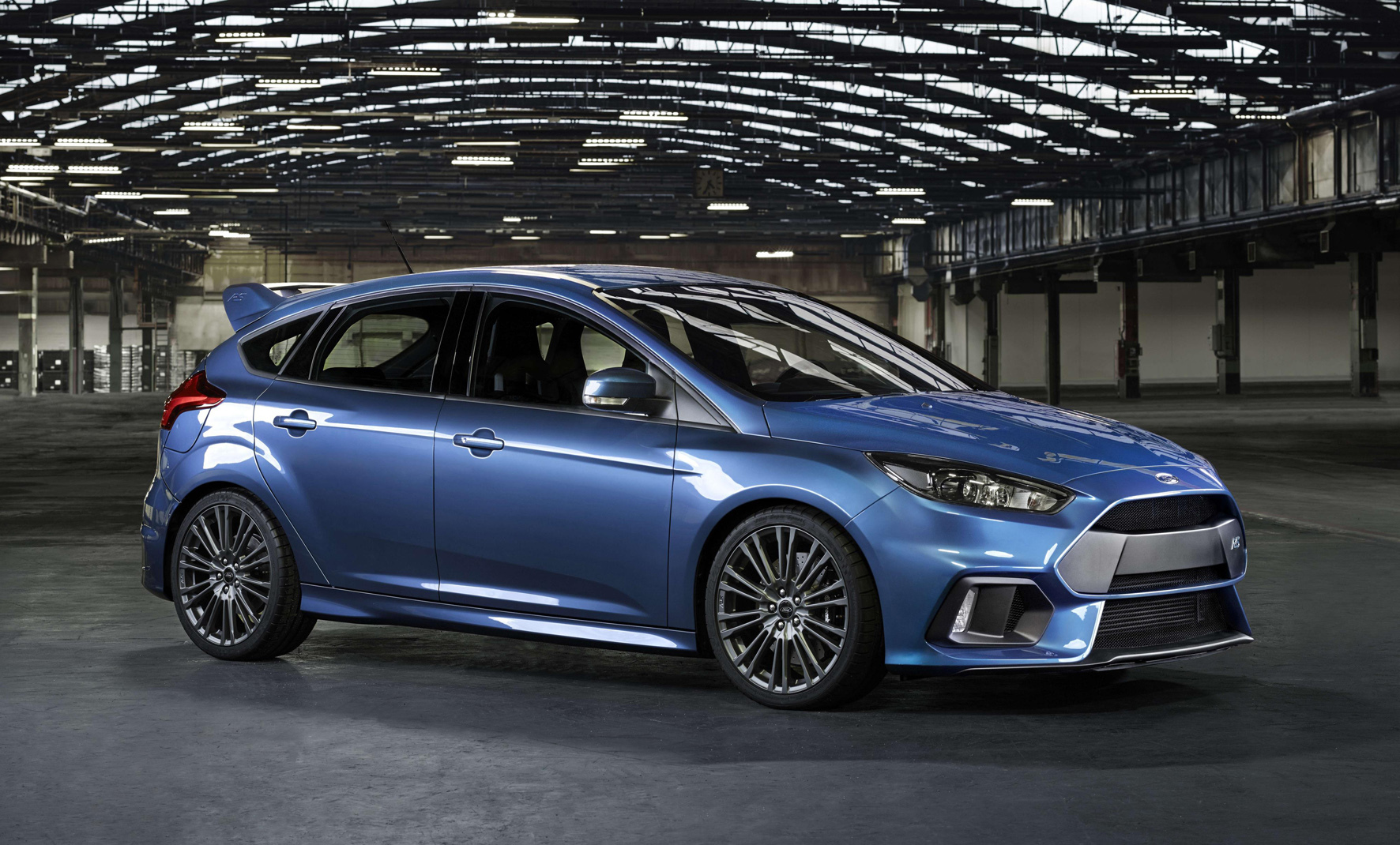 The Focus RS has gone four-wheel drive! And what's more, it's a four-wheel drive system that sends up to 70% of its power to the back, meaning that as well as being sports car fast it's likely to be sports car playful, too. "Well in excess of 320 horsepower" is the word from Ford, with the ability to register more than 1G of lateral force in corners. It shares an engine with the Mustang EcoBoost and will start at less than £30,000.
5. Bentley Continental GT Speed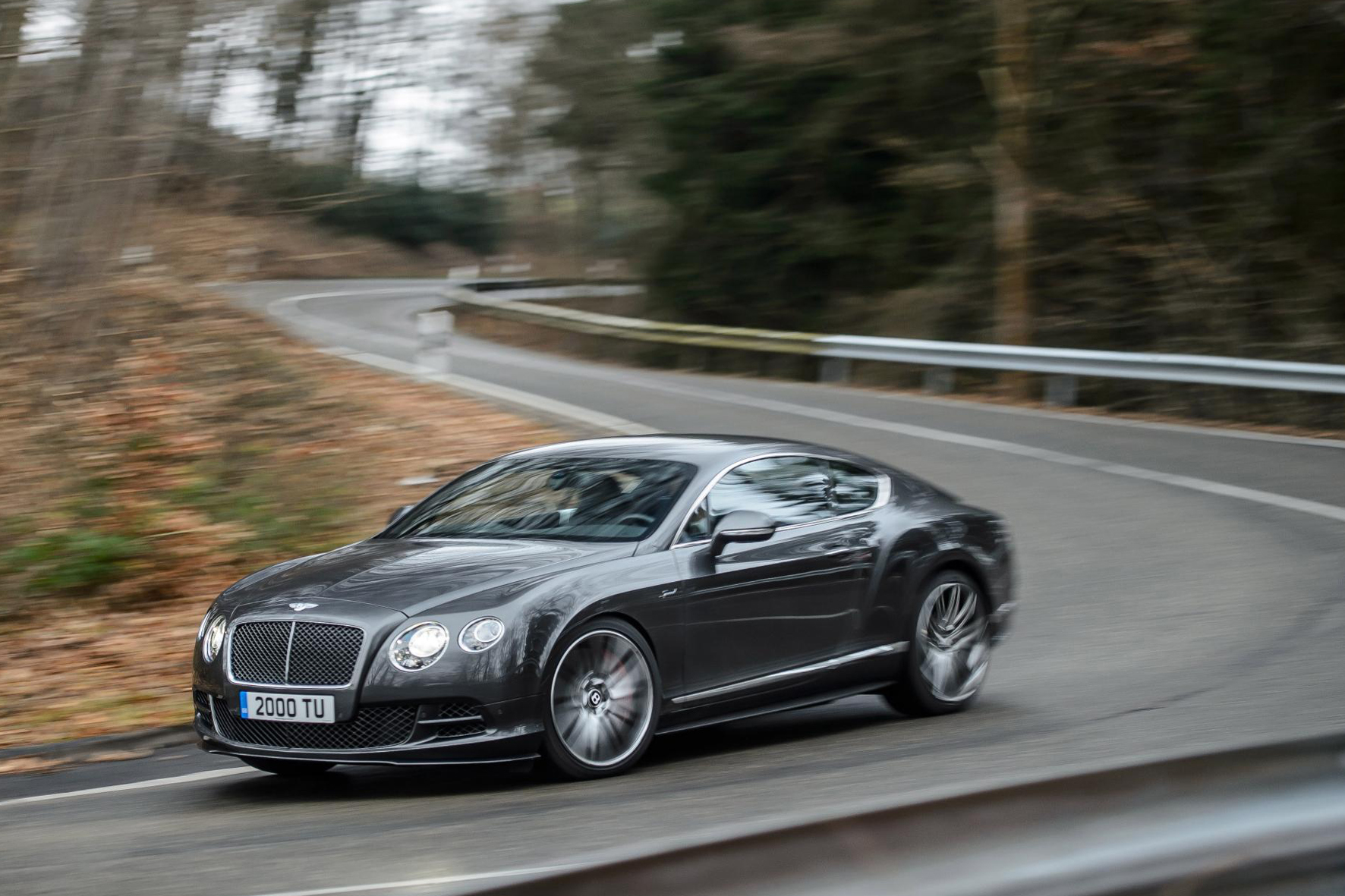 If your tastes lie less with the loutish Ford and more with the likes of Bentley, 2015 is going to be a good year for you, too. The Continental GT Speed has been given even more power – 626bhp of it will gush forth in a mostly dignified fashion that punches the heavyweight cruiser right up to 206mph. Alas, the convertible version will only reach 203mph. Expect to pay something in the region of £170,000. Plus options.
6. Lexus RC F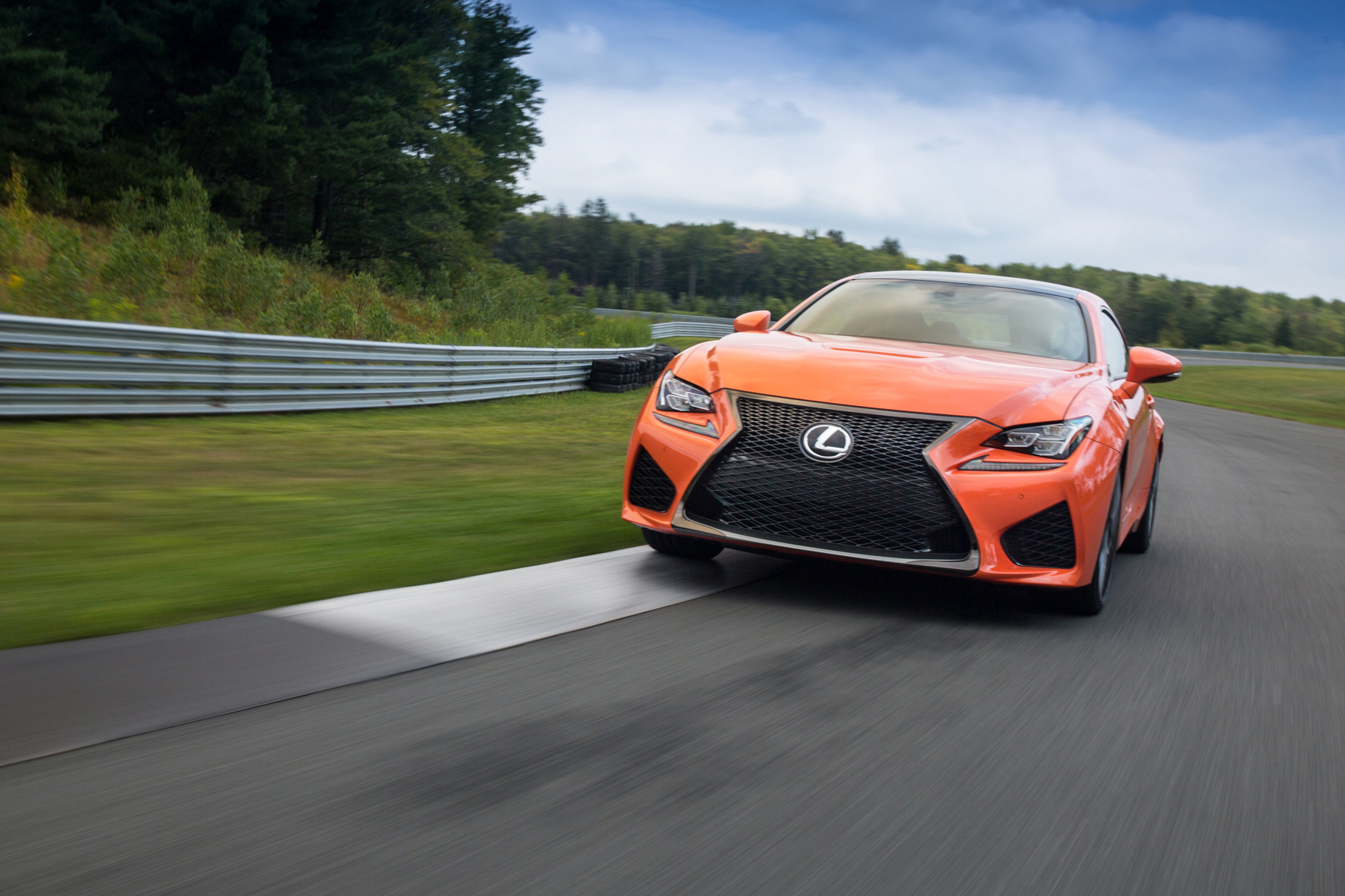 Geneva will mark the RC F's European show debut. It's a bold, brash entry into the sports car market with exclusivity on its side as well as some, err, brave colour choices (sensible shades are also available). It's an everyman's sports car that flatters the driver and taunts you to go that little bit faster. There's a sonorous V8 at the front and a starting price of £59,995 in the windscreen.
7. Porsche Cayman GT4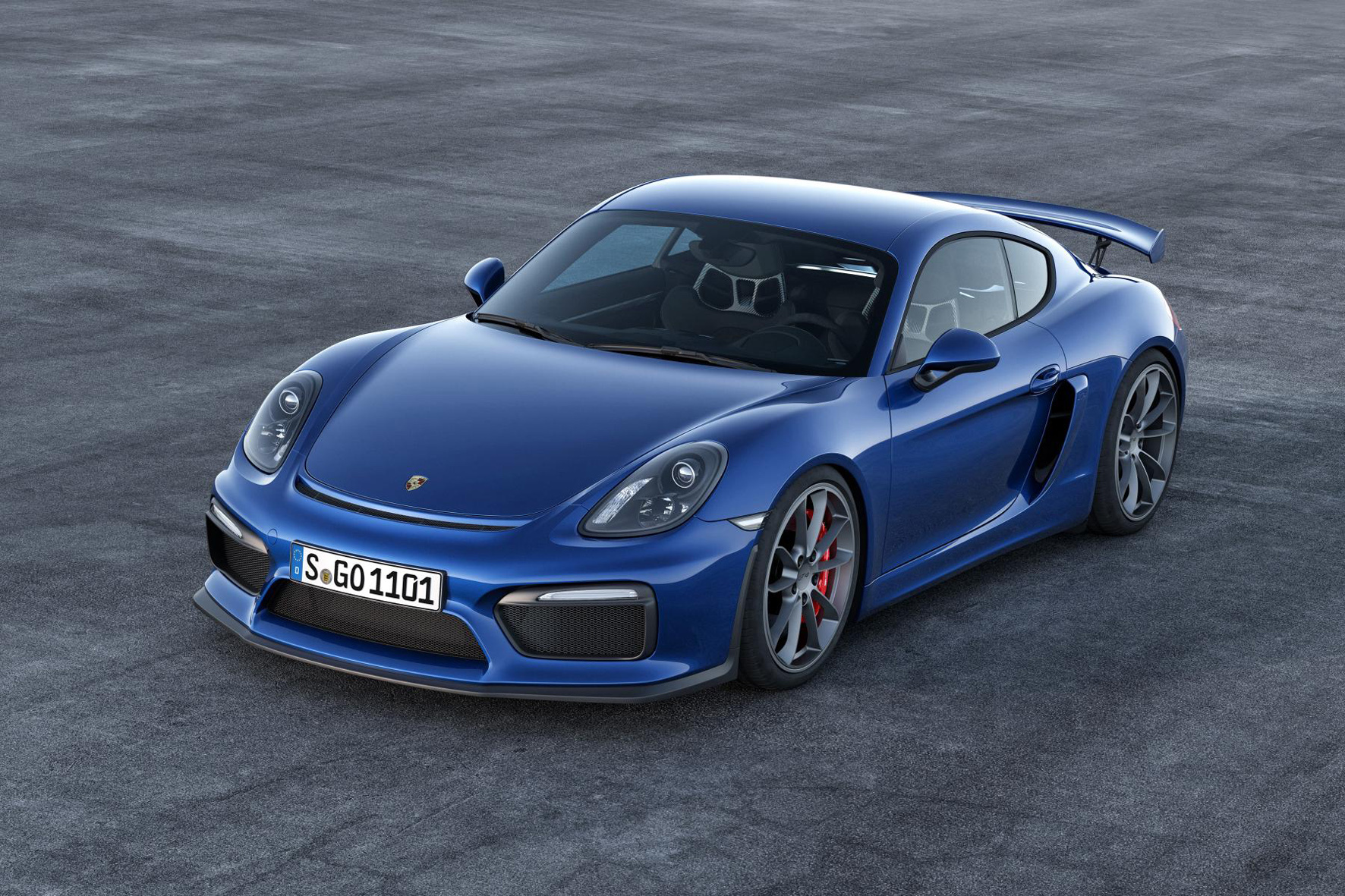 Porsche has gone and made an awful lot of motor journalists weak at the knees, and probably the bladder too. The Cayman is already regarded as one of the best-handling cars ever made, but the GT4 takes the package to extremes. It borrows a 3.8-litre, 380bhp engine from the 911, partners it with a manual gearbox only and will hit 183mph flat-out. The price (£64,451) isn't as much of a problem as the waiting list.
8. Honda NSX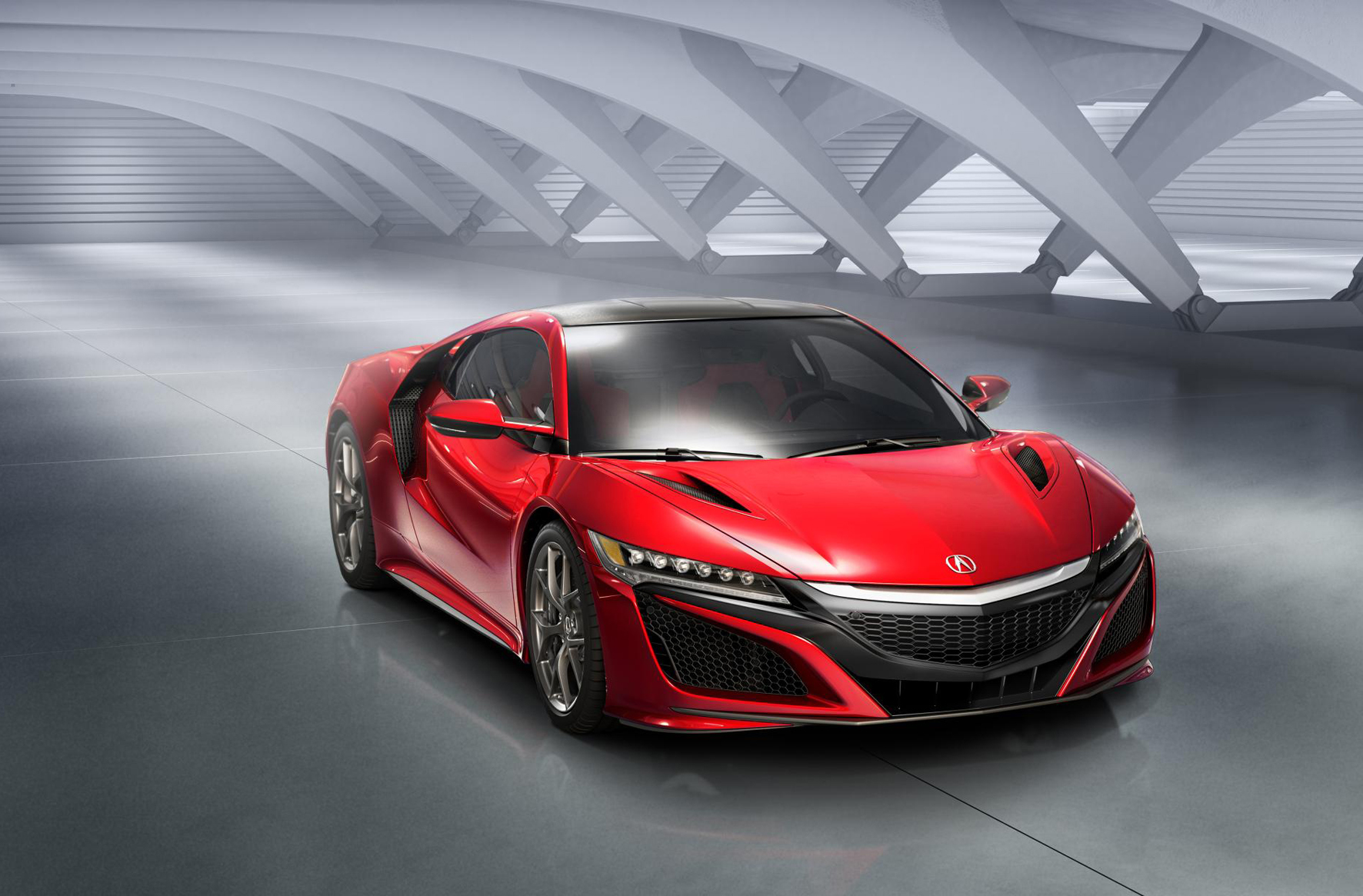 Techno-fiends will love this. Underneath the stunning reborn NSX is a twin-turbocharged V6 petrol engine linked to three electric motors with racing car technology blending it all together. Expect 550bhp and a list price of something approaching £150,000, but for lovers of new-age performance there will be nothing finer this side of a lightly-used McLaren P1 (which might fetch seven figures).