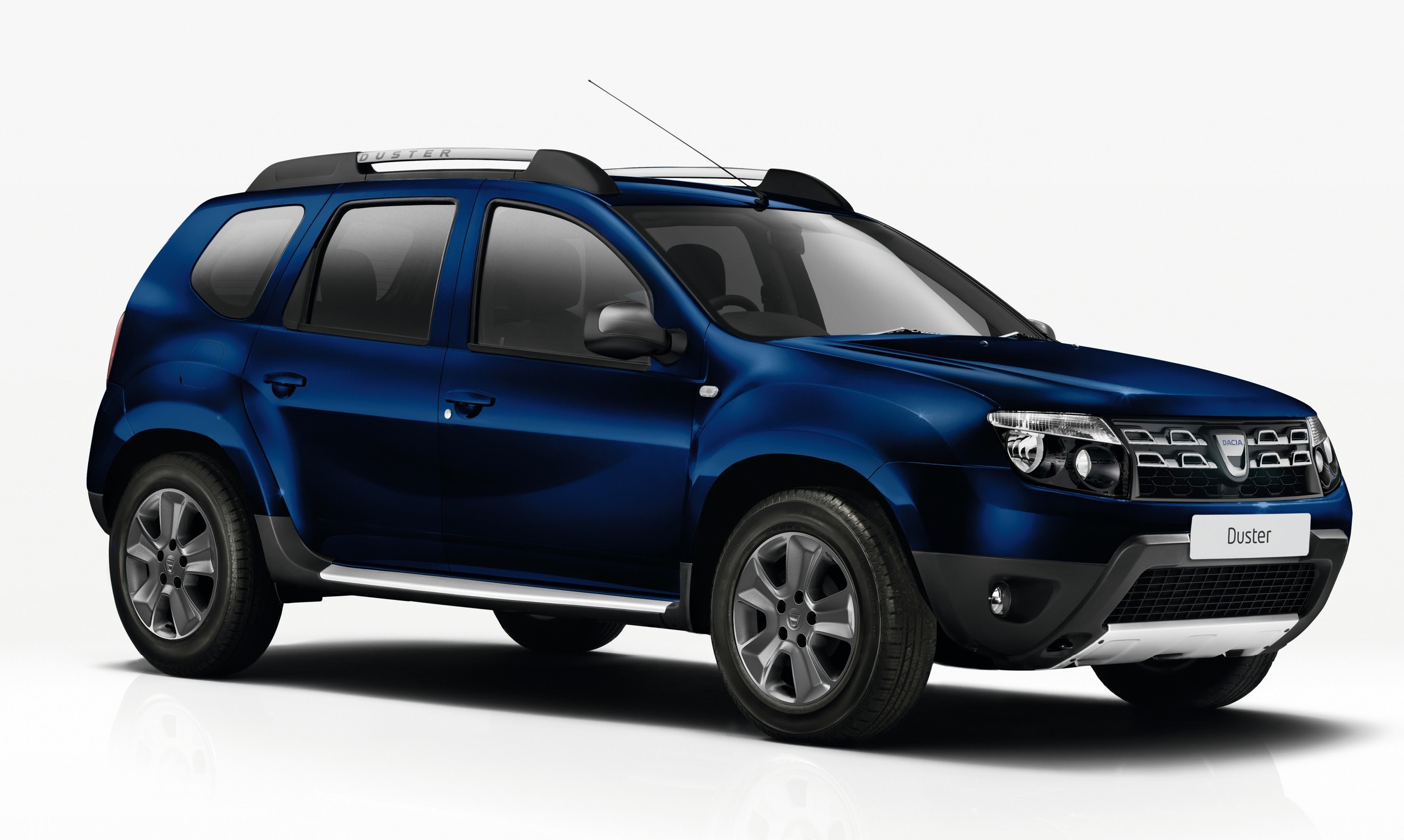 Dacia will celebrate the 10th anniversary since its European re-launch in 2005 at the Geneva Motor Show where new special edition versions of the Sandero, Duster and Logan MCV will be unveiled.
Ten years have passed since the Logan was launched in Europe, heralding the dawn of a new era for the Romanian brand, whose Renault-led rebirth proved to be the catalyst for unprecedented levels of success across the continent.
To celebrate, Dacia is producing a series of special edition versions across its range. In the UK, this special edition will be called 'Lauréate Prime'.
True to the brand's ethos and image, these special edition vehicles will be well-equipped while remaining simple at heart, and will come in an exclusive metallic Cosmos Blue finish.
They will stand out through their distinctive styling trims
and will be equipped with a new multimedia and navigation package as standard – Dacia MEDIA NAV Evolution.
Full details on UK specification and pricing will be available in early spring.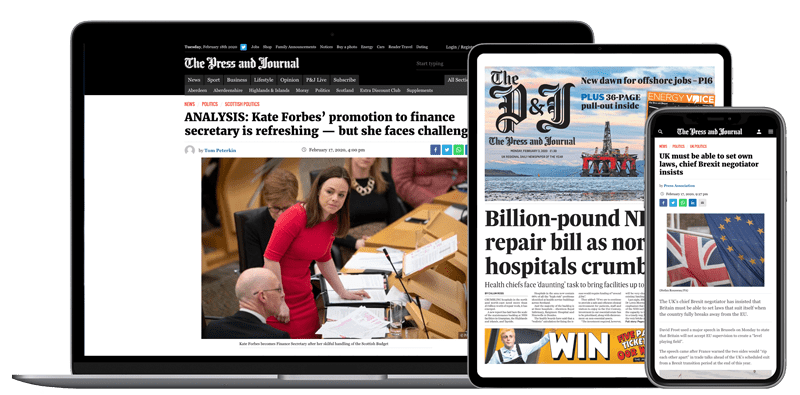 Help support quality local journalism … become a digital subscriber to The Press and Journal
For as little as £5.99 a month you can access all of our content, including Premium articles.
Subscribe