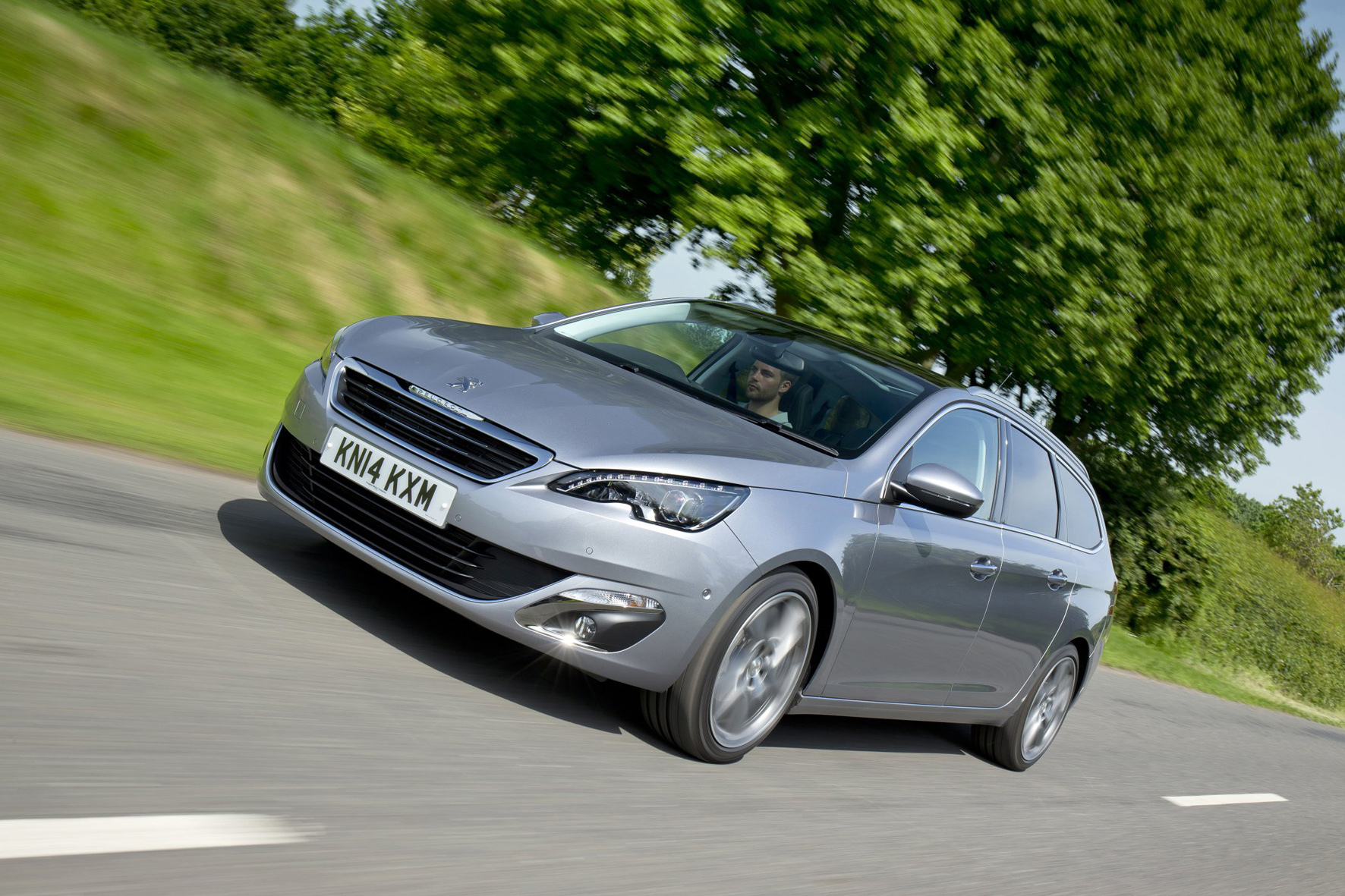 The days of improbably spacious French estates might just have come back with the rather excellent 308 SW.
The idea of putting a 1.2-litre petrol engine into a fairly large estate car would have been the stuff of corporate bankruptcy a few years ago. Nobody would even entertain the idea of a family load-lugger powered by an engine better suited to a novice in an old banger.
But Peugeot has worked a miracle of technology with just three cylinders, 1,199 cubic centimetres of capacity and one rather effective turbocharger. The 308 SW 1.2 PureTech 130 doesn't just cope well: it goes well.
I have a desperately soft spot for the 308's styling. While the hatchback is the one that really works to these eyes, the SW estate is a looker as well. The designers have nailed the mature-but-purposeful look monopolised by the Volkswagen Golf, but the 308 is the prettier.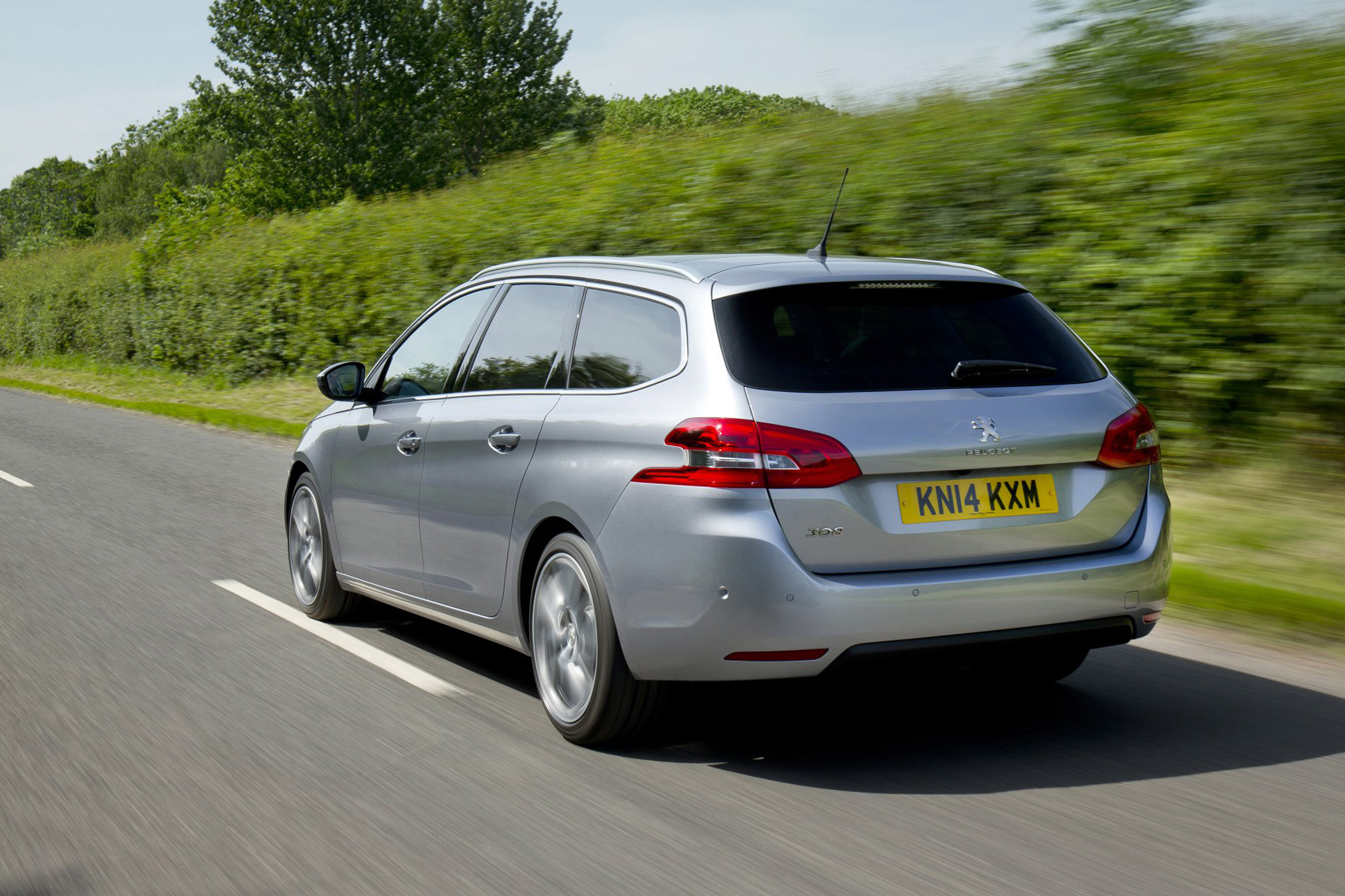 Peugeot has got some work to do before the 308 matches the Golf's image, though, which will mean that badge snobs might miss out on a car to be proud of.
In the metal it's surprising how long the 308 is. To test the perception I dismantled a double bed frame and slotted it into the car with the rear seats down flat. With the front passenger seat slid forwards slightly, behind it was left more than six feet of space; enough for the bed's longest wooden beams. Impressive stuff.
With the rear seats upright there is 660 litres of load space, and you'll find that tough to beat without going to a car one size up. It looks like the good ol' days of improbably spacious French estates might be back.
Now then: that teeny little engine. If you took a blind test drive (figuratively speaking) you'd never believe that it was just a 1.2. To be honest, even after driving it knowingly you might struggle to accept it. The PureTech engine delivers much more impressive performance than its modest 0-62mph time suggests.
The SW shares the small steering wheel and clutter-free centre console of the hatchback. Most of the controls are found within the touch-screen infotainment unit, so it works like a smartphone with 'apps' decorating the sides of the screen.
Also praiseworthy is the speed at which it warms up on sub-zero cold starts. The windscreen is de-iced in a couple of minutes with a bit of help from the wipers.
Niggles? Sure: the metal-topped gear lever starts off unbearably cold on winter mornings, and if you open the driver's door with the engine running, you're stopped in your tracks by an alarm so loud and piercing that you'd think it was warning of an enemy missile lock. Bizarre.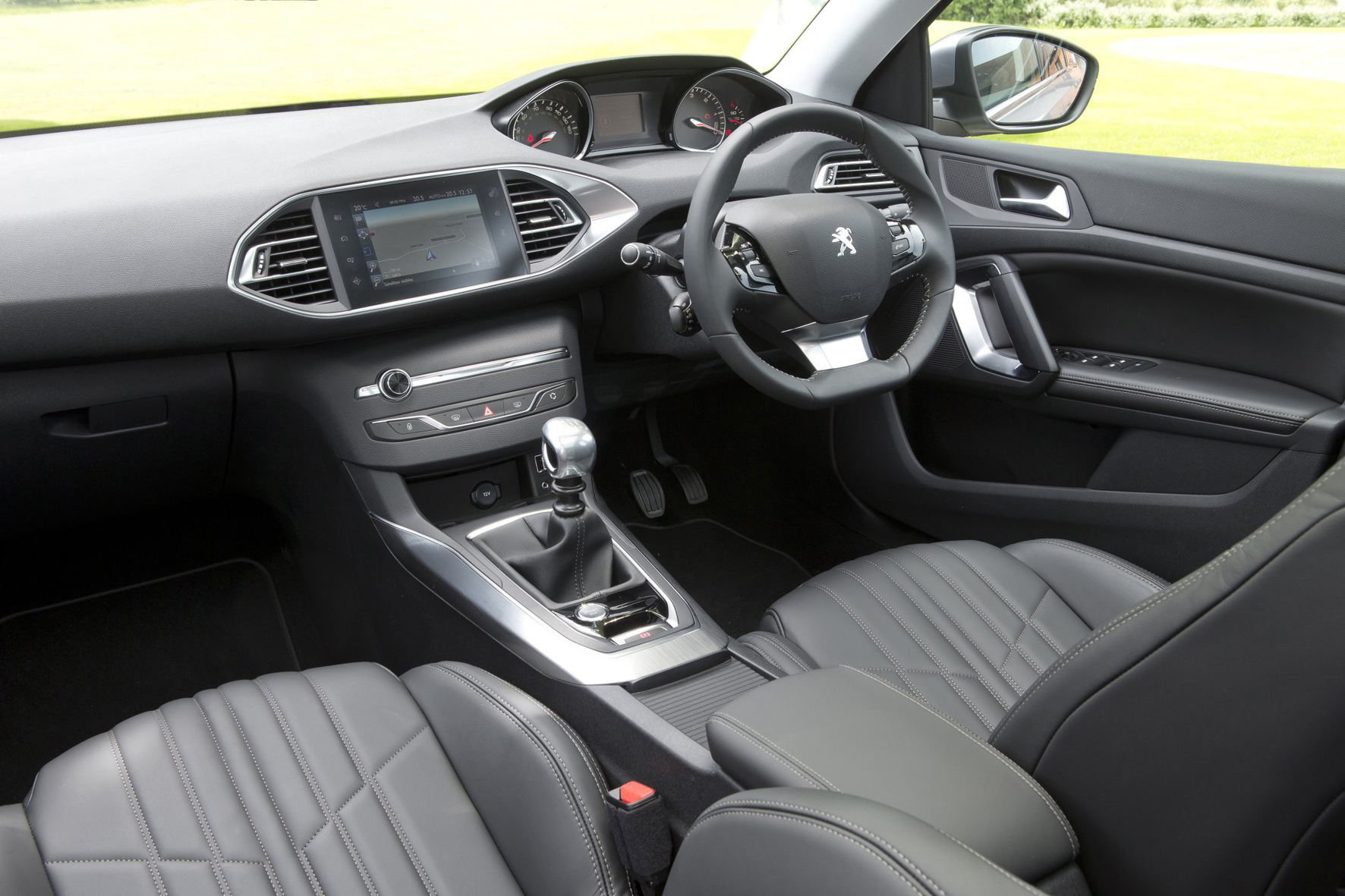 Petrol engines are generally cheaper in family car ranges than their diesel counterparts, which makes the three-cylinder PureTech a brilliant buy. At this trim level it's £750 less than the basic diesel, and more than £2,000 cheaper than the range-topping 148bhp 2.0-litre diesel.
Fuel costs will be slightly higher than in the oil-burners, but road tax is just £30 and the engine has much more character. I make that good value for money.
Families are clearly the chief target for Peugeot, here. They'll love the spacious boot, relatively practical cabin materials and the value it offers. Low-mileage parents will appreciate the quick warm-up, strong acceleration around town and comfort, too.
Facts & figures
Model: Peugeot 308 Allure SW 1.2 PureTech 130
Price: From £20,795
Engine: Three-cylinder turbocharged petrol producing 128bhp and 170lb/ft
Performance: Top speed 124mph, 0-62mph in 12.1 seconds
Economy: 60.1mpg
CO2 rating: 115g/km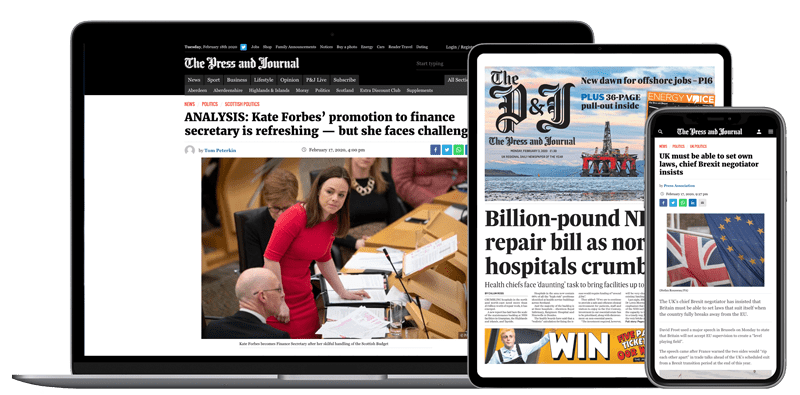 Help support quality local journalism … become a digital subscriber to The Press and Journal
For as little as £5.99 a month you can access all of our content, including Premium articles.
Subscribe