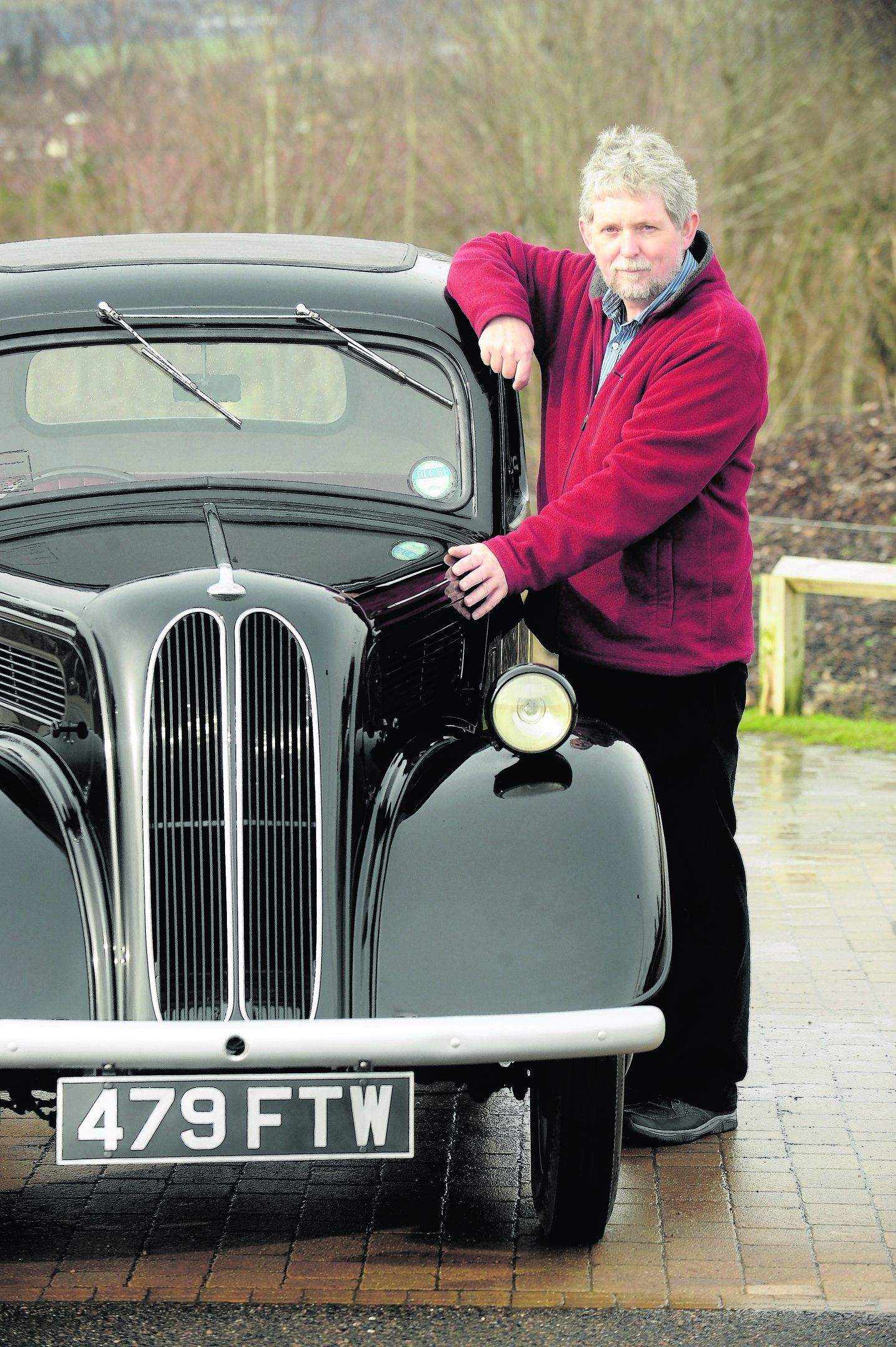 Given the price of cars nowadays, I was genuinely shocked when Michael Cormack told me he bought a car when he was 15 for just £2.
Granted that might have been a lot at the time, especially for a schoolboy, but still, it's pretty amazing.
The car in question was a 1956 Ford Popular.
The 60-year-old, who lives in Inverness, told me he was asked by his friend's older brother if he wanted to buy his car and after offering £2 for it, the bid was accepted.
"So I just bought it. I didnt have anywhere to store it so my mum's friend said I could park it at hers because they had a big driveway," Michael said.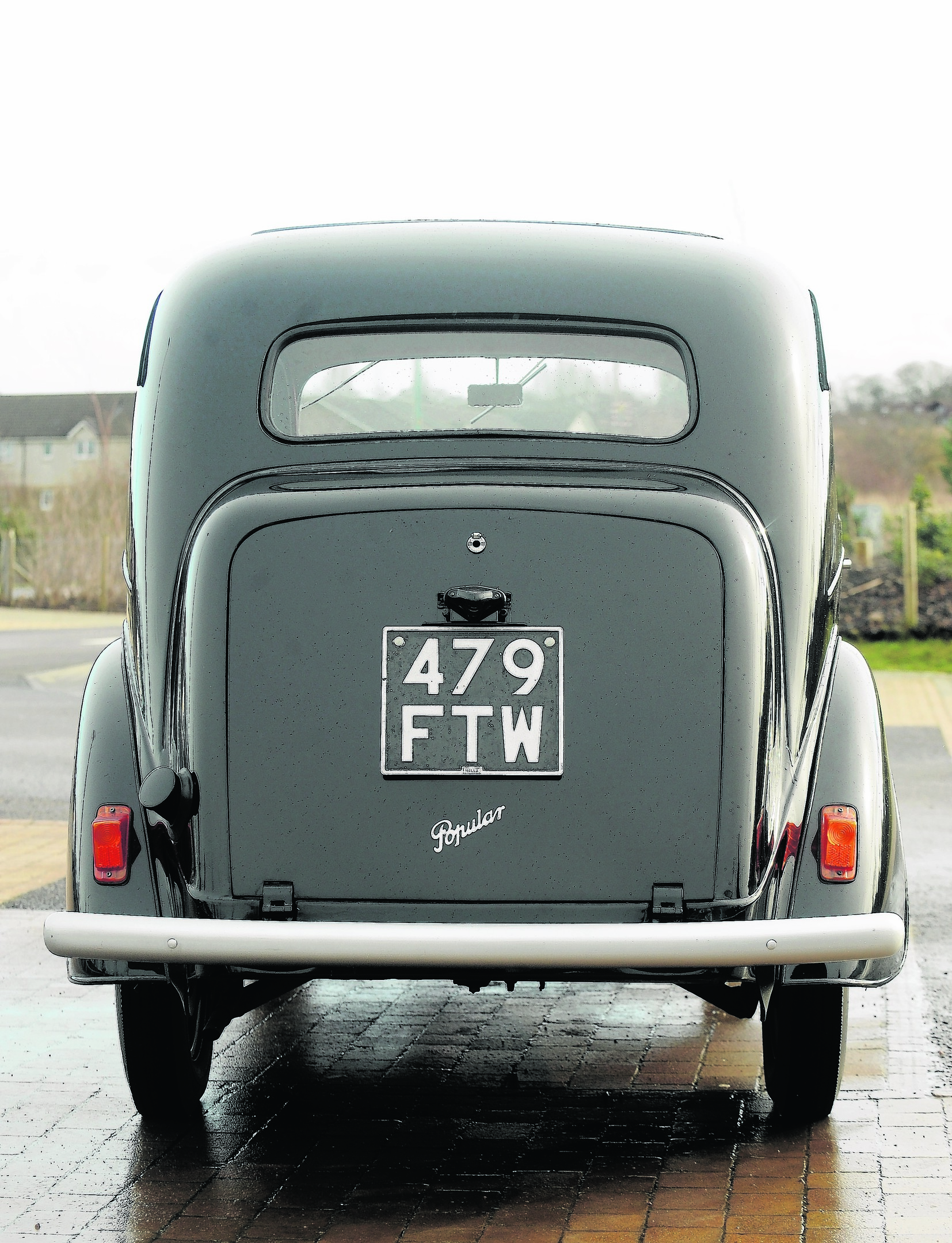 "After a few weeks she asked if I could get rid of the car because it was becoming a bit of a pest having to move around it. I didn't have anywhere to keep it and I didn't really know what to do with it.
"The school that I went to, Inverness High School, was starting a mechanics class. So I spoke to my teacher who was going to be running the class to see if he was interested in a car for the class. So I ended up donating the Ford Popular to the high school.
"I don't know what became of it after that."
It was a car, however, that Michael had a desire to own again and over the years he kept an eye out for another Ford Popular. But it couldn't just be any Ford Popular – it had to be identical to the one he had as a schoolboy.
Sentimentality was the reason Michael told me for wanting an exact replica of his former wheels. That and a desire to have a car that was as original as possible.
He said: "I wanted one with the original number plate and indicators. I wanted it to be authentic. I didnt want one with a handle to open the boot. I wanted the way it was when you had to use a T-bar to open the boot.
"That was in the original car. And it had to be black with the red interior."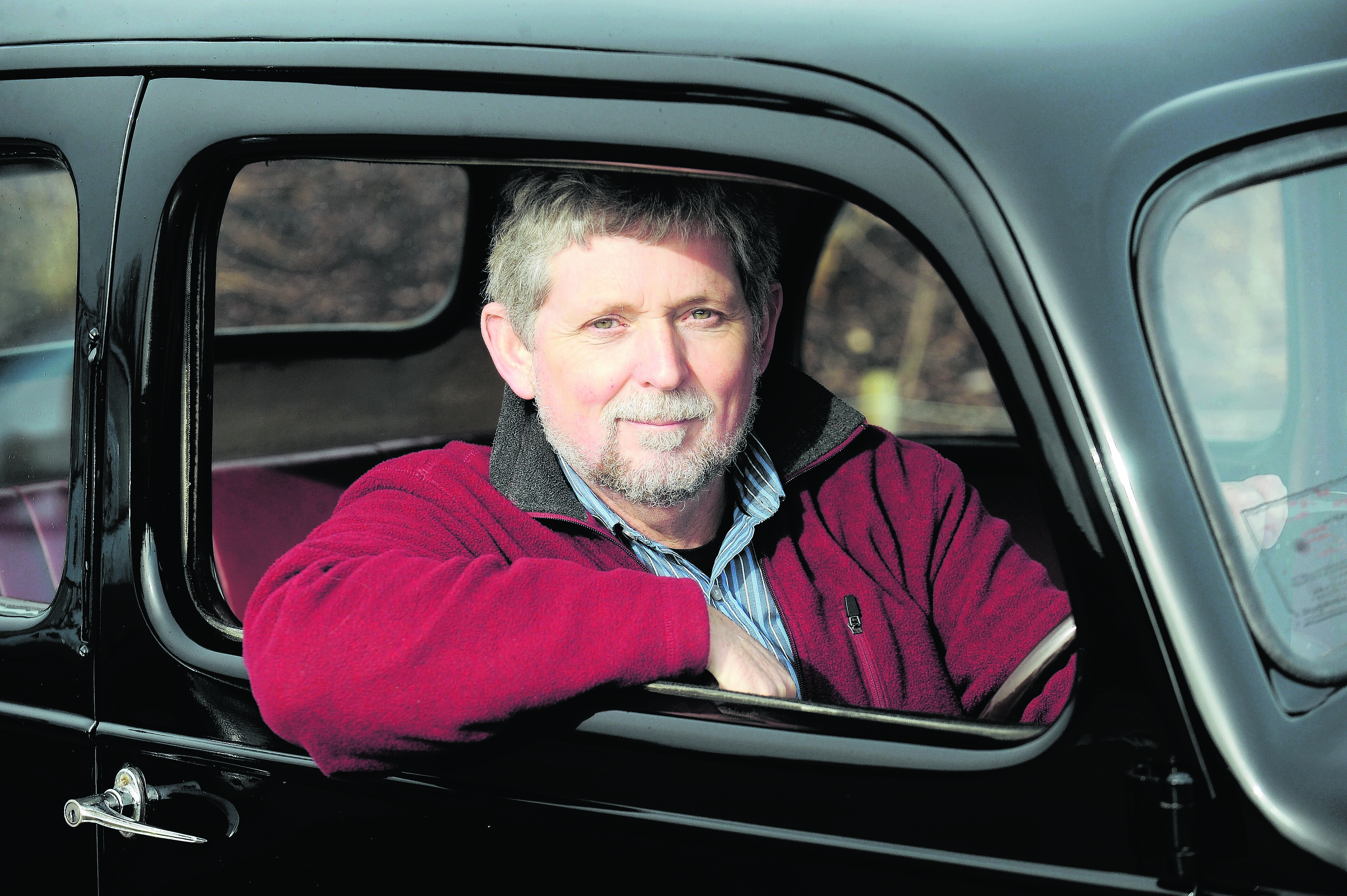 In 2002, he began properly searching for a Ford Popular and he did come across a few cars that appeared to be similar to the one he had previously owned but on closer inspection their interiors never matched – many of them had red and white interiors instead of the all-over red Michael was looking for.
Then eight years into his search, he found a car on Ebay that on first appearances looked like it could be the one.
The car at the time belonged to a man called Mr Maver who was planning to move to America for four years and thought rather than leave the car on its own for all those years, he would sell it.
Before putting in a bid for it, Michael got his friend to go to Edinburgh, where Mr Maver was living, to inspect it for him.
Michael said: "My friend took the car out for a test drive and he said it was absolutely brilliant but there was some slight pitting of the paint on top of the boot. Inside, the car was like brand new.
"The owner agreed to bring it up to Inverness for me. He took it up on a trailer but when I saw the car I was kind of disappointed as he was wanting a lot of money for it.
"We haggled for a bit and he then decided to take it back to Edinburgh. But I saw my friend who had seen the car the next day and he said if you had a choice between a car that needed the paintwork done or a car that needed the interior done, he would take the paintwork every time.
"So I phoned the guy again and we agreed to meet halfway between Inverness and Edinburgh to hand over the car."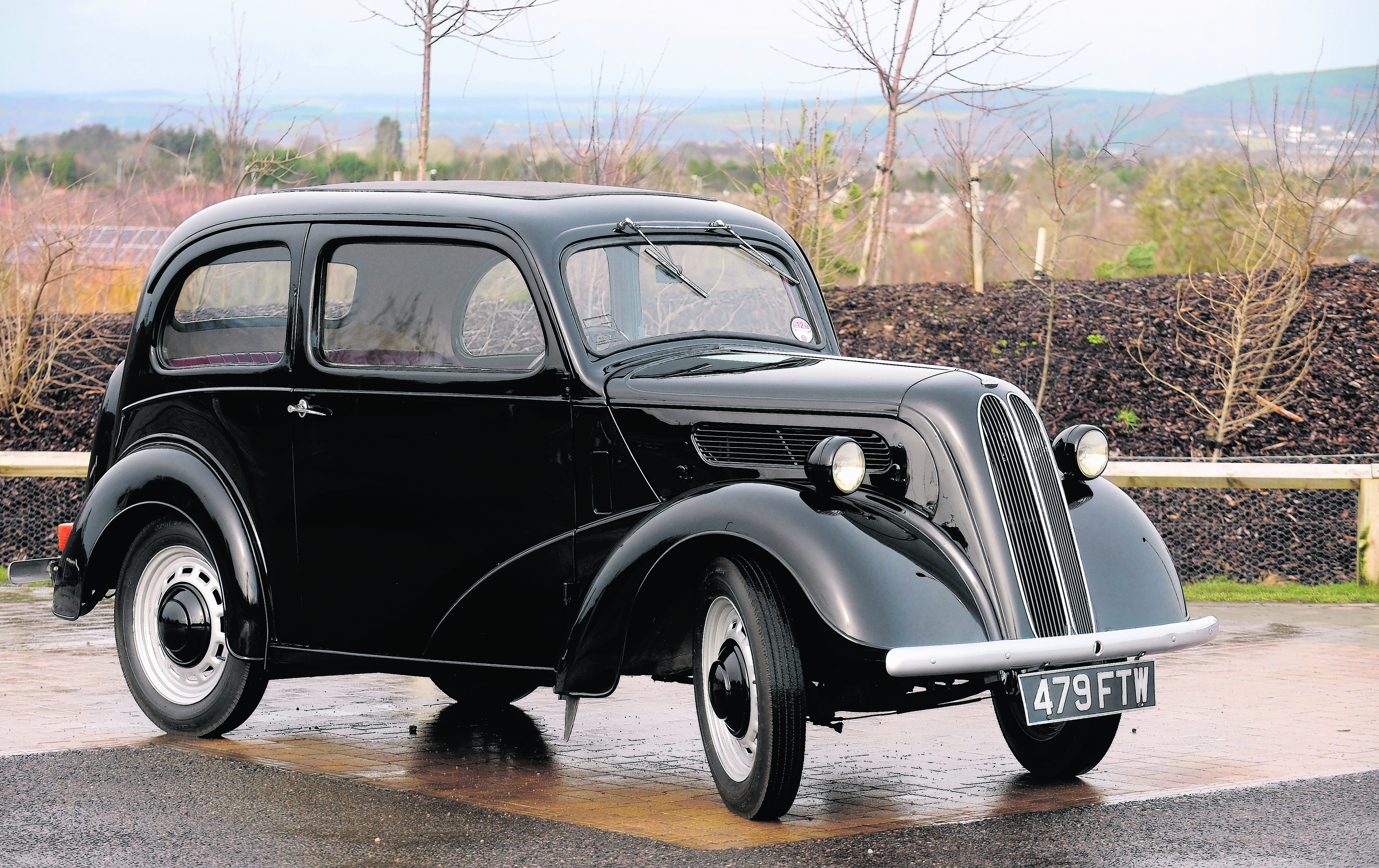 Since then, Michael has discovered some of the motor's history. The car has covered less than 16,500 miles since new. It was purchased in 1959 by a Mr Harris from Ilford who unfortunately died in 1960.
"His wife thought she would keep the car until their children were old enough to learn to drive but by that time, people were driving around in MK1 Escorts and the children wouldn't be seen dead in the old Ford Popular," Michael said.
"The car subsequently lay in the garage at their home from 1960 until 2007 when the garage roof partially collapsed.
"A builder called Mr Webb undertook the roof repairs and he took the car in part payment for his work. The car then lay in his workshop for two years at which point he decided to sell it.
"The car was bought by Mr Maver, who had owned a similar Ford Popular when his children were young, and he bought it for his daughter who was getting married and wanted to go to her wedding in a Ford Popular."
Like Mr Maver, Michael's own daughter, Jennifer, fancied having the Ford Popular as a guest of honour at her own big day and the proud father got the car professionally stripped back to the metal and re-sprayed in time for the wedding in 2012.
Also a fan of the car is Michael's seven-year-old granddaughter, Meghan, who loves to go out in it.
Michael said: "She loves to sit in the back seat and gives me a running commentary of what the cars behind us are doing. I've told her the story of how I owned one when I was 15.
"She loves to go in Granda's Poppy."
First car…
Morris 1100 was the first car I had legally on the road
Dream car…
Bentley would be nice