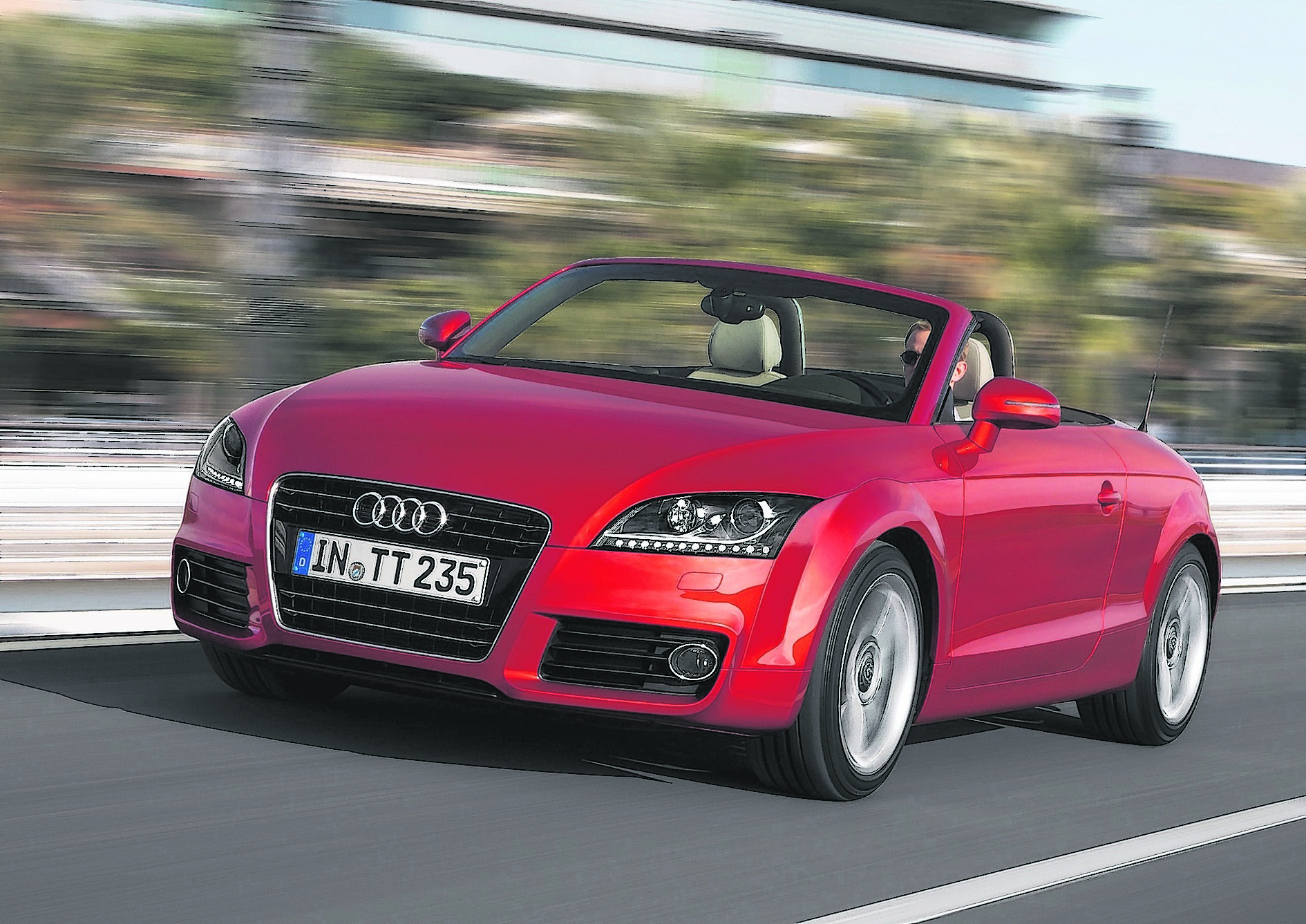 That unfamiliar yellow orb in the sky that some people call the sun has started showing its face a little more often, which must mean it's almost soft-top season.
We take you through the list of the best you can buy for less than £10,000.
1. Porsche Boxster – £4,995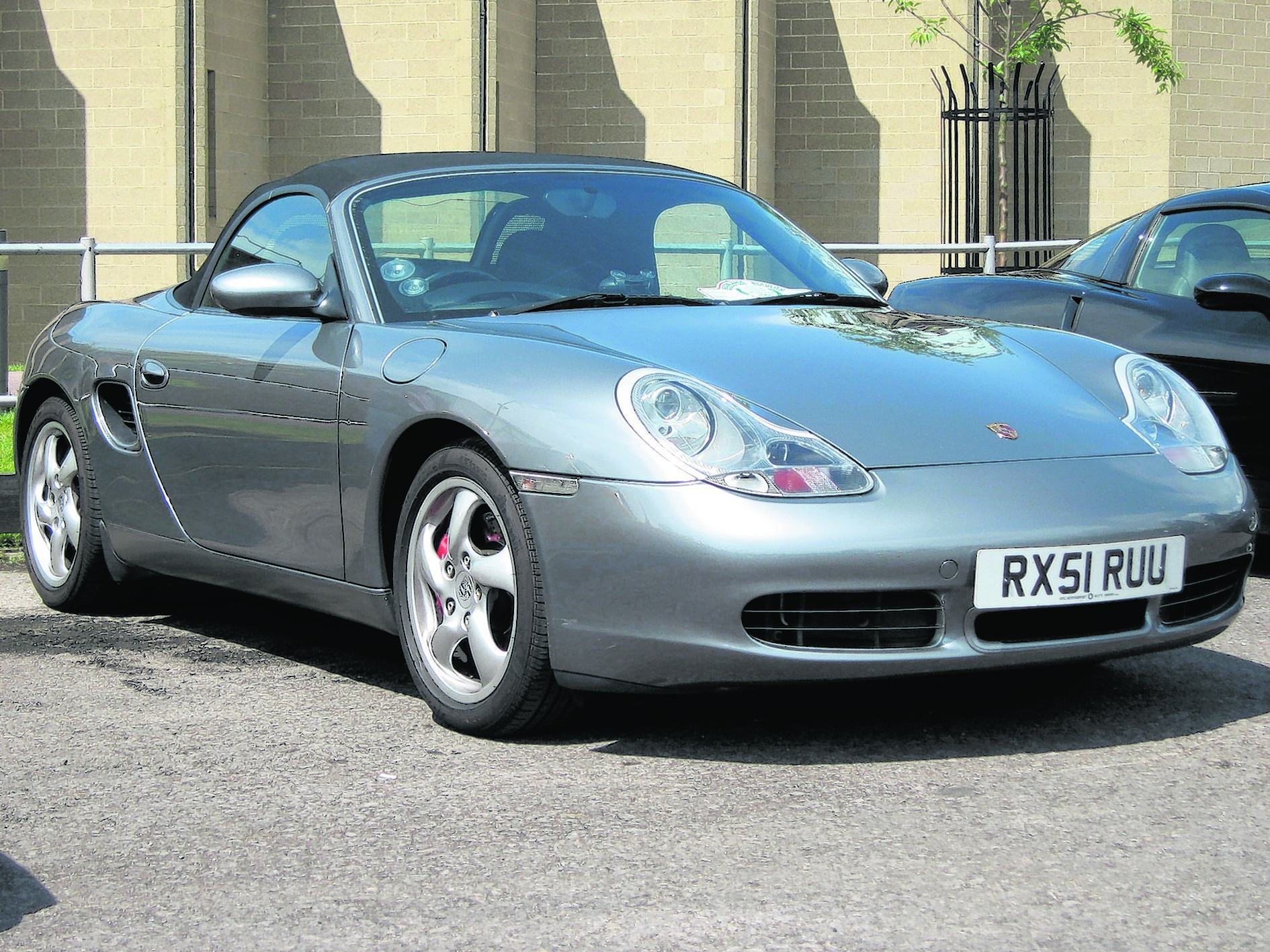 The Boxster is all about pure driving and, to a point, it doesn't matter which you go for. But choose an early 3.2-litre Boxster S for more overtaking punch at a bargain price starting at around half the £10,000 budget.
2. Audi TT Roadster – £9,995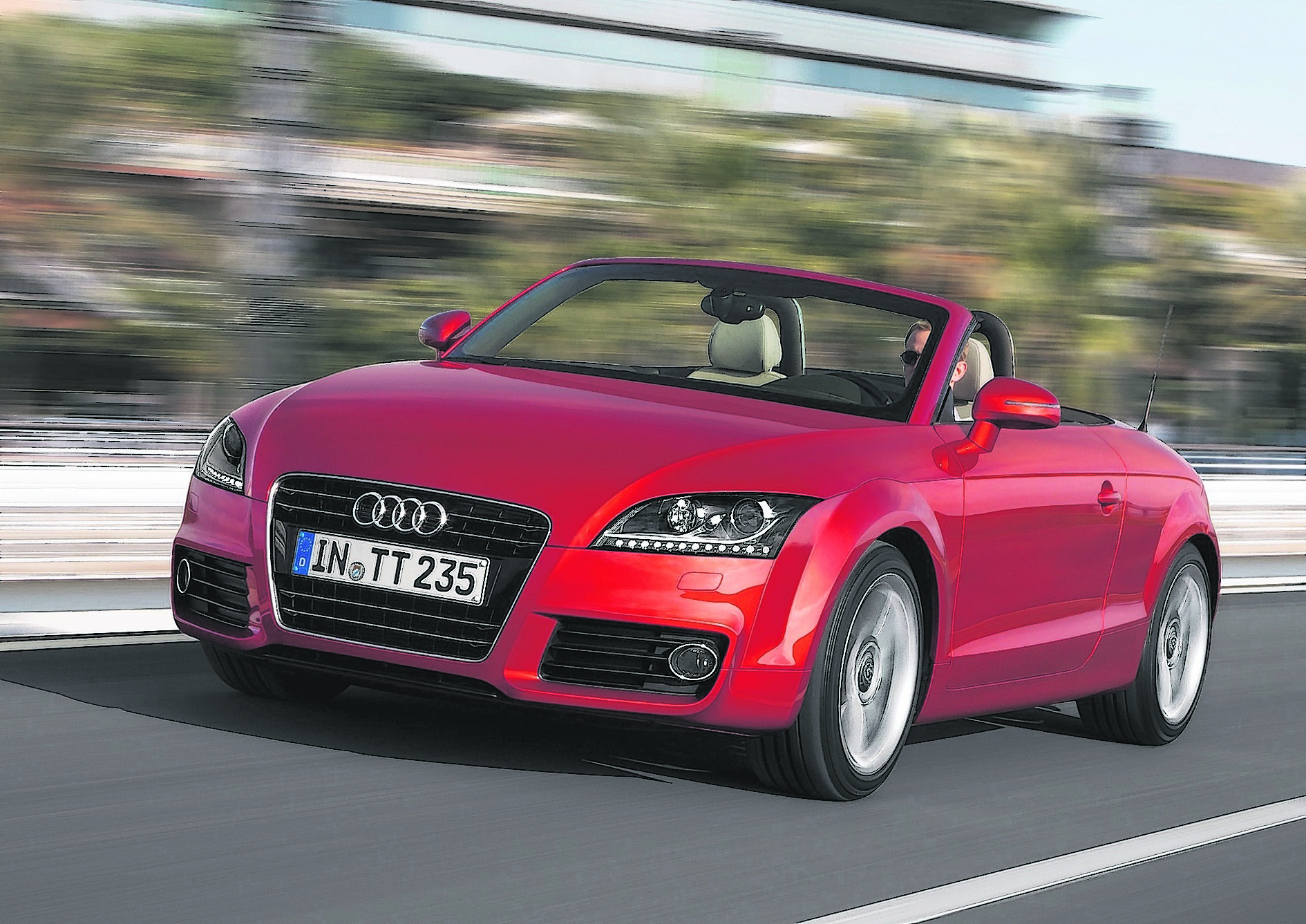 There may be a new one heading for showrooms this year, but the last-generation TT is still a great car and the convertible sold by the bucket-load in the UK. A 2007 model with a 2.0-litre turbocharged petrol engine and equipment coming out of its ears will cost less than £10,000.
3. Mazda MX-5 – £800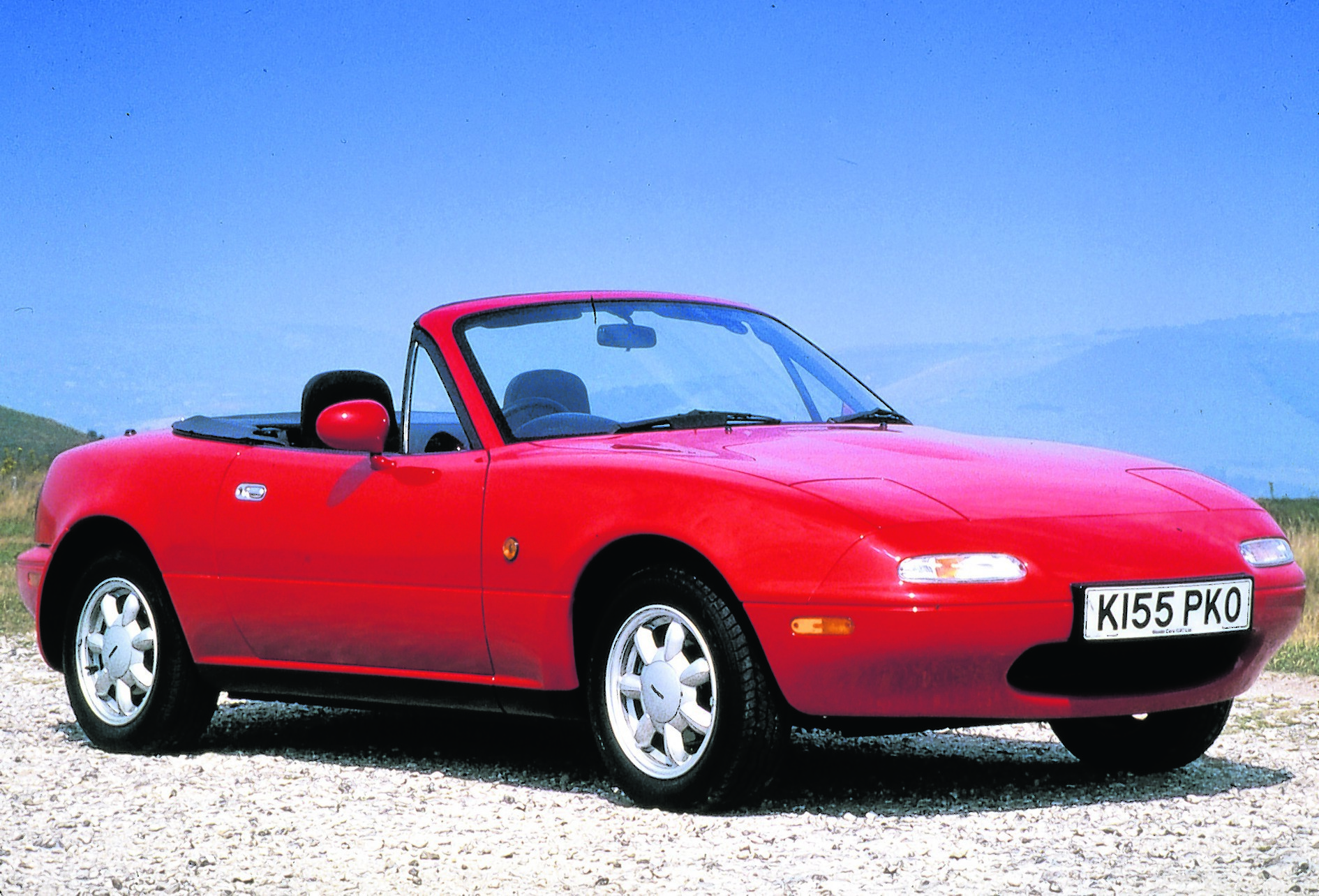 The everyman's sports car is as good now as it ever was. Find a mechanically sound example with no rust for comfortably short of four figures. Take it to a twisty road and you'll have some of the most fun you've ever had behind the wheel.
4. Peugeot 207CC – £7,500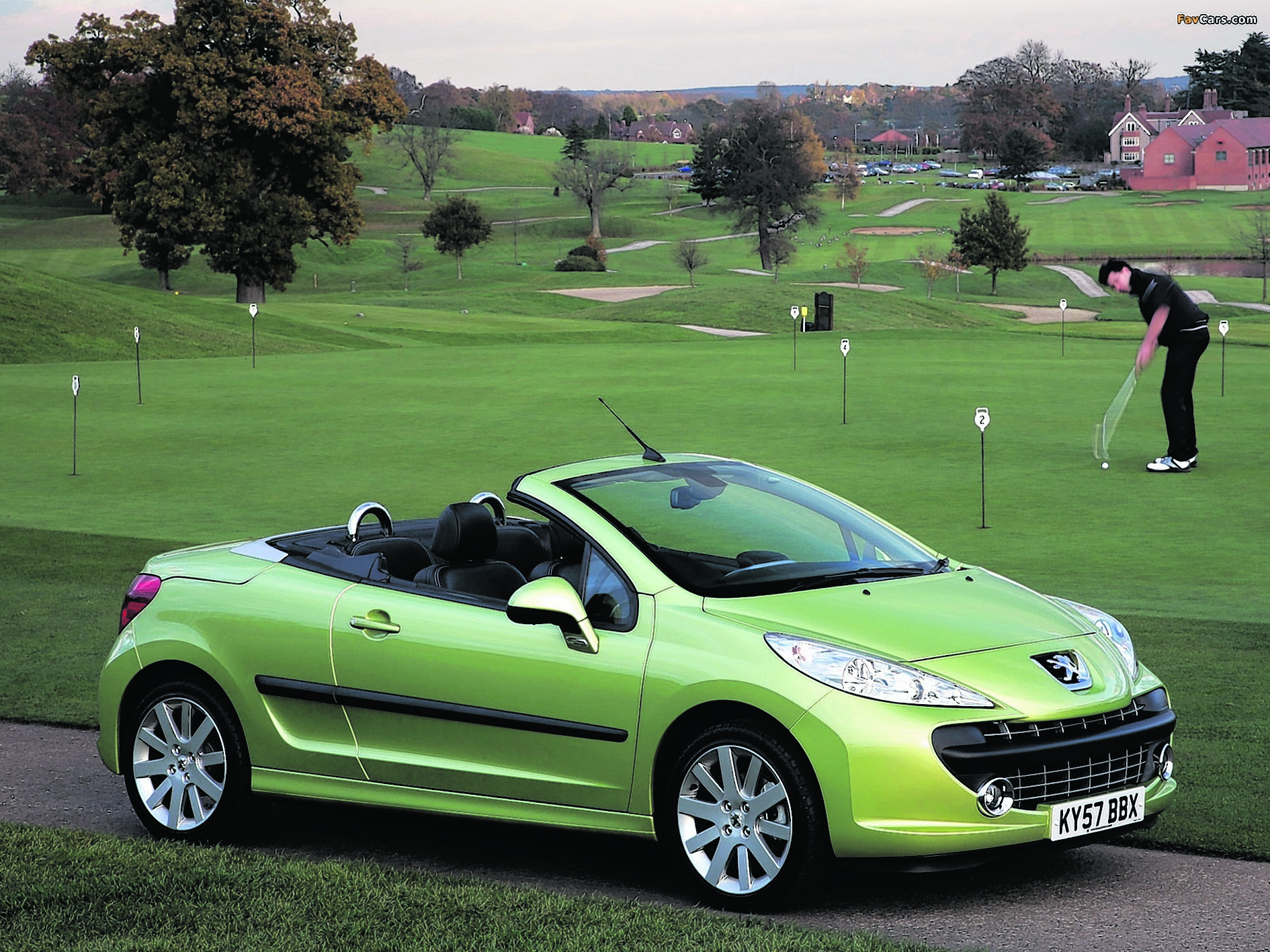 This little unsung hero was overshadowed by the larger and much, much uglier 307CC. The 207's sharp design, neat folding roof and stylish interior made it much better than most people thought. A good 2011 model can be yours for less than £7,000 if you haggle.
5. Lexus SC430 – £7,000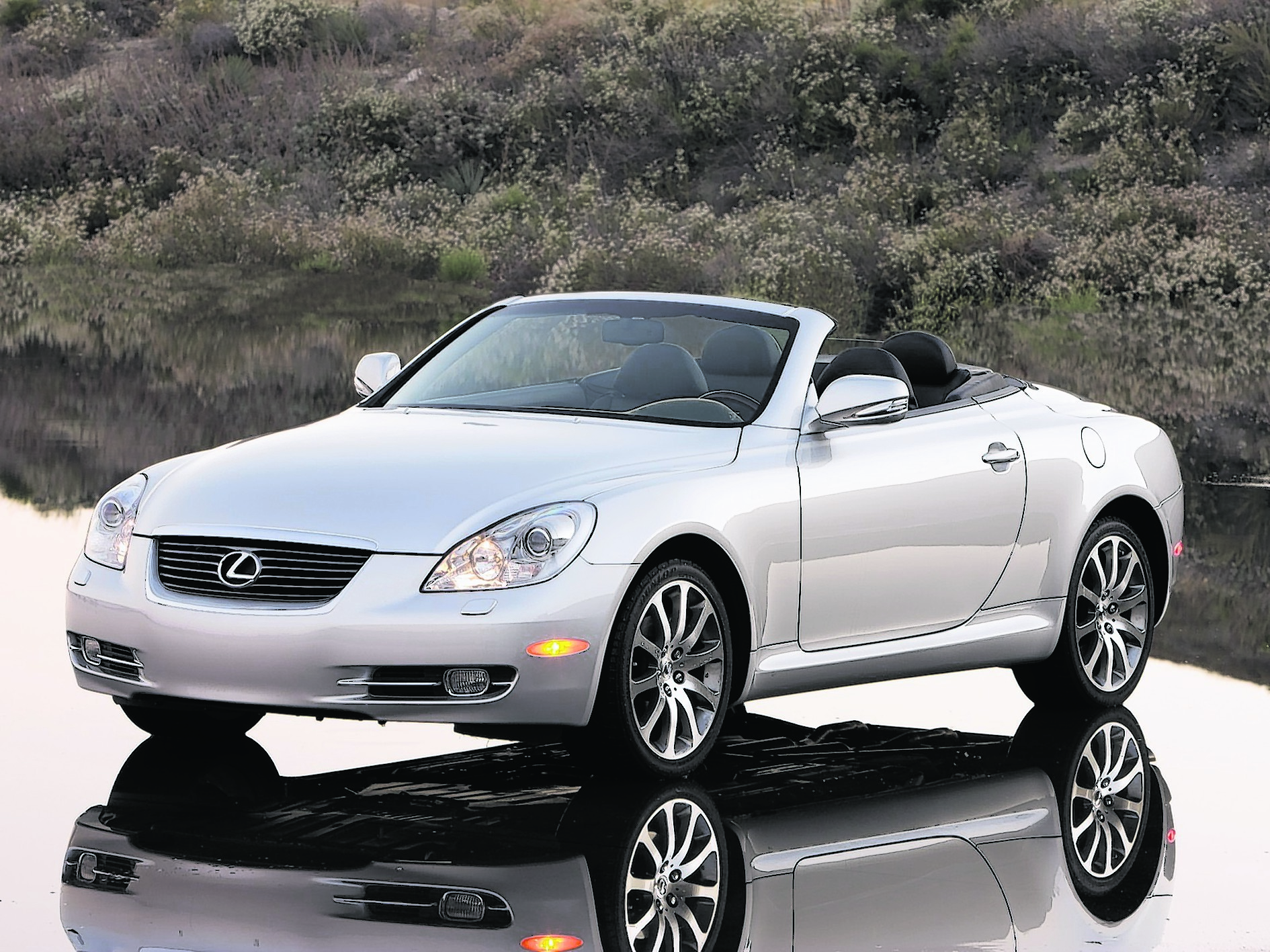 If you want comfort, unparalleled reliability and a big, wafty V8 engine, the big Lexus is the perfect soft-top. Or, rather, hard top, because the SC430's folding roof is fully automated and sweeps away electrically into the boot.
6. BMW M3 convertible (E46) – £10,000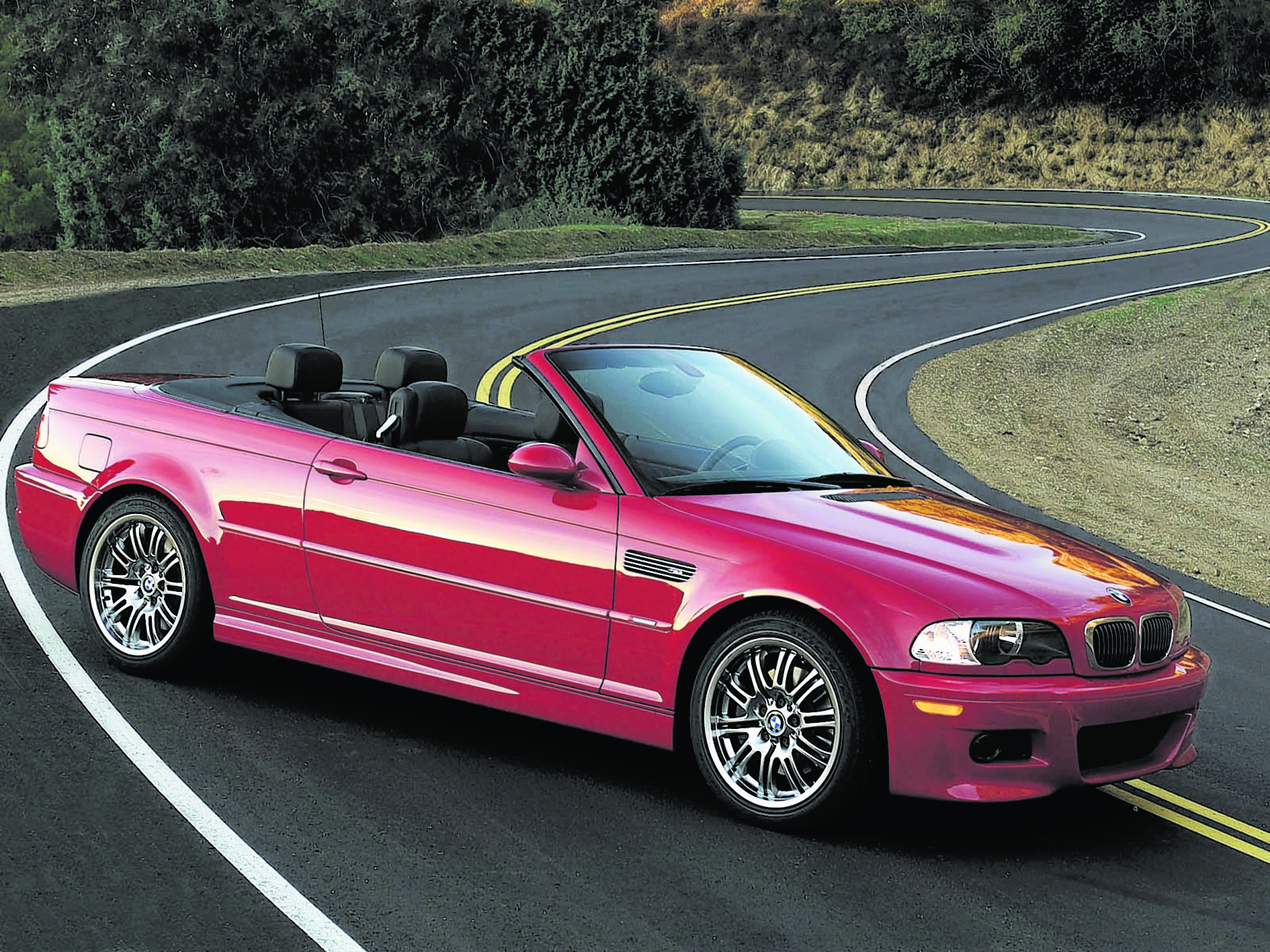 While it was never as stiff as the coupé version, the last of the normally aspirated six-cylinder M3 Convertibles was always loved. Prices for modest ones have stayed surprisingly high – and are rising. The best investment here.
7. Jaguar XK8 – £5,000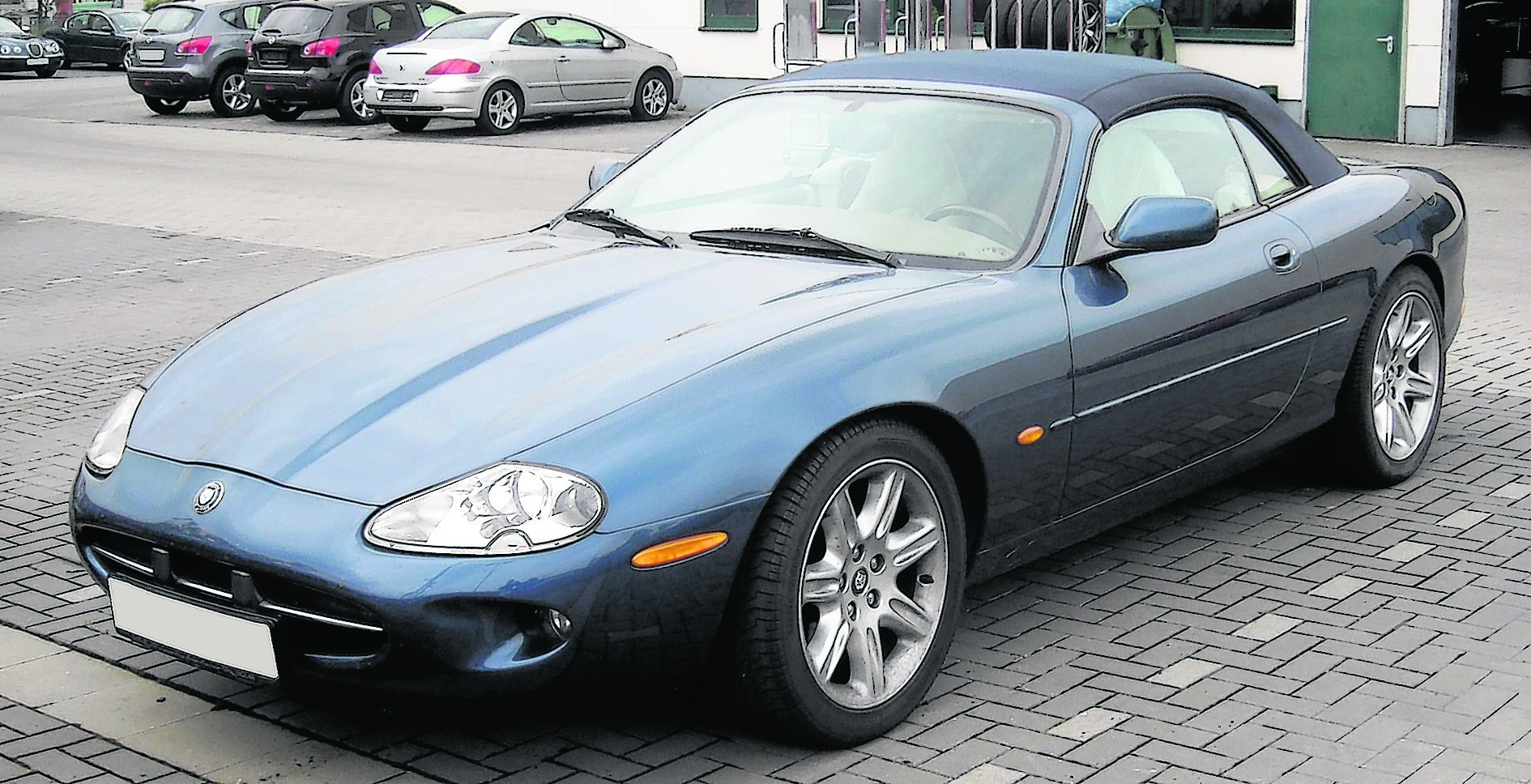 We understand completely if F-type fever has caught you in its grasp, but the new soft-top Jag is rather pricey. Try its 4.0-litre V8-engined predecessor instead for half the theoretical budget. You'll need the rest for fuel, but it's so worth it.
8. Ford Streetka – £850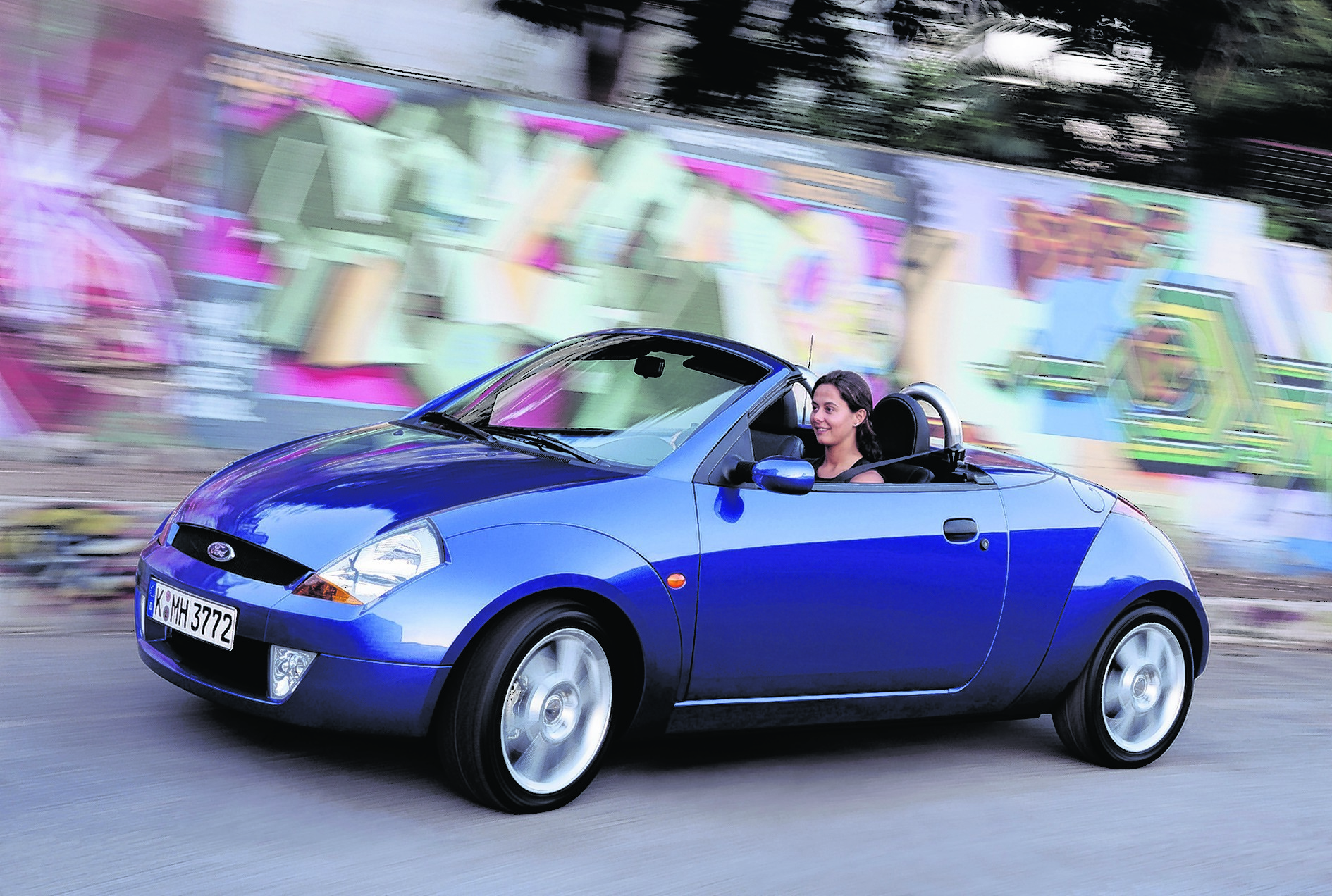 This was a guilty pleasure for many motoring hacks when it was new, owing to a superb chassis and uncanny ability to plaster a big, fat grin on to the driver's face. Now it can be yours for less than £1,000. What's stopping you?
9. Mini Cooper Convertible, £9,000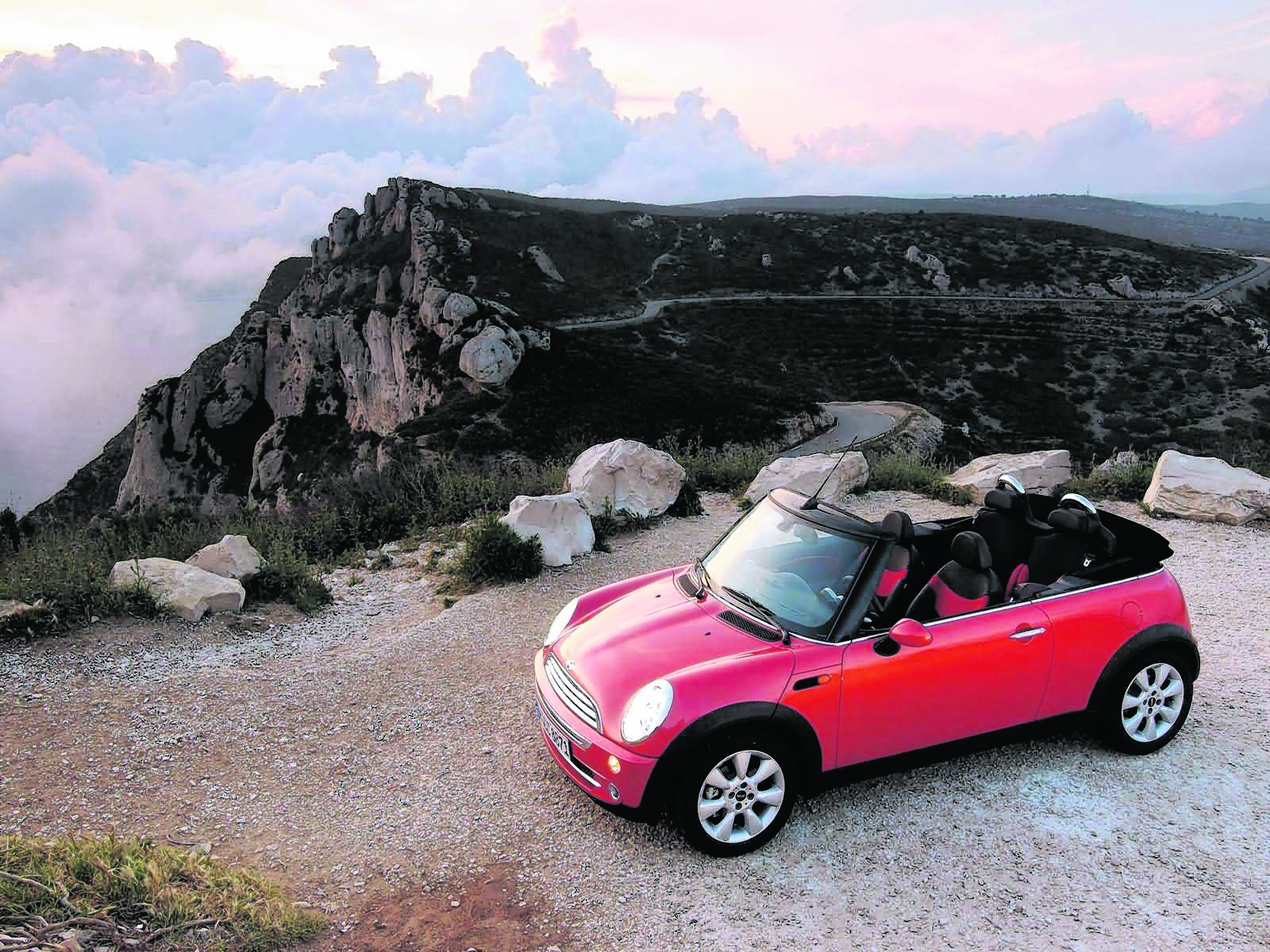 Nicely under-budget is the 2009 Mini Cooper soft-top. With low mileage, lots of equipment and good-condition bodywork, you can save a four-figure lump of change to take home. Why buy new when you can find reliable bargains like this?