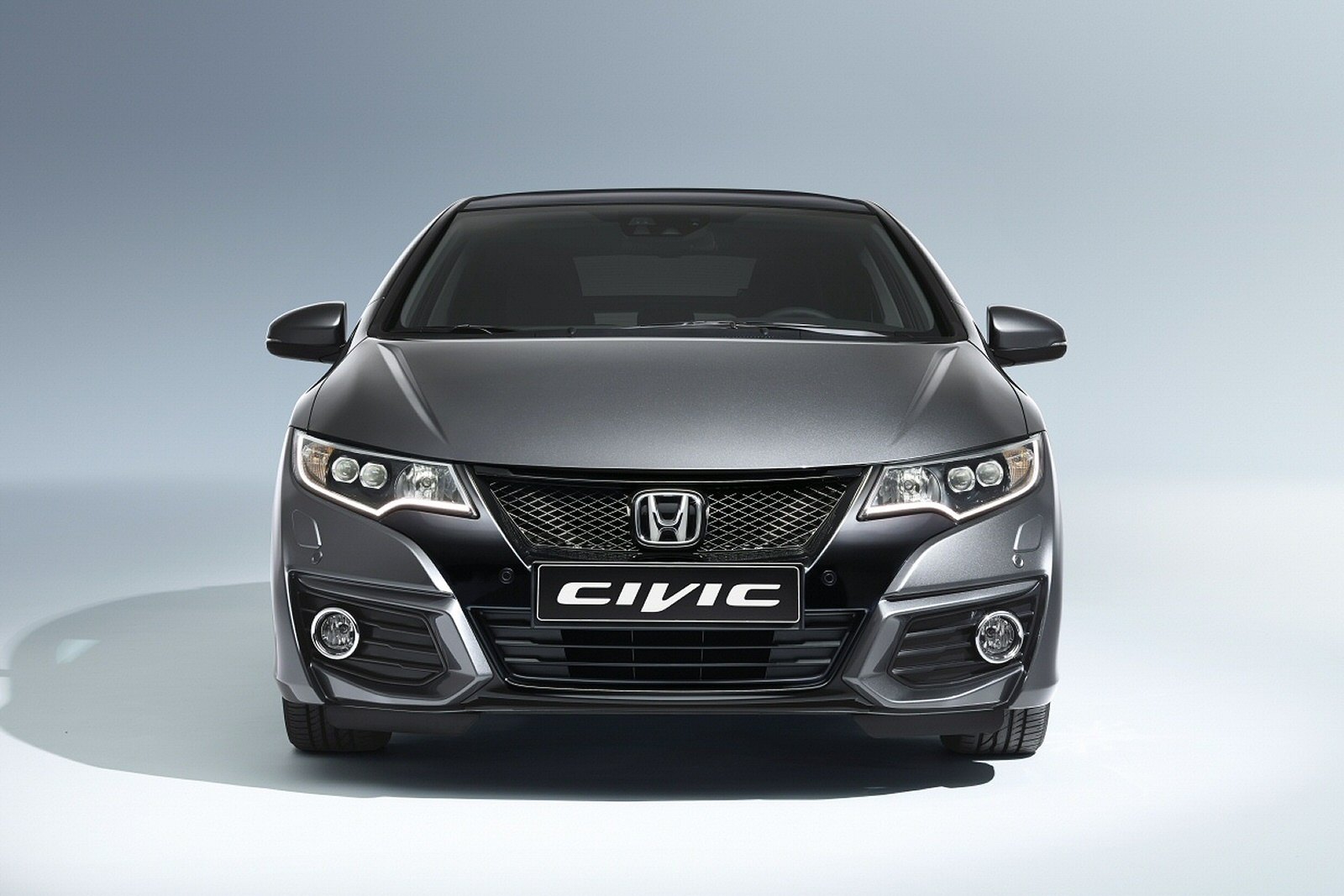 The improved, more affordable Honda Civic 1.6 i-DTEC might just be the Honda diesel you've been waiting years and years for.
Just as the 2.2-litre engine has been thoroughly revised, this 1.6-litre diesel requires some fresh perspectives. It's been designed to offer high performance and low emissions and goes about its job in a very Honda way. For a start, it's extremely small and light for a diesel lump, weighing in at fully 47kg less than the old 2.2-litre engine that's no longer offered. The 1.6 makes 118bhp at 4,000rpm, which is impressive enough, but perhaps more interesting is the 221lb/ft of torque it can develop at just 2,000rpm. That's only 37lb/ft down on its (much) bigger brother.
The engine's built in Swindon and designed for the European market, where one will roll off a specially-developed line every 138 seconds. This eighth-gen Civic features a mix of new and carry-over tech from the last car. The rear end is suspended by a simple yet space-efficient torsion beam, Honda reasoning that if it could make the feisty Type-R work, and work well, with a torsion beam rear, then there was clearly nothing wrong with the fundamental layout. It uses clever fluid-filled compliance bushes to improve overall ride and handling. A lot of resource has been poured into improving ride and refinement on this car, with particular emphasis placed on reducing wind noise and improving the cabin noise insulation, something that is key with a small but high-power diesel engine. A six-speed manual gearbox is the default transmission pick.
There have been a few exterior design tweaks to both the Civic hatch and the Civic Tourer estate. Gone is the weirdly modern yet somewhat bland face and in comes revised headlight units with integrated daytime running lights and a more rakish front bumper assembly. The Civic hatchback also features a slicker design for the rear bumper, side skirts, a rear spoiler finished in black, plus LED rear lamps.
The belief that variable valve-timed petrol engines and then petrol/electric hybrids would satisfy customer needs better than diesel engines was one of Honda's rare engineering mistakes. It's taken the company a long time to buy into the philosophy of compression-ignition engines but it now seems to have grasped that if it's to do well in Europe, it needs a diesel engine and a good one at that. In typical Honda fashion, it's built two, but this 118bhp 1.6-litre i-DTEC is the one that's going to shift the big numbers. I can see that some old-school dyed in the wool Hondaphiles may see this as a dilution of the way the company once was. But there's no point in living in the past.
Anyway, the eighth-generation Civic as a whole is already a distinctly pragmatic vehicle, utilising technology that works. All right, so some feel that Honda was at its best when the engineers didn't listen to the marketing people and just produced extreme vehicles nobody else was capable of. I'm not of that school. While it's true that this Japanese brand built some amazing cars as a result, these days that's a recipe for financial ruin. So Honda's become a bit more mainstream, a little more expedient? As this Civic 1.6 i-DTEC shows, sometimes there's genius in exactly that.
Facts & figures
Model: Honda Civic 1.6 i-DTEC range
Price: £20,375-£26,460
Engine: 1.6-litre diesel producing 118bhp and 221lb/ft of torque
Performance: 0-62mph in 10.5 seconds, top speed 129mph
Economy: 78.5mpg combined
CO2 emissions: 94-98g/km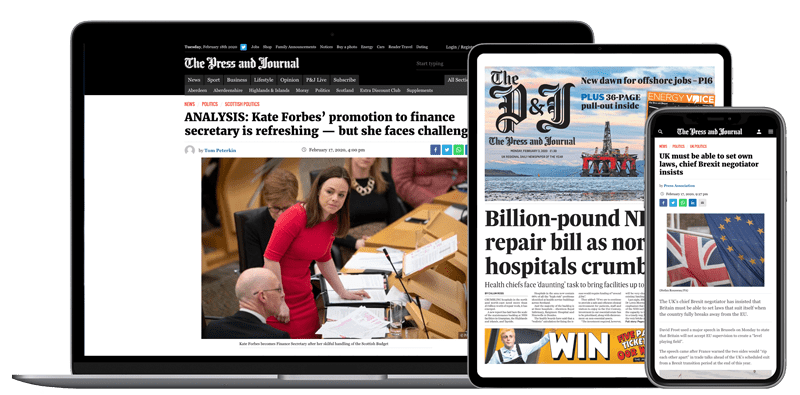 Help support quality local journalism … become a digital subscriber to The Press and Journal
For as little as £5.99 a month you can access all of our content, including Premium articles.
Subscribe