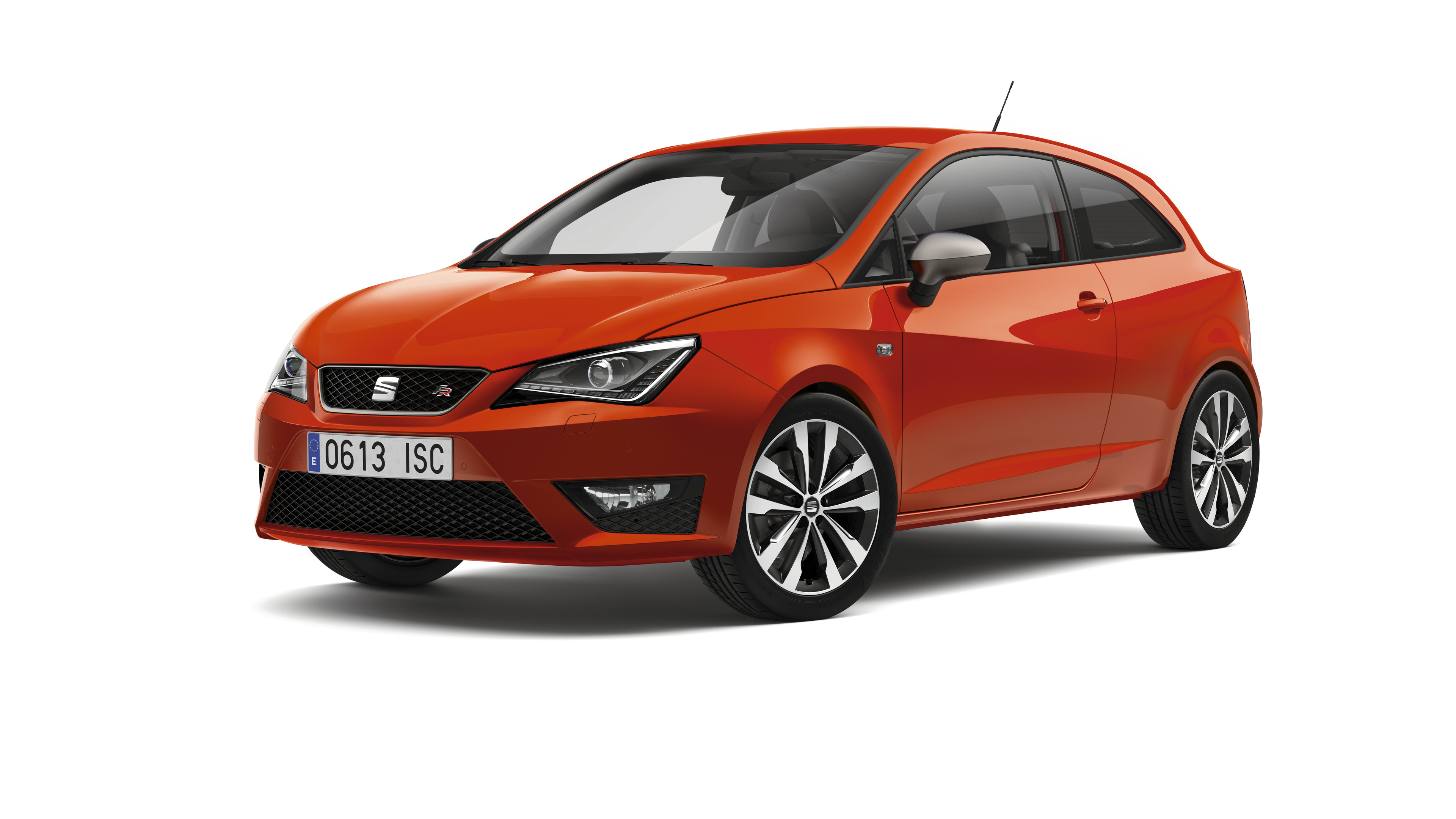 Seat has chosen the Barcelona Motor Show to take the covers off of its new Ibiza.
The Spanish brand's new model comes with a raft of innovative technologies, new engines and equipment options, plus additional safety systems and, above all, a completely new connectivity and infotainment line-up.
The Seat Ibiza is driven by a completely new generation of petrol and TDI engines. The entry-level petrol engine is a three-cylinder with 1.0-litre displacement, which produces 73bhp in naturally aspirated format and 93 or 107bhp as Eco TSI turbocharged engines.
With maximum torque of 118 or even 148lb/ft, the 1.0 Eco TSI has impressive pulling power. A further highlight is the four
cylinder 1.4 Eco TSI with active cylinder management (ACT).
Its improved output of 147bhp and torque of 184lb/ft guarantee a high level of dynamic driving fun, while its cylinder deactivation under partial load leads to impressive combined fuel consumption of 58.9 mpg.
It will reach UK showrooms in the autumn.