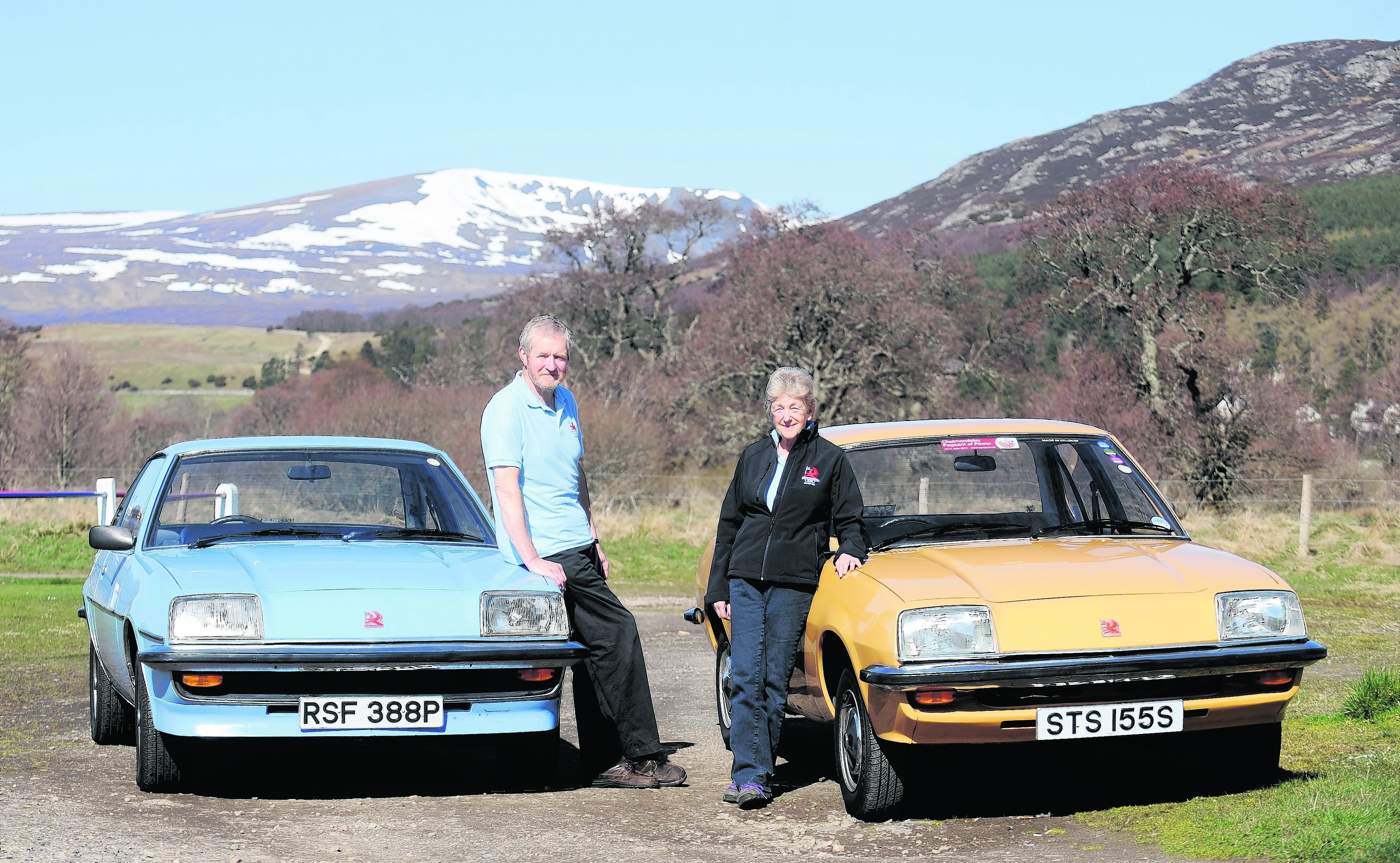 It was an idea that came about over a glass of wine last year and this month that same idea will finally come to fruition.
Marilyn and Colin Scott are planning a 1,400 round trip from Durness in the Highlands to Dover with their three boys – Charlie, Jamie and Robbie.
The boys in question are in fact their mode of transport, three Cavaliers which are part of the 12 cars the Kingussie couple own.
Marilyn explained that they had celebrated their Ruby wedding anniversary and initially thought they shared the special milestone with the 40th anniversary of the Cavalier and Chevette – but it turned out that anniversary was this year.
"We decided we would do a trip with the boys," Marilyn said.
"Initially we thought John O Groats to Lands End and then decided everyone does that so why not do Durness to Dover? And from there it became the Ruby Run.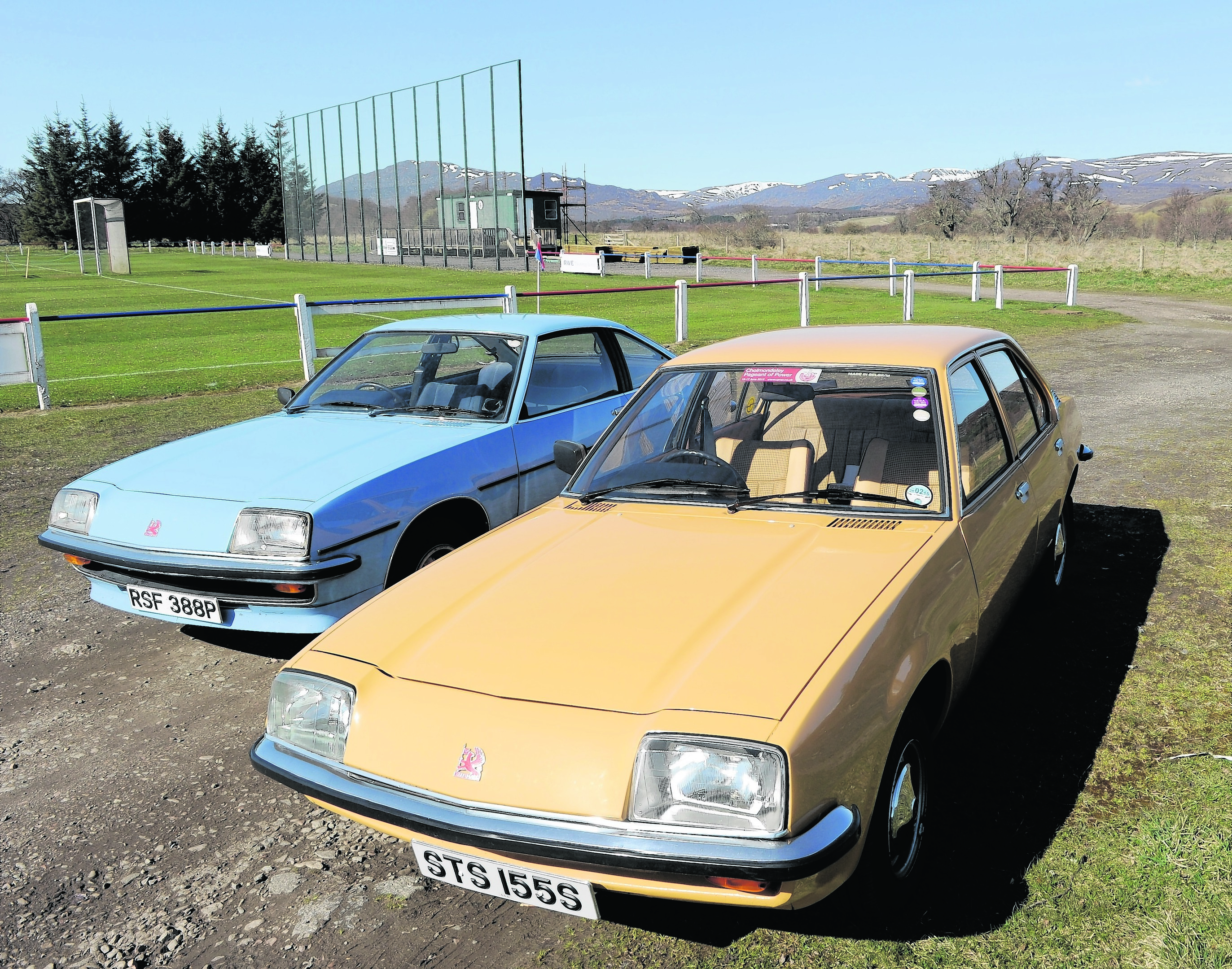 "We are hoping to take our three to the start, we've commandeered a friend to drive one of them up to the start. And we've got another friend coming with a MkIII Cavalier and possibly a Chevette."
Leaving on June 30, the group will make their way down to Dover, stopping at several Vauxhall garages along the way and finish on July 8.
Marilyn's relationship with Vauxhall started many years ago. She learned to drive in one – an old S-model Victor. Her father even worked with them at SMT Sales and Service. He owned a 1977 Colorado beige Cavalier MkI, named Charlie, which was passed on to the Scotts when he died in 1994.
The pair had him restored and originally used him as a daily car until they realised just how rare a car they now owned.
Marilyn, 63, said: "We realised that it was getting very, very scarce and we thought we'd start taking them to car shows and doing things with them. And then we acquired another one and another one.
"In 2011 we got Robbie, a silver Sports Hatch. We rescued him from a back garden in Great Yarmouth and then we got Jamie, a blue 1976 Coupe, in 2013. He was owned by a guy for about 37 years.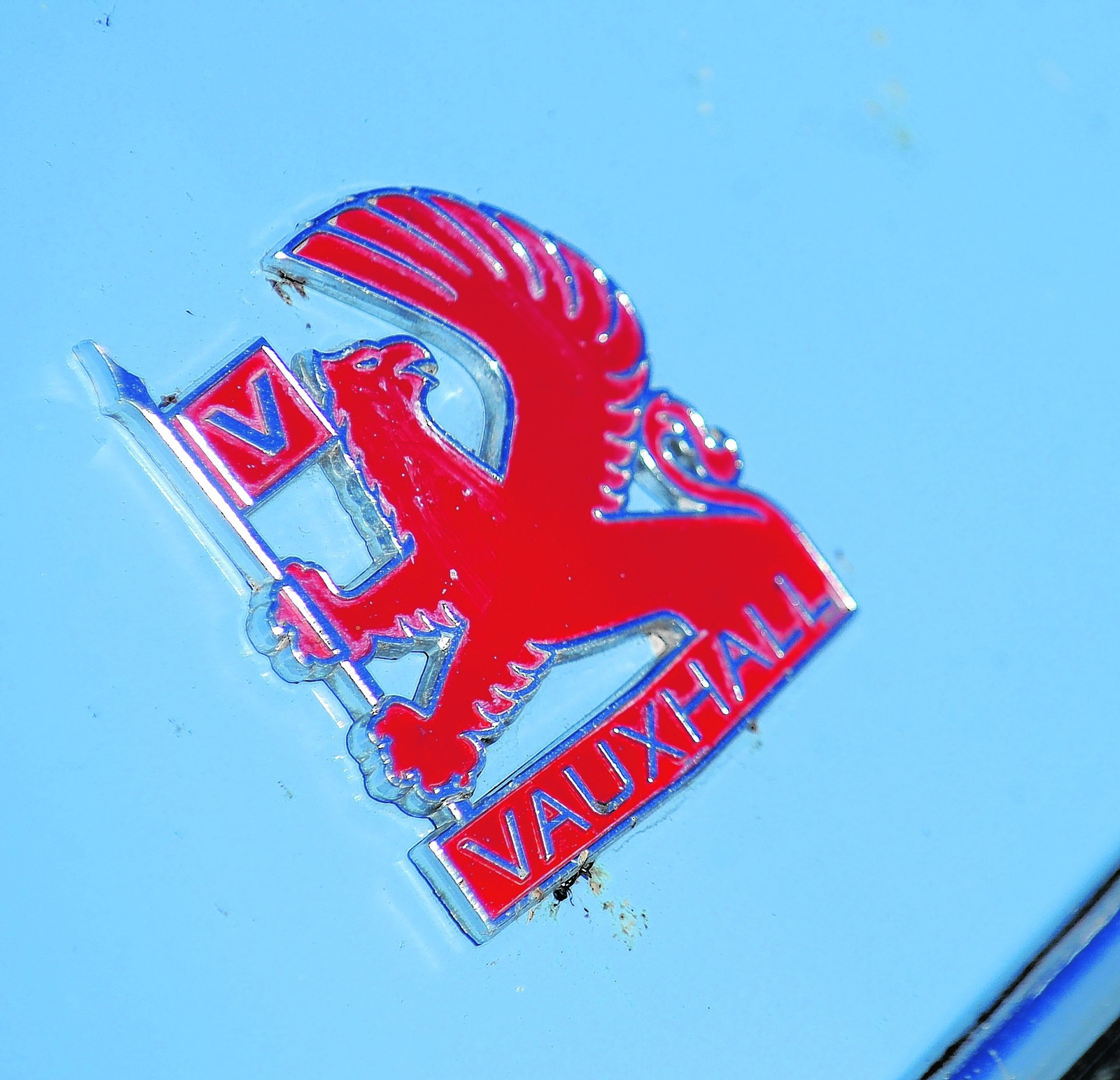 "We saw Jamie advertised somewhere on the internet and thought he looked quite nice and we had always fancied a coupe so we went down and bought him in Troon."
It's been 10 years since the couple started going to shows and now they go to a few in the Highlands and Moray areas.
They try to take the three cars as much as possible and it seems visitors get as much pleasure from them as the Scotts do. "It's the smiles you get from people," Marilyn said.
"The cars aren't in immaculate concourse condition or anything like that because they are out to be driven but you always get people just standing and smiling and reminiscing about when they had
one in the family or their grandfather had one or they learned to drive in one.
"Some of the stories you hear are quite amazing. It's great fun."
With six Vauxhalls – as well as two Land Rovers, two Range Rovers and two Mercedes – under their belt, Marilyn said they won't be taking anymore. But just what is it about this marque that has kept them collecting for so long?
"They are just nice wee cars," Marilyn added. "They are very nice to drive and very comfortable.
"I like having them all but I think my favourite would be Charlie because I've had him for 20 years. But they are all nice and slightly different to drive.
"What we tend to do if we are away on long trips is take two cars and when we fill up for petrol, we swap cars.
"We are just into cars, it's keeping us out of mischief in our retirement."
Marilyn's first car…
1966 Vauxhall Viva
Marilyn's dream car…
Lotus Carlton
Colin's first car…
Ford 100E Van
Colin's dream car…
Lotus Carlton