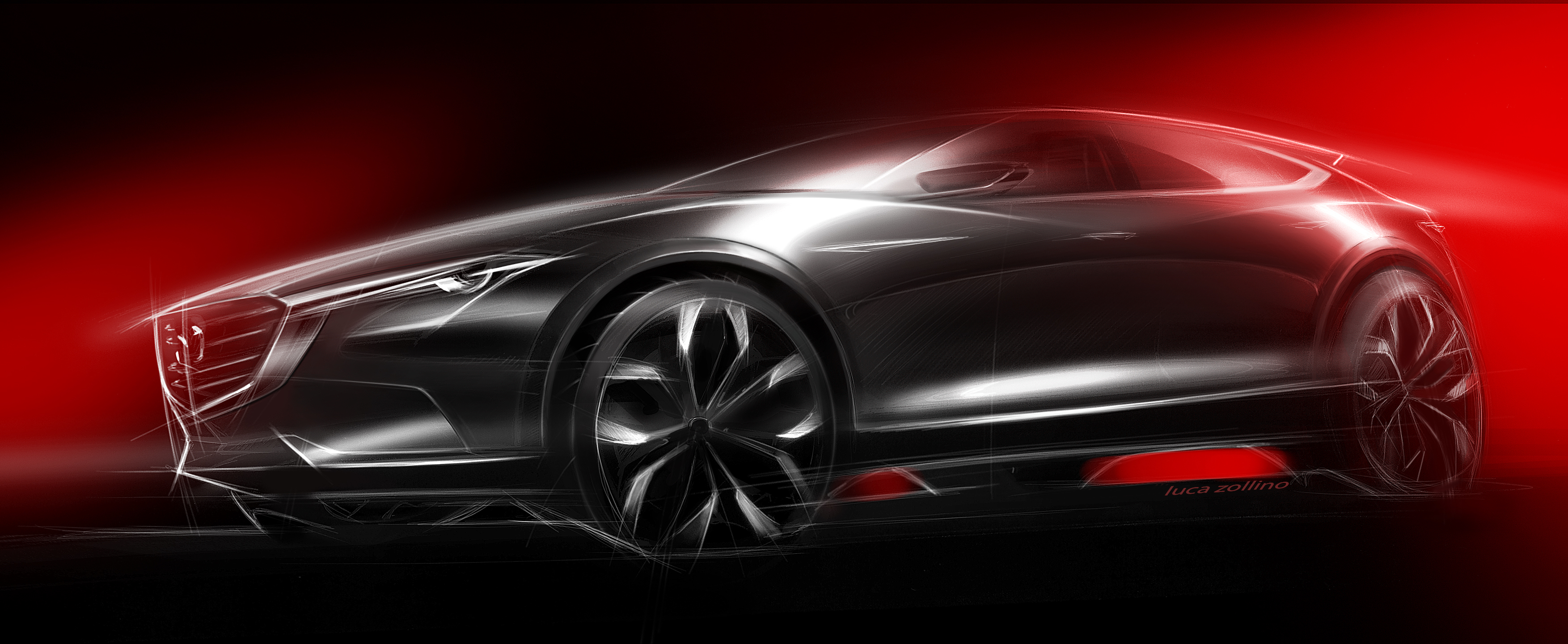 In a world premiere at the 2015 Frankfurt International Motor Show, Mazda will reveal the Koeru, a new crossover SUV concept that makes a bold statement in an increasingly popular and competitive segment.
Koeru, Japanese for "exceed" or "go beyond", is a fitting name for Mazda's latest venture into the growing crossover SUV market, where the company is again looking to surpass existing standards and raise the bar for performance, efficiency and overall value.
The full line-up of Mazda's latest SKYACTIV Technology ensures outstanding dynamic performance, fuel economy and safety with no compromise to Mazda's driving fun.