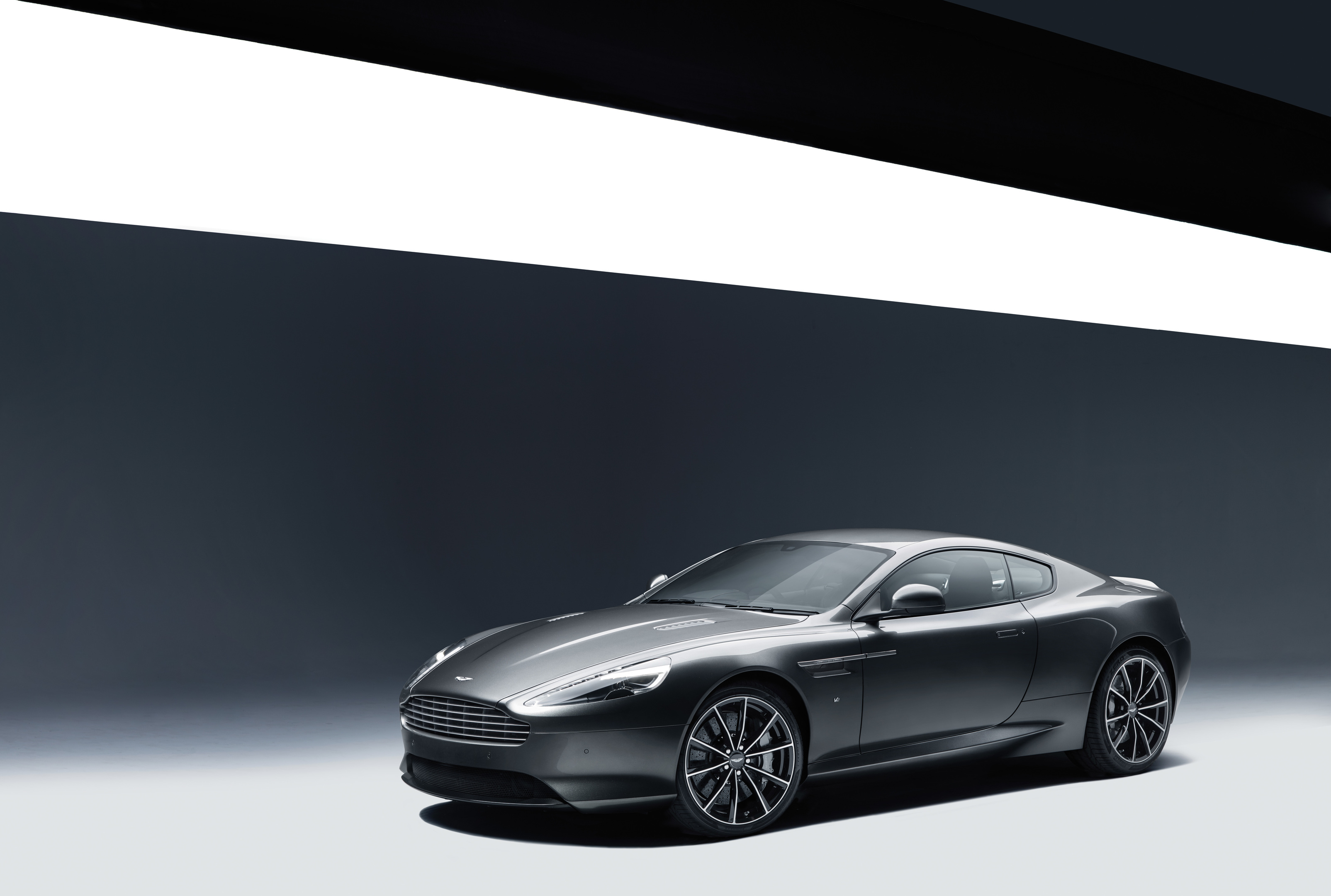 Aston Martin's new 2016 DB9 GT will make its global debut as part of the marque's presence at the Pebble Beach Automotive Week, accompanied by a glimpse of Aston Martin's second century with the DBX concept and Vulcan supercar all set for appearances.
The DB9 GT is the luxury British sports car maker's most compelling production 'DB' to date, designed to offer world-class grand touring and hand-built excellence.
Claiming the title of the most potent DB9 yet devised, by virtue of its uprated 6.0-litre V12 engine which now boasts 540bhp – the DB9 GT continues a distinguished tradition of luxury, excitement and style with a raft of engineering, equipment and styling developments calculated to make this the very best of what the DB9
can be.
Offering a challenge to the existing status quo in the high luxury GT segment, the DBX promises stylish, comfortable, practical and environmentally responsible luxury GT travel.
Meanwhile, the 800+bhp Aston Martin Vulcan makes its second bow in North America following a New York debut in April and will also be on display at the Aston Martin Estate alongside the DBX.