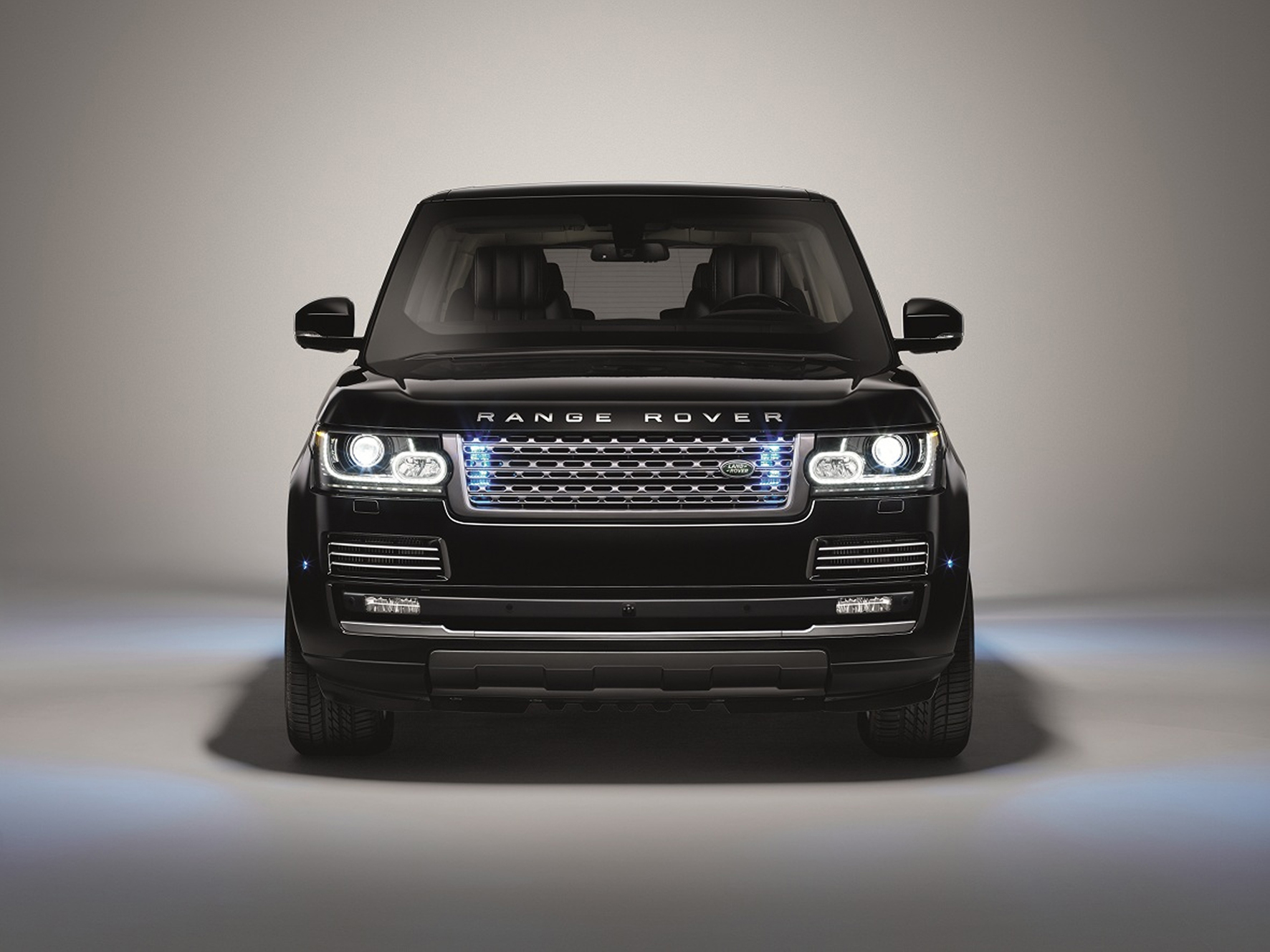 Land Rover has launched its own armoured Range Rover and called it the Sentinel.
Built by the company's own Special Vehicle Operations (SVO), it is based on a Range Rover Autobiography and comes with protection to resists gunshots and bomb blasts.
Using a standard wheelbase Range Rover, the Sentinel is able to protect its occupants from bullets up to 7.62mm calibre. It can also beat bomb blasts of up to 15kg of TNT.
Land Rover is not giving away full details of the armour protection, but it does say there's a six-piece armoured passenger cell made of high-strength steel. The normal glass is replaced by multi-layered laminated bullet-proof glass. There is also a tamper-proof exhaust,
self-sealing fuel tank in case of damage and run-flat tyres.
Power for the Sentinel comes from a 340hp 3.0-litre supercharged V6 petrol engine.
Among the options for the Sentinel are a fire extinguisher system and external speaker system so you can talk to people without opening the doors or windows.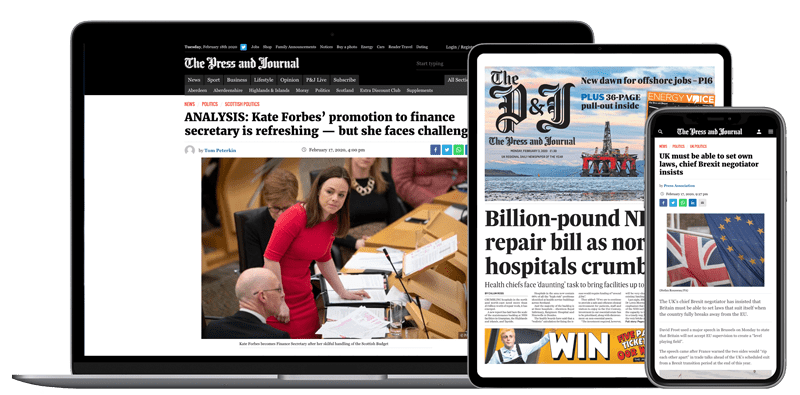 Help support quality local journalism … become a digital subscriber to The Press and Journal
For as little as £5.99 a month you can access all of our content, including Premium articles.
Subscribe