Ssangyong has unveiled its XAV-adventure concept.
The vehicle is offered with the choice of 1.6-litre diesel and 1.6-litre petrol engines and is also equipped with a hybrid electric E-4WD system. The E-4WD system comprises a lithium ion battery and two rear mounted electric motors that give the option of two driving modes: hybrid fuel economy mode and hybrid performance mode. The system also provides for secure off-road and urban driving.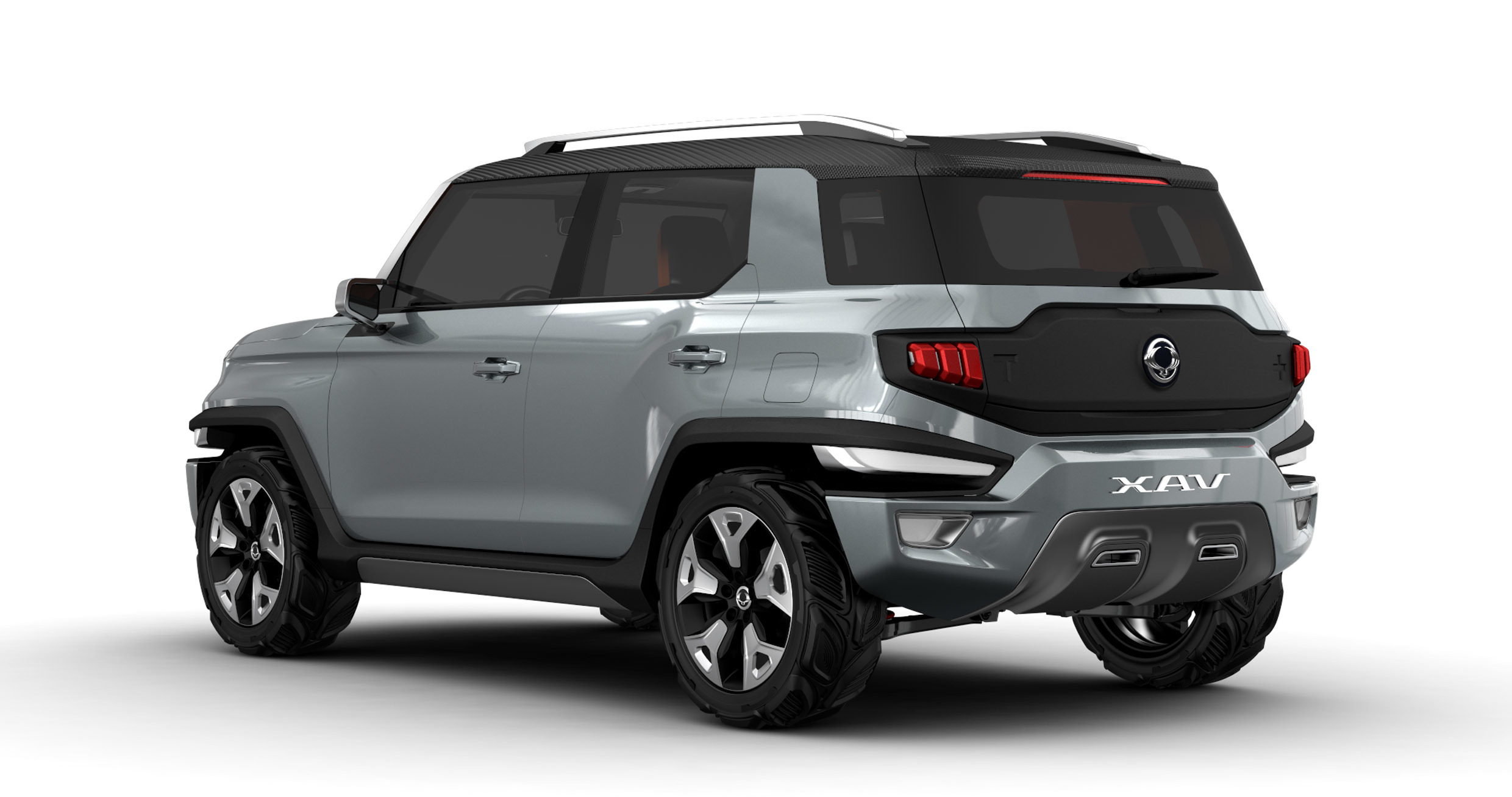 The car features the SsangYong 3S-CUBE system. This includes a special sensing device, which together with a smart motion control system, electric air suspension and 'stereo vision', automatically determines the road conditions and adjusts the suspension for optimised ride comfort. On rough terrain, the suspension adjusts itself to make the ride softer while during high-speed driving, the suspension becomes firmer to increase car control by lowering the vehicle's ride-height to prevent roll and pitch.