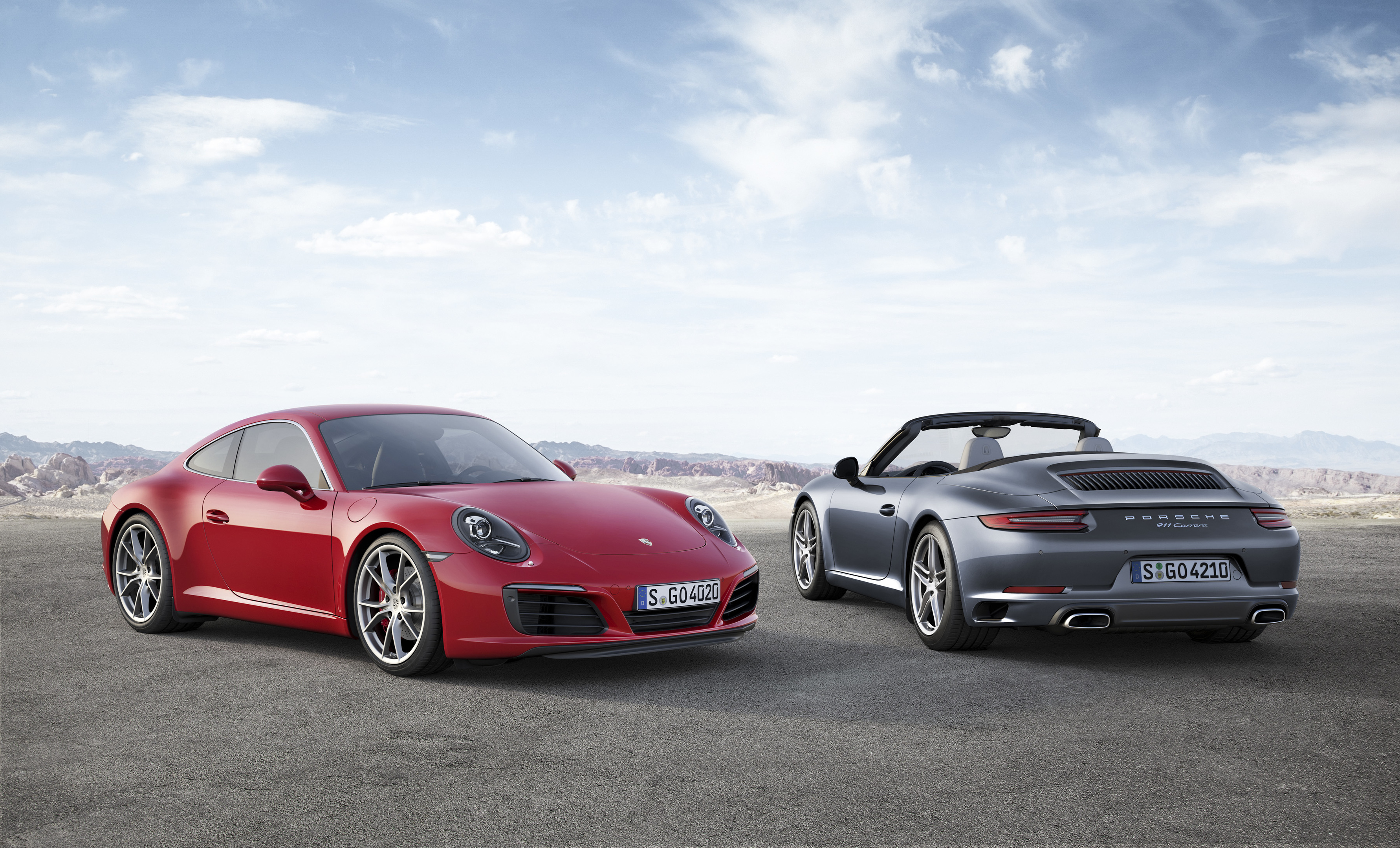 A new Porsche 911 is always highly anticipated – and the latest generation is no exception.
The 911 has been one of the world's best-selling sports cars for decades.
Now, the new generation has arrived, and aims to extend this status.
New highlights include innovative twin-turbocharged flat-six engines, an advanced chassis with an even greater spread between performance and comfort, and a new infotainment system.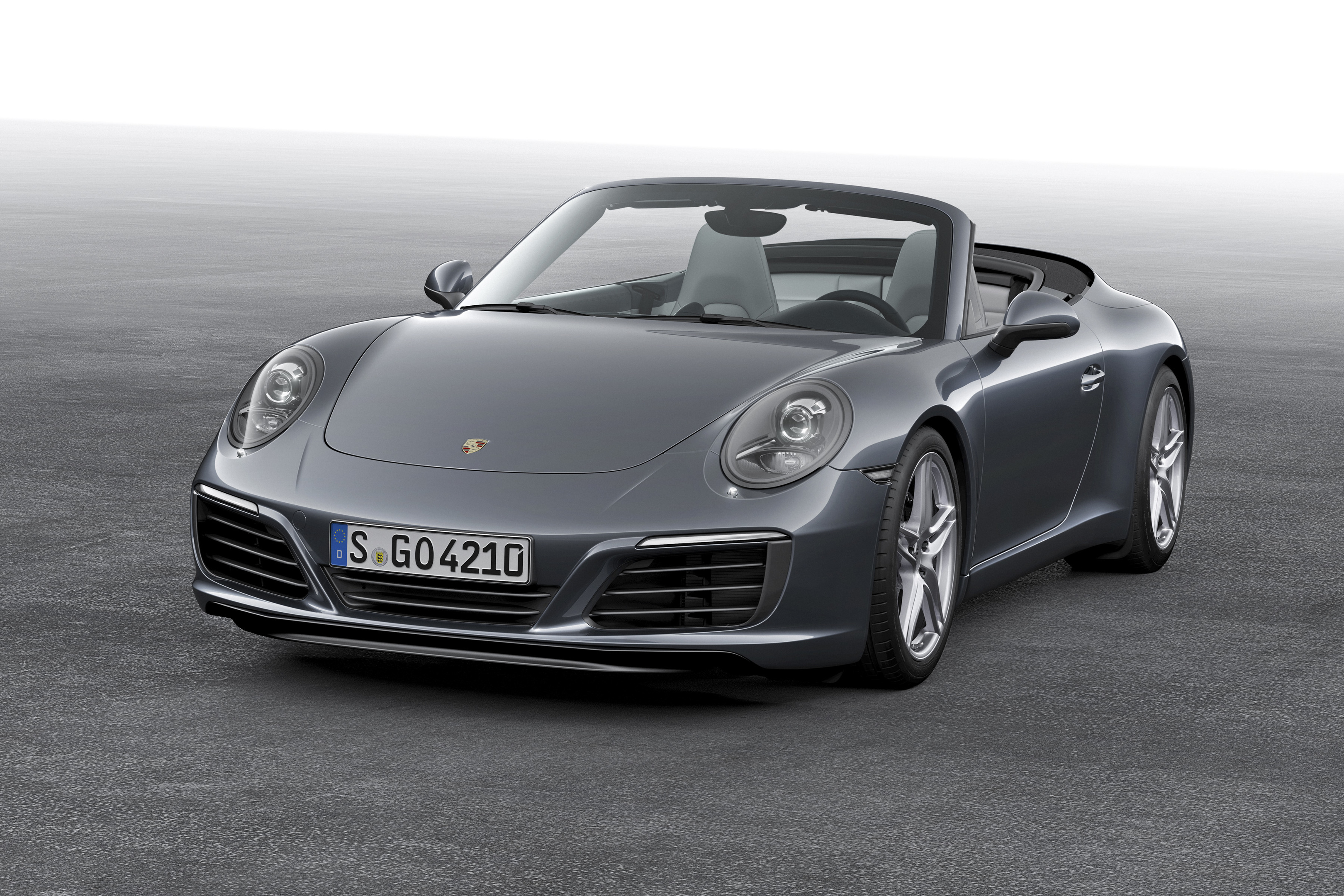 With the benefit of more than four decades of experience with turbocharging – in both motor racing and production sports cars – the new engines in the 911 Carrera set benchmarks in terms of performance, driving pleasure and efficiency.
Many exterior features of the 911 Carrera have been visually refined: these include new headlights with four-point daytime running lights, handles inset to the door panel without recess covers, a redesigned engine lid with vertical louvres and new tail lights – including the now characteristic four-point brake light Porsche motif.
Inside, a new Porsche Communication Management with an enhanced multi-touch display console offers a considerably expanded range of functions and greatly simplified operation.