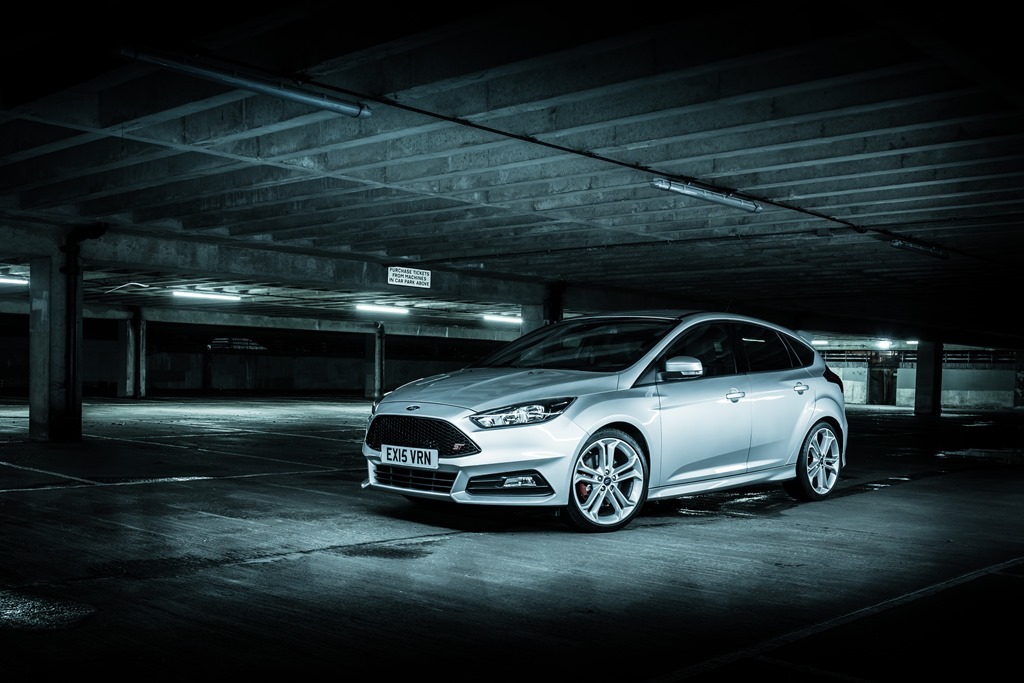 Ford Focus ST buyers in the UK now have the option of more adrenalin from a new performance upgrade from engine tuners Mountune.
Mountune's kit increases the power output of the Ford Focus ST's 2.0-litre EcoBoost engine from 246 to 271bhp and, when fitted by a Ford dealer, does not affect the vehicle warranty.
The Mountune upgrade kit comprises a large capacity alloy intercooler, low-loss cast crossover duct with silicone hose, high-flow dual-entry air filter and specially developed performance-map calibration.
Its fitment not only produces a 10% increase in maximum power output at 5,500rpm, but also an improvement in torque from 254 to 295lb/ft at 2,750rpm.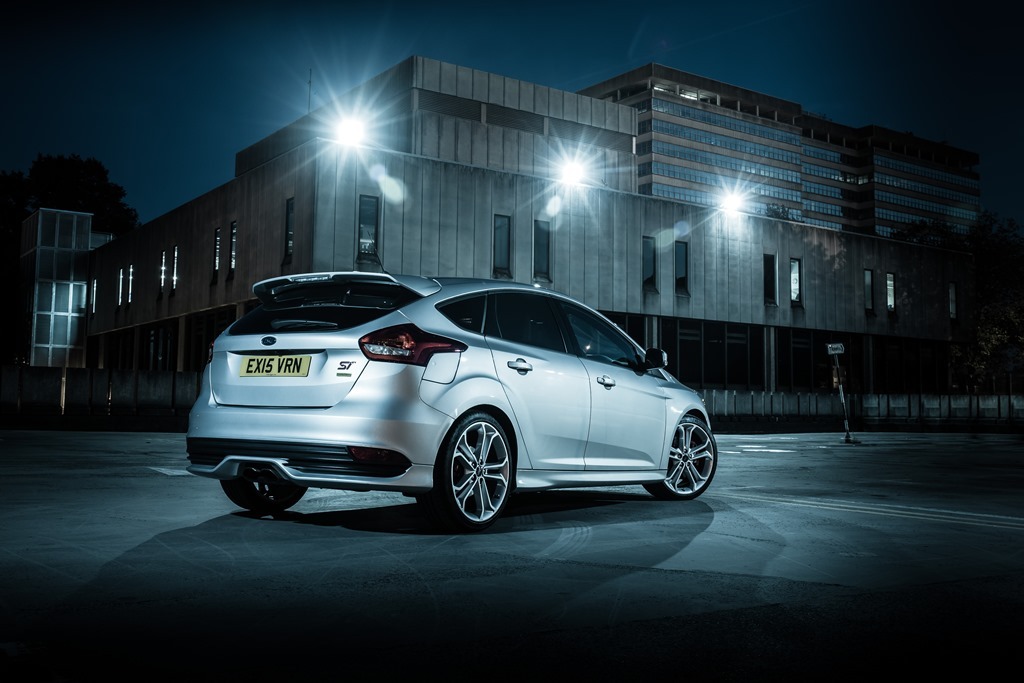 Mountune's MP275 upgrade kit costs £1,195 including VAT plus fitting, which takes two hours.