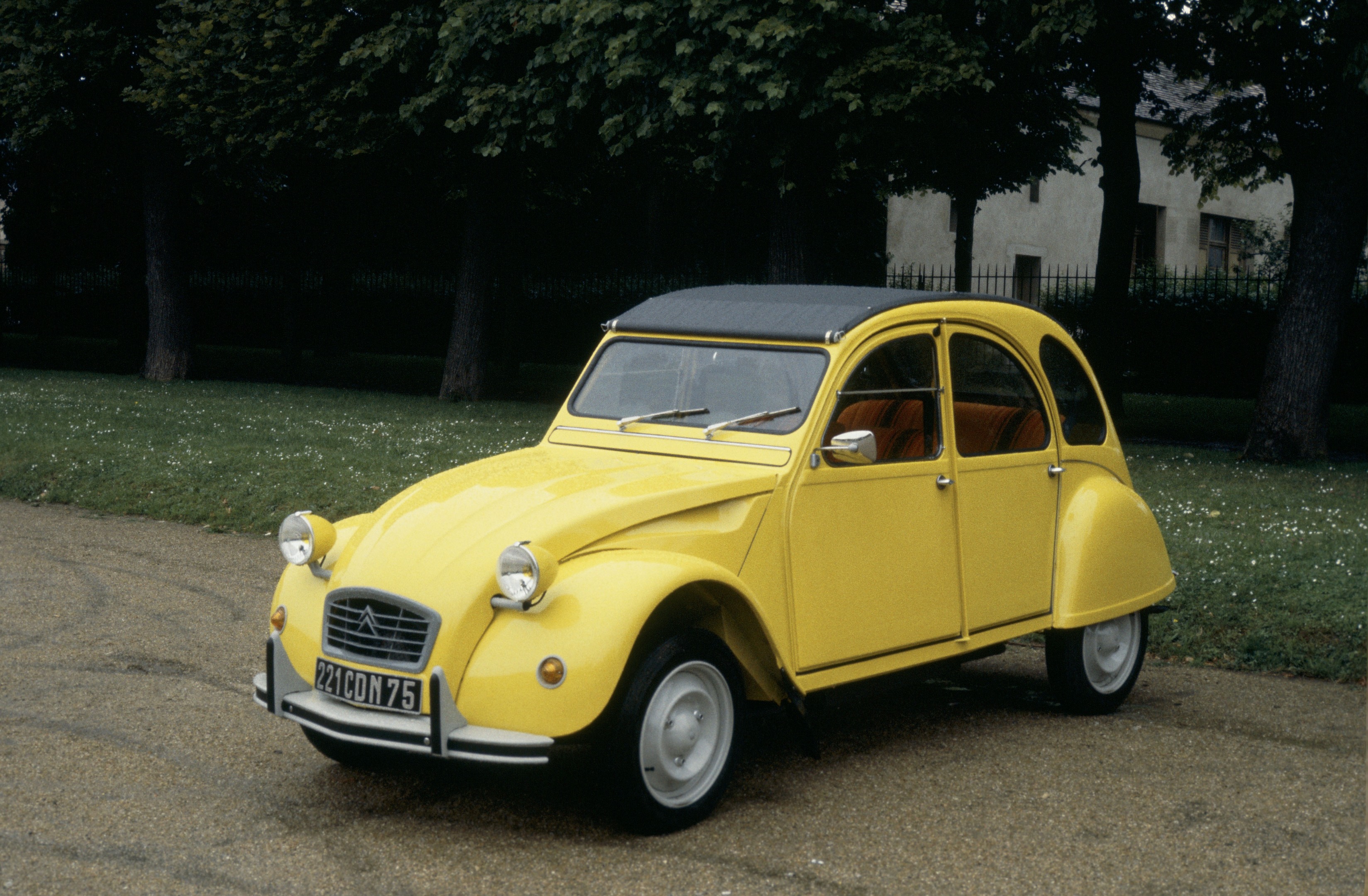 The man of mystery's automotive cocktail is certainly a hypnotic one:
Three measures of British brawn, one of European sophistication, half a measure of outrageous gadgetry. Shake very well until it's ice cold, then add a large, thin slice of perfect unattainability.
Not all of the cars are out of reach any more, though. You would be hard pressed to find an Aston Martin DB5 in the classifieds, and even harder pressed to find a convertible Toyota 2000GT anywhere, at all. But that's not to say the whole of Bond's garage is out of reach to the ordinary man in 2015. Add these to your Christmas list.
1. LOTUS ESPRIT – The Spy Who Loved Me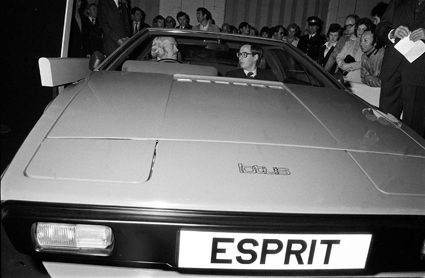 The tartan upholstery of the wedge-shaped Esprit made it as aesthetically startling on the inside as it was on the outside. In the film, we see it dive into the sea and convert into a submarine, which is actually slightly more believable than its apparent ability to outrun a Bell 206 helicopter – with just 160bhp at its disposal, the Esprit was considered underpowered at the time.
The S1 will cost £20,000-£30,000, depending on condition. Later models can be bought for well under £10,000, although there are some really awful examples on the market. Common problems include rusted fuel tanks, which could indicate that a previous owner has used it in salt water.
2. SUNBEAM ALPINE – Dr No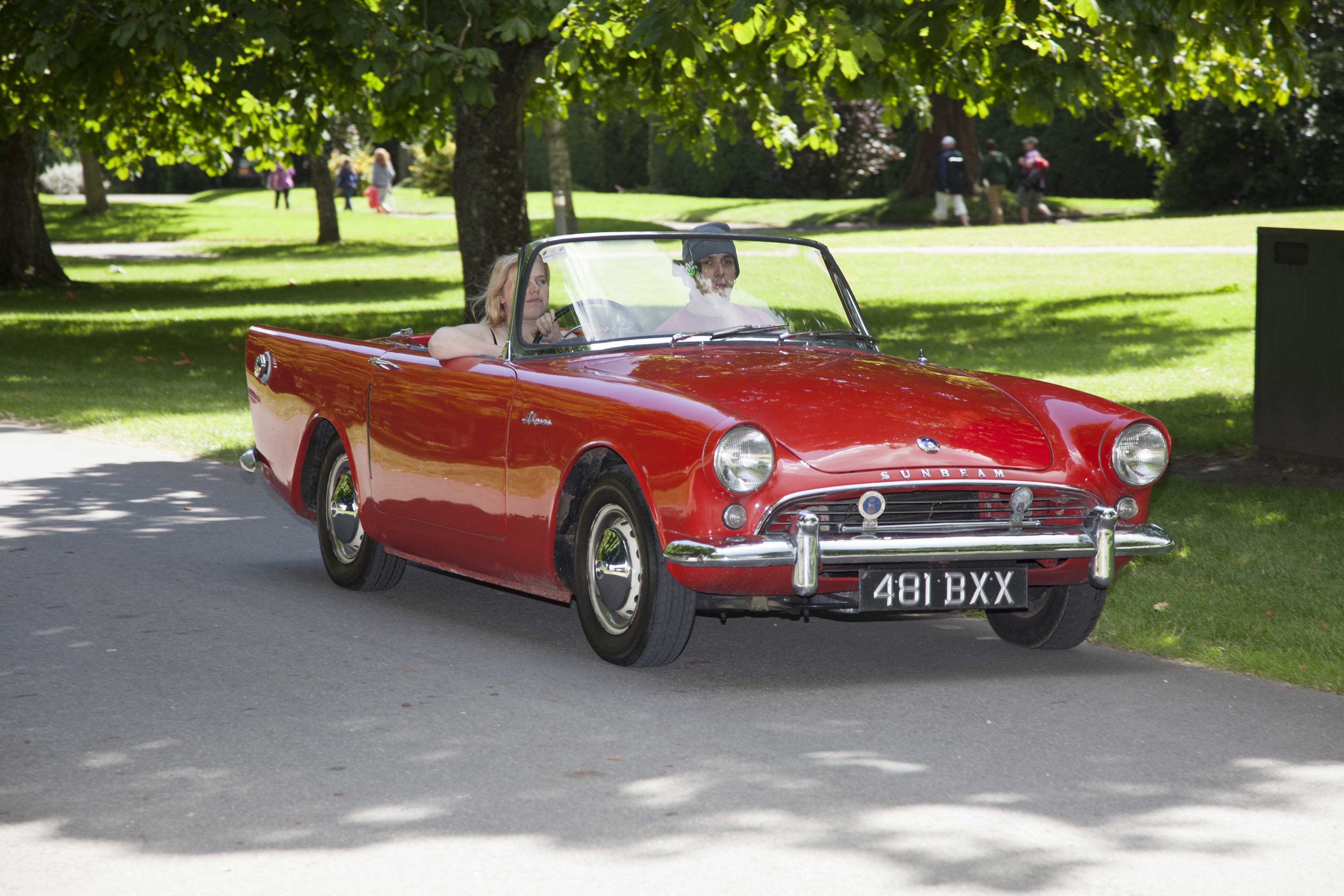 Bond's first proper onscreen car was a rather budget choice. The Sunbeam Alpine had just 80bhp at its disposal, making it a wheezy option for the Jamaican countryside. It didn't even have any gadgets. What it did, though, was start a glorious tradition of Bond cars – one that has entertained fans for over half a century.
Potential buyers of this characterful British drop-top can pay anywhere between £5,000 and £15,000, depending on condition and model year. Bond's version was a Series II, reportedly borrowed from a local for filming.
3. FORD MUSTANG MACH 1 – Diamonds Are Forever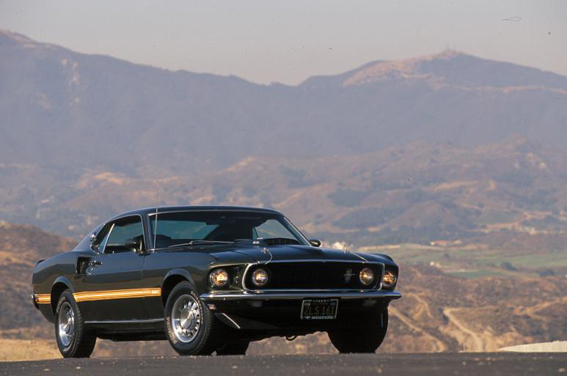 There's a little part of everybody that wants to slide around Las Vegas in a roaring Mustang. Sean Connery got to do precisely this with Jill St John. With a faintly ridiculous V8 displacing seven litres and a soundtrack to match, Connery slithered this American brute through the streets in what could be Bond's most flawed car chase ever – the car enters an alleyway on two wheels and exits on the other two.
Expect to pay £10,000-£30,000, depending on age and condition. Many in this country are left-hand-drive. Be aware that these cars were not designed with corners in mind, and that the prospect of glaring continuity errors could affect your journey home.
4. BMW Z3 – Goldeneye
The Z3 is another Bond car known for its lacklustre performance off-screen. Its mercifully short screen time of around two minutes was notable purely because the car didn't get blown up at any point (pity), nor did it ever become very popular. But the most grating part is the badge – as James May once put it: "James Bond driving a BMW is like Douglas Bader flying for the Luftwaffe."
Expect to pay from £1,500 for the 1.9-litre, which is very common but not particularly good to drive. Expect to pay up to £10,000 for the infinitely better six-cylinder 3.0-litre – if you can find one. Look for a high-spec model with BMW's proprietary radar-guided missile system. Effectively, a weaponised iDrive.
5. CITROEN 2CV – For Your Eyes Only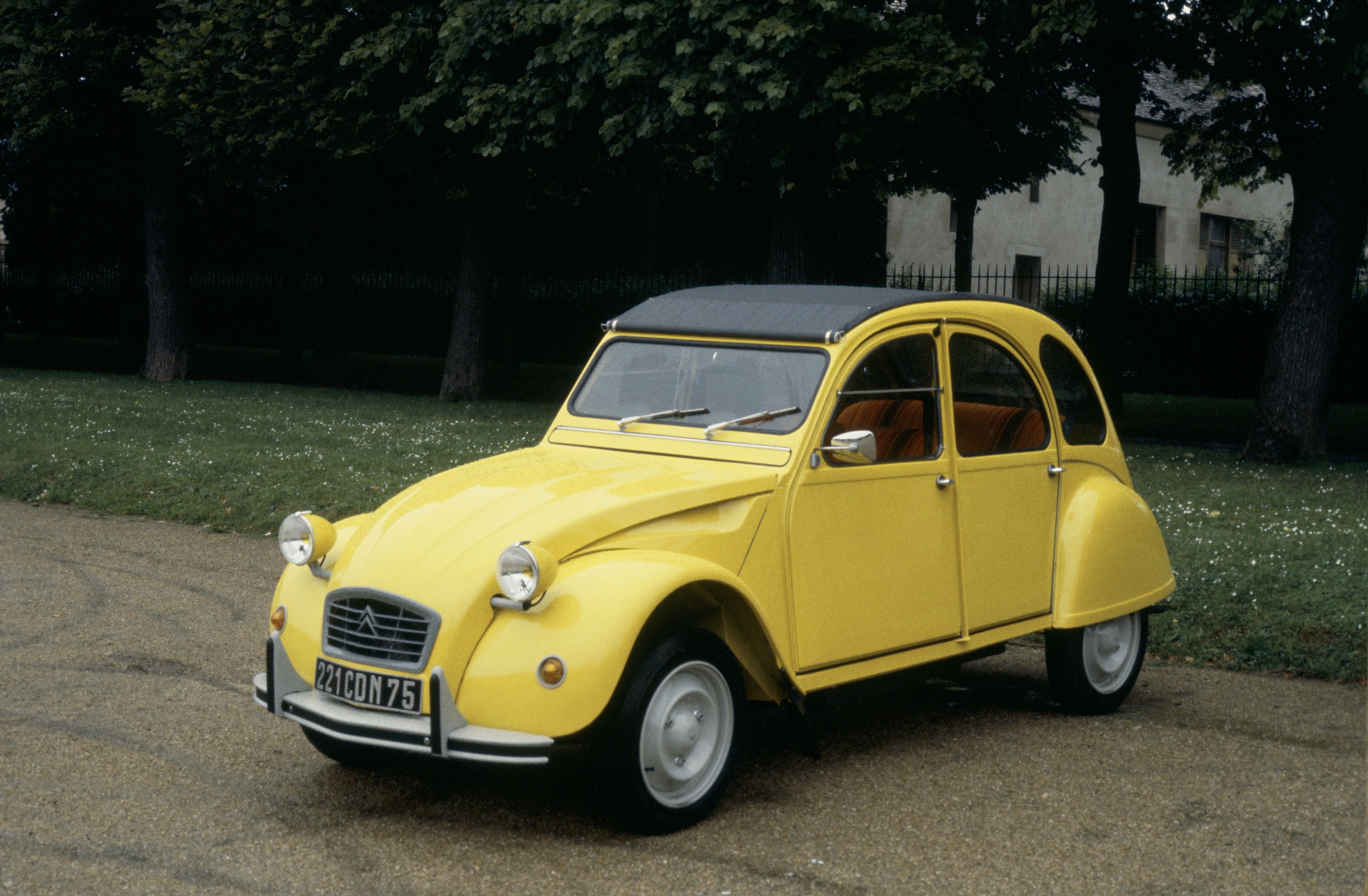 Most great car-building countries have their 2CV. Britain has the Mini, Germany has the Beetle, Italy has the 500. Each speaks volumes about their nation's approach to design, style and engineering. The 2CV was developed with the ability to carry a basket of eggs across a ploughed field and, despite goofy looks and a complete inability to meet anything approaching modern driving standards, endured a production run of just over half a century. Bond's slapstick escape from the baddies in a little yellow 2CV is one of the greatest pieces of cinematic nonsense on this list.
Citroen made several million 2CVs and derivatives, so you can pick up a "barn find" for pocket change. Around £1,500 will get you a few months' MoT; £15k will be mint and in a fetching colour. If you're looking to buy a used car, but aren't mechanically minded, many breakdown services will send a technician out to ensure that the vehicle you are interested in has not been rolled down a mountainside.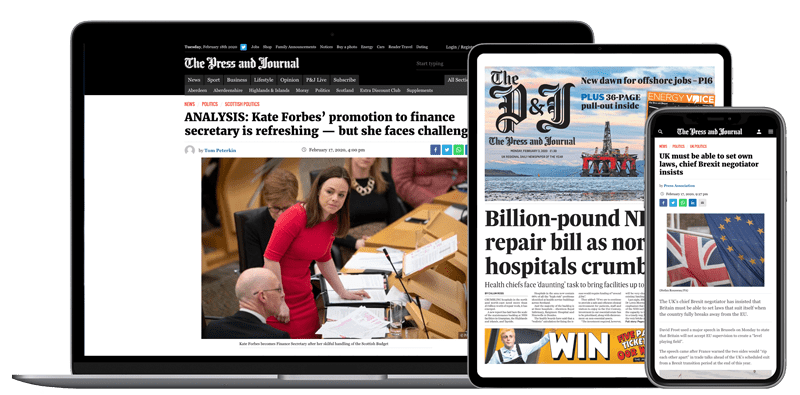 Help support quality local journalism … become a digital subscriber to The Press and Journal
For as little as £5.99 a month you can access all of our content, including Premium articles.
Subscribe