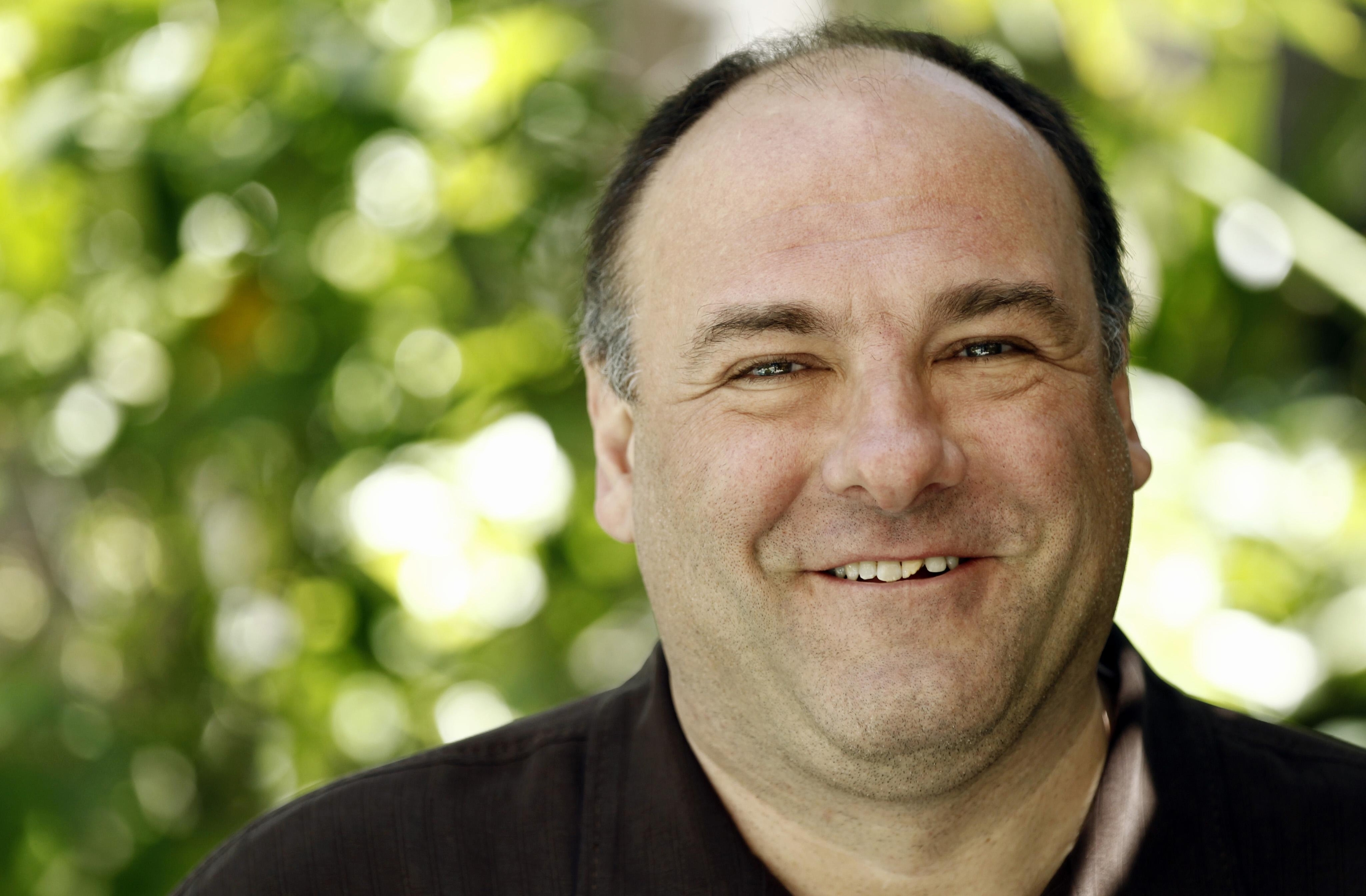 The white 2003 Cadillac Escalade ESV used on screen by the late James Gandolfini in his iconic role as Tony Soprano will be auction by Boston-based, RR Auction.
It has a minimum bid of $5,000 (£3,260) and is expected to go for between $30,000 and $50,000 (£19,560 -£32583).
The vehicle was used during the last three seasons of the award-winning HBO series The Sopranos. It was originally leased through Movie Time Cars Incorporated as one of two identical vehicles used in production, with this specific car used primarily for exterior shots including those showing Tony Soprano and his associates entering, exiting, and driving, as well as in shots where the car appeared in the scene during dialogue.
In the show, the Escalade was Tony's personal car and primary means of transportation, frequently used to show him going to and from his own driveway, meetings with members of the New York families, and the notorious landmarks of the Sopranos' fictional universe like the Bada Bing strip club and Satriale's Pork Store. It was also utilized in action sequences including the infamous chase from season five in which Tony, angrily trying to collect a debt, drives Phil Leotardo off the road and into a parked car.
James Gandolfini has also prominently signed the interior of the Escalade twice in black felt tip, once inside the driver's side sun visor, "Thanks for the truck, James Gandolfini," and once on the panel above the glovebox, "James Gandolfini."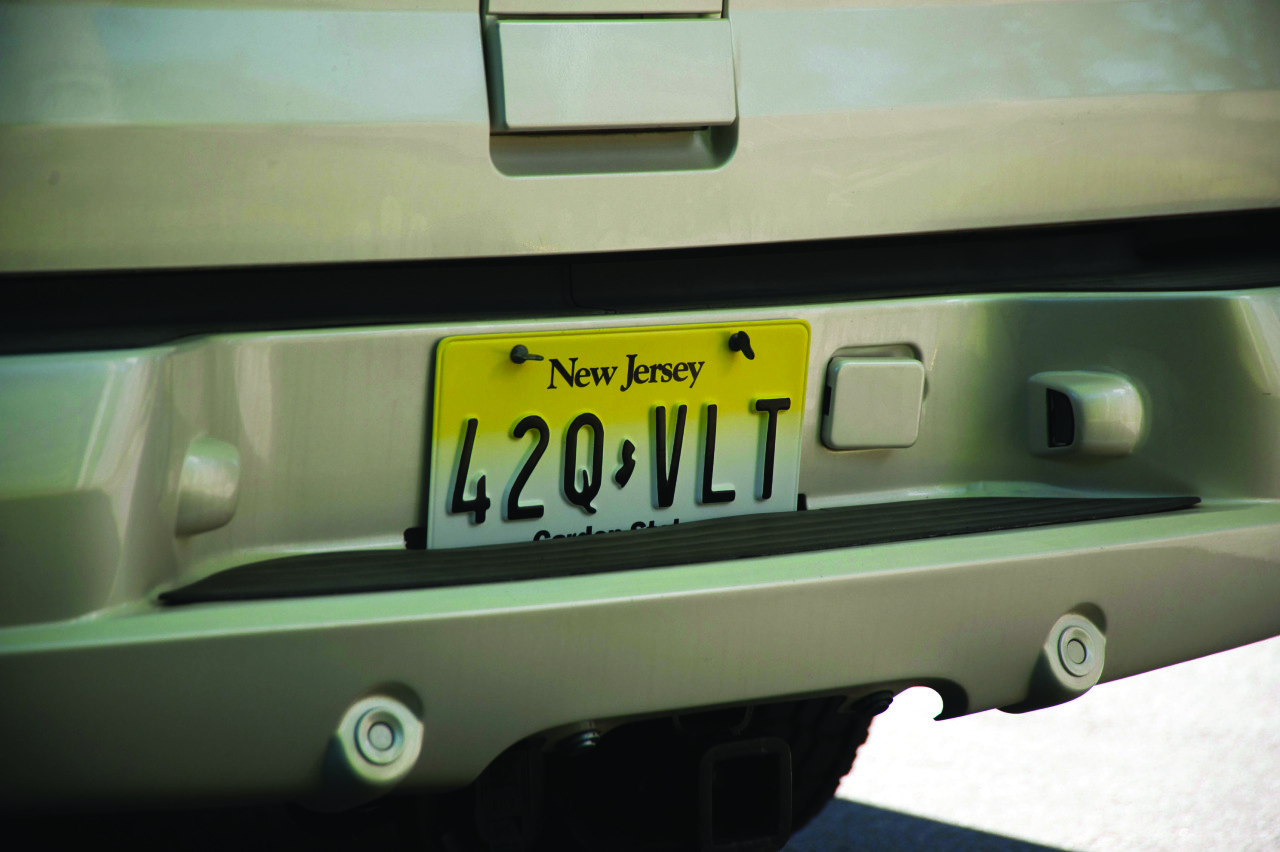 "A recognizable prop from one of the most acclaimed television series ever produced," said Robert Livingston, executive VP at RR Auction.
The Music and Entertainment Icons Auction from RR Auction will run from November 12 through November 19.