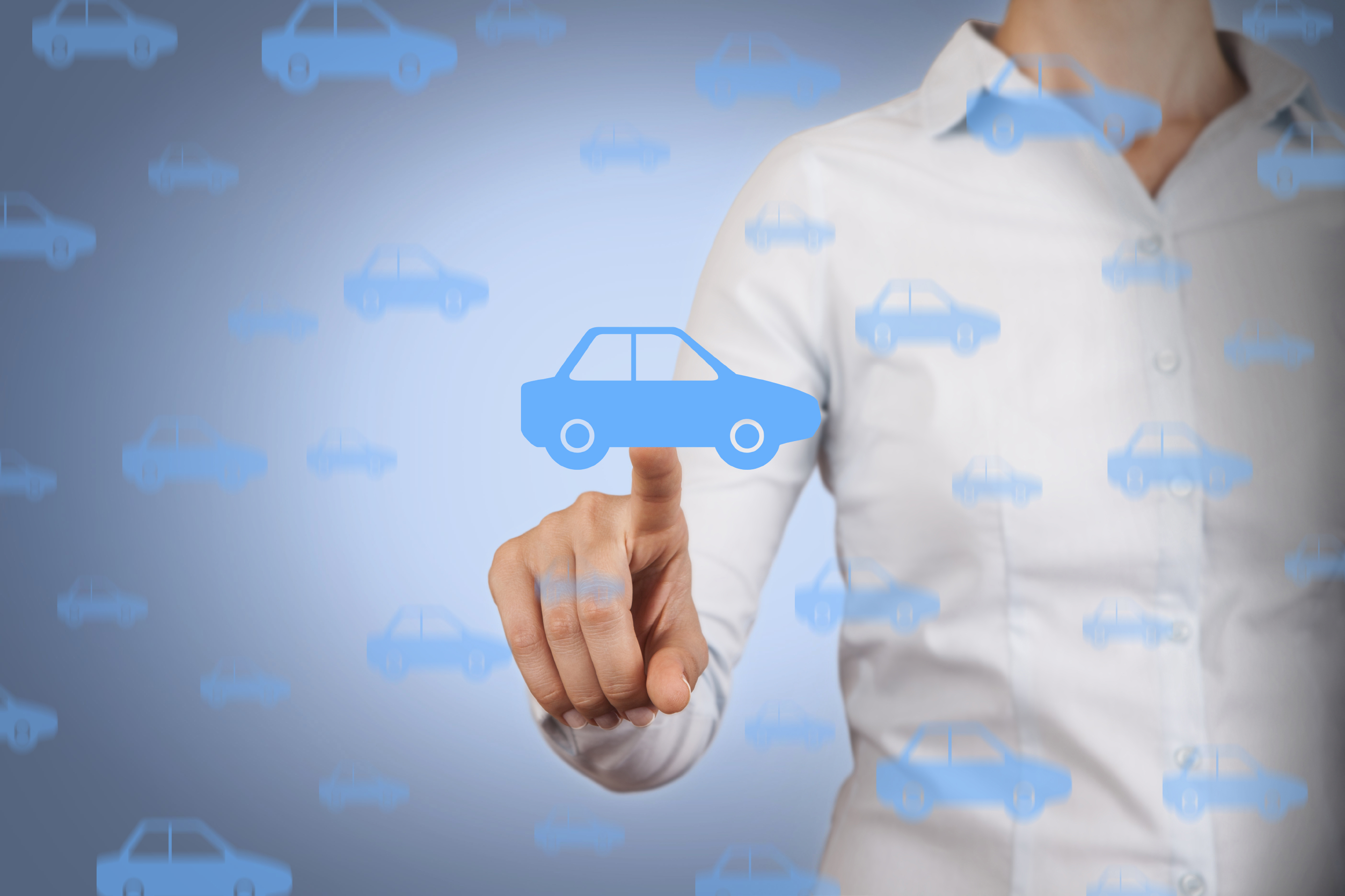 The motor trade has got to be one of the most exciting and varied industries to work in.
It requires a variety of skills and trades and a passion for all things cars can help too.
So if you are looking to kick off a career in the automotive world we've got the perfect jobs for you:
1. VEHICLE TECHNICIAN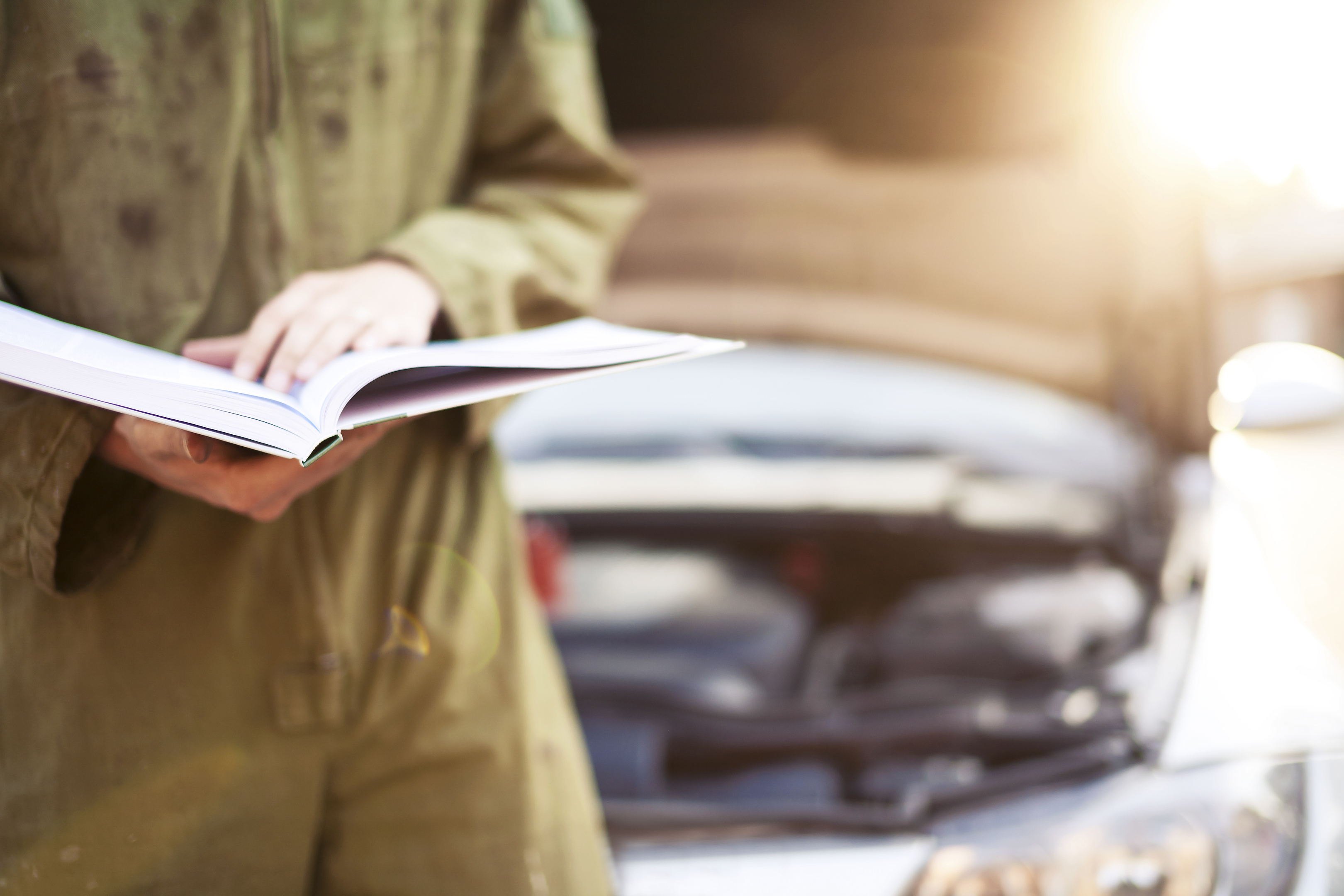 Due to continuing expansion TOM motors are looking to add some vehicle technicians to their pay role. PSA Peugeot Citroen experience is desirable but not essential.
2. PANEL BEATER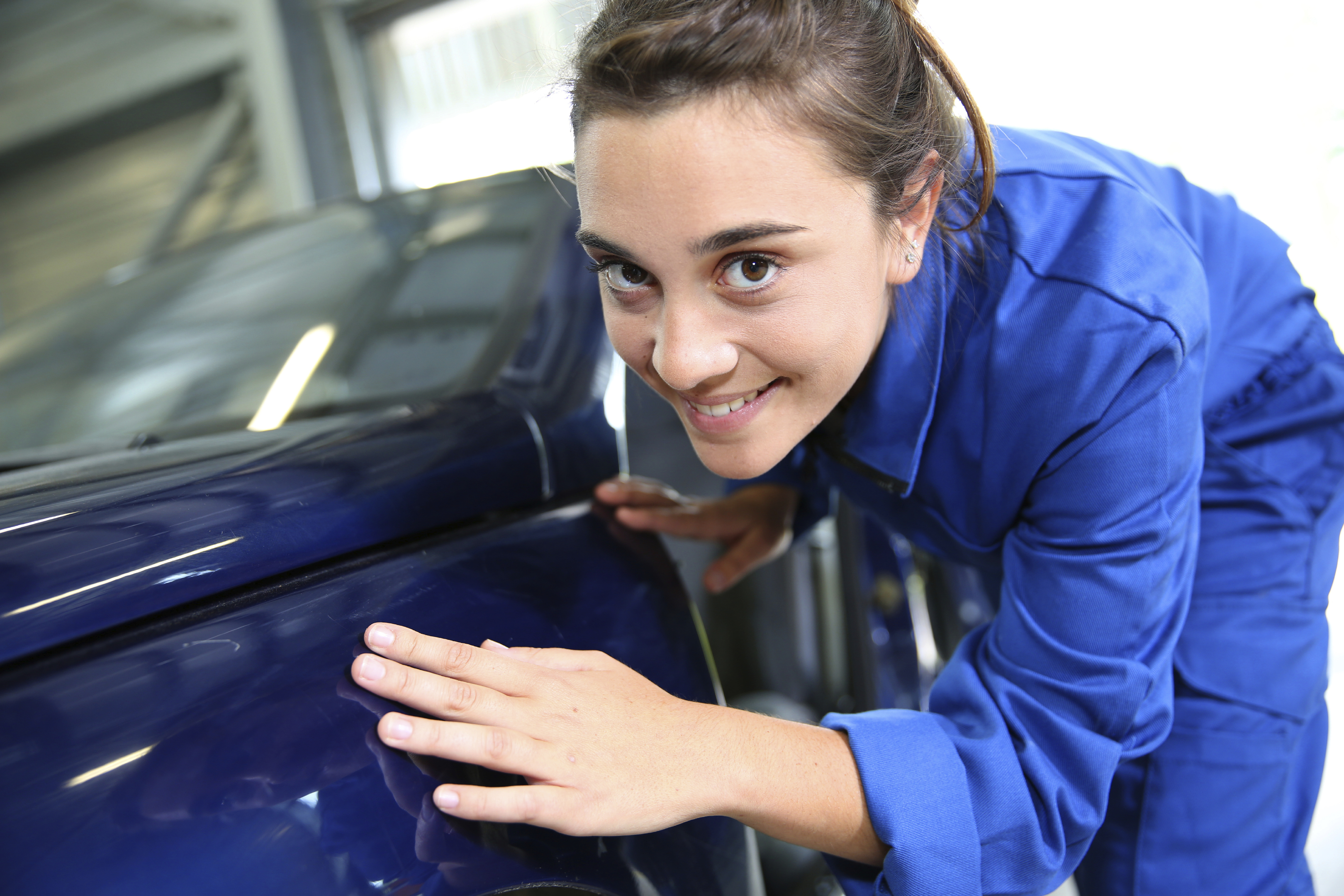 Here's a chance to work for a specialist in its field and help carry out repairs to vehicles and return them to its pre-accident condition. As a panel beater you'll have a number of responsibilities including maintaining good customer relations and high quality of work.
3. VEHICLE REFINISHER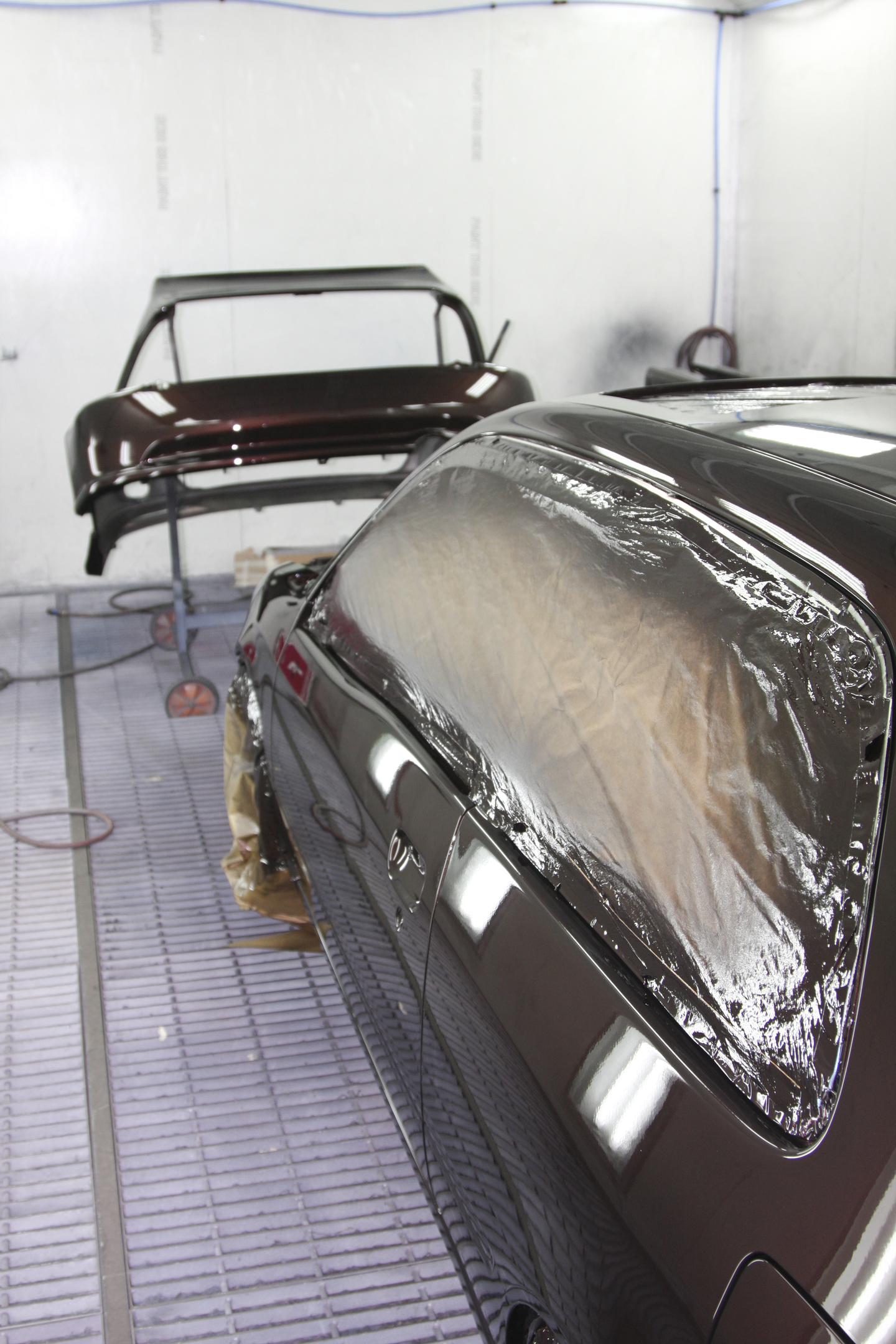 Those with knowledge and experience in the spray painting industry will want to check out this job. Based in Dalgety Bay, Fife, you'll need a range of skills to be a vehicle refinisher including experience of working in a team, having experience with colour identification, mixing paint and related components as well as being a positive ambassador for the business.
4. Auto electrician / body wirer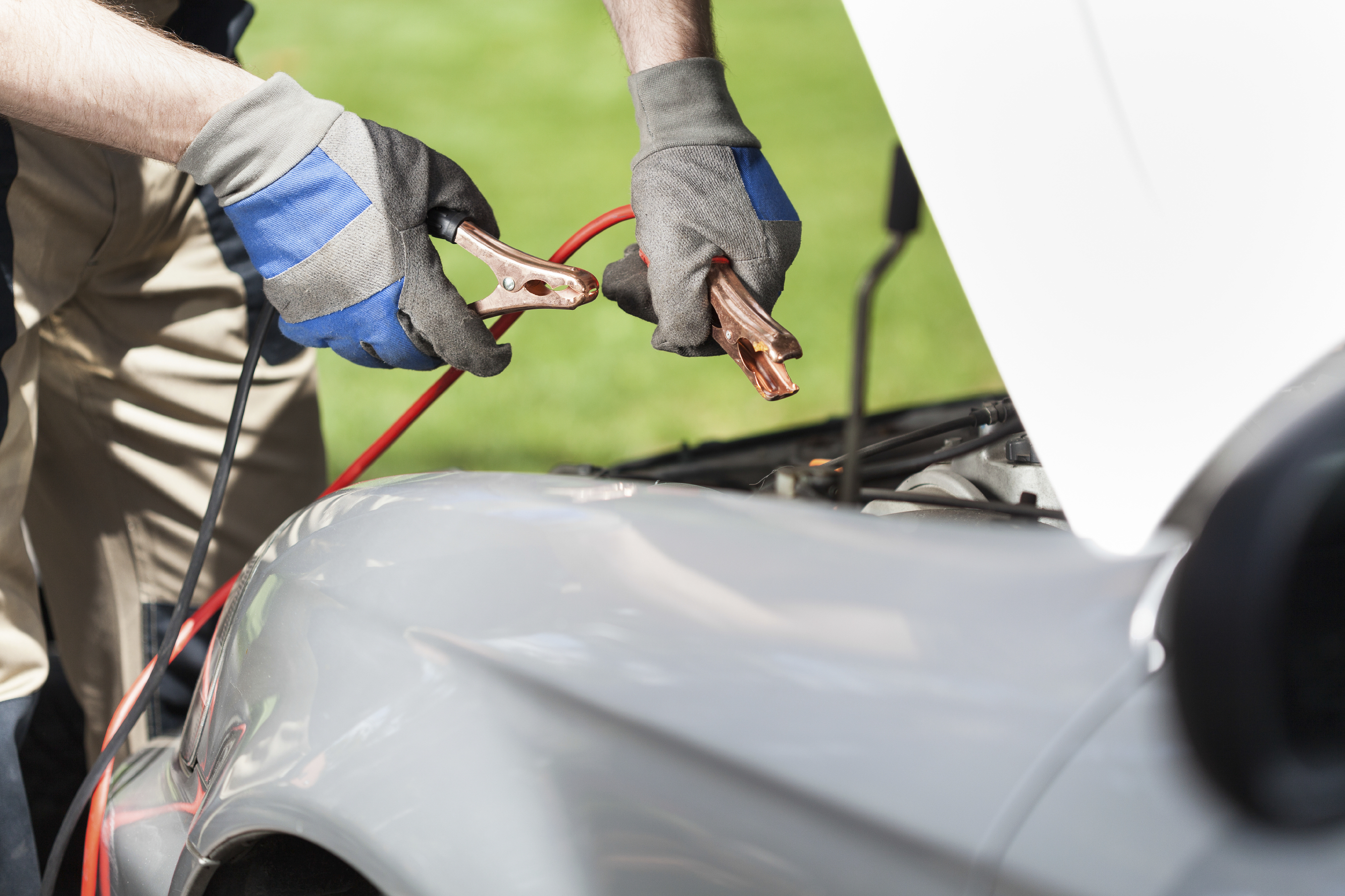 Electricians are also needed in the motor industry. This vacancy for an auto electrician / body wirer needs someone who can wire the control box to the chassis, provide on the job training to other employees and ensure units are produced to standard times and quality targets, among other things.
5. Car paint sprayer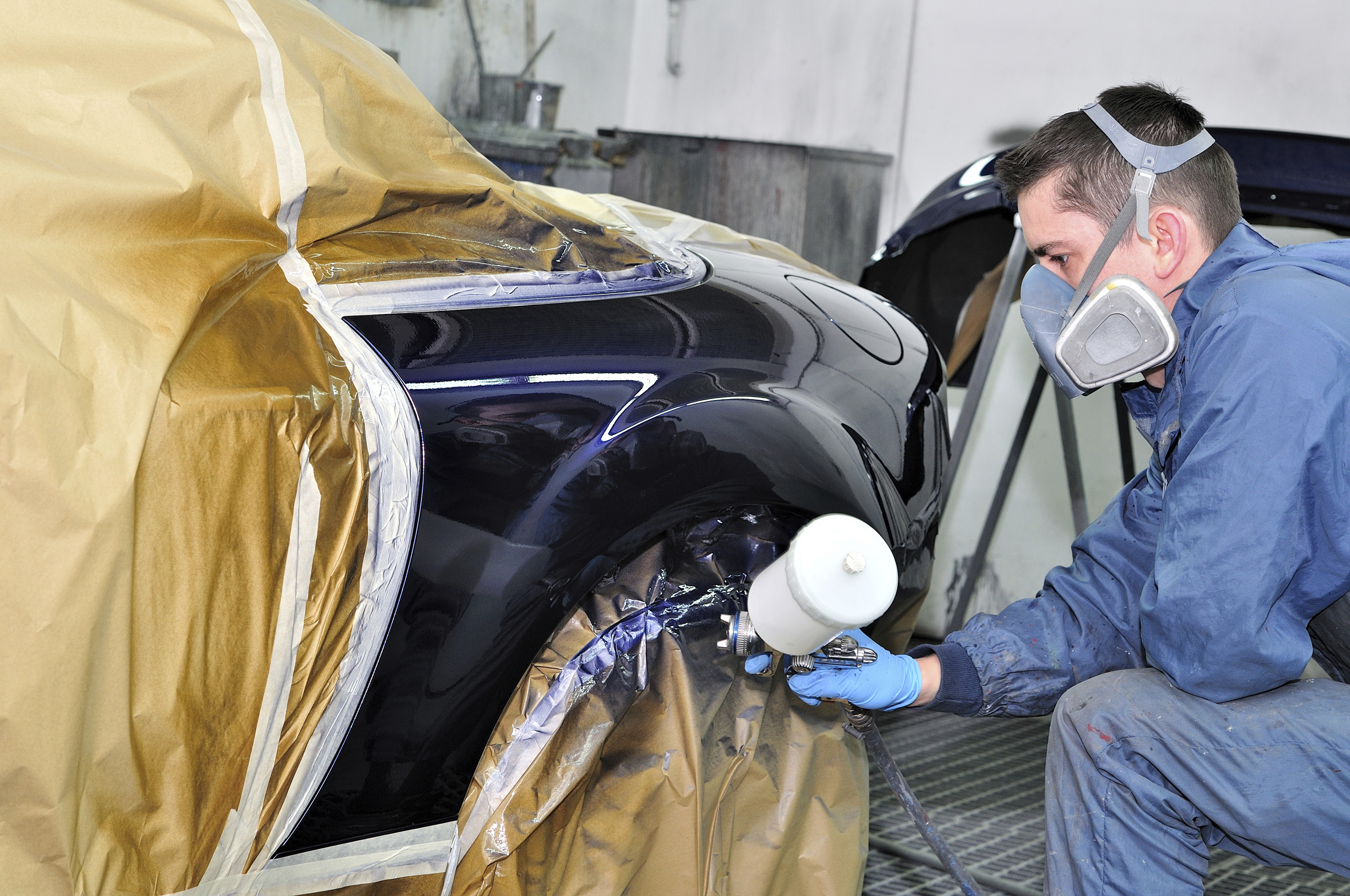 This job is one who has an eye for style and precision. A car paint sprayer is required for a busy accident and repair and classic restoration bodyshop. Must be able to work to a very high standard.