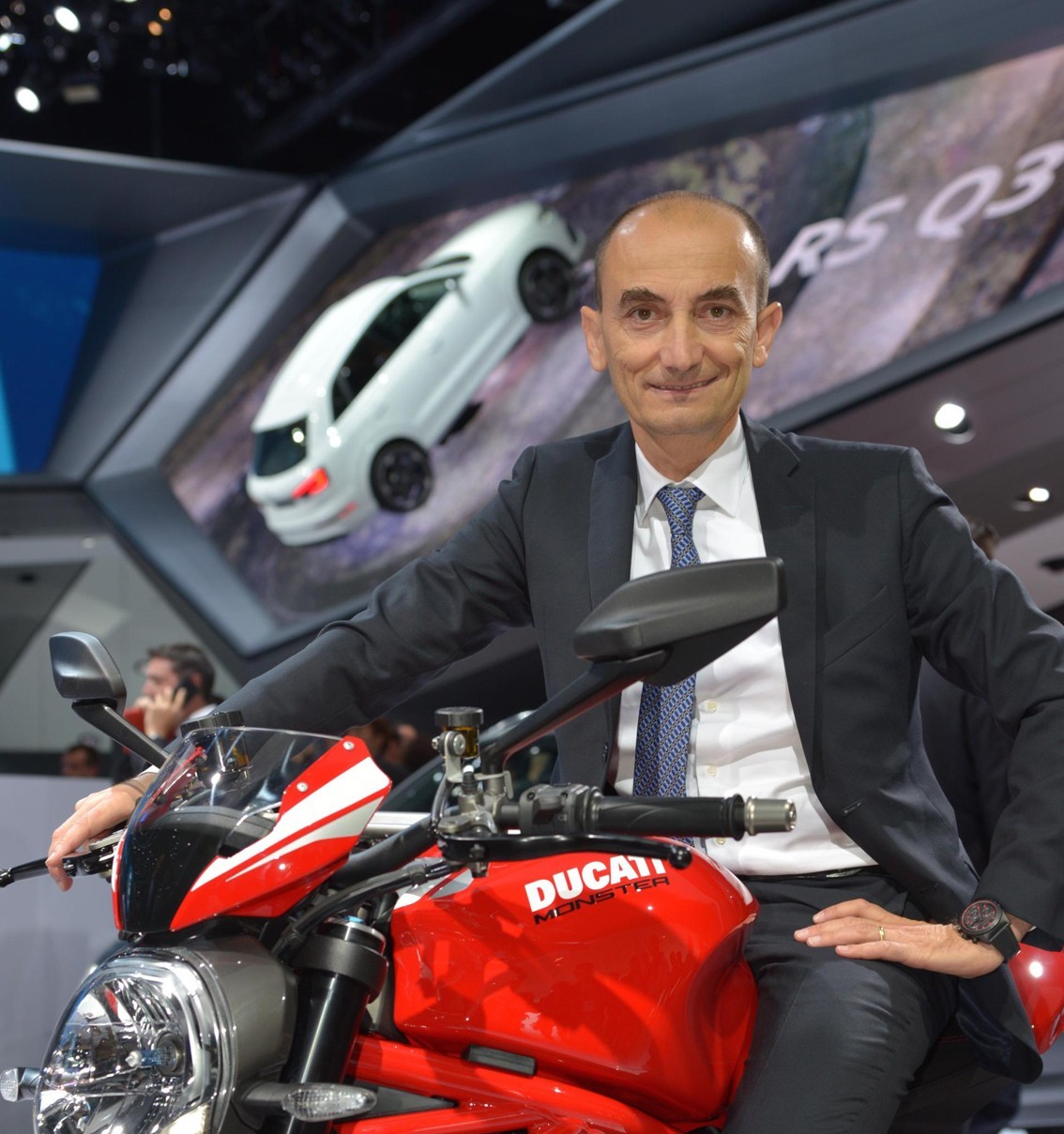 Ducati has unveiled the first in what it is calling a "major series of new bikes".
During a press presentation, the company announced that no fewer than nine new models will be added to the range for the 2016 model year.
The new Monster 1200 R, dubbed a "supernaked" thanks to its 158bhp V-twin engine, is the most powerful bike of its type that Ducati has ever built.
In a statement, the Italian firm said the bike was "just the first in a long, exciting series of new models to join the 'made in Bologna' 2016 range – a range that represents, beyond any shadow of doubt, the biggest, most decisive attack on the market ever to have been launched by Ducati."