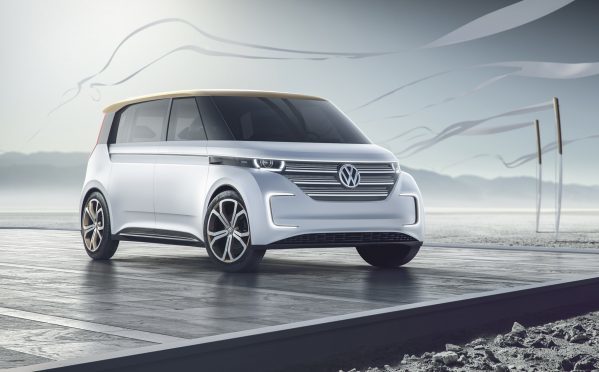 Showing a clear commitment to pushing alternative fuels in the wake of the diesel scandal, Volkswagen has revealed a new all-electric concept at the 2016 Consumer Electronics Show in Las Vegas.
Called the Budd-e, it showcases the next generation of electric architecture which will underpin a whole series of Volkswagen Group electric vehicles as well as previewing a potential successor to the iconic VW Microbus.
The Budd-e's powertrain is made up of twin electric motors delivering a total of 302bhp and 361lb/ft of torque, enabling impressive acceleration of 0-60mph in 6.9 seconds.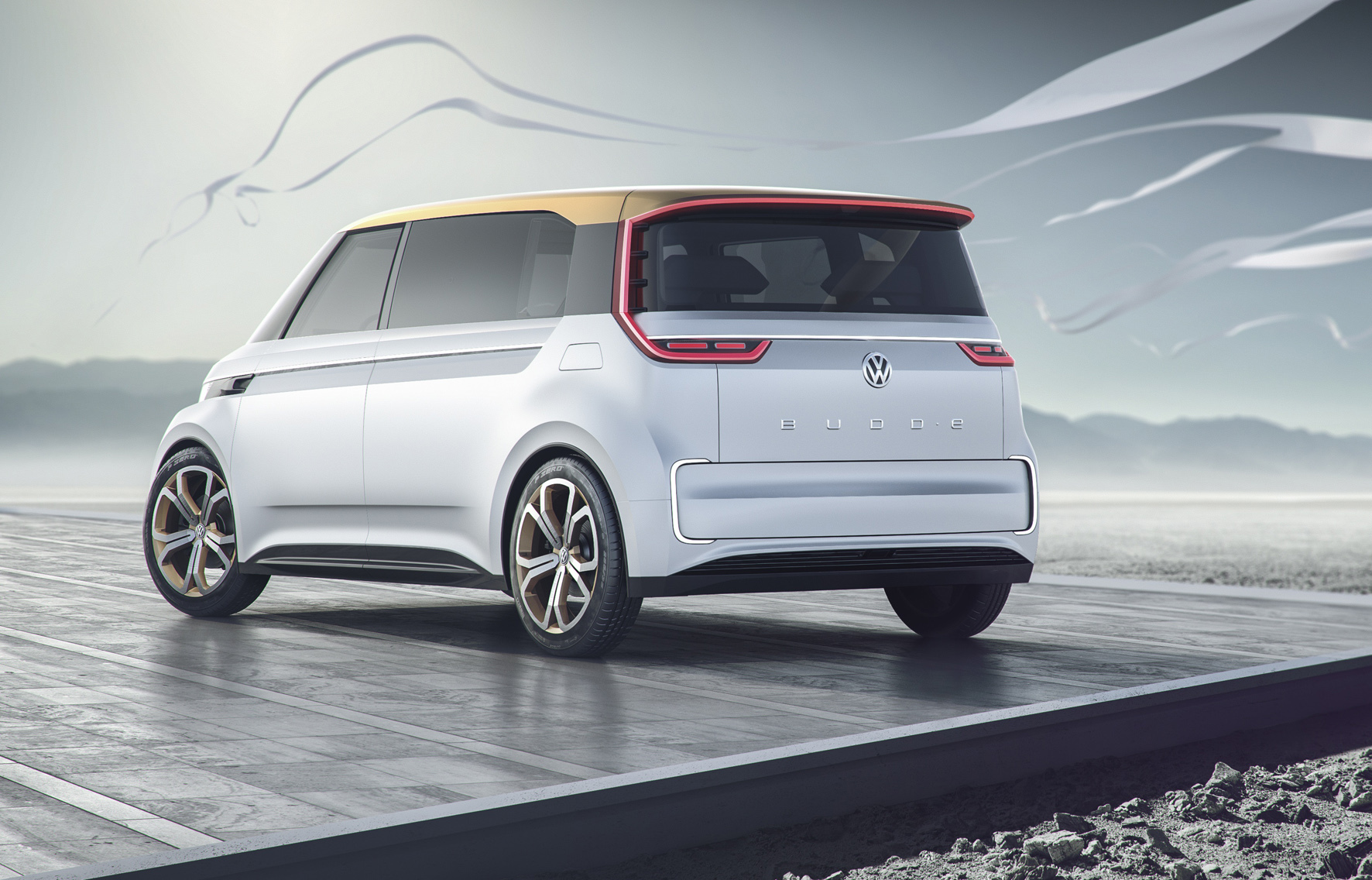 The powerful battery is a new, more efficient design, created in tandem with the vehicle itself and is housed along the floor, minimising the impact on space and creating the ideal low centre of gravity.
Despite the performance Volkswagen claims a range of up to 233 miles on a single charge, which can be achieved via a plug-in socket or inductive charging. Via a 150kW charger an 80% charge can be achieved in just 30 minutes.
On the outside the Budd-e demonstrates both space efficiency and a nod to its ancestors with a clean but functional design.