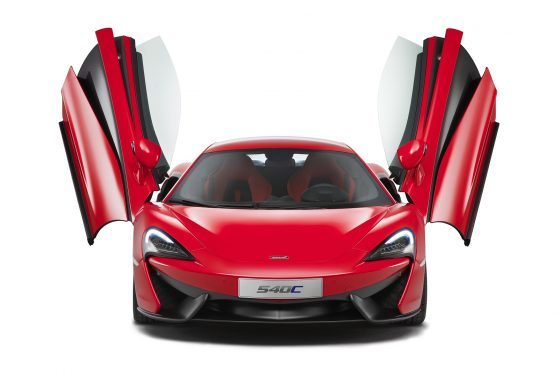 New year, new car? Don't make any decisions until you've found who was victorious in our 2016 Car of the Year awards.
Range Rover – Luxury 4×4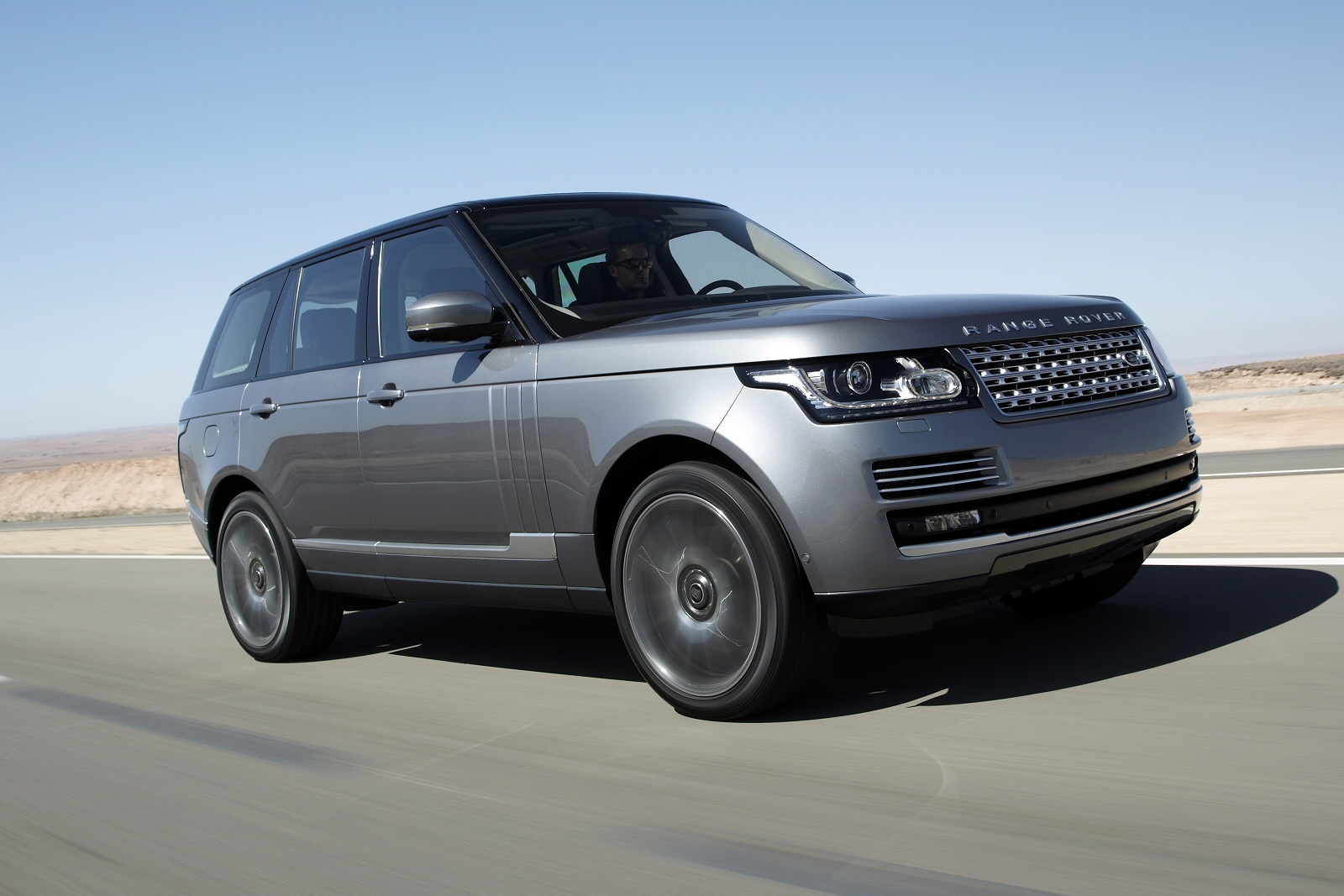 So many cars claim to be unique but the Range Rover really is, continuing to set the standard in the super-luxury SUV sector.
2. Vauxhall Astra – Overall Car of the year winner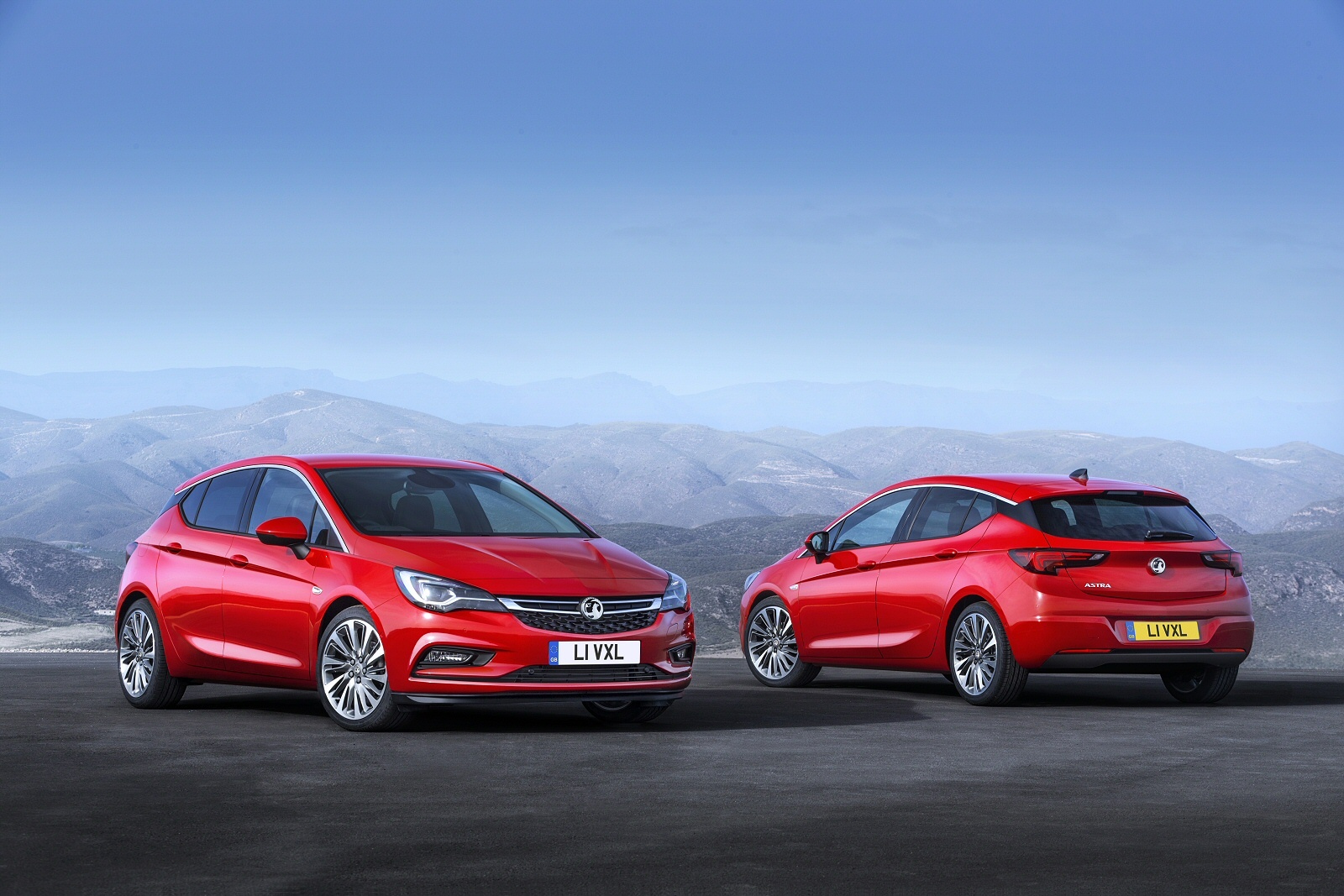 The seventh generation of Vauxhall's Astra family hatch manages to be better equipped, more efficient and more spacious than its predecessor, while in some cases actually costing less than it did before.
3. Suzuki Celerio – City car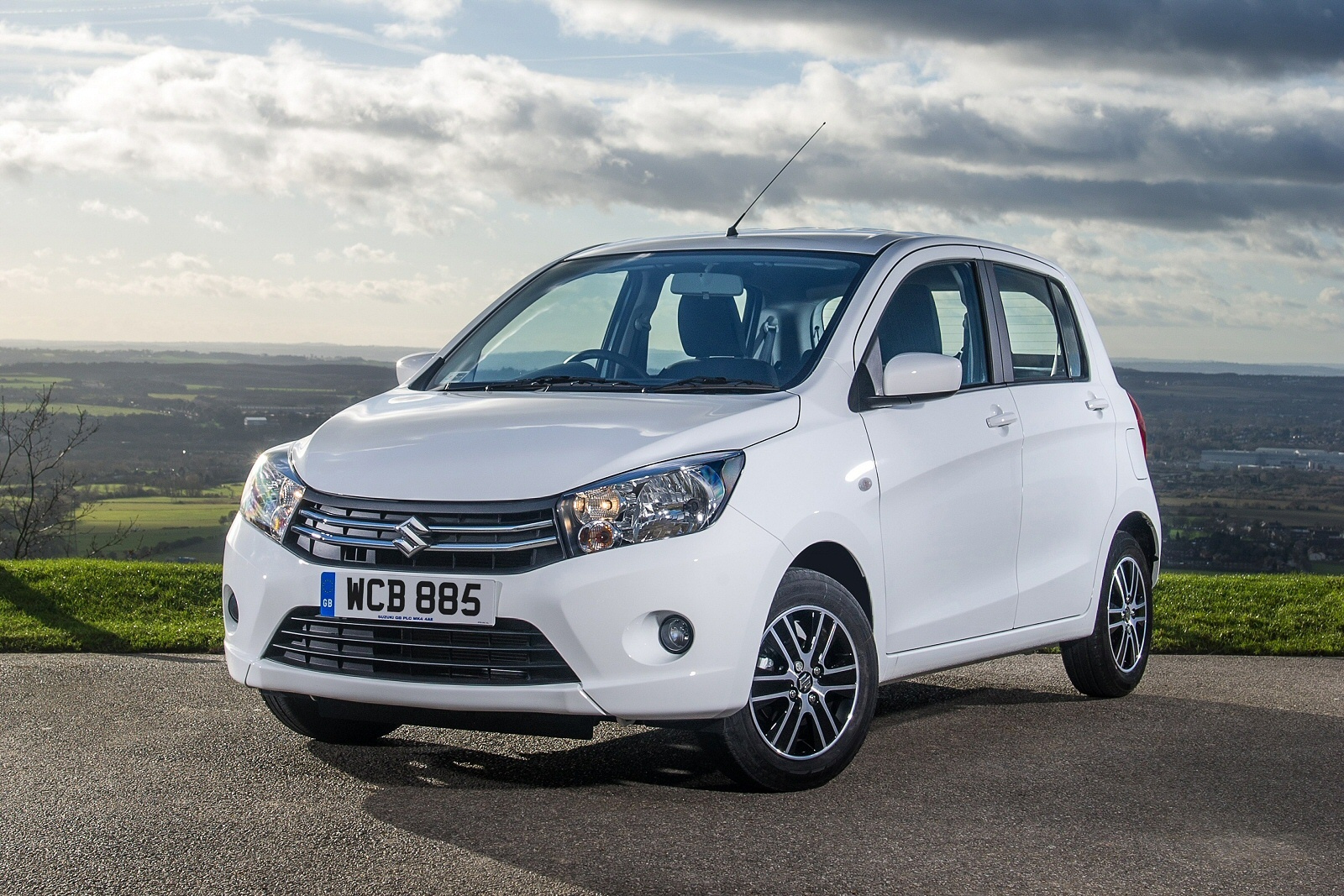 If you want a car that is utterly no-nonsense, easy to use and which we'd bet will prove to be extremely reliable, the Celerio demonstrates that these qualities needn't cost you the earth.
4. Nissan Note – Supermini MPV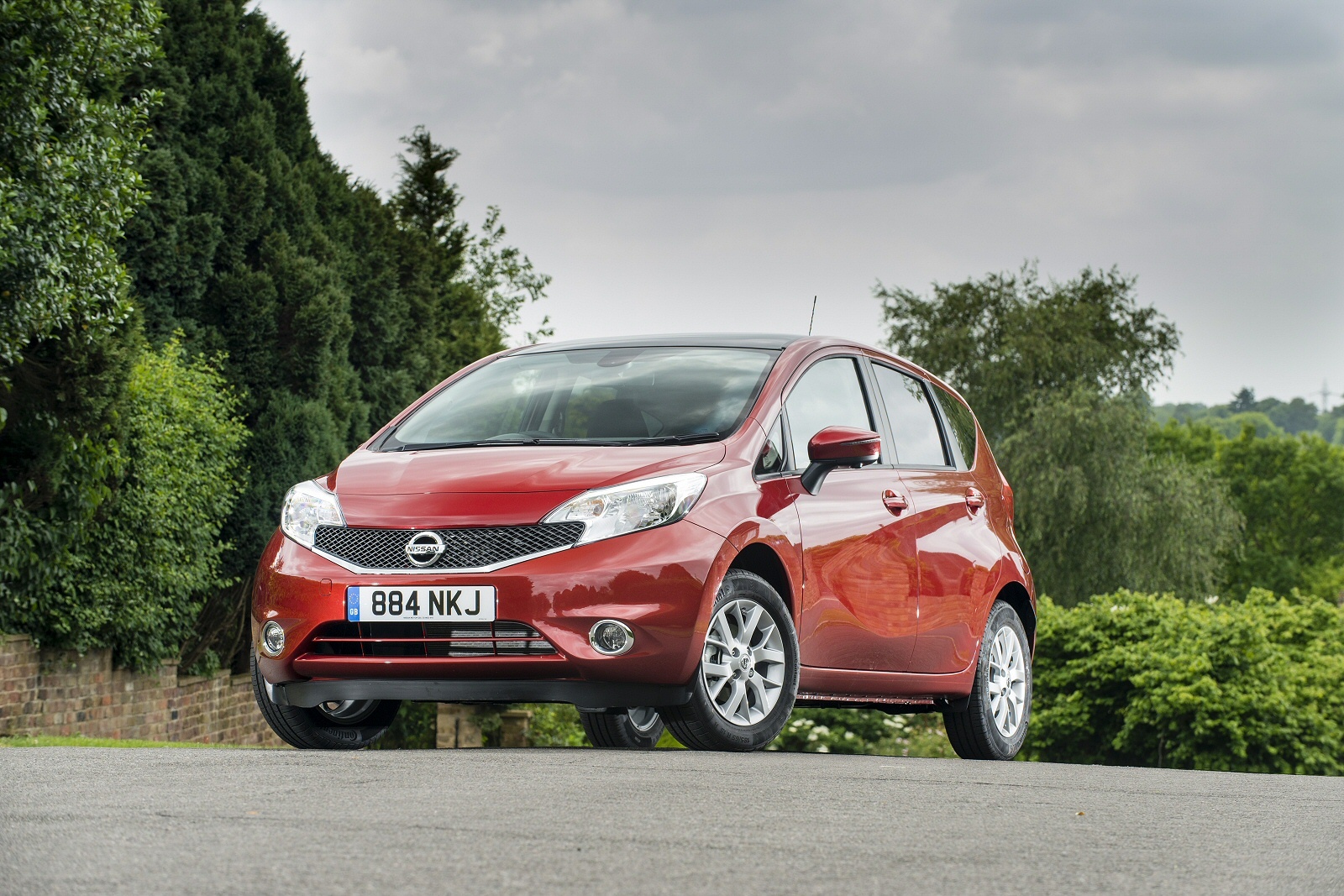 Certain cars were always going to be hits from the moment the designer's pen left the sketchpad. The success of others wasn't so easy to predict. Nissan's Note falls into the latter category. Yes, it's clearly a well-built family car that appealed across a broad customer base,
but that could be said of a number of its rivals. Where the British-built Note scored was in offering Nissan's renowned build quality at very accessible prices, building on the success of the Micra, a formula subsequently reprised by the massive-selling Qashqai and Juke crossovers.
5. Audi A4 – Compact executive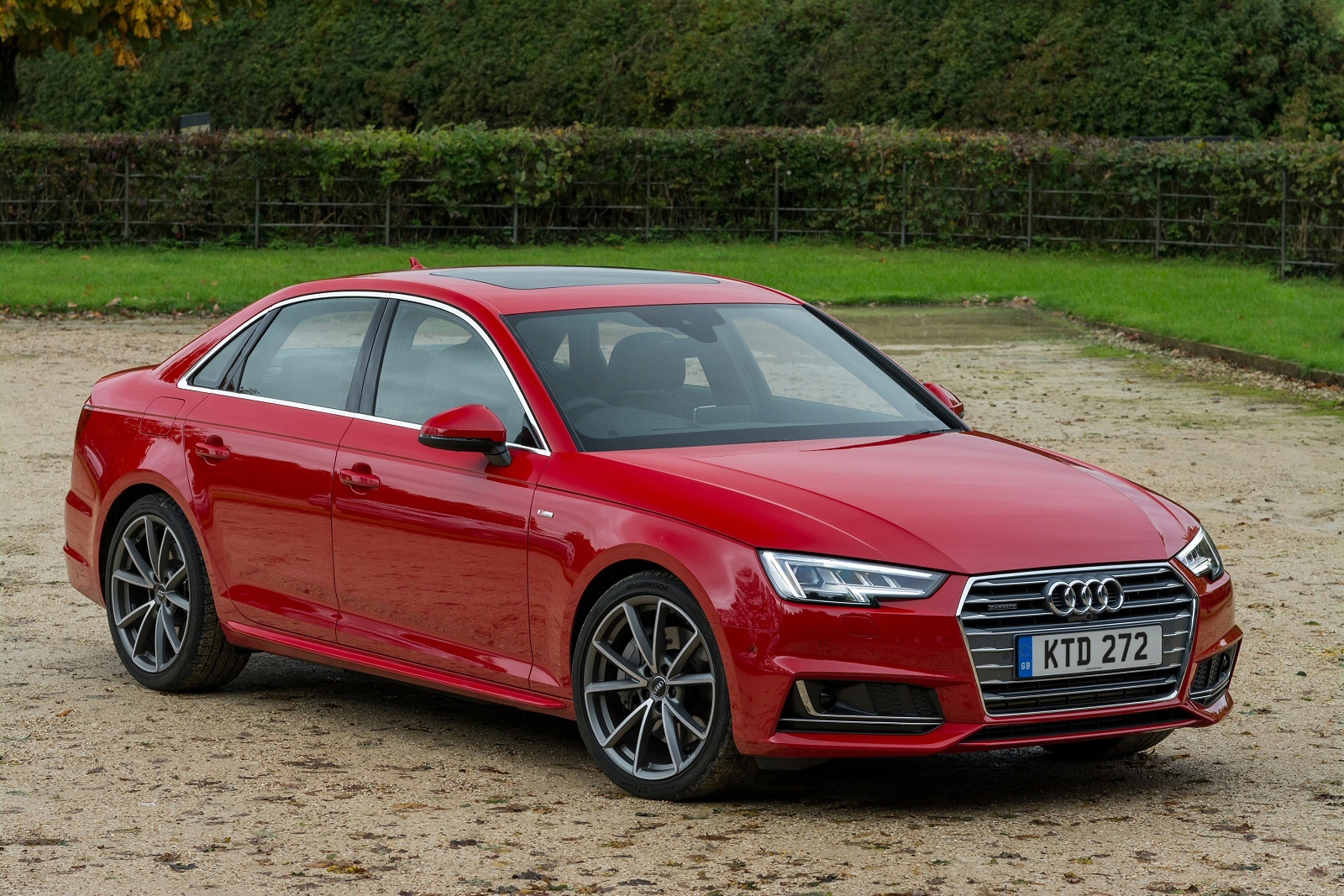 Audi knows a thing or two about mid-sized family cars with a prestigious feel, compact, executive contenders like this A4.
6. Peugeot 5008 – Compact MPV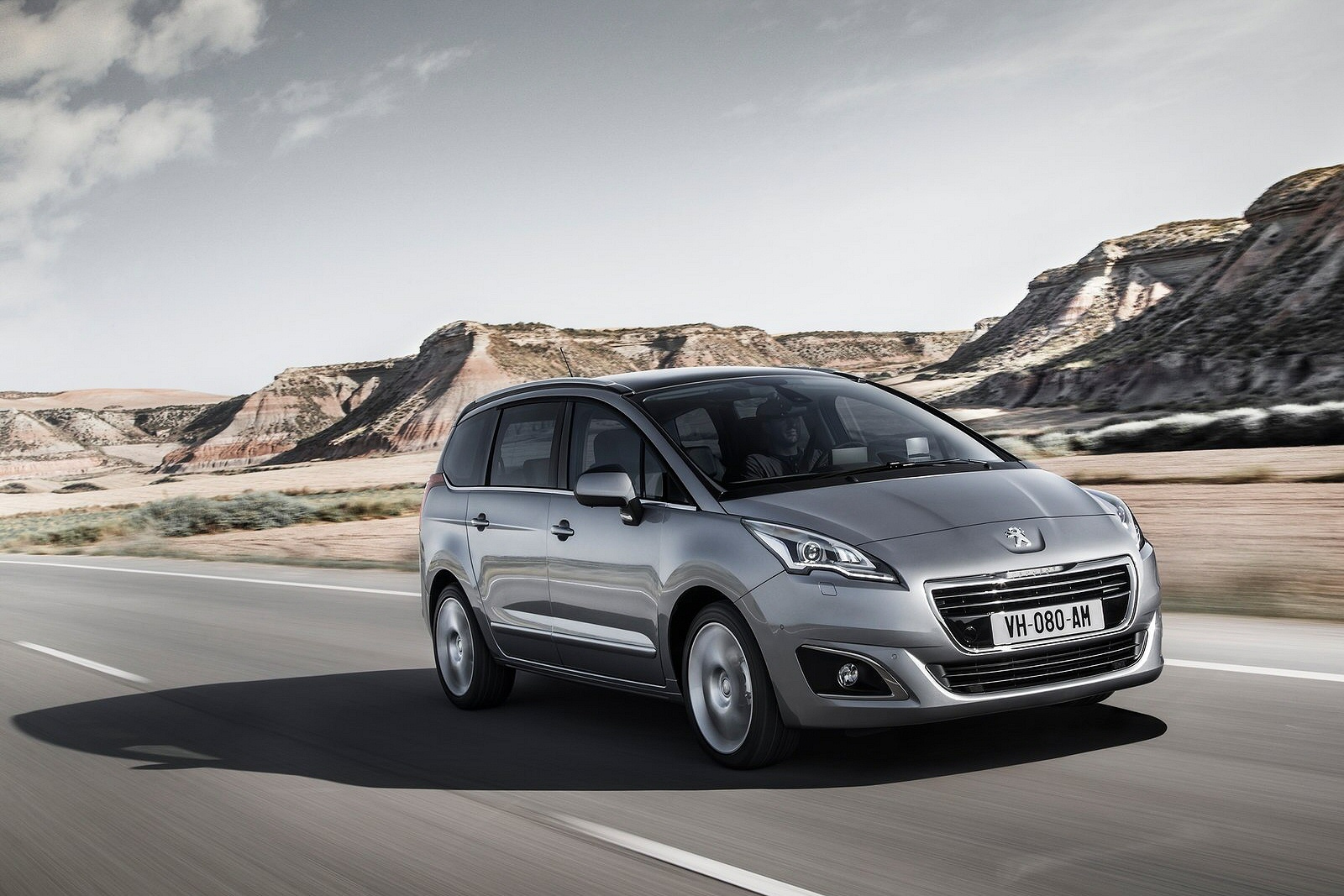 The Peugeot 5008 is a top drawer compact MPV that's been recently improved with more equipment and sleeker styling.
7. Nissan X-Trail – Family 4×4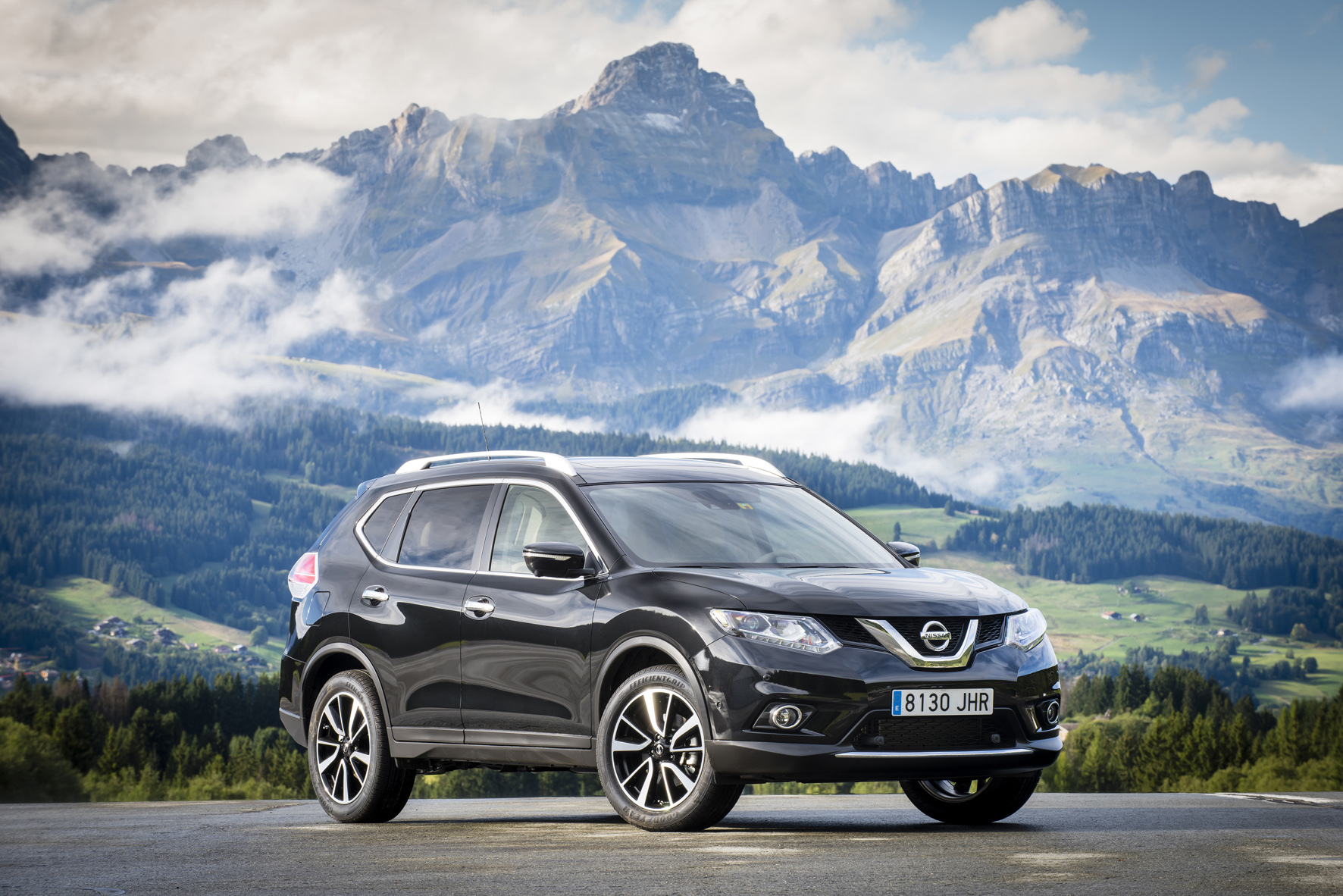 With space for up to seven, a sleeker look, a higher-quality interior and some seriously smart technology under the skin, the latest Nissan X-Trail has matured very nicely. It's positioned just above the popular Qashqai, offering crossover aesthetics with proper SUV mechanicals.
8. Mitsubishi L200 – Pick up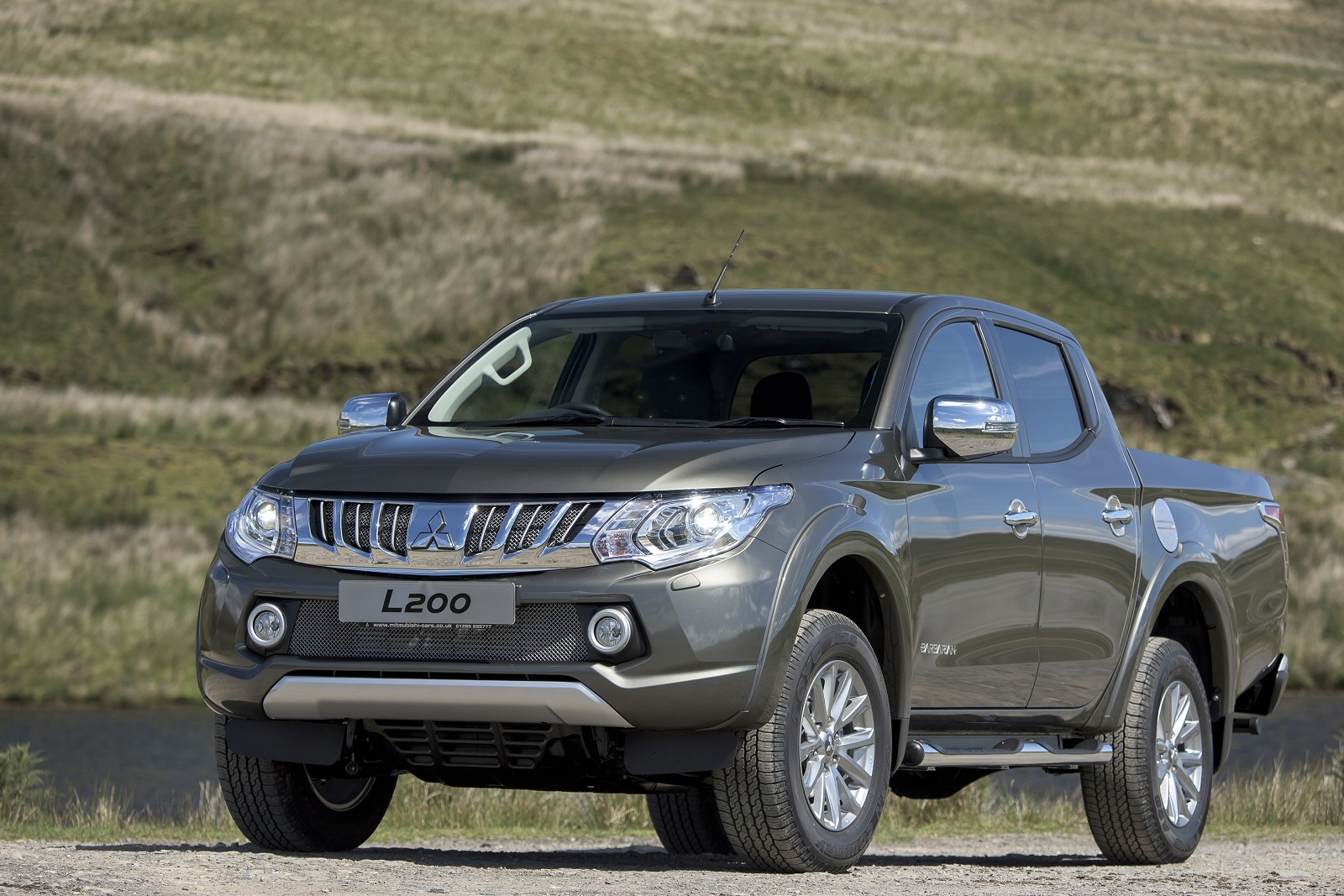 If you're buying a pick-up in the UK, then it's highly likely that you'll be looking at Mitsubishi's L200. This model has, after all, historically out-sold all its rivals.
9. Ford Focus – Family hatch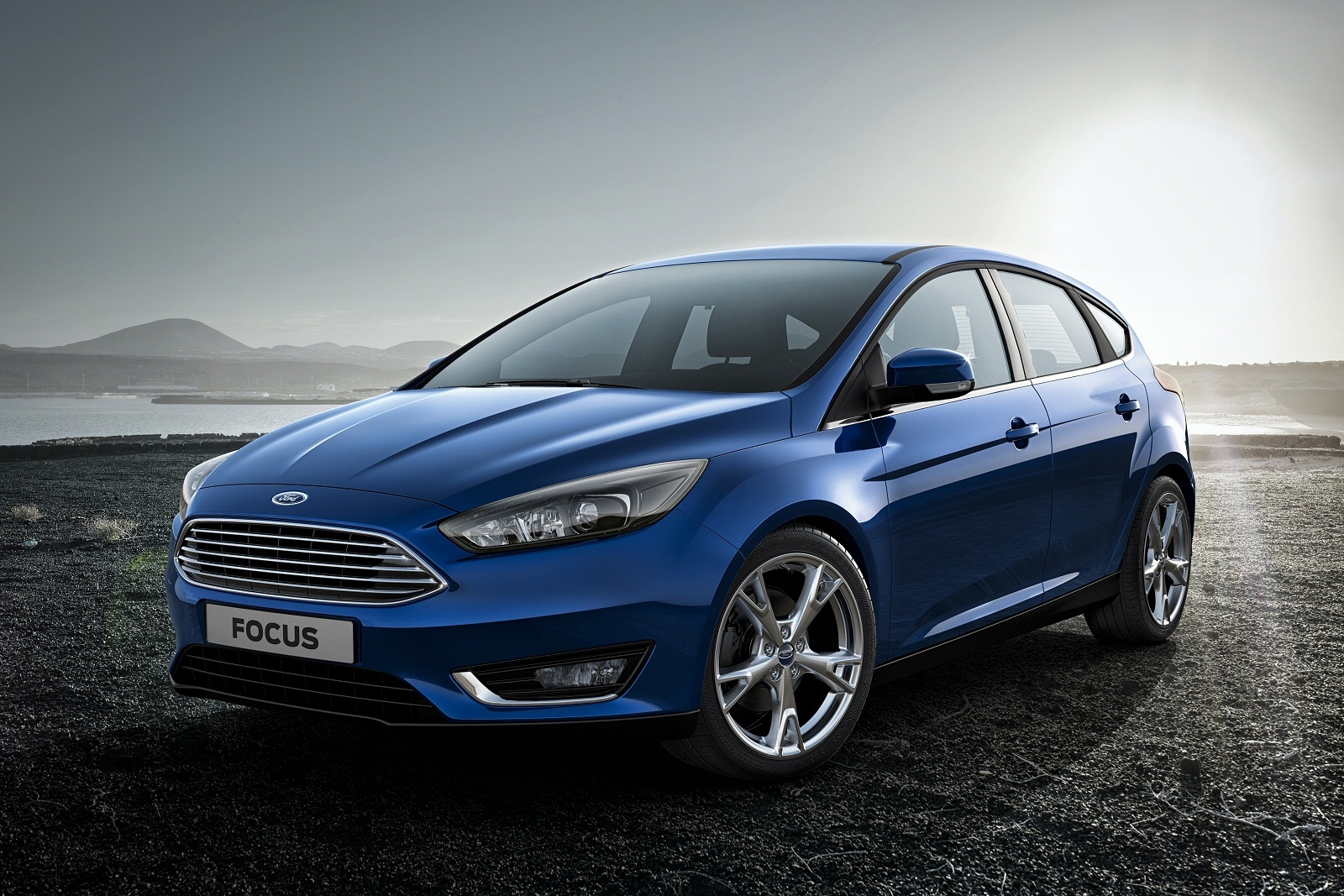 The Ford Focus has evolved, this improved MK3 version offering slicker looks, higher interior quality and extra technology.
10. Honda Jazz – Supermini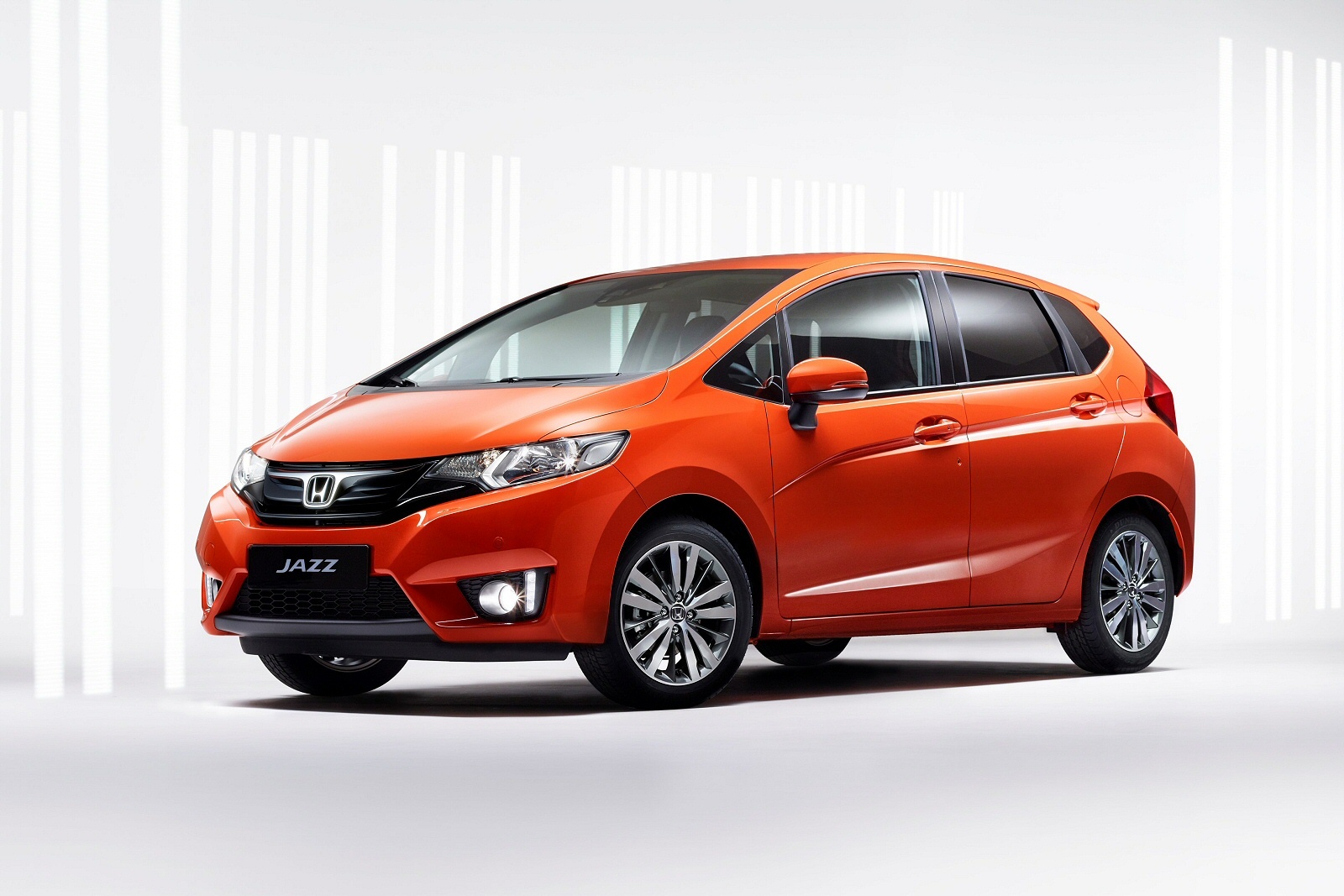 An astonishing number of Honda Jazz owners buy another and the third generation version we're looking at here aims to keep them loyal.
11. Volkswagen Passat – Medium Range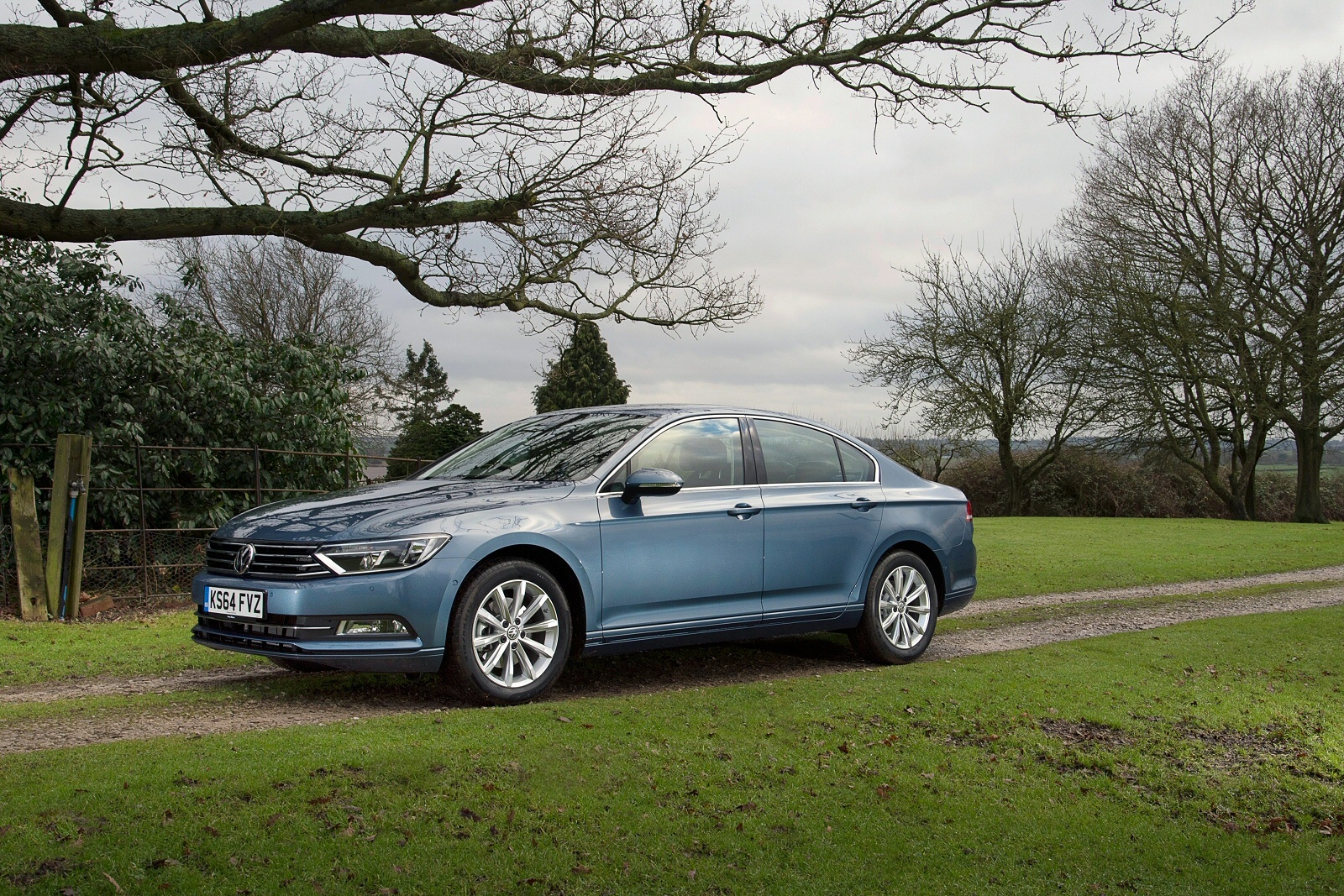 The Volkswagen Passat really hits the ground running in version eight.
More spacious and stylish with a range of economical diesel engines and an all-wheel drive 237bhp flagship, the Passat builds in a host of high-tech features but still majors on ride quality and cabin refinement.
12. Subaru XV – Family crossover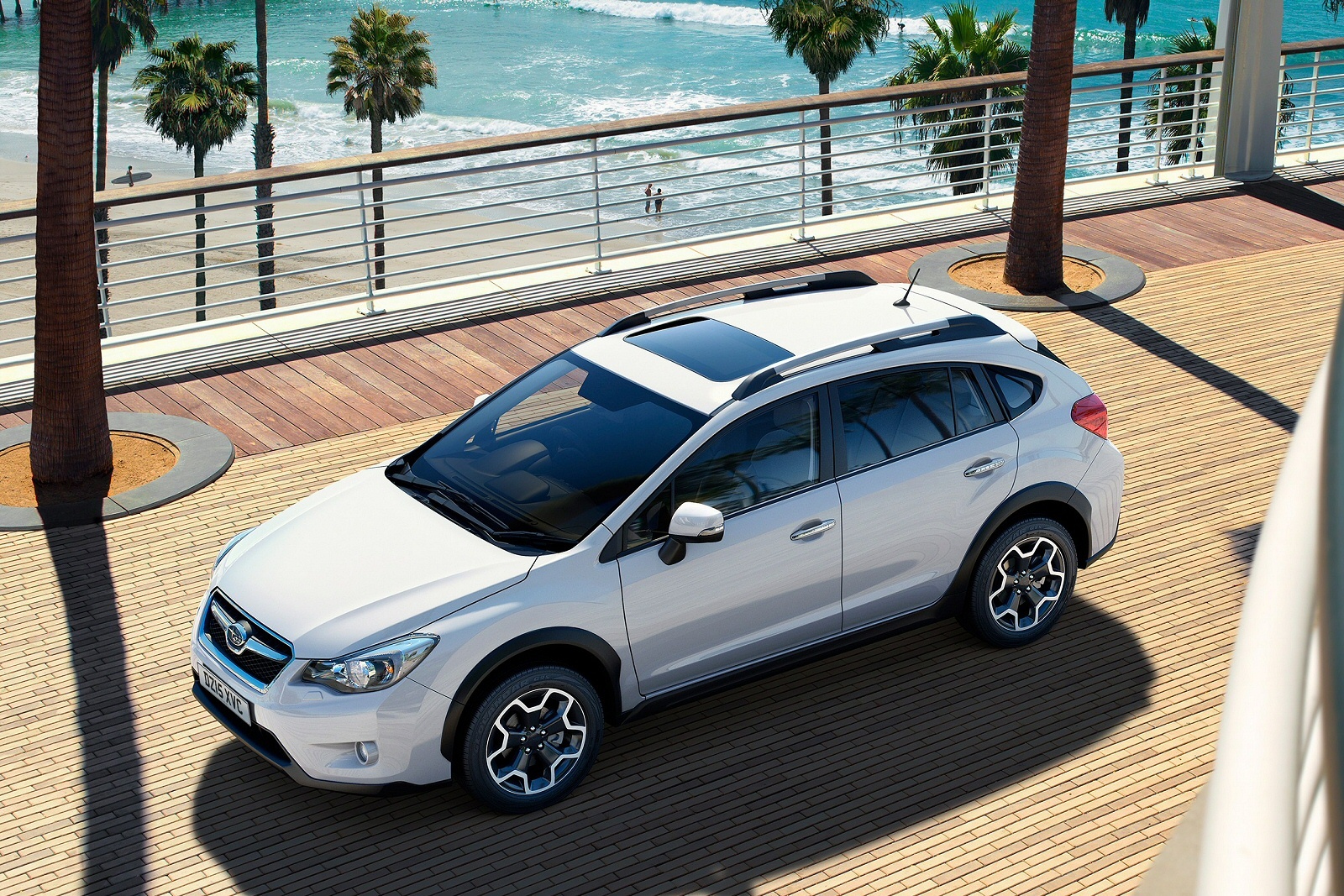 The Subaru XV has always been a smart-looking, family-sized, crossover vehicle offering the best all-wheel drive system in its class and some charismatic engines.
13. Citroen C4 Cactus – Small crossover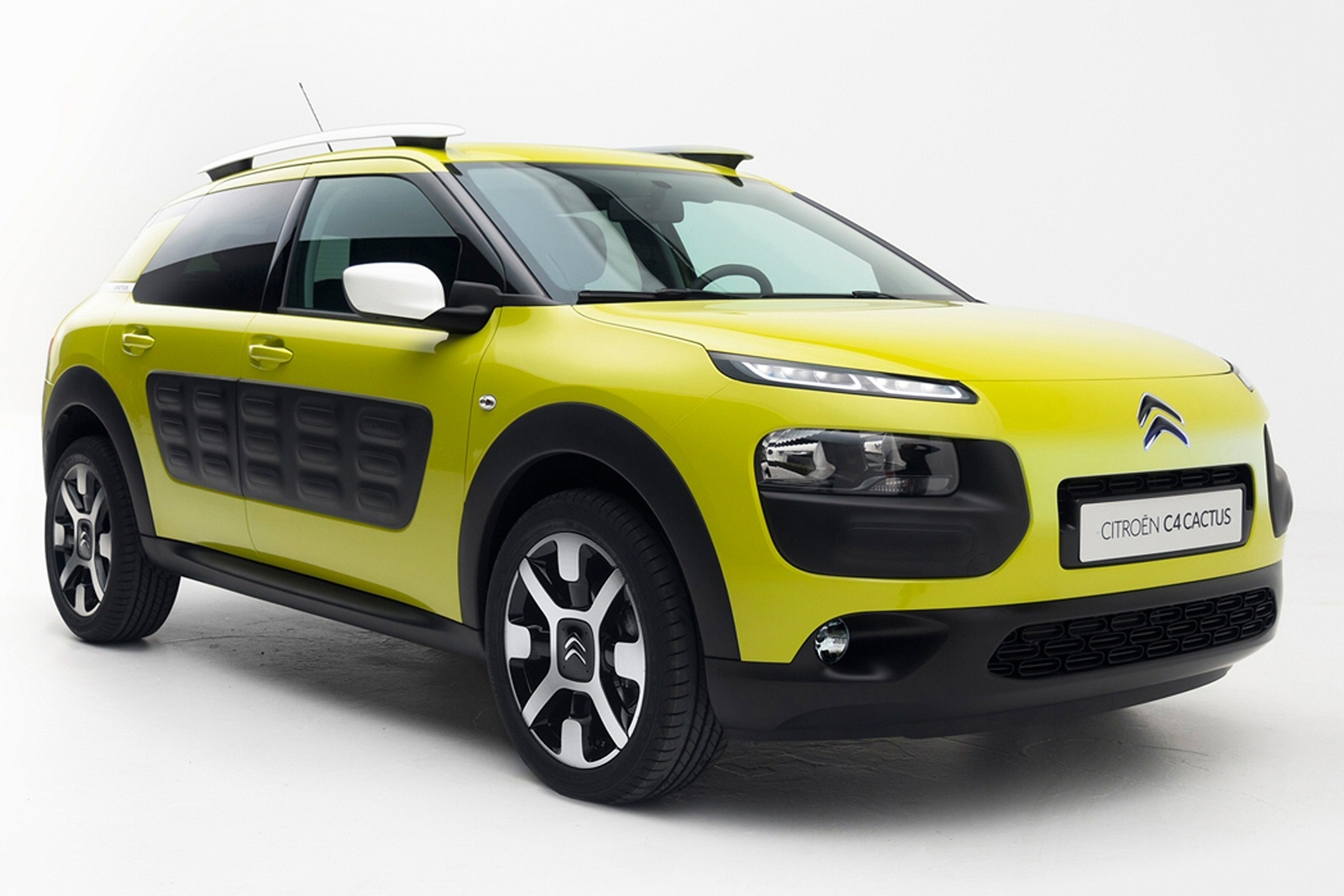 The Citroen C4 Cactus looks unlike any other vehicle on the roads thanks to its Airbump side cladding and a whole host of other bold details. Under the skin, it's much the same as a C3, which isn't quite so avant-garde, but as a comfortable and simple city scoot, it has much to commend it.
14. Volkswagen Golf GTE – Hybrid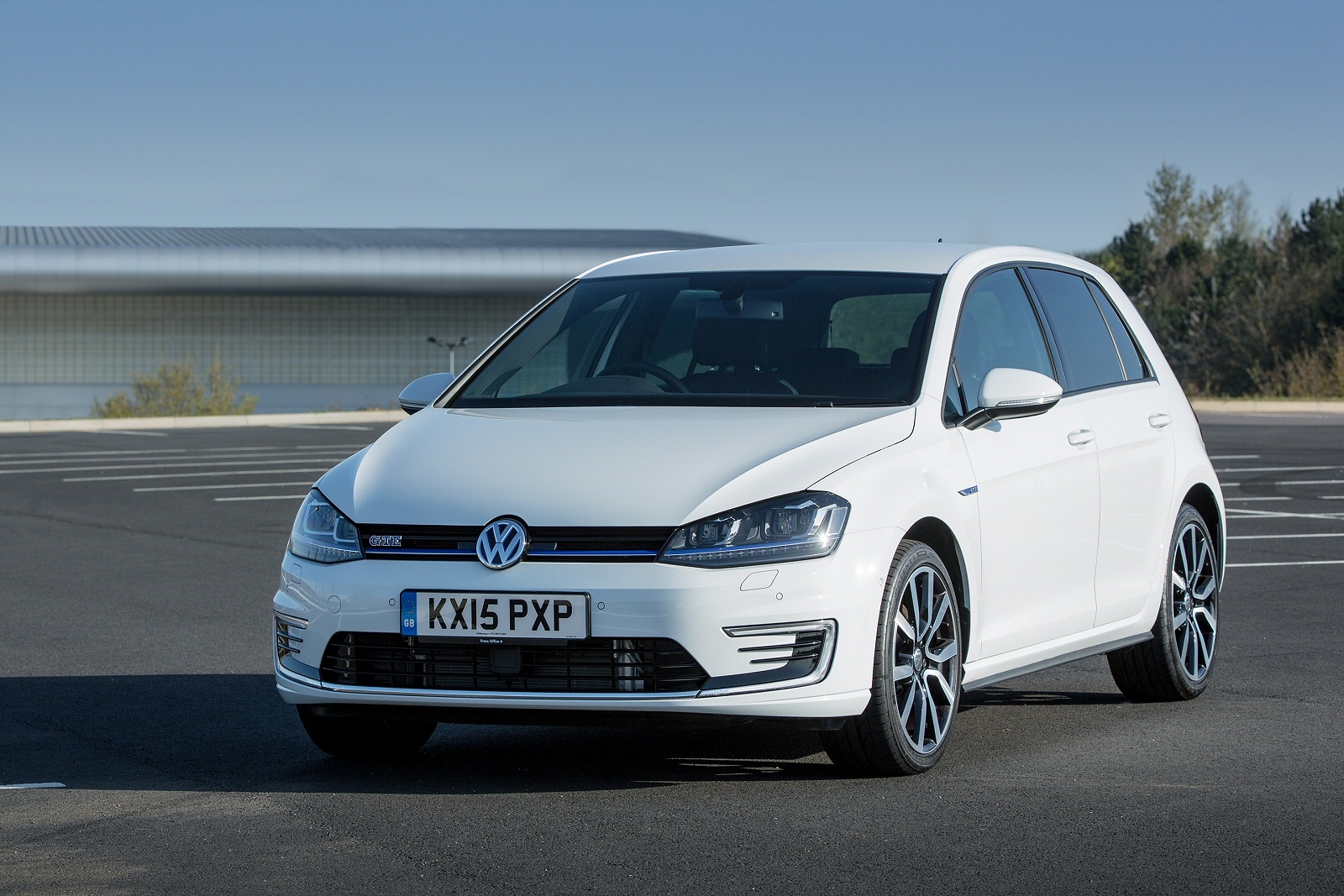 The seventh-generation Volkswagen Golf hasn't exactly been short of plaudits. Just about every award that could have been bestowed upon it has been and the range is shot through with excellence from the bottom to the very top. Petrol, diesel, manual, twin-clutch automatic, hatch, estate; it's all good. The Golf is one of those very rare cars where you could walk into a dealership, negotiate a deal on any car that they have available and drive it away knowing that you haven't been sold the runt of the litter.
To this mix, Volkswagen has added a fascinating plug-in hybrid version, the Golf GTE. If you're the sort of buyer who might have previously been steered towards the economy of a Golf GTD diesel but secretly hankered after the smoothness of the GTI, the GTE could be the perfect solution.
15. Volkswagen GTI – Hot hatch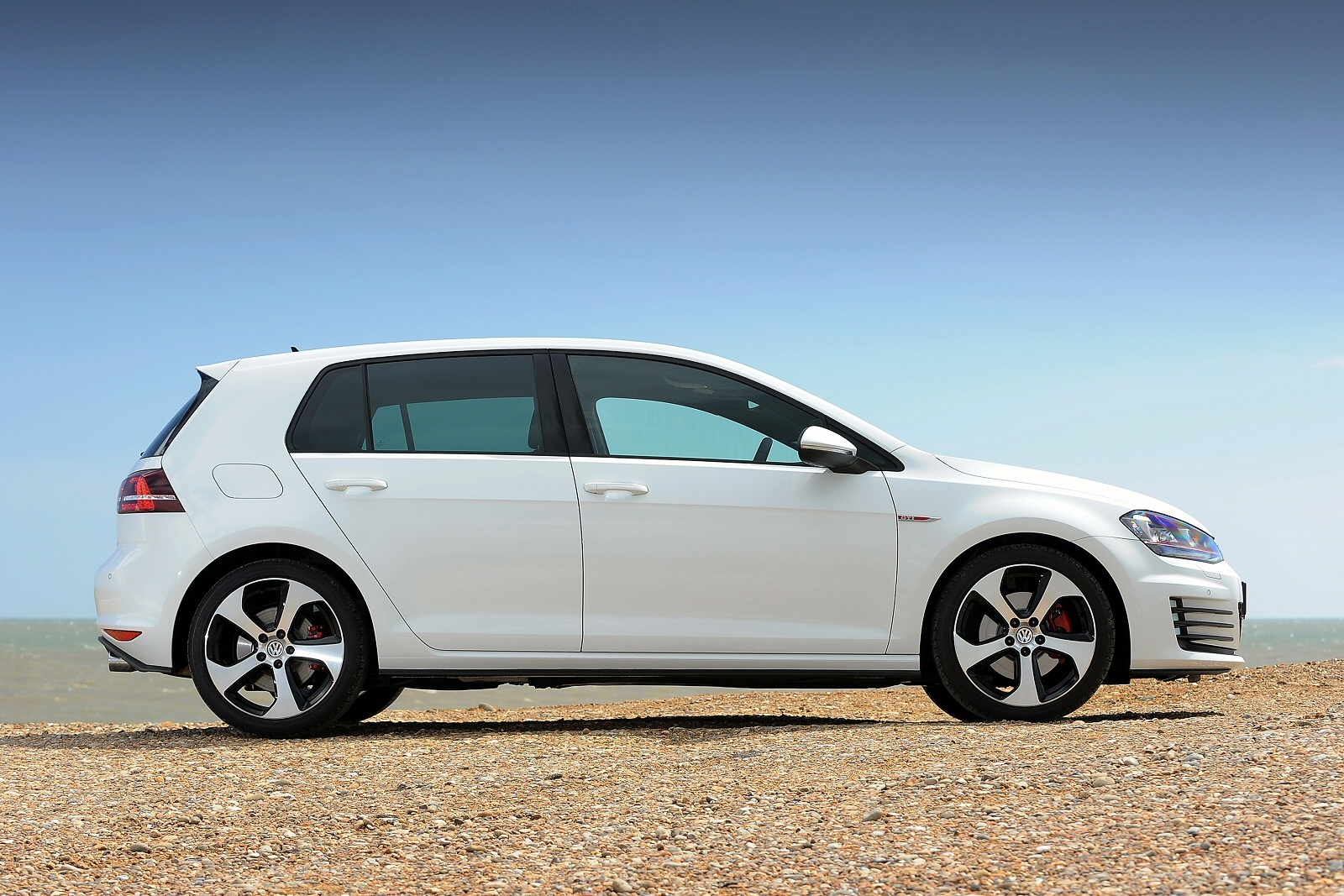 The Volkswagen Golf GTI returns and with each generation, it just becomes more polished.
16. McLaren 540C – Supercar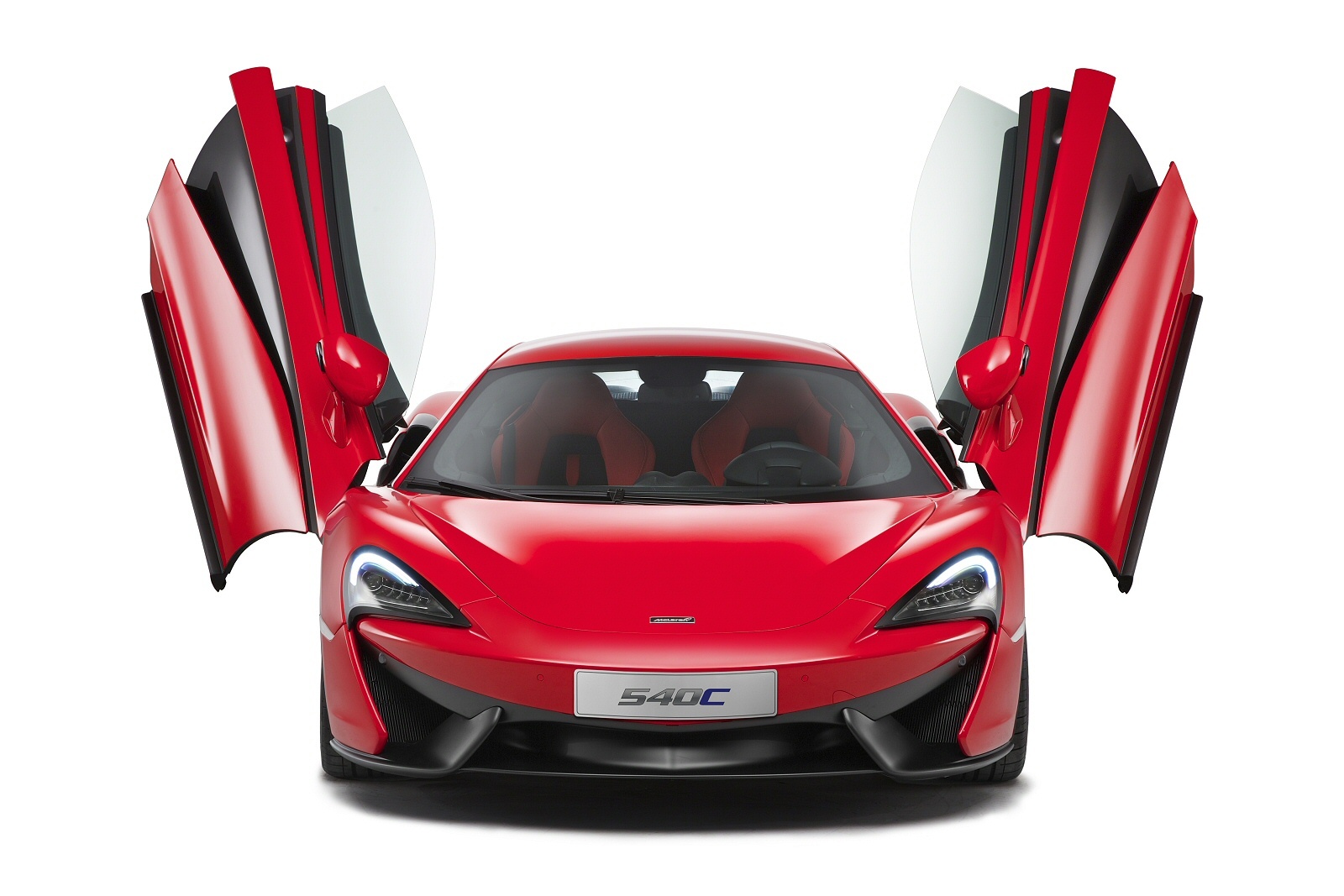 In a way, everything that the McLaren roadcar brand has done up to now has been leading to this. A sportscar you don't need an impossibly large lottery win to afford. A model that can go head to head with more mainstream sportscar contenders from makers like Porsche and Audi. The 540C is exactly that car.
17. Aston Martin Rapide S – Luxury car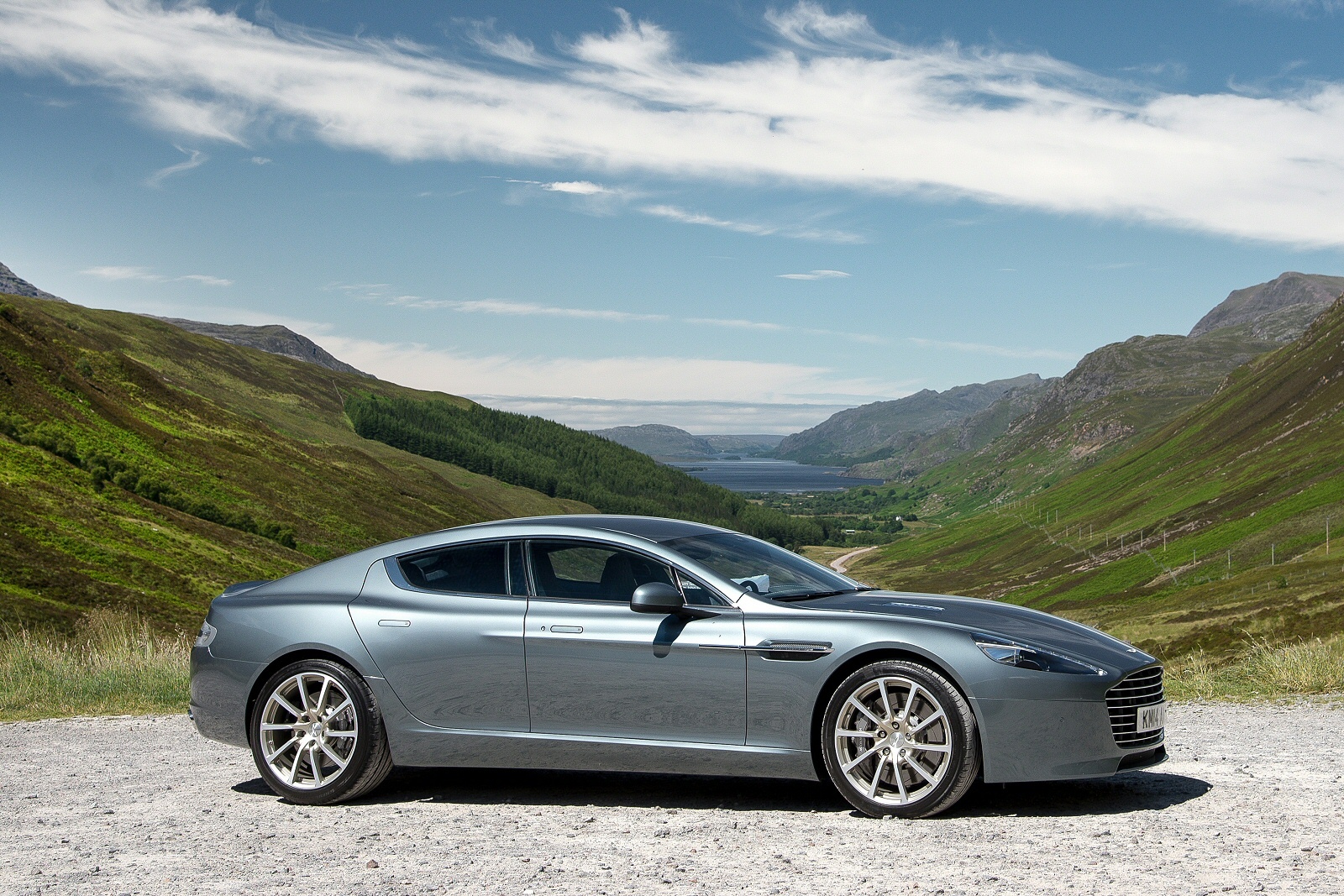 The Aston Martin Rapide S is powered by a fantastic 6.0-litre V12 powerplant and now backs that up with the fitment of a ZF eight-speed automatic gearbox, retuned suspension, bigger brakes and retuned electronics. Make no mistake, Aston has dialled up the sportiness quite markedly.