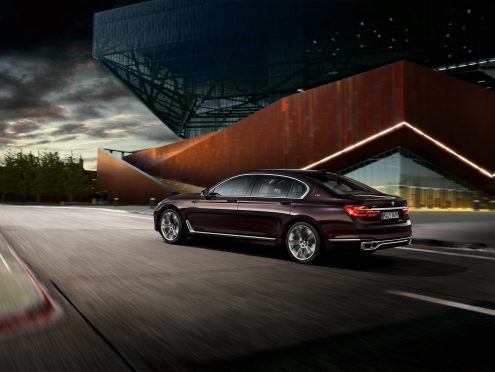 The recently-launched BMW 7 Series now has a prestigious flagship at the head of the range: the new M760Li xDrive V12 marks the debut of a very special V12 engine to provide stunning performance with exemplary refinement.
With TwinPower Turbo technology incorporated for the first time, this new M Performance engine produces 600hp and 590lb/ft of torque.
It's harnessed by a highly sophisticated chassis specifically tailored to the model, and deployed to the road via BMW's xDrive all-wheel-drive system with a rear-bias for more dynamic handling.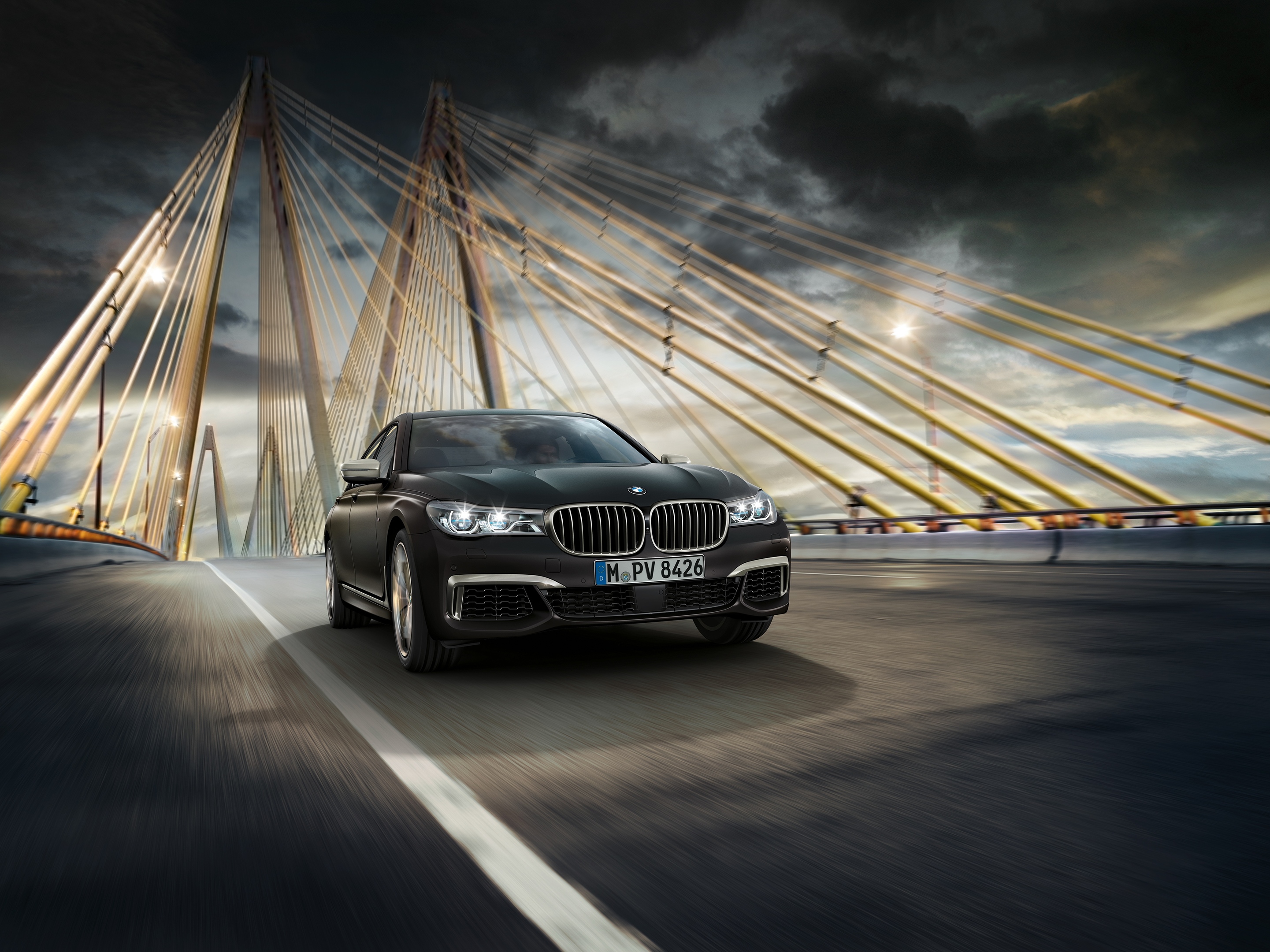 The new model is instantly recognisable thanks to the M Performance body enhancements, specific trim details and unique 20in alloy wheels.
An active quad exit exhaust system ensures that, when desired, the presence of the new M760Li xDrive V12 can be heard as well as seen.
Inside, the M760Li xDrive V12 retains the luxurious ambience of the new BMW 7 Series, but adds sporting elements such as the M Performance steering wheel and illuminated V12 logo and exclusive
M pedals. Naturally, the specification of the car is extremely high,
with a long list of comfort, convenience, safety and dynamic
driving features.
The BMW M760Li xDrive V12 goes on sale towards the end of 2016 with prices being announced nearer the time.