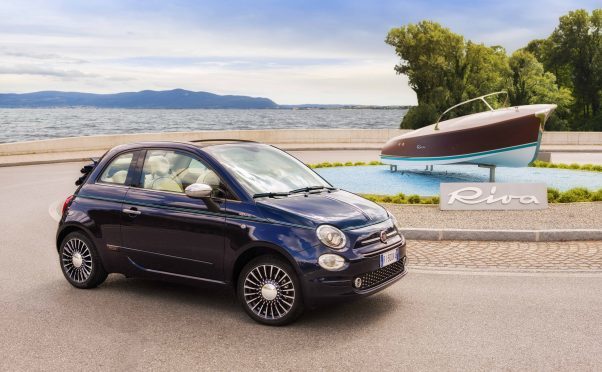 Two symbols of Italian style and elegance have finally converged in the form of the Fiat 500 Riva.
Aimed at motorists seeking the same exclusivity as the Aquariva Super yacht – the current Riva icon – but in an accessible, everyday package, the Fiat 500 Riva is finished in Sera Blue, an exclusive colour for this limited edition model and one of the most popular for the Aquariva Super, successor to the legendary Aquarama.
The convertible version also gets a new blue soft top, created exclusively for this version, while the hatchback gets a panoramic glass roof.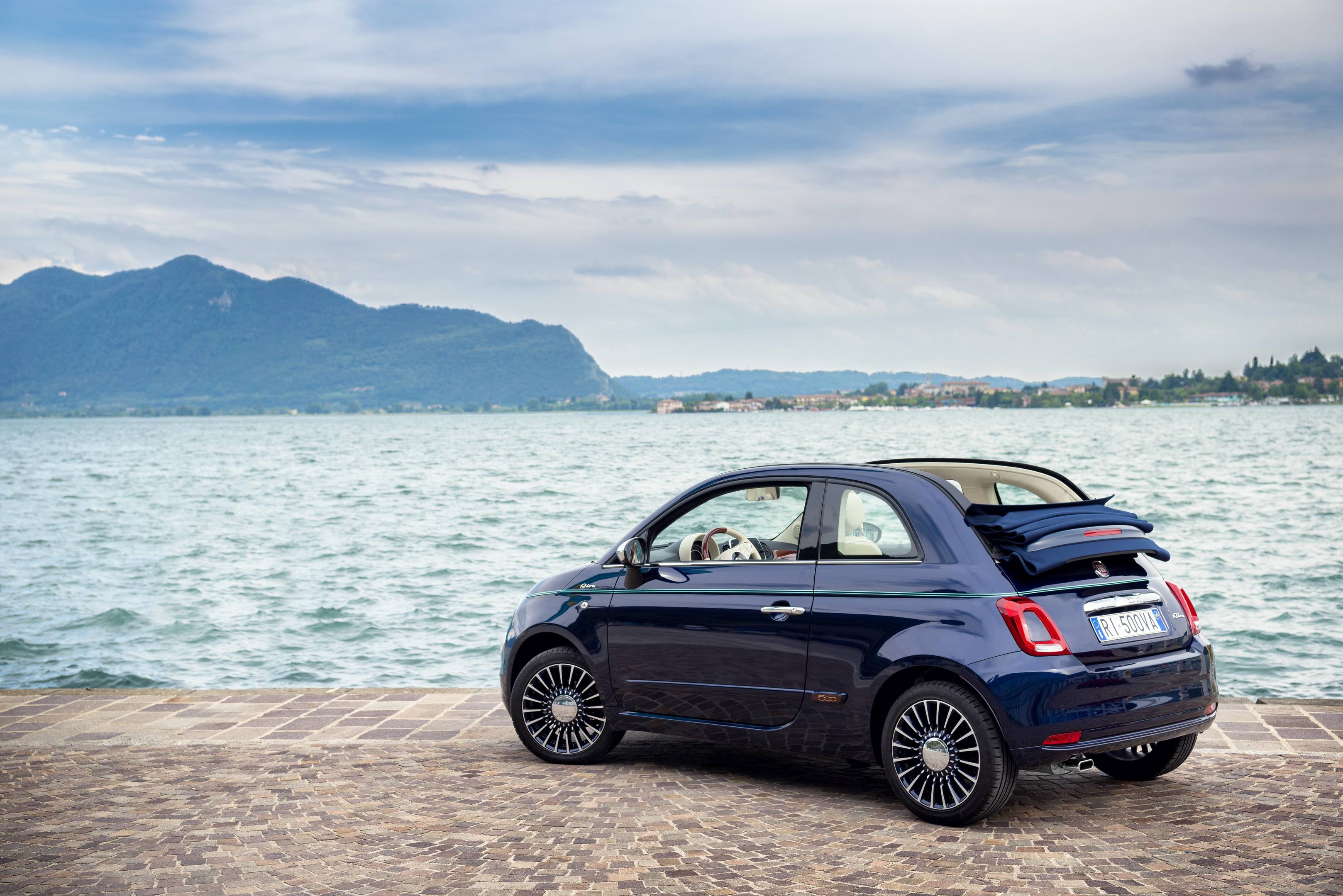 The new Fiat 500 Riva will be available in the UK from the end of August with the 1.2-litre 69hp, TwinAir 85hp and TwinAir 105hp engine options.
The Fiat 500 range starts at £11,050 OTR while the UK pricing for the Riva range will be announced closer to its launch date later in the summer.