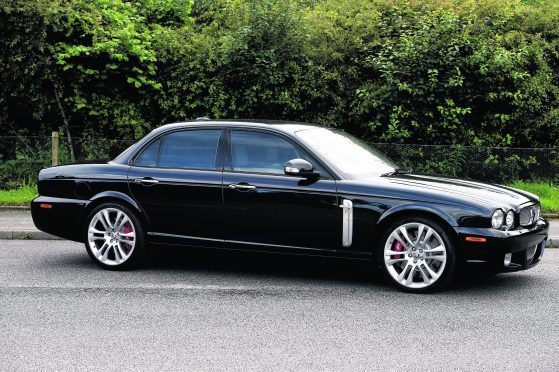 "You are 25 and you have a Jag, I think I am in the wrong business," I told Simon Rattray after he told me his age.
I'm not the first person to be stunned by this young man's choice of car – in fact he admits that he gets more attention than the car itself sometimes.
"It's more that it's not the sort of car you would see someone my age driving, so usually people double take at that," Simon, who works in the oil and gas sector, said.
"The car kind of blends in which I quite like, it's understated. When it's shined up, it does look nice."
Visitors will get the chance to see the car looking its best as Simon will be one of many owners taking their prized possessions to the annual gathering and car show, hosted by the Grampian Region of Jaguar Enthusiasts' Club (JEC).
On show will be iconic Jaguars and Daimlers dated back to the 1950s. Joining them as guest car club is the Rolls-Royce Enthusiast Club who will be bringing their own classics.
Now in its 17th year, the event is held on the lawn of Drum Castle and will raise money for the Aberdeen Mountain Rescue Team.
Jim Mann, Grampian Region Chairman for JEC said: "The popularity of the club's annual event has increased every year. Over the 16 year history of the annual gathering we've welcomed thousands of passionate Jaguar and Daimler car owners and interested spectators who enjoy seeing the best of Grampian's cars all together on show.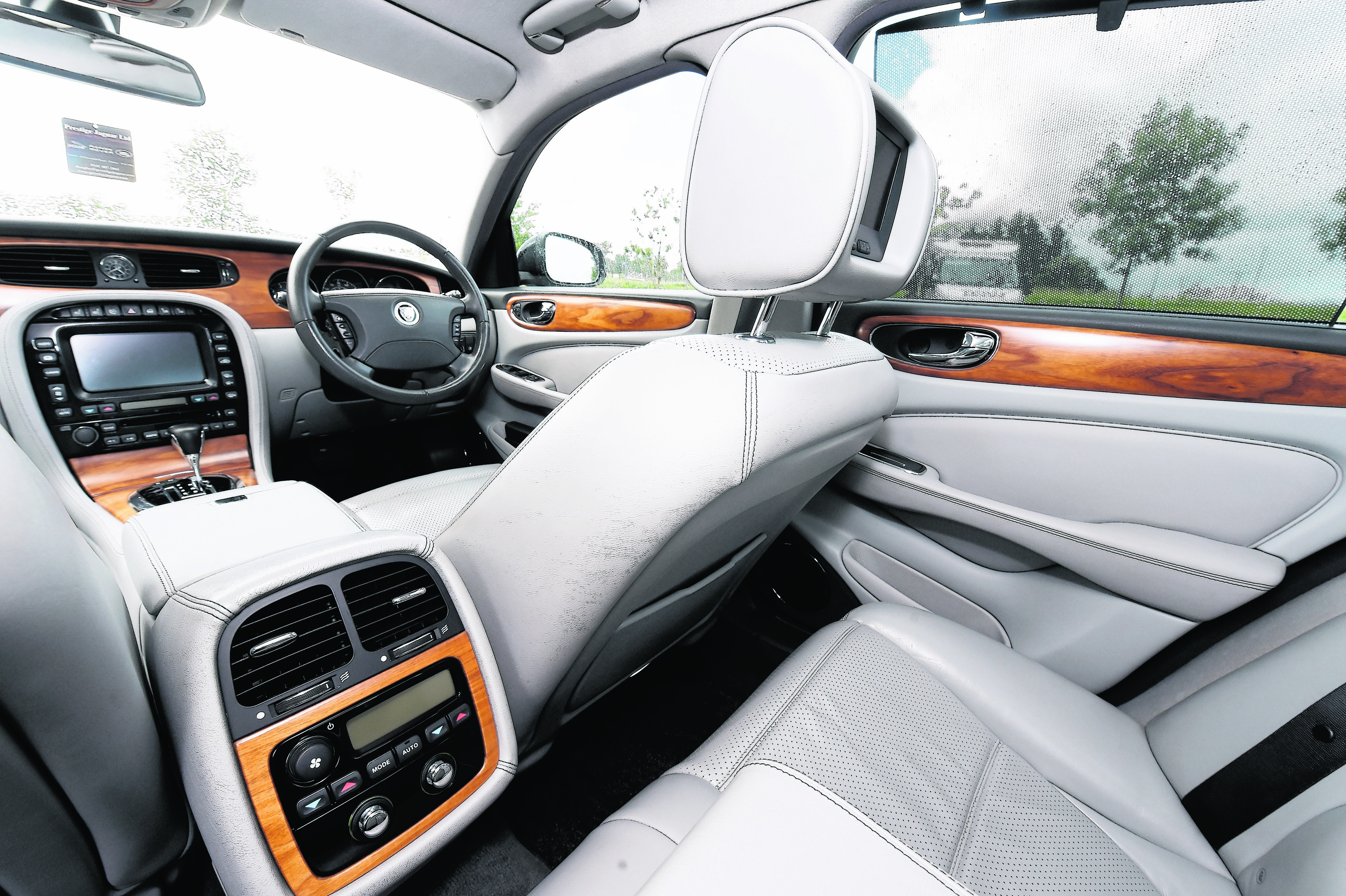 "We are really grateful to all our sponsors for the support they've shown both the club and our chosen charity – in 2015, we raised over £5,500 for Citizens Advice Bureau so we are hoping for a good turnout this year to match, or even better that effort."
Simon is among those looking forward to this year's event.
He said: "It's always good to raise money for charity and it's a good day out. It's very informal and very much a chance to catch up with folk and hopefully enjoy the sunshine."
Simon will be bringing with him his 2008 XJR, which he bought four years ago. It's the second XJR he's owned, having previously driven a 2006-model.
He decided to test drive one from a dealer in Aberdeen but continued his search as it wasn't quite the spec he was after. But what that drive did do was get him hooked on that car.
"I was trying to describe this earlier but it's quite difficult to put the feeling into words," he said.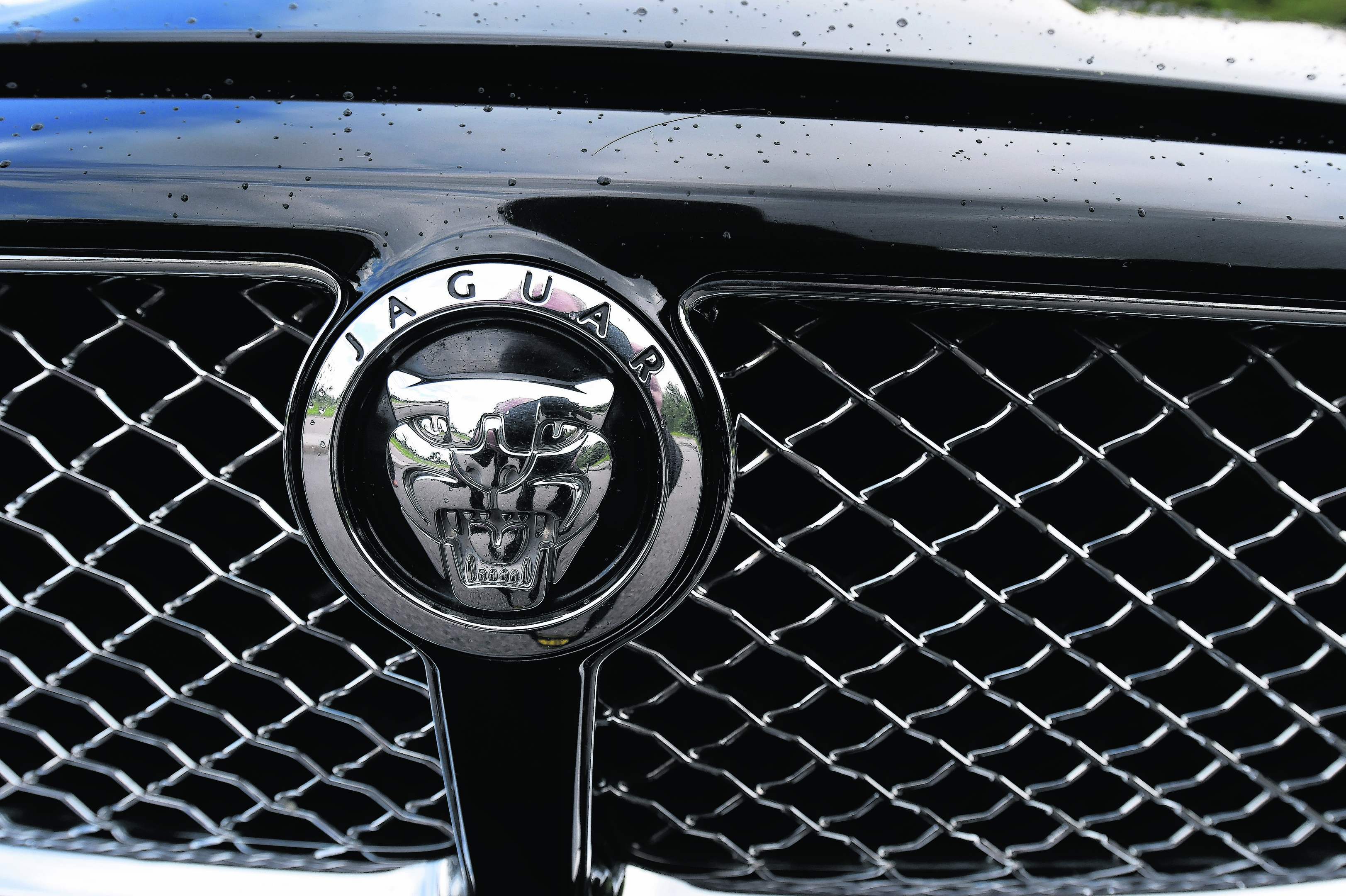 "When I drove it, it almost felt like 'yes I want this one immediately'. I went away and thought about it, looked at various ones online and then ended up flying down to Birmingham, picking the car up and driving it home.
"I'd seen these models before and I thought it was quite a nice car. Originally I looked at the two door, but the practical aspect of the four door won me over."
One aspect of the car that Simon really likes is the supercharged V8 engine with what he describes as a "saloon car body".
The car is used for commuting to work and most summer days. Recent trips include to Glasgow and Crieff and Simon admits that if he could afford to have more Jags, he definitely would buy another one.
He added: "They are great cars. I've driven some of the older ones and the newer ones too. I do like them. There is usually something about each one that is unique. Each one makes you feel different things.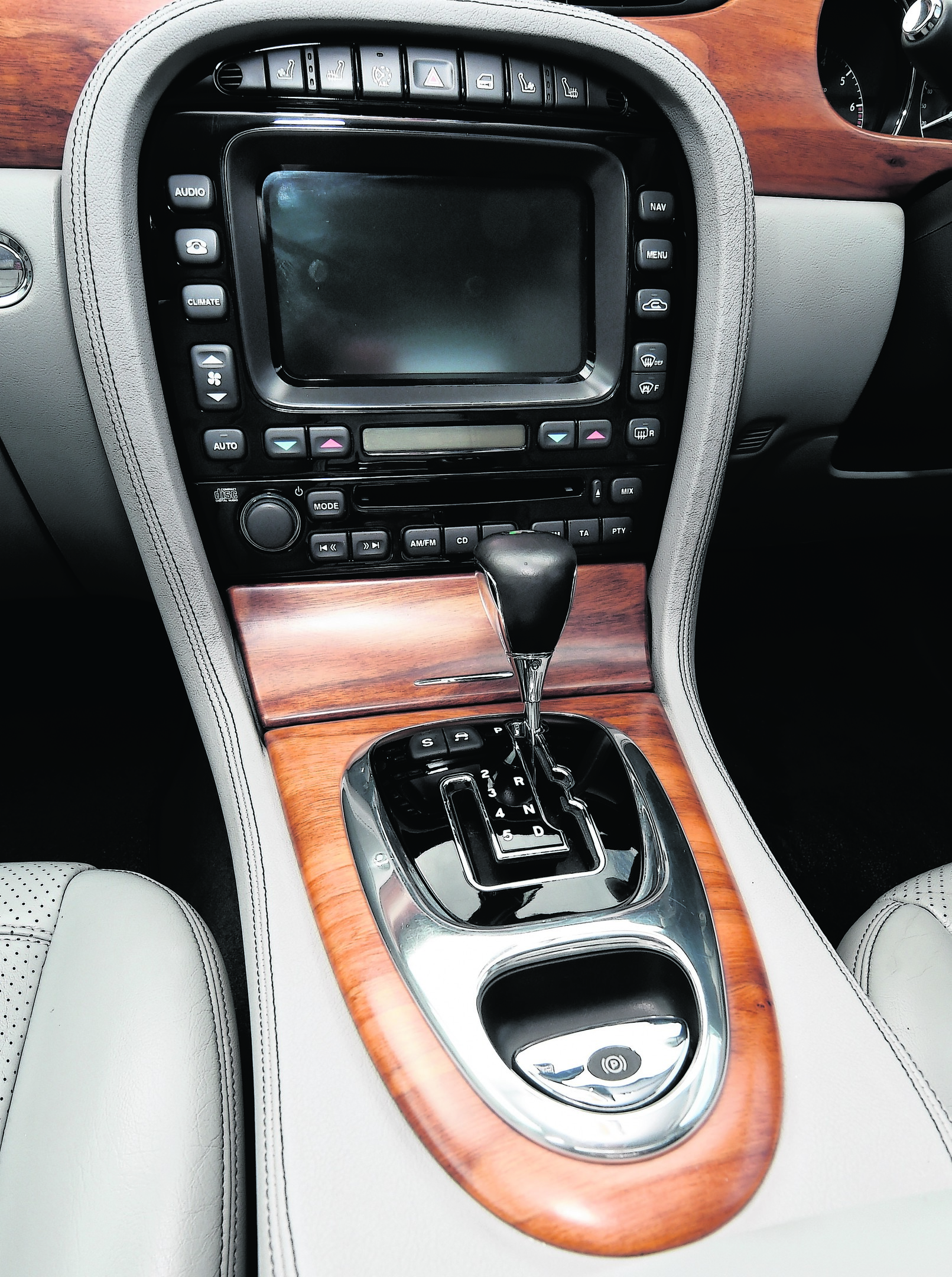 "I drove a few Audis and BMWs before I bought my first Jag and they were very nice but they didn't have the same feel to them."
The annual gathering takes place at Drum Castle on Sunday from noon to 4pm.
First car: 1998 Ford Fiesta
Dream car: Jaguar XJ220