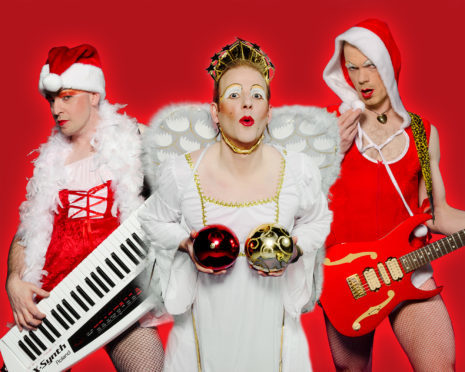 Aberdeen-based band The Bloody Marys will perform a Christmas show at The Lemon Tree this December.
The lively ensemble, which consists of Ian Gray on vocals, guitarist Barry Dodds and Steve Morrison on keyboards, will put on a festive show on December 15.
Singer Ian Gray said: "Our Christmas Show is always a favourite, and with ABBA and Queen being a hit at the box office this year, our set has never been so current.
"There will be the usual festive treats, and a few new songs as well as the old favourites that must be included. Whatever you're into, there's something in the set to float your boat and a good laugh is guaranteed."
The band have been wowing crowds since their reformation in 2011.
In the nineties they sold out the Capitol Theatre two years in a row and won the title of Holsten Pils band of the year 1995.
Their farewell concert in 1999 sold out the Music Hall.
The Bloody Marys Christmas Stocking 2018 is on Saturday December 15 at The Lemon Tree, Aberdeen.
Tickets are £15 plus booking fee and are available from www.aberdeenperformingarts.com.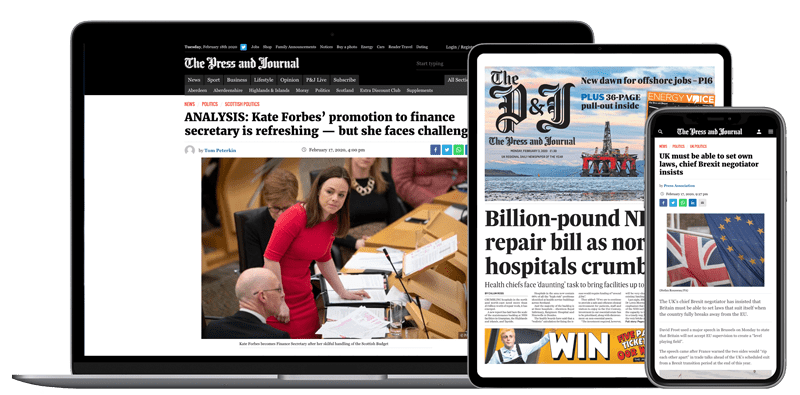 Help support quality local journalism … become a digital subscriber to The Press and Journal
For as little as £5.99 a month you can access all of our content, including Premium articles.
Subscribe