A show celebrating the music of Tina Turner is to play at Aberdeen's Music Hall as part of its debut UK tour.
The show, entitled What's Love Got To Do With It?, launches in February next year and has already secured 50 performance dates.
Elesha Paul Moses will play the megastar Tina, supported by a 10-piece live band.
Moses, who has appeared in BBC's The Voice and ITV's X Factor, has expressed her delight at taking on the role of the American singer.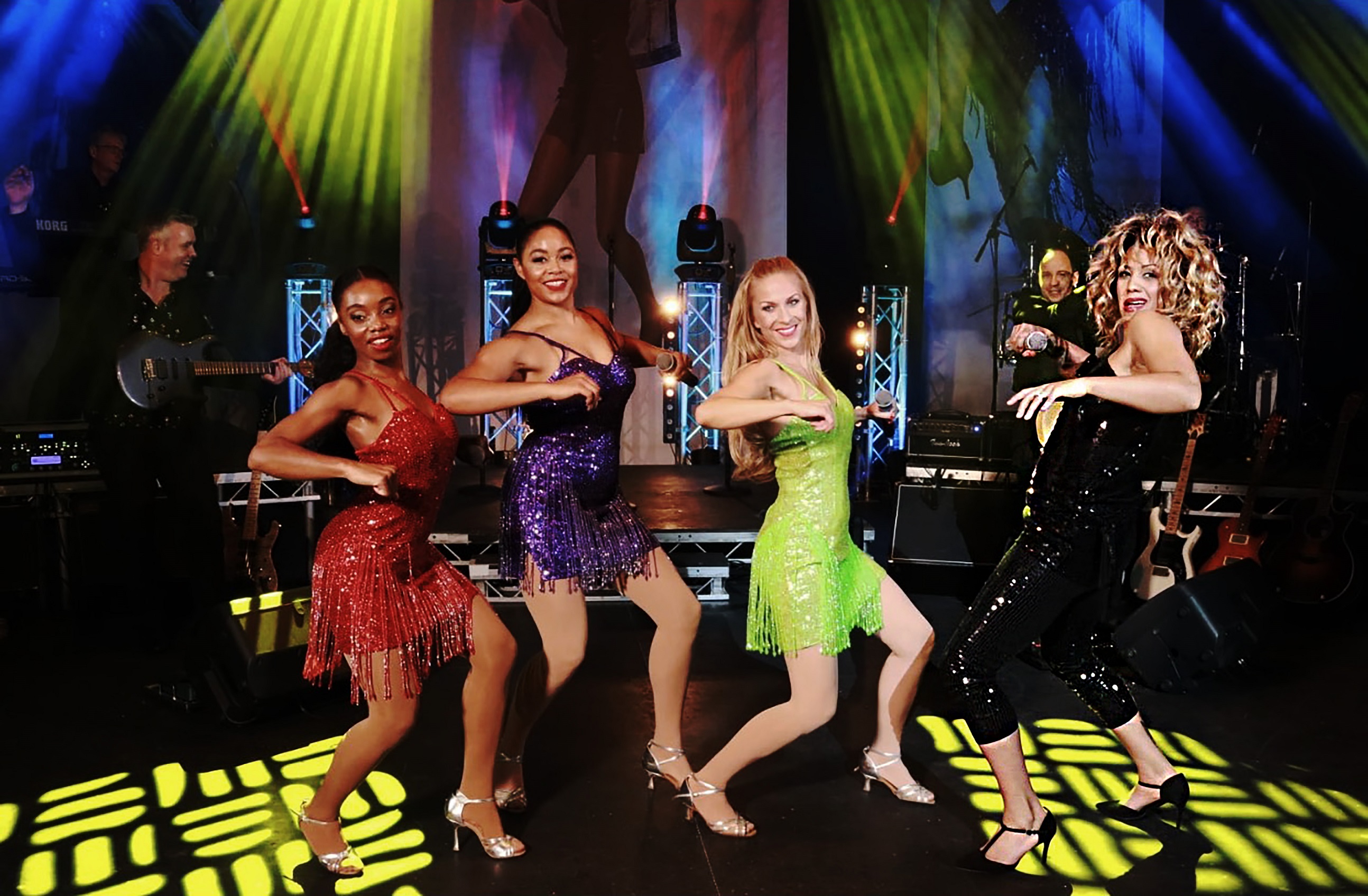 She said: "I am absolutely thrilled to be touring the UK with What's Love Got To Do With It? This is going to be a magnificent show and one that truly celebrates the incredible music and career of Tina Turner.
"Tina is a great persona to emulate on stage. I have performed as her many times over the years so to now be the lead in a show that will travel all over the UK and celebrate everything about her is an amazing opportunity and one I'm really looking forward to."
Hits such as Proud Mary and Simply the Best are just a few of the songs the audience can expect.
The show will play at Aberdeen's Music Hall on March 1 2019.
Tickets are on sale now and can be purchased from www.cuffeandtaylor.com