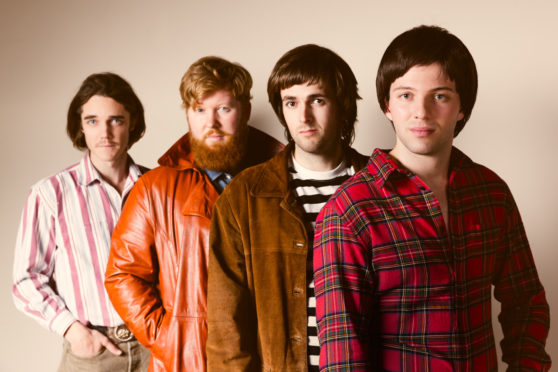 Dougie Burns saw Creedence Clearwater Reimagined at Eden Court Theatre, Inverness
A slice of late 1960s rock nostalgia came to Eden Court's Empire Theatre via tribute act, Creedence Clearwater Revival (CCR).
Playing to an almost sell-out crowd, the band stepped on to a stage decorated with a huge Stars and Stripes backdrop and to the sound of US radio reports on the Vietnam War which set the scene nicely.
Sounding crisp and loud, they began with the John Fogerty protest song, Fortunate Son, which let us know the band's authentic sound of the original performers.
The first hour of the show covered the CCR story with each member of the band taking turns to tell part of it and explain how this major pivotal act developed into a "roots" rock band which influenced many, especially American, rock bands today.
From obscure first recordings to more recognisable songs like Suzie Q, and, I Put a Spell On You, the band were excellent and the crowd followed the story with enthusiastic applause throughout.
It was the Roy Orbison song, Oobie Doobie, which persuaded some of the audience to get up and dance.
Ironically, this was the song which drove Orbison to quit Sun Records as he felt it trivialised his music.
This first half of the show ended with a fantastic and rousing rendition of, Up around The Bend.
The second part of the show reminded us what a large list of hits CCR had.
We were treated to perfect renditions of, Bad Moon Rising, Lodi, Proud Mary, Lookin' Out My Back Door, Who'll Stop The Rain, Run Through The Jungle, Midnight Special, I Heard It Through The Grapevine.
By the time they got to the last song of the set, Travelling Band, the whole crowd were on their feet, singing and dancing, and having a great time.
The band returned to the stage to perform an emotional encore of, Have You Ever Seen The Rain, with the audience, not the band, singing the chorus.
A good honest night of songs you may not realise you know until you start recognising almost all of them.
CCR are a band you must not miss next time they are in town.
*Look out for Dougie's music regular music column in our Your Life magazine.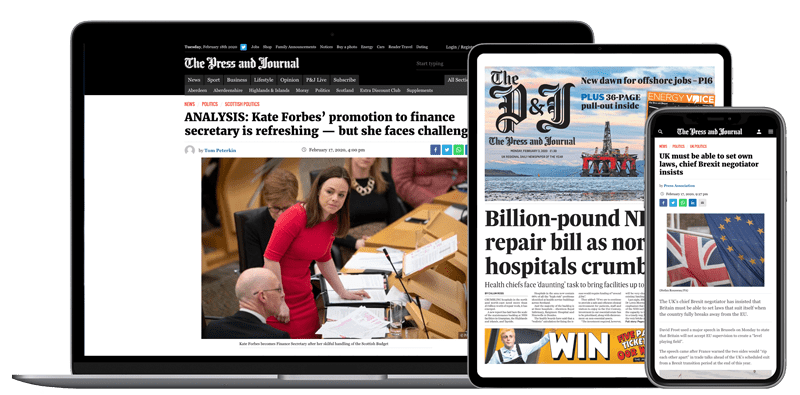 Help support quality local journalism … become a digital subscriber to The Press and Journal
For as little as £5.99 a month you can access all of our content, including Premium articles.
Subscribe