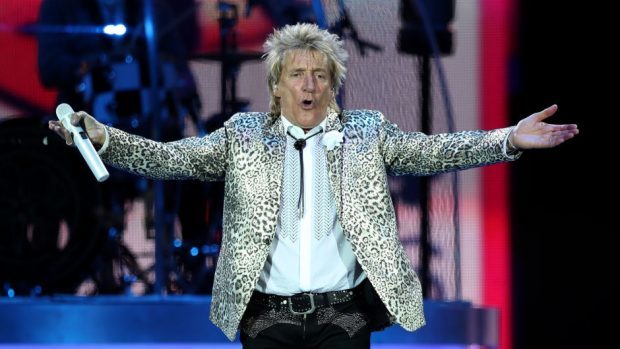 Johnny Mac and the Faithful have been unveiled as the special guest act to support rock legend Sir Rod Stewart during his summer tour.
The group will provide the tour's warm-up entertainment and will be in Aberdeen with Sir Rod on Wednesday June 12 at the AECC Arena.
The band have previously opened for the Maggie May singer and their award-winning frontman, John McLaughlin, has written music for stars such as Westlife, Busted and Echo & The Bunnymen.
The singer-songwriter, said: "To get to work with your Rock'n'Roll hero…wow, that really doesn't happen so much, and then to discover what an absolute diamond of a guy he was – that was a lovely bonus.
"Now we just can't wait to get up on stage. To be on tour with Rod and play our music to hundreds of thousands of his fans makes us feel very proud, blessed and thankful."
Tickets are on sale now from ticketmaster.co.uk.