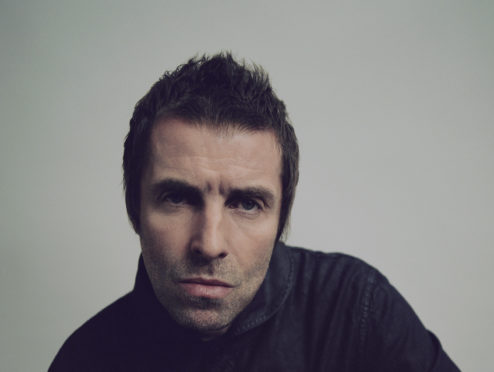 An extra batch of tickets for Liam Gallagher's upcoming Aberdeen show have gone on sale.

The former Oasis star is to play his first solo gig in the north-east at P&J Live on Thursday November 14.
Gallagher's gig in Aberdeen is one of only two Scottish dates. Tickets for the gig sold out when they went on sale in July, however a fresh wave of extra tickets have now been released.
Liam, who was one of the big draws at this year's Glastonbury festival, hasn't been on stage in Aberdeen since the Oasis gig in 2008, a year before his acrimonious split with his brother Noel.
His November tour will be on the back of his album, Why Me? Why Not.
Get your tickets now from www.ticketmaster.co.uk
---
When you buy concert tickets through links on our site, we may earn an affiliate commission. Click here for more information.