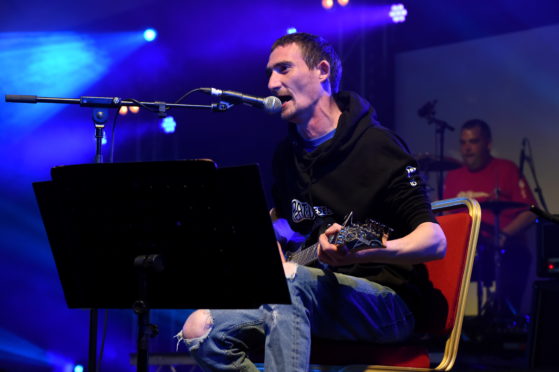 Peat & Diesel trio Innes Scott, Callum 'Boydie' MacLeod and Uilleam 'Uilly' MacLeod, started playing music together in their houses as something to do on a Saturday night when the weather was bad.
Since then, they've wowed crowds at Belladrum and are preparing to kick off 2020 with sold-out shows across the UK.
"It's been absolutely crazy," Innes, 38, says. "I don't even know what's going on anymore but we just have to get on with it!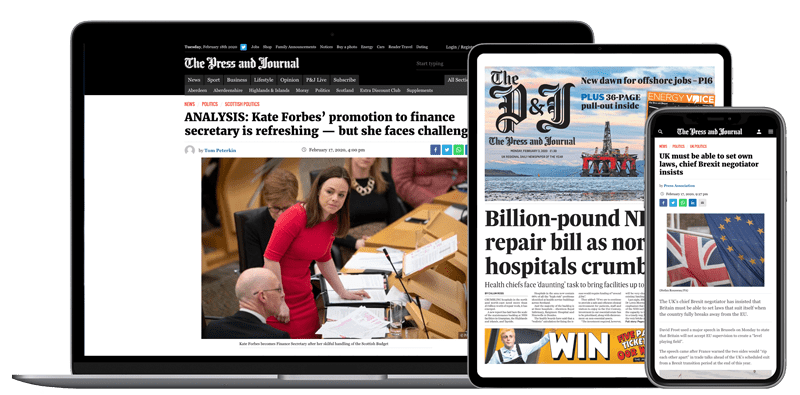 Help support quality local journalism … become a digital subscriber to The Press and Journal
For as little as £5.99 a month you can access all of our content, including Premium articles.
Subscribe