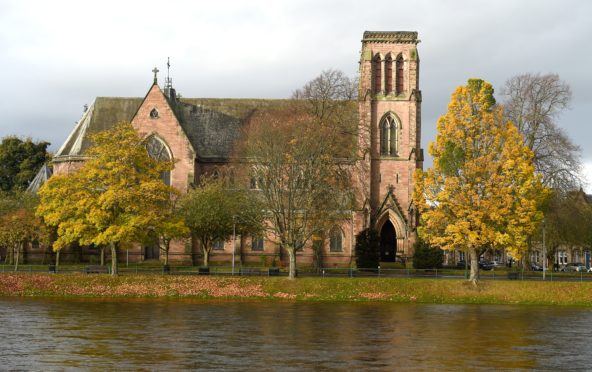 This year marks the 50th anniversary of the Scottish Ensemble and to celebrate, artistic director Jonathan Morton has put together a "musical mosaic" designed to give a flavour of the music they perform.
The concert, presented in the majestic surroundings of the historic Inverness Cathedral, saw the 13-strong ensemble, which unusually included two double bass players, perform on a set lit purely by soft, flickering candlelight.
The setting was beautiful and the acoustics superb, while the performance each musician gave, sublime.
The ensemble has a huge following in the Highlands and a full house of fans had turned out to hear them.
The programme was pretty varied and deliberately avoided the "festive favourites" heard in churches across the country at this time of year.
The opening piece from Polish composer, Henryk Gorecki, Pieces in Old Style Part III, was an intense piece which personally I didn't care for – too jarring, reminding me of the sort of background music you'd find in a Hitchcock movie.
But the skills of the players could not be faulted.
The first half of the concert had evocative music from across the centuries and styles.
Stand-out pieces for me included a traditional gypsy-style piece from Translyvania, orchestrated by Bartok.
Gustav Holst's Osinato from St Paul's suite was cheery and uplifting while Vivaldi's 'winter' from The Four Seasons was perfect.
The second half of the concert began with two wonderful pieces, a sweeping Tchaikovsky waltz which made you want be elegantly whirled around a grand ballroom, seamlessly followed by Tenderly, a sweeping pieces from the golden era of American music by songwriter, Walter Gross.
A flavour of Scotland was enjoyed in a traditional Shetland piece Day Dawn, while the traditional hymn, In the Bleak Midwinter, with the main tune being played on two cellos, hauntingly beautiful.
The ensemble received sustained, rapturous applause and foot stomping in return for their efforts, and left the audience on this rather chilly evening, with a wonderful, warm feel good afterglow.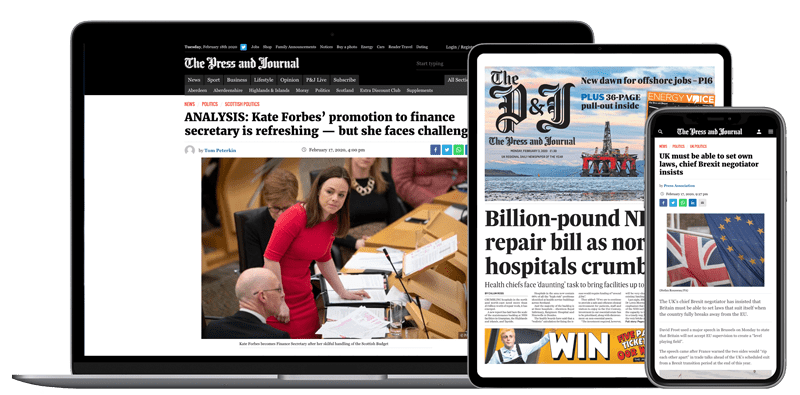 Help support quality local journalism … become a digital subscriber to The Press and Journal
For as little as £5.99 a month you can access all of our content, including Premium articles.
Subscribe