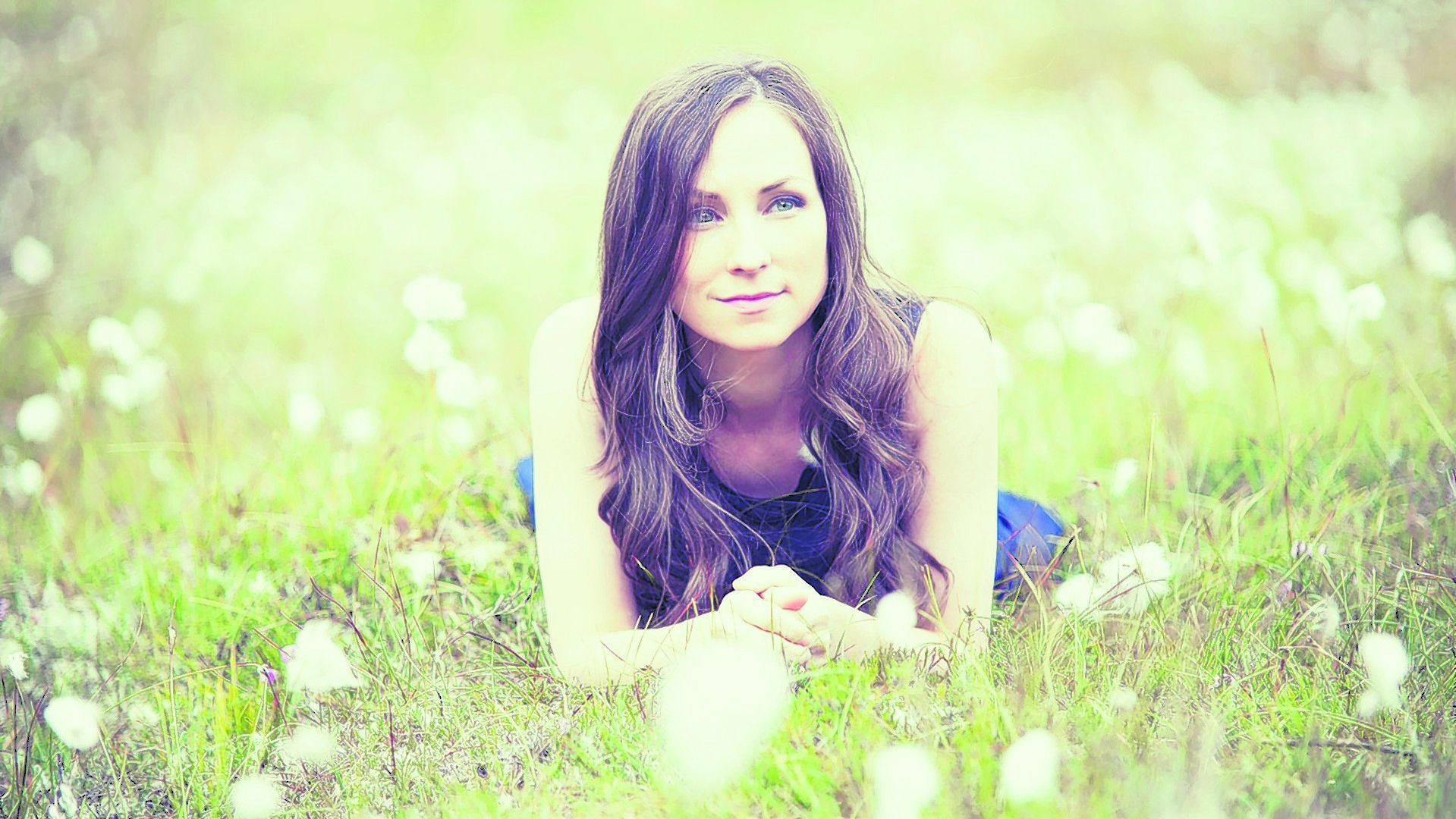 Has there ever been a Gaelic singer quite like Julie Fowlis?
Clad in a military style tartan jacket and silvery platform heels, she brought a wee bit of rock star glamour to Leverburgh Village Hall on Friday night.
It was the second date in her short tour for the new Hebtember festival.
Here is an acclaimed singer who seemed to be having fun with her band.
Light shows or big stage sets are not for them; it was just four people caught up in their own music making.
They shared smiles and giggles and Fowlis was absorbed by every single note played. Even when she forgot the words halfway through a song, she was smiling and laughing.
But the show was nearly stolen by the audience's youngest member.
Fowlis invited a friend from the audience – former Mod Gold Medal winner Isobel Ann Martin – onto stage after the interval.
Ms Martin, explaining that she had not sung for a year because of the birth of her son Murdo, launched into a medley of island songs.
But sitting on his father's knee in the audience, the wee tot had other ideas, and started to cry.
He could not even be placated by his mother's singing, to the amusement of the rest of the audience, and Ms Martin who gamefully kept going despite the distraction. The baby even failed to heed her aside that "there's only one more verse".
Returning to the stage, Fowlis hit the right note afterwards with two lullabies, the first unaccompanied.
Throughout the night, her easy patter provided helpful context to the songs, essential for those non-Gaelic speakers.
While she is best known for her vocals, she also showed her talents on the whistle, Indian harmonium and – in a foot-stomping finale minus the heels – the bagpipes.
A shame then for the Uists, as Fowlis cancelled her final date on Saturday as a mark of respect following last weekend's fatal crash, when a local teenager died.
Promising footballer Carl McPhee died last weekend after his car left the road at Daliburgh on South Uist.
The programme for Hebtember'14 features more than 100 events in venues from the Butt of Lewis in the north to Barra in the south, meaning no island visitors will miss out.
A star performer is expected to be funnyman Fred MacAulay who will be performing at An Lanntair in Stornoway on Friday – with the fallout from the independence referendum likely to be the main subject of debate.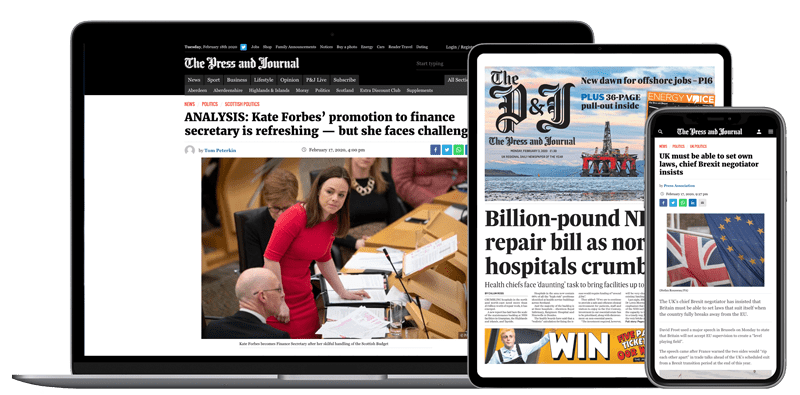 Help support quality local journalism … become a digital subscriber to The Press and Journal
For as little as £5.99 a month you can access all of our content, including Premium articles.
Subscribe