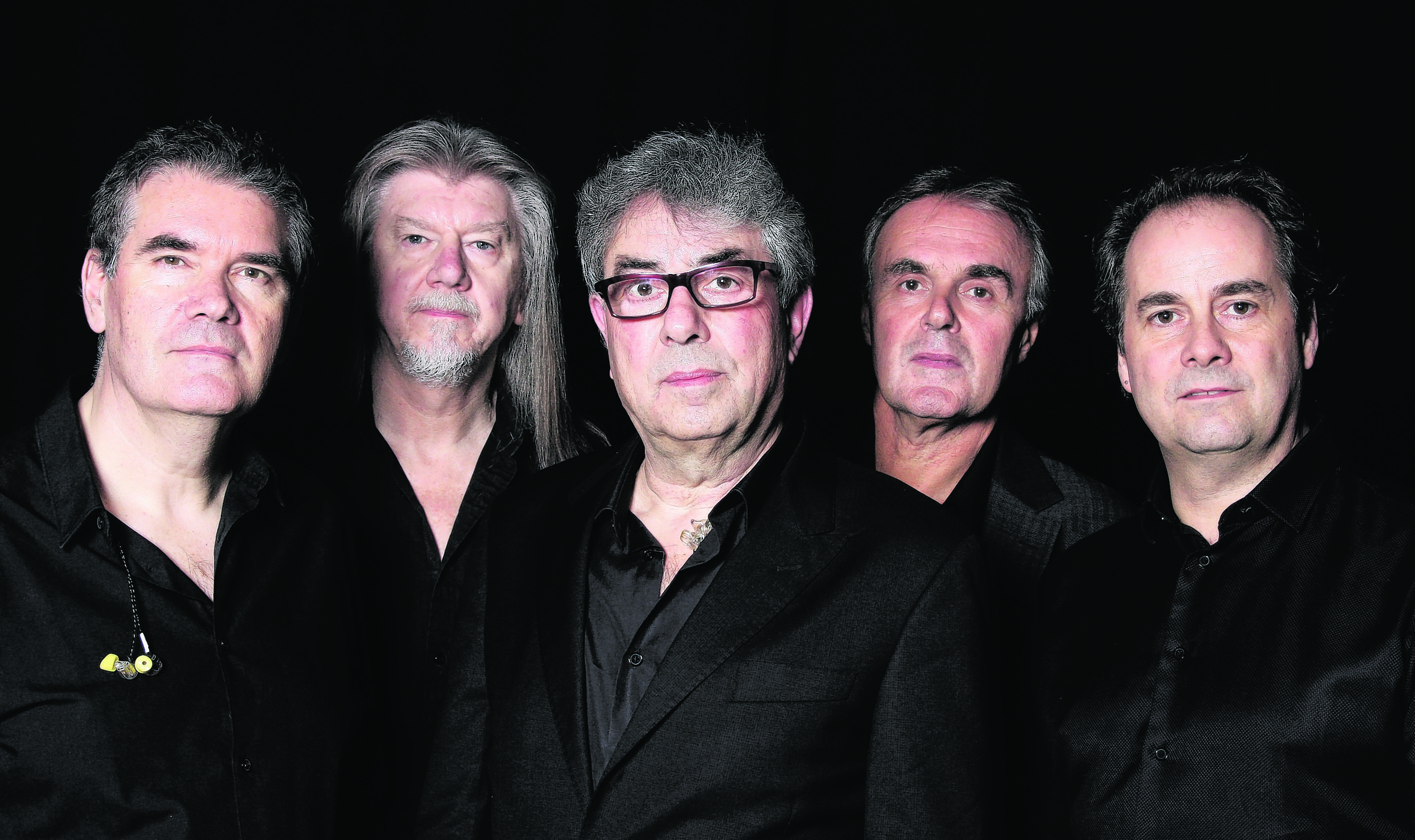 Martin Hutchinson caught up with 10cc's Graham Gouldman in the run-up to the band's dates in Aberdeen and Inverness
They were one of the top bands of the 70s after each member had served a musical apprenticeship during the 60s.
The music of 10cc was almost perfect in its creation, with superb musicianship and extremely high production values. The lyrics, too, were something out of the ordinary, very astute and with humour.
Throughout the 70s, the band had a string of massive hits like Donna, Wall Street Shuffle, The Things We Do For Love and Art For Art's Sake among them.
They even notched up a trio of number ones with Rubber Bullets, Dreadlock Holiday and the sublime I'm Not in Love. Their catalogue ranks among the very best in music.
At the height of their success, two of the band, Lol Creme and Kevin Godley, left to pursue a career in film and video, where they have had great success.
Undaunted, the remaining pair – Eric Stewart and Graham Gouldman – continued the hit-making run, but eventually Eric left.
The demand for their music never waned and, during the 90s, Eric and Graham occasionally went out on tour as 10cc.
However, following a car crash, Eric decided that he didn't want to tour any more, leaving Graham to carry the flag alone.
"There's no chance at all of there ever being a reunion of 10cc," said Graham. "However, Kevin (Godley) got on stage with us at our Shepherd's Bush concert and did a couple of numbers."
As to why Graham is seemingly the only one keeping the music alive, he explained: "I think it's because I love playing live and being in a band. I've always enjoyed it. When I stop enjoying it, I'll give up."
Graham's pedigree is the stuff of legend. He had been performing in bands from 1963. While he was in The Mockingbirds, they became the warm-up band for Top of the Pops as it was being recorded in his home town of Manchester at that time.
Aside from being a great musician, Graham is a songwriter par excellence and he wrote his first top-10 record at the age of 19, which was For Your Love for The Yardbirds.
He wrote two more tracks for The Yardbirds and also penned hits for The Hollies – Bus Stop, Look Through Any Window – and Herman's Hermits, No Milk Today. He wrote Pamela Pamela for Wayne Fontana, whose original backing group, The Mindbenders, featured one Eric Stewart.
On being asked which of his songs gave him the most pride, Graham was hesitant: "I stand by everything I've done and they are like my children," he explained.
"But if God asked what I had done, I would probably say Bus Stop."
In 1968, Graham also recorded his first solo album, That Graham Gouldman Thing, which was reissued recently on CD.
"I'm very proud of that album, specially as the arrangements were done by John Paul Jones (of Led Zeppelin fame)."
Other solo albums have come more recently.
Then came the 10cc years and his writing partnership with Eric provided some
of their greatest hits, including two of their trio of chart toppers – Dreadlock Holiday and I'm Not In Love.
After which he joined forces with American singer-songwriter Andrew Gold as Wax and had hits with Bridge To Your Heart and Thank You For Being a Friend.
Nowadays, the band contains some musicians who performed with the original 10cc when they toured, most notably Rick Fenn on guitar and drummer Paul Burgess.
Completing the line-up is multi-instrumentalist and singer Mick Wilson and keyboard player Mike Stevens.
Almost all of 10cc's hits are played during the show in a music fest that will delight everyone – and listen out for
the updated telephone sound on Donna: it's guaranteed to bring a smile to your face.
There's also a portion of the show that concentrates on the hits Graham wrote for others.
"Basically, it's all the hits and more."
"The band, as it stands now, is absolutely fantastic," Graham concludes.
"This is as near as you're ever going to get to hearing the perfect 10cc."
"Hit after hit after hit. It's relentless; we show no mercy."
10cc will be appearing at the Music Hall in Aberdeen on Saturday, October 4 (01224 641122/ www.aberdeenperformingarts.com), and Eden Court, Inverness, on Sunday, October 5 (01463 234234/www.eden-court.co.uk).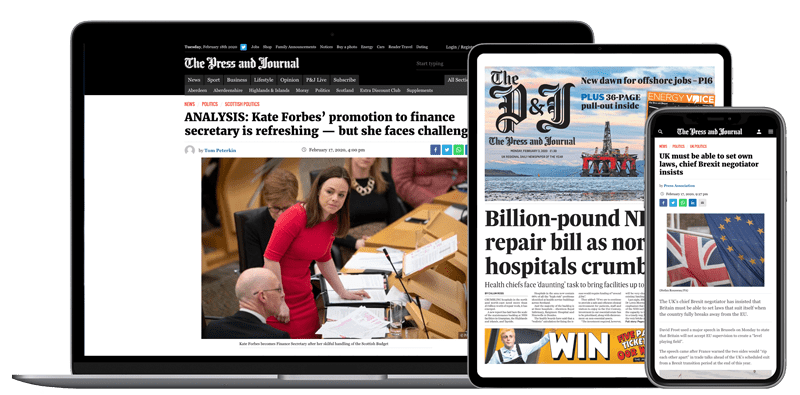 Help support quality local journalism … become a digital subscriber to The Press and Journal
For as little as £5.99 a month you can access all of our content, including Premium articles.
Subscribe