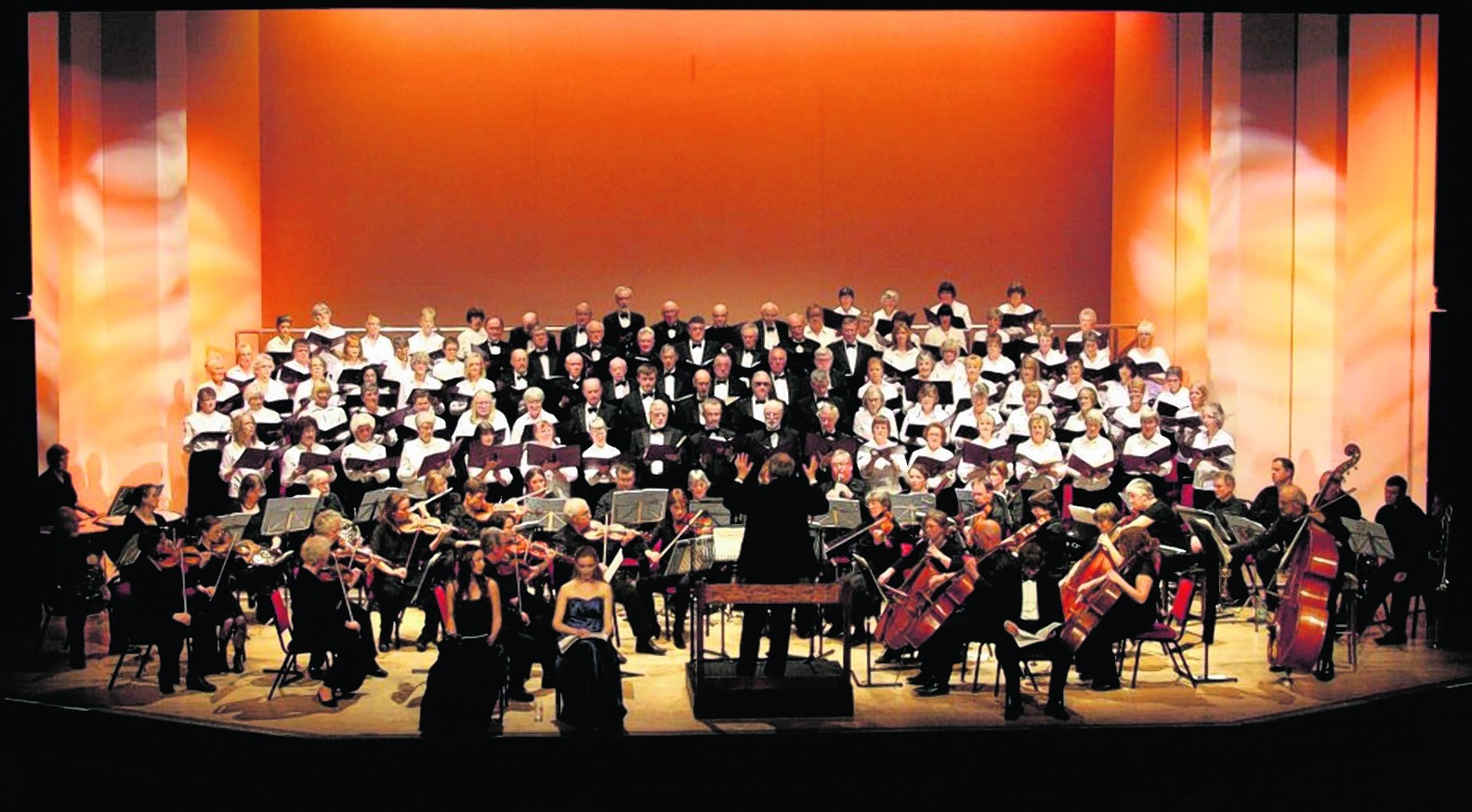 It's often written that there's a 'rare opportunity' to see or hear something when, in reality, it's not the case. But it is true of Inverness Choral Society's next concert as the choir will perform Bach's Christmas Oratorio in Inverness for the first time in more than 20 years.
A truly special occasion, and the perfect concert to put you in the mood for the festive season, The Oratorio, which will be sung in English, tells the Christmas story in a series of choruses and arias. With more than 120 members, Inverness Choral Society is the largest choir in the Highlands and draws singers from all across the region. For the concert, which takes place on Saturday, November 22, at Eden Court Theatre, the choir will have the support of Inverness Choral Sinfonia and four professional soloists.
Bach's Christmas Oratorio is in six parts and was written for performance on six feast days of Christmas during the winter of 1734 and 1735, within services of the two most important churches in Leipzig. Conducted by Gordon Tocher and led by Andrew Martin, the choir aim to send the audience home with a happy, festive heart.
The concert starts at 7.30pm. Contact Eden Court box office on 01463 234234.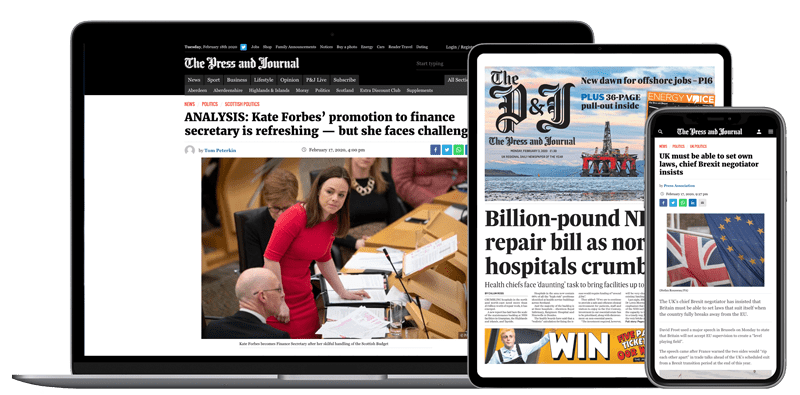 Help support quality local journalism … become a digital subscriber to The Press and Journal
For as little as £5.99 a month you can access all of our content, including Premium articles.
Subscribe