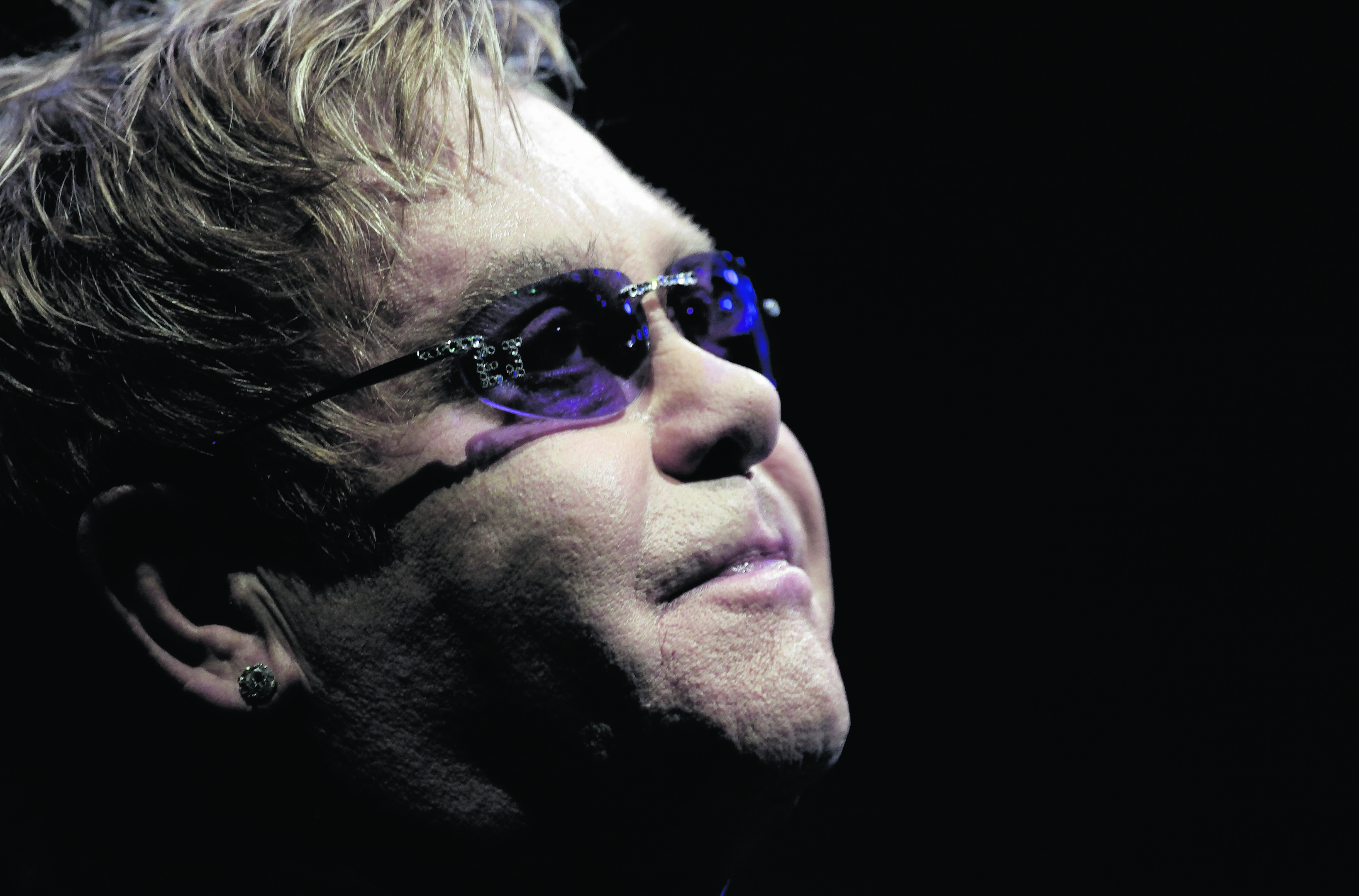 Elton John and his band will perform at the Aberdeen Exhibition and Conference Centre (AECC) next June in an outdoor venue as part of their European tour.
The open-air summer show, on Saturday, June 20, will be the first that Elton has performed in Aberdeen since his sold-out show at Pittodrie Stadium in 2004.
This spectacular concert, performed for approximately 14,000 fans, will be staged in a specially constructed outdoor arena, with fully reserved seating throughout, and will be the first concert staged in this way at AECC.
To bring the Rocket Man back to Aberdeen, Elton's team will create a venue from scratch, outdoors on the south side of the AECC complex, with a full arena seating layout and a stage measuring 50 metres wide and 20 metres high.
Elton said: "When I was told I had the opportunity to return to Aberdeen, I jumped at it. Ten years is too long. I can still remember playing at The Music Hall at my first gig in the Granite City in 1972, and am very grateful to the AECC for giving us the chance to construct our own stage for this show.
"I cannot wait to bring my band, which includes guitarist Davey Johnstone from Scotland, who has been with me since 1972, back to Aberdeen. I am sure we will all have a fantastic time."
Elton John will perform at the AECC on Saturday, June 20, 2015. Tickets go on sale at 9am, Friday, November 28, from www.ticketmaster.co.uk/aecc