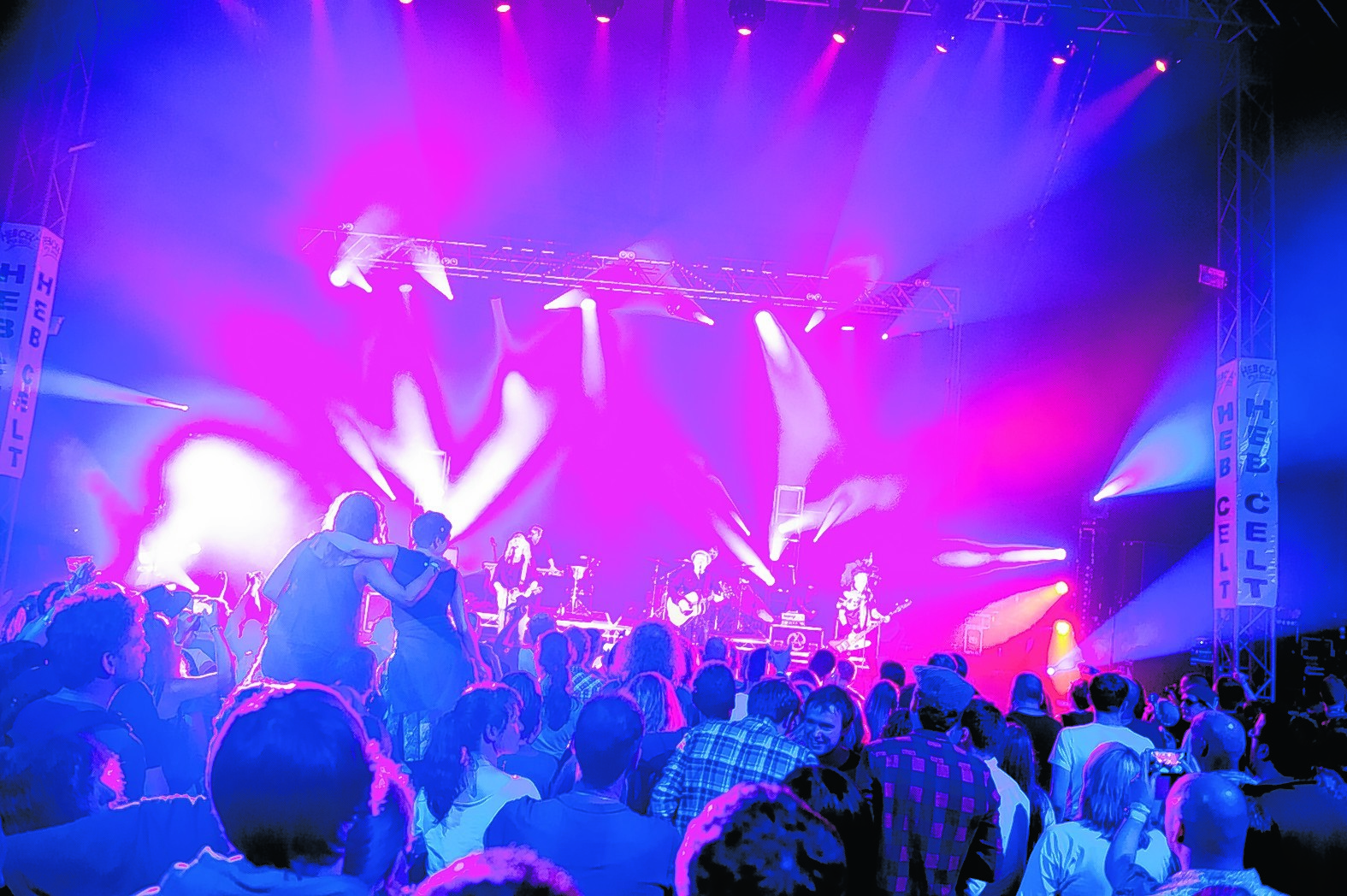 Musicians from the multi-award-winning Hebridean Celtic Festival will be among Edinburgh's first-foot guests during the capital's Hogmanay celebrations. Artists representing the internationally renowned HebCelt on Lewis will perform at a special ceilidh being held as part of a series of free live gigs "hidden" in 11 buildings and outdoor spaces in the city's Old Town on January 1.
HebCelt will feature in Scot:Lands, a series of free events which will promote the very best of Scottish arts, music, theatre, film and dance during the three-day Hogmanay Festival which runs from 12.30pm on Thursday, January 1, 2015, in atmospheric venues across the city. It will feature a host of performers, including singer-songwriters Iain Morrison and Lori Watson, folk band Rura, Gaelic singer Catriona Watt, fiddler Jane Hepburn, Craig Muirhead on keyboards, piper Cameron Drummond, accordionist Alasdair Maclean and D.C. Macmillan, percussion, in their new band, Malin.
HebCelt director Caroline Maclennan said: "Being invited to be part of Edinburgh's Hogmanay activities is a great honour and a wonderful opportunity to promote our event and our exciting traditional music."
Those wanting to attend should pre-register at www.edinburghshogmanay.com from Monday, December 1.