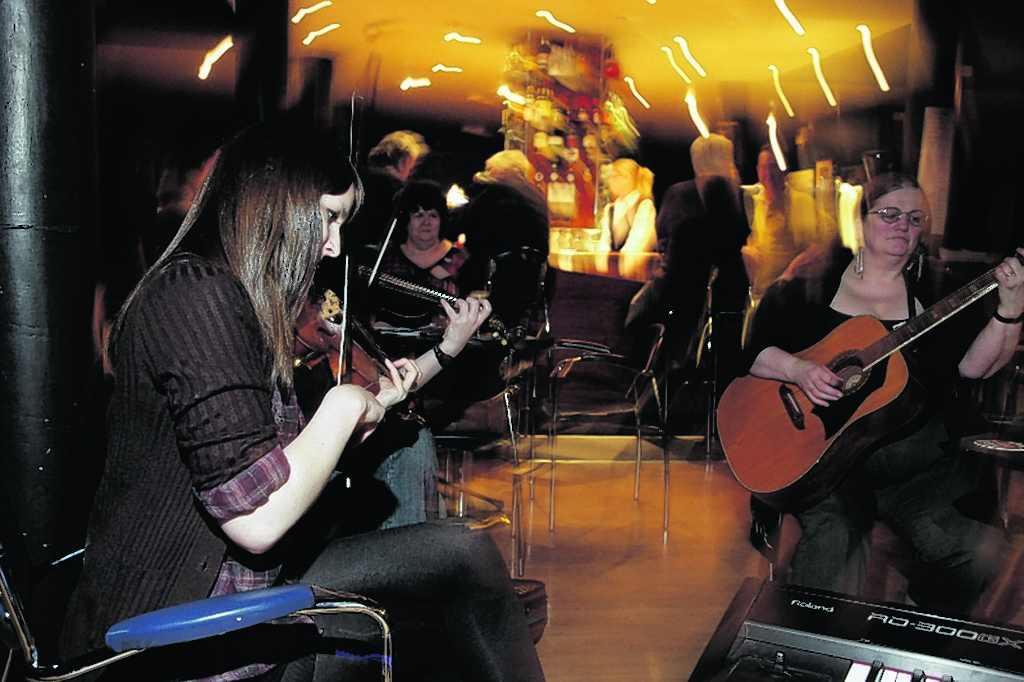 ADVERTISING FEATURE
Scotland comes alive this festive season with the diverse sounds of traditional music and song, as the Homecoming Scotland 2014 Sessions continue their nationwide programme.
Presented by the Traditional Music and Song Association of Scotland (TMSA), with support from Homecoming Scotland 2014 and Creative Scotland, folk music and song sessions will take place throughout the country until the Christmas and New Year period, rounding off this Year of Homecoming.
Sessions are a great way to enjoy traditional music, either as a participant or listener or both, with an emphasis on sharing and fun, free to all. Locals and visitors to an area are very welcome to go along and experience great folk on their doorstep.
In the north of Scotland, sessions are still taking place at The Old Mill, Brodie, Forres, Moray IV36 2TD: Sundays, 8pm onwards, and The Red Lion, 2-6 Tolbooth Street, Forres, Moray IV36 1PH: Saturdays, 3-7pm.
You can go along and learn a song/tune for the first hour at these venues in association with Findhorn Bay Arts. There are more at The Seaforth, Quay Street, Ullapool IV26 2UE: December 18, 20, 22, 23, 9pm onwards. Sessions were held previously at Gadie's Restaurant (Oyne), The Waterfront (Inverness) and The Drouthy Cobbler (Elgin).
For further information including events in other parts of the country, visit www.tmsa.org.uk, call 0792 253 3915 or e-mail office@tmsa.org.uk
Alongside the TMSA's guide to traditional and folk events, Homecoming Scotland 2014's listings can be found at www.homecoming scotland.com. Photos and comments welcome #homecoming2014sessions or Facebook @TMSAScotland