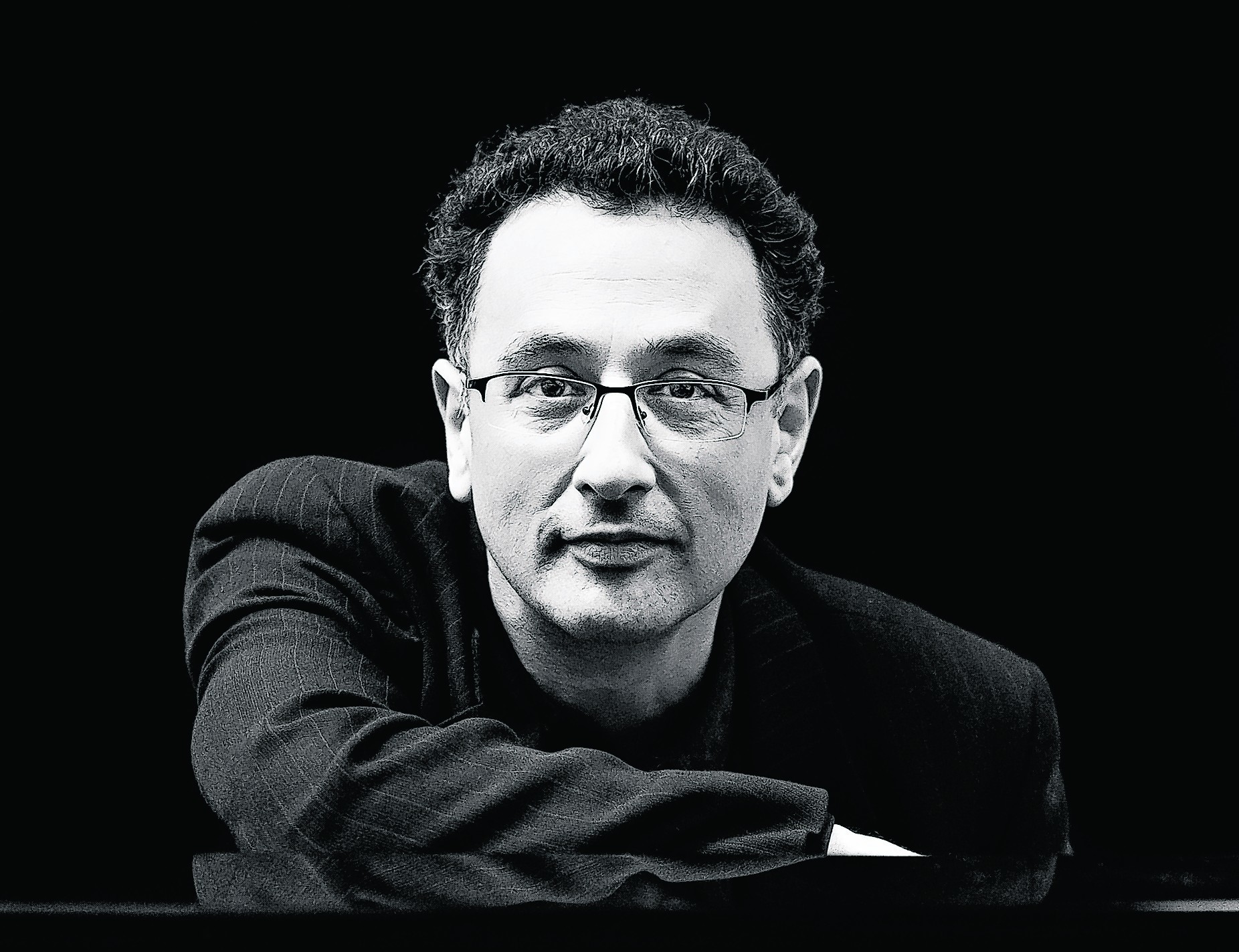 Aberdeen Chamber Music Concerts (ACMC) kicks off 2015 with a wonderful evening of piano and cello music.
Husband and wife duo Fali and Naomi Pavri will perform a programme including two beautiful works for their instruments – Brahms E minor sonata and Rachmaninov's Opus 19. They will also play a work by Sally Beamish and, drawing on Fali's lndian background, they will also play a piece based on lndian Ragas – a first for ACMC.
Naomi is known to many on the Scottish music scene as a cellist with the Scottish Ensemble, while Fali is professor of piano at the Royal Scottish Conservatoire.
The Pavri Duo will perform as part of the ACMC 2014/15 season at Cowdray Hall, on Monday, January 12, at 7.30pm. Tickets are available from www.aberdeenperformingarts.com or by calling 01224 641122. For further information on the ACMC series, visit www.aberdeenchambermusic.org