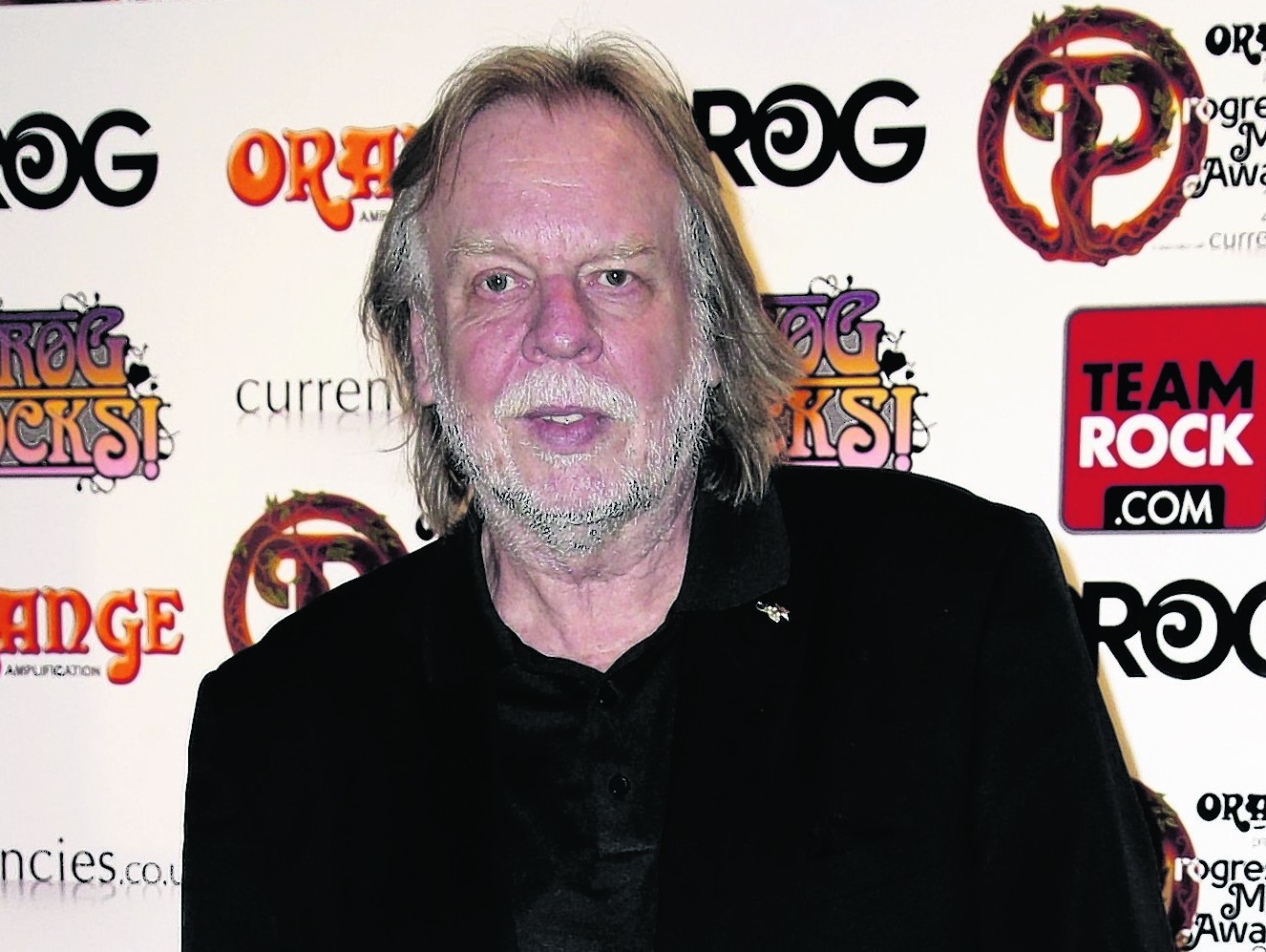 Martin Hutchinson talks to Rick Wakeman about his life in music and his upcoming visit to Aberdeen
YOU WORKED WITH JUST ABOUT EVERYBODY WHEN YOU WERE A SESSION MUSICIAN IN THE 60S AND 70S. HOW DID YOU GET INTO THAT KIND OF WORK?
I started session work in about 1966, when I was still at the Royal Academy of Music. It was mainly for the BBC at first, and then I did a lot of records. If you did a good job, it would get around by word of mouth. This was very important (and a cheap form of advertising) back then.
WHEN YOU JOINED THE PROG-ROCK BAND YES IN 1971, YOU BECAME A SUPERSTAR AND THAT ERA WAS KNOWN FOR ITS EXCESSES. WHAT WAS THE MOST HILARIOUS THING YOU WITNESSED?
Too many to mention, really (and I've written quite a few of them in books already), but I think the most off the wall thing was when we built a farmyard in a London studio when we were recording the Topographic Oceans album. We wanted to feel that we were in the country. It was all well and good until I had to have some of my keyboards taken apart to remove the woodlice.
AS STATED EARLIER, YOU HAVE WORKED WITH THE BEST, BUT WHICH MUSICIAN HAS HAD THE MOST INFLUENCE ON YOU?
David Bowie, without a shadow of a doubt. A true musician and artist. Brilliant on stage and professional in the studio. He also cared about other musicians and all that he did. It was an honour to work with him.
YOU PERFORM SOLO, AS A DUO (SOMETIMES WITH FORMER YES COLLEAGUE JON ANDERSON),
AND WITH A FULL ORCHESTRA AND CHOIR. BUT WHICH KIND OF SHOWS DO YOU PREFER?
I prefer whatever I'm doing at the time. The truth is that I enjoy all the kinds of music that I am a part of, whatever it may be.
WHERE DO YOU GET THE IDEAS FOR YOUR SOLO SHOWS?
The shows are always put together from the thoughts and comments of the people who come to the shows and write to the website. So I always try to include pieces that people want to hear.
WHAT OTHER MUSIC CAN WE HEAR?
I add in a few surprises and throw in music from other people I have worked with.
AND WHAT ABOUT THE FAMOUS STORIES?
Yes, I have an innumerable amount of silly stories, as nothing normal ever seems to happen to me.
AND WHAT HAVE YOU GOT PLANNED FOR THE REST OF 2015?
Loads and loads. I'm planning some collaborations with some great and talented friends, both for recordings and live work. Add to that lots of television, too.
HOW CAN WE KEEP UP TO DATE WITH WHAT YOU ARE DOING?
The best way is to visit the website – www.rwcc.com – that's what I do.
Rick Wakeman will be taking his one-man show Yet Another Evening With Rick Wakeman to the Aberdeen Music Hall on Monday, April 13. Tickets are available from the box office on 01224 641122 and online at www.aberdeenperformingarts.com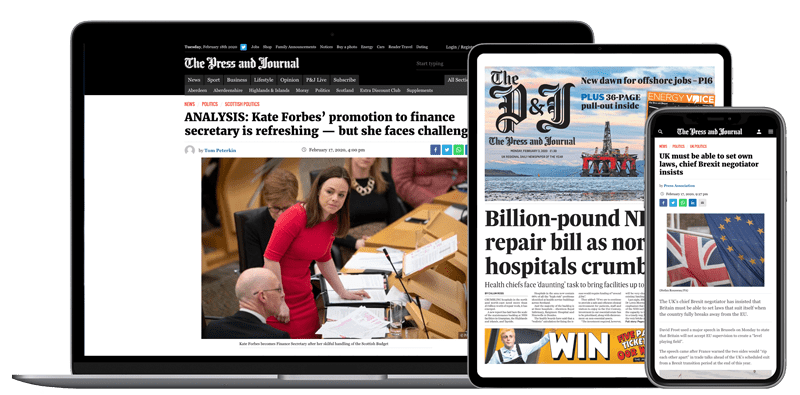 Help support quality local journalism … become a digital subscriber to The Press and Journal
For as little as £5.99 a month you can access all of our content, including Premium articles.
Subscribe