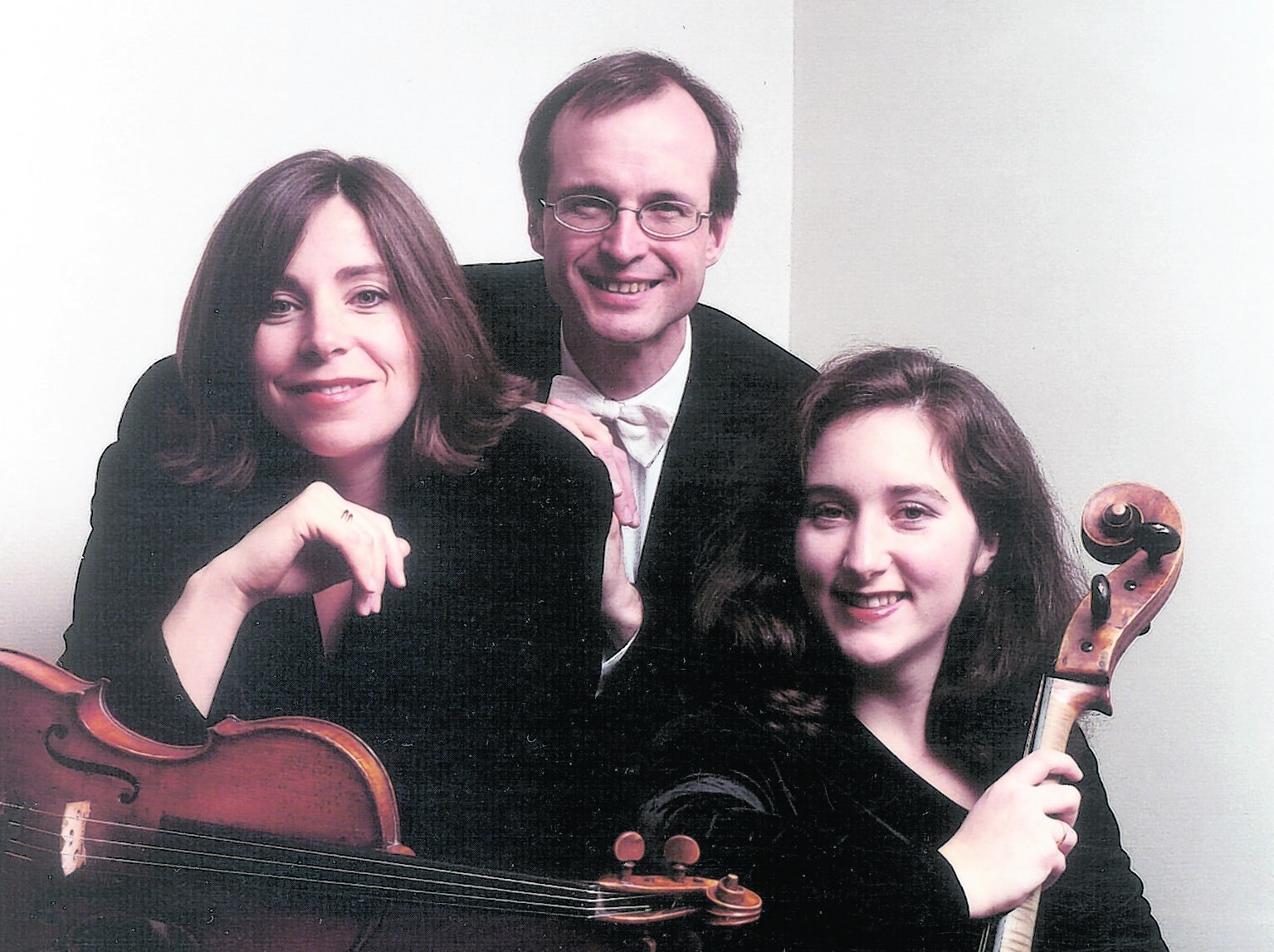 Internationally acclaimed Gould Piano Trio give the first Music Nairn concert of 2015 on Friday, January 16, which will be their seventh visit to the Highland town.
The group, who first visited in the early 90s at the start of their careers, had, even by then, won the Tunnell Trust Award and been accepted for the YCAT scheme for rising stars. Winning the Melbourne International Chamber Music Competition propelled them to the forefront of the international chamber music scene, where they have remained since, forming a close relationship with the Wigmore Hall, where they performed all the Dvorak trios recently. They broadcast frequently on Radio 3, and other recent projects have been the Beethoven cycle in Bristol, and recordings of Brahms, Mendelssohn, Dvorak and Hummel.
Their programme for tomorrow night includes MacMillan's Piano Trio No. 2, a short, striking and lighthearted piece commissioned by the Gould which has attracted much critical approval. Two of the best known of the Romantic piano trio repertoire complete the programme, the late Brahms op 101 in Cm, full of passion and drama, and, in contrast, Schubert's op 99 in Bb, its bright and uplifting character belying none of the underlying tragedy of Schubert's impending early death.
The concert takes place in Nairn Community and Arts Centre from 7.30pm, Friday, January 16. Tickets at the door or from www.musicnairn.org.uk