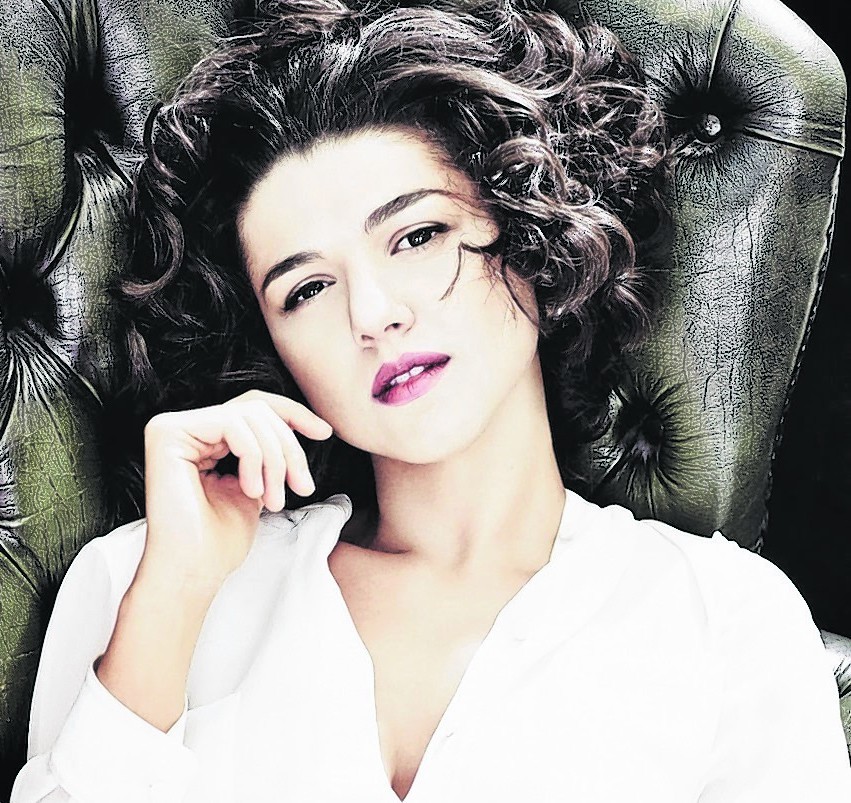 The Royal Scottish National Orchestra (RSNO) is set to perform in Aberdeen on Thursday, January 29, in a beautiful evening of piano classics, presented by soloist Khatia Buniatishvili.
Following a pre-concert talk with RSNO executive producer Manus Carey, the orchestra will present a programme including Schumann's Overture, Scherzo and Finale, plus his Symphony No.1 Spring. Also featuring on the night will be Liszt's Piano Concerto No.2, and Wagner's Siegfried Idyll – all conducted by the wonderful Christoph Altstaedt.
Front and centre will be Georgian pianist Khatia Buniatishvili, winner of numerous international competitions, including the Arthur Rubinstein Competition and the Tbilisi International Piano Competition.
The RSNO will perform alongside Khatia Buniatishvili at the Music Hall, Aberdeen, on Thursday, January 29, at 7.30pm. Tickets are available from www.aberdeenperformingarts.com or by calling 01224 641122.